Director's Statement: How lockdown easing is changing the eCommerce landscape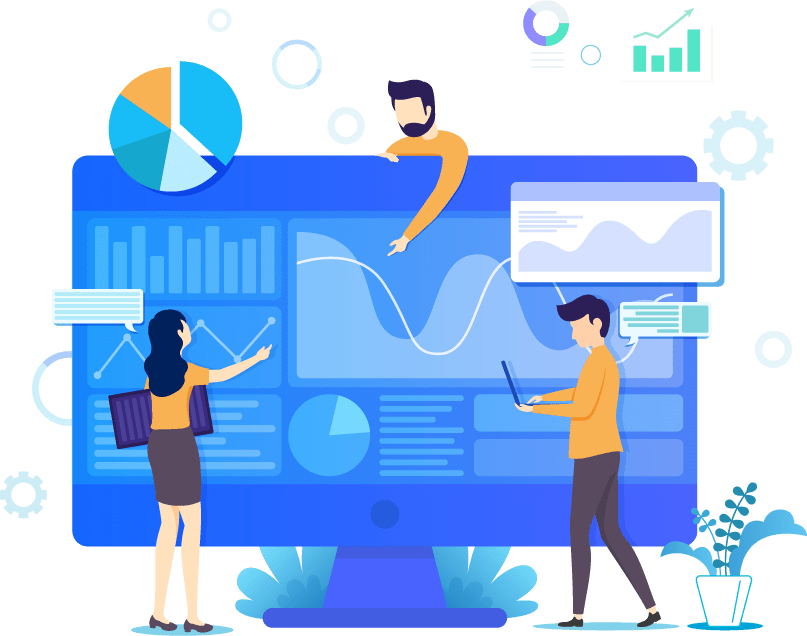 Director's Statement: How lockdown easing is changing the eCommerce landscape
To our valued and prospective clients,
In the last few weeks and with lockdown easing, we've finally started to see the reality of what life could look like after Covid. On a personal level, we hope this brings a lot of positivity to everyone.
As the world is opening up and lockdown easing, this is reintroducing a lot of avenues previously off-limits, with consumer spending becoming far more diverse in a very short period of time. Those with extra disposable income over the pandemic have either spent up now on home renovation projects or are looking to save to make up for missed holidays, commuting and meals out. This is positive for the economy as a whole with stock markets rallying and people keen to get out and spend.
As a result, we have seen consistent signs that demand in many eCommerce industries is declining in the same way, following the significant increases seen at the start of lockdown. We see this with our own clients and we are having businesses contact us to help with the analysis of why their results are dipping.
Meanwhile, footfall across all UK shopping destinations was up 87.8% week-on-week. For High Streets, Retail Parks and Shopping Centres it was up 330% from 11-17 April versus the same week a year ago. 
There is no historic basis to predict what is going to happen here. A far larger post-Easter dip, in some cases, has happened this year combined with the lockdown compared to previous years.
What we are seeing in the market
We've compared the last 30 days to the previous 30 and found drops in revenue across organic, direct, and in some cases PPC, of around 30-40% across eCommerce advertisers. It's worth noting that we are sending you this because for now we mostly see this dip in organic traffic (not our area, but indicates market demand) as PPC has higher commercial intent and more ability to fill-in the demand gaps, though these are market-wide issues.
Here are some examples from a few of the industries we cover:
Electronics – down 29% organic, results stable on PPC due to huge market.

Kids Educational Resources – down 31% organic, down 20% on PPC.

Hobbies – down 11% organic, stable on PPC.

Clothing & Accessories – down 38% organic, 22% on PPC.

Food – down 23% organic, stable on PPC due to market size.

Soft Furnishings – down 41% organic, stable on PPC due to market size.

Homewares & DIY – down 82% on organic and large dip on PPC.

Stationery – down 23% organic, -16% on PPC.
The pattern is clear. As we move further from the strict lockdown and the festive period, towards warmer weather and the easing of lockdown, the steady highs that many of our eCommerce clients have been experiencing are starting to decline.
What we are experiencing now is the settling of a new, but higher, baseline for online sales at this time of year, in these market conditions.
eCommerce is stronger than ever even with lockdown easing
While it can be disconcerting to see a decline in results in a short period of time with lockdown easing, when we compare back to a time before masks, hand sanitiser and uncertainty we find that our eCommerce clients are doing significantly better than they were in the same period in 2019. And we do mean significantly better. Given the growth in eCommerce in the last year, most of our eCommerce clients are up over 250-400% for April compared to where they were in 2019 from PPC.
We do not expect our eCommerce clients' revenue to fall back to pre-pandemic levels. If there is one thing that the Covid period has been good for it's driving people to the ease and convenience of online purchasing. Yet, the spare cash, and need to shop online all the time is dwindling. As is the time in front of a computer at home as people return to offices. All in all, this will lead to short term declines.
What this means is that although we are starting to see a decline, it's a drop from an exceptionally high period, to a point that results are still well above previous pre-Covid results due to the lockdown easing. We must remember to take heart that this unusual period has resulted in levels of sales far beyond what was forecasted in most cases.
How we are helping our clients with lockdown easing
Despite the significant external influence, we aren't conceding defeat about new or potential results drops. We are taking the opportunity to update our strategies and approach for the next few months as things settle.
With your targets in mind, we are starting from the very basics to maximise volume and understand what level of demand change we are experiencing. Our plans ensure that:
ROAS/CPA stays at a tolerable level for profitability.

This in turn might limit budget spend which needs close control.

We keep the volume of transactions and revenue as high as possible, whilst balancing the above variables.
From fluctuations in ad spend to greater experimentation, we will double down on our strategies to maintain a level of consistency for your account.
Your competitors feel this too. This approach likely won't be unique, with other retailers in your industry looking at how they can respond. The outright winner is always Google, who raise their click costs as competition increases. We are already seeing a large impact of competitors responding to the dip in organic demand by pumping more money into PPC, which in turn, increases competition and thus costs for clicks.
What this means for you
Your Client Manager will be contacting you to discuss the changes in your market and results and, if needed, readdress any KPIs we work towards. We are well used to dealing with changes in demand across seasons, competition changes and client priorities so this is business as usual in our agile approach. We want to get ahead of this as much as possible now to help you weather any changes better than the competition but also know that, as always, we are on your side.
An important factor to also consider is your perspective and gut feeling for how your market and audience are responding. Do you have any expectations for how demand will change? Are there industry-specific factors that need consideration? There is also the normal changing of the seasons to remember. How are you responding with your other channels and marketing activities?
As always if you have any questions or feedback for us we would love to know. We never stand still, we are seeking constant improvement in everything we do here as one of our core values.
Yours faithfully,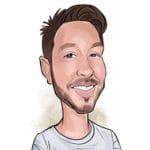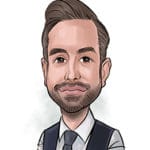 Directors & Founders
Book Your 100% Free PPC Audit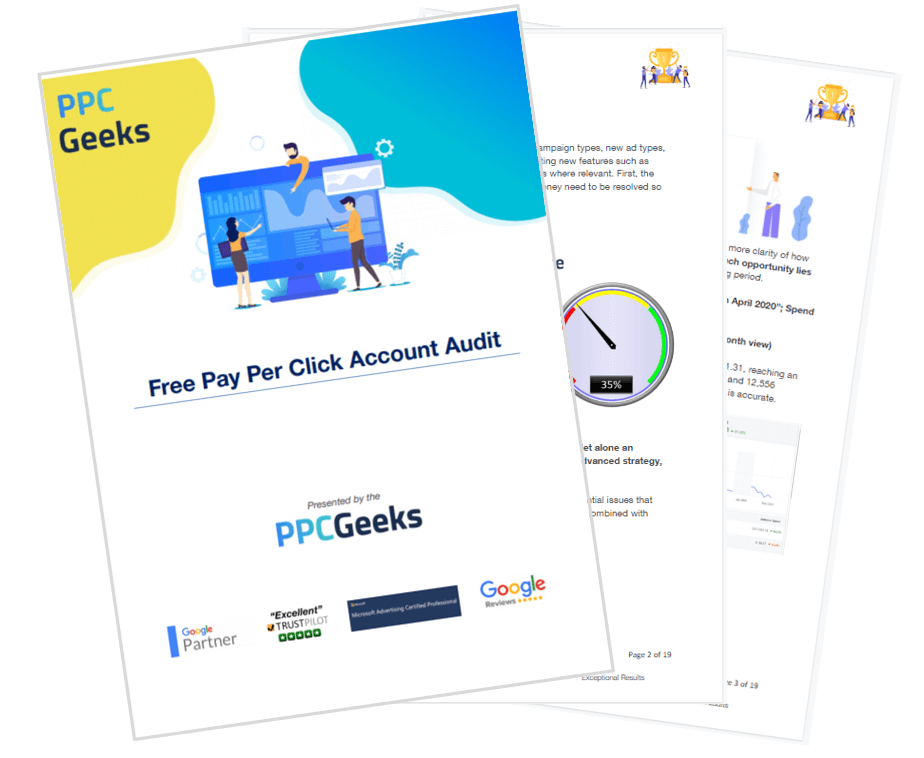 SIGN UP TO OUR NEWSLETTER