All Bamboo: 58% Conversion Rate Increase
The Brief:
All Bamboo sells luxury bamboo bed linen, towels and accessories from their UK base. They are passionate about the benefits of their products for the environment and pride themselves on exceptional customer service.
All Bamboo decided to work with PPC Geeks due to previous wasted spend. They needed to achieve a certain ROAS on a consistent basis and grow the amount of sales per month. With our experience of e-commerce accounts, we were delighted to bring them on board!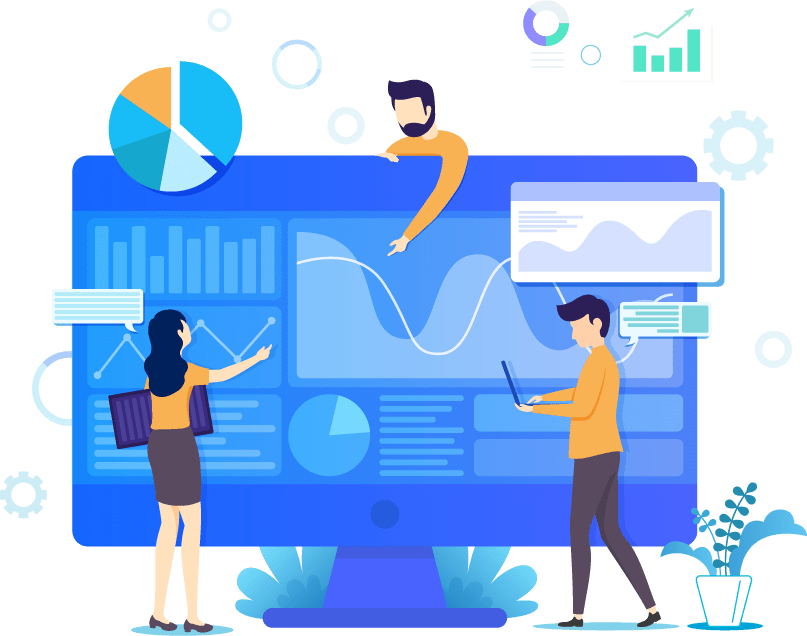 0

%

Conversion Rate Increase
"Comment from the client"
"Excellent responsiveness, communication and client service."
We are very happy that we have been able to produce consistently excellent results for All Bamboo, a client with whom we have an excellent working relationship. Their ROAS targets have been exceeded every month and we have seen record Conversion Rates in their account. With the market for eco commerce growing each year, we are sure to see even better results in the future.
Company Bio:
All Bamboo is a UK-based, family-run business selling premium bamboo products such as bedding, towels and scarves. They are the leading retailer of luxury bamboo goods in the UK.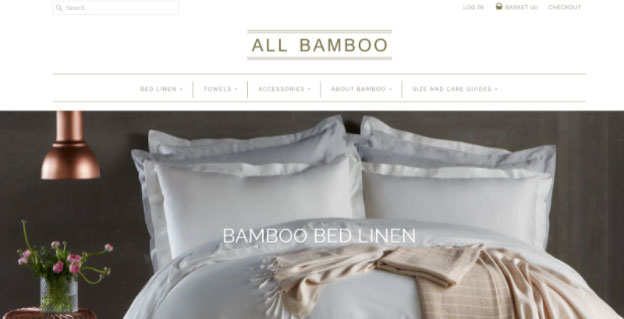 "Excellent responsiveness, communication and client service."
~ Rachel and Ian - Owners.