Having worked on hundreds of Google Ads accounts over 15+ years there is possibly no industry vertical that I haven't helped my clients achieve success in. We are 100% results focused and look to leverage big data modelling where possible to find insights that matter.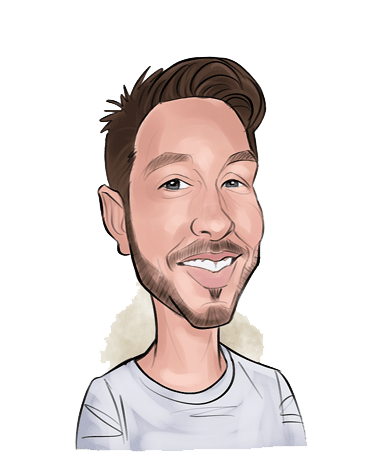 Here at PPC Geeks we blend cutting edge methodology, AI and human experience to produce high ROAS accounts that will give you the competitive edge against your competition. We are constantly testing our approach, builds, strategy and much more, If you want better results from PPC advertising you have come to the right place. I have been lucky enough to have experience with a very wide variety of companies including some of the largest corporate brands such as Allianz, BAE, Avaya and lomart but I have also worked at the other scale with countless SME's.

The Super power I would like the most is the ability to fly, mainly so I wouldn't have to spend so much time in airports waiting for planes

My old primary school friends dad went to school with Rowan Atkinson (aka Mr Bean)

Pretty poor, maybe a 5 out of 10, but that doesn't stop me. Tea or coffee anyone?

Not many people know about me
I have hit my mid life crisis early and have embarked on completing as many sprint triathlons as I can (the mind is more eager than the body)

My favourite book
The Chimp Paradox by Dr Steve Peters - trying to understand the human condition never ceases to amaze me

My favourite film
Shawshank Redemption - just a true classic, no huge budget special effects, focus on a great story, heart ache, friendship and the happy ending. I just love it!
My favourite thing to do when I'm not in work:
Getting out and about on the mountain bike exploring the Lake District, training and exploring new places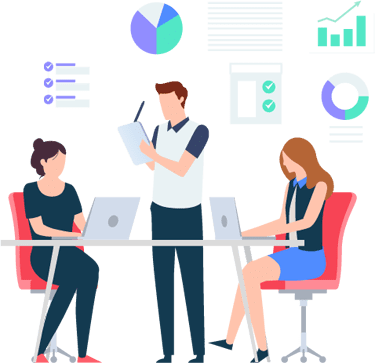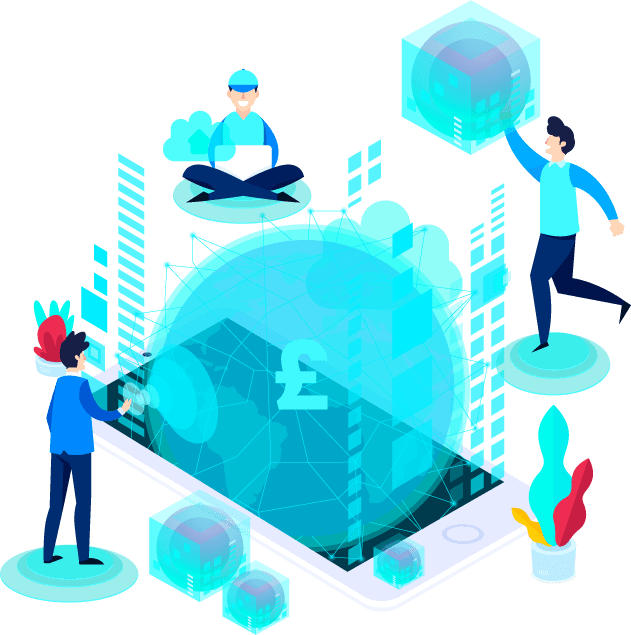 My favourite sports team
Liverpool Football Club - okay don't hate me. It's taken us a long time to win something!
My favourite drink
Water (it would have been Disaronno and orange a few month ago, but the triathion training is in full swing)
My specialist subject
Cars of the 1990's, Ford Escorts, Vauxhall Nova's, Subaru Impreza's reminds me of being young, getting my licence and fantasising over Autotrader (yes the paper version - how times have changed)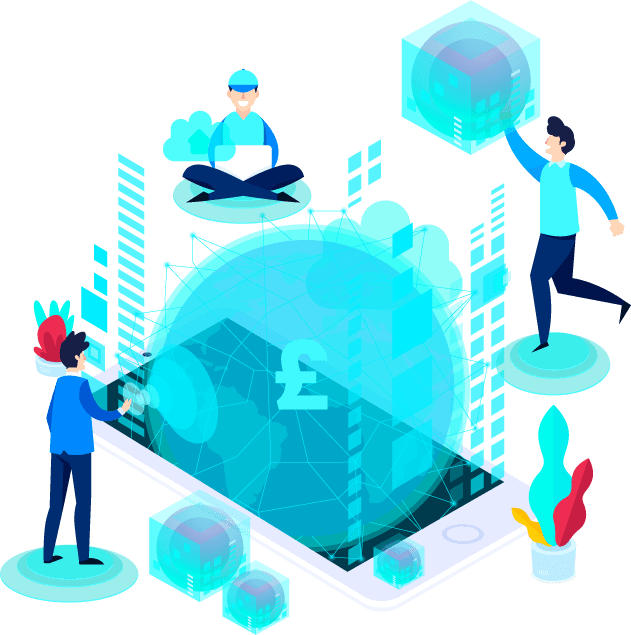 Get to know the rest of your team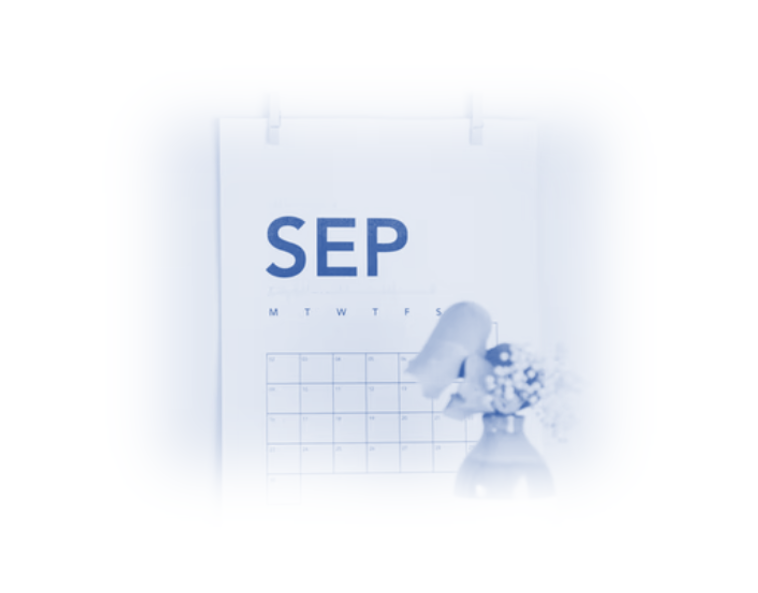 Table of contents Google Smart Display Campaigns: How They Work & How to Use Them…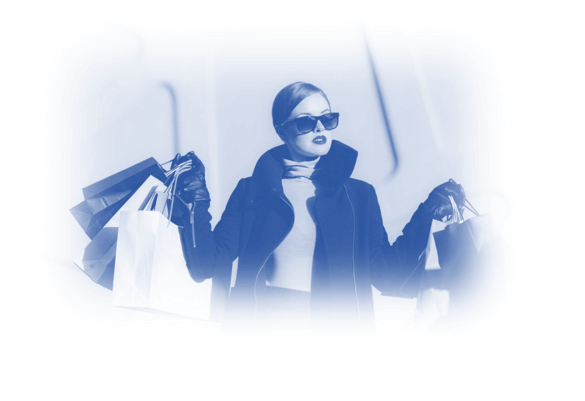 Table of contents How to Beat Google Shopping: Fix Your Feed of Errors How to…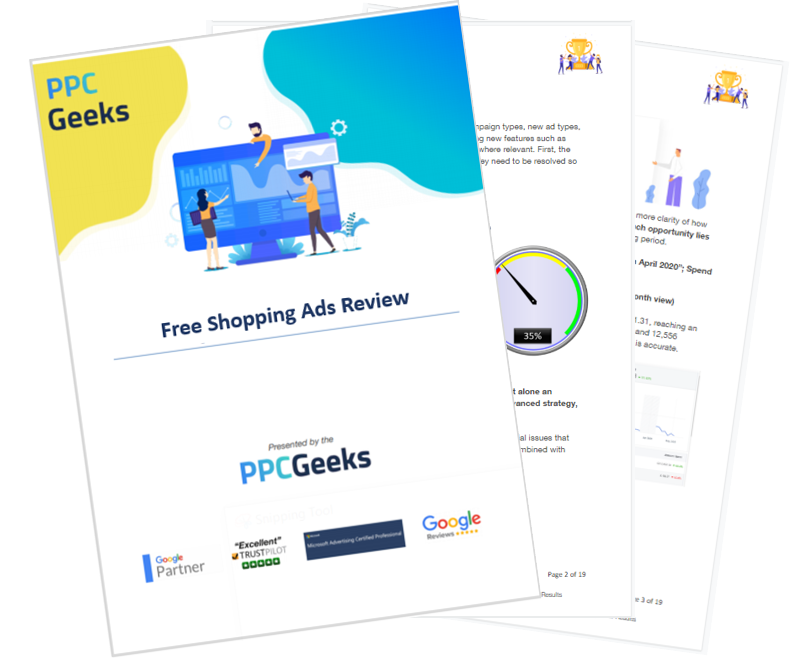 Table of contents Black Friday Ecommerce Strategy: Build Anticipation Via Social Media Black Friday Ecommerce…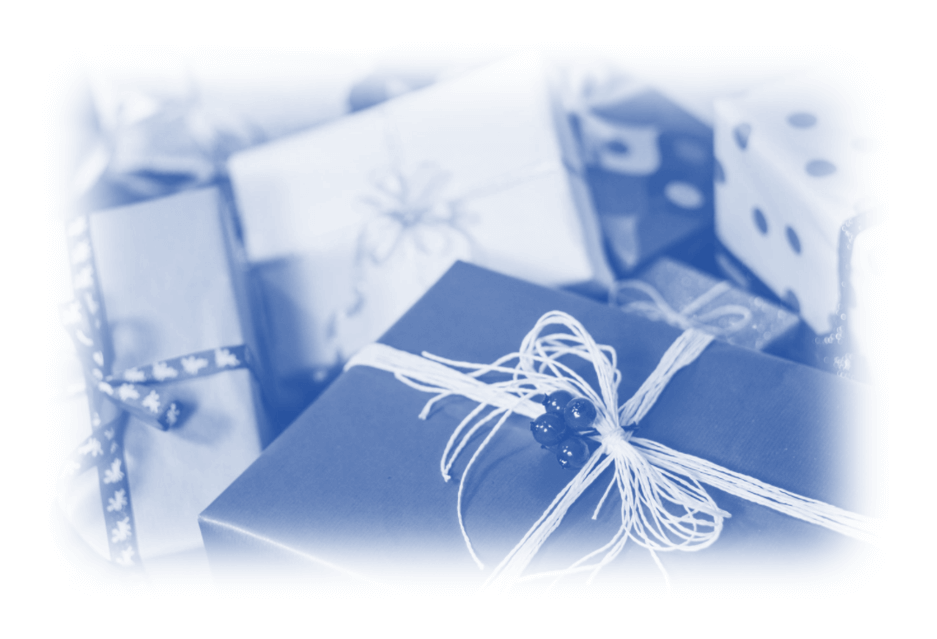 Table of contents Black Friday PPC Top Tips: Build Awareness with Display Ads Black Friday…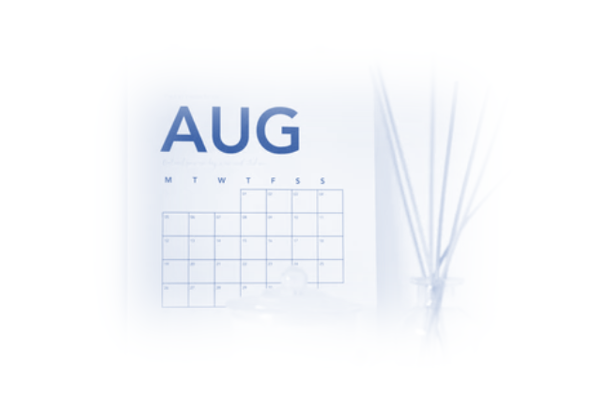 Table of contents Google Smart Shopping Best Practices Google Ads Exams: Siobhain McConnell is Fully…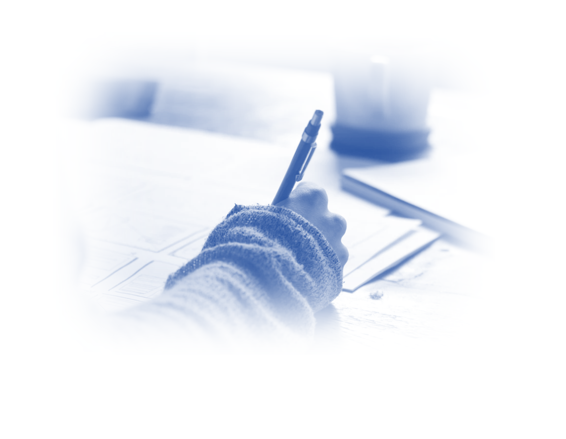 Table of contents Why are Google Ads exams important? Why choose a Google Ads certified…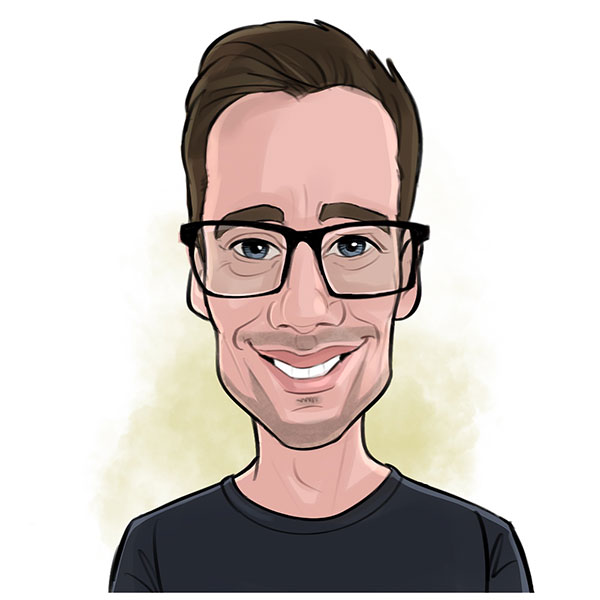 All the PPC Geeks team gave a warm welcome to Mark Lee who has joined…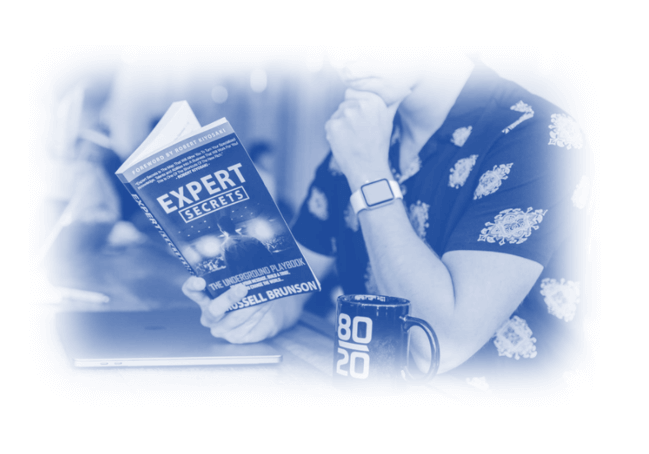 Table of contents Why Google Ads Exams Matter What Are Google Ads Exams? How to…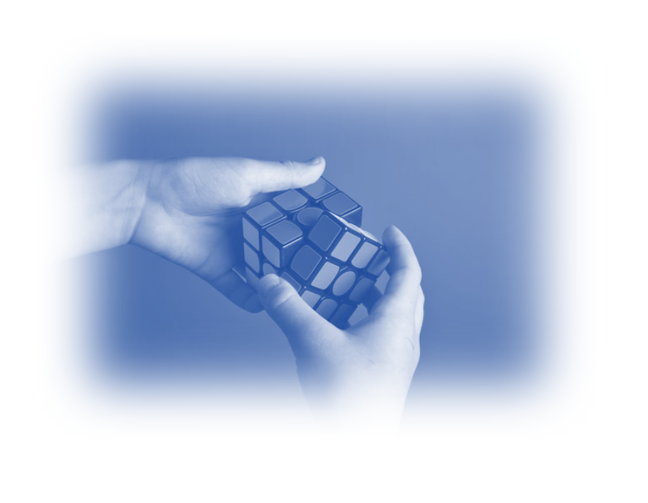 Table of contents Google May Suspend Merchant Websites Due to Inaccurate Availability Smart Bidding: All…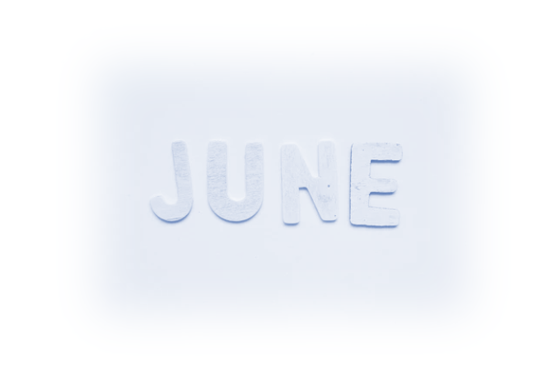 Table of contents Introducing the PPC Geeks Monthly Update for June 2021 How to Setup…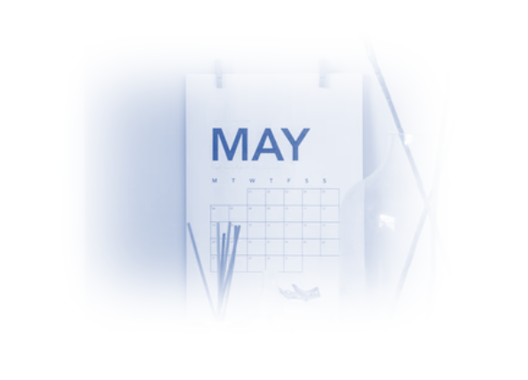 Table of contents All Bamboo – Landing Page Review (PPC News May 2021) Smart Bidding…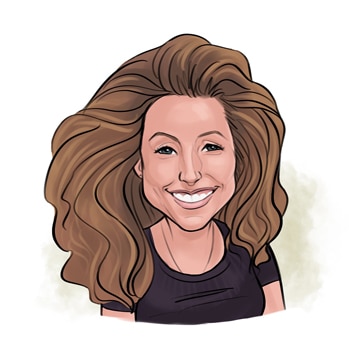 Table of contents What is a Google Ads Certification and Why is it Important? Why…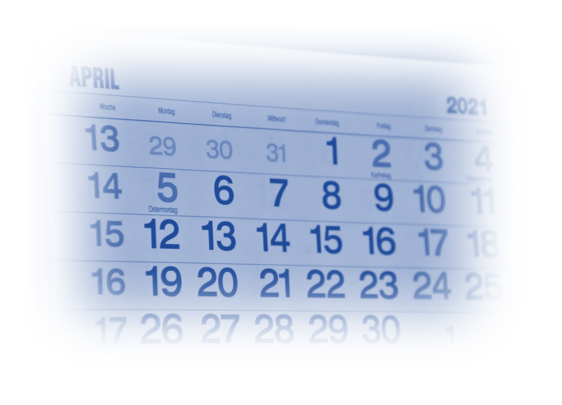 PPC News April 2021: In this month's review, we examine the latest updates from the…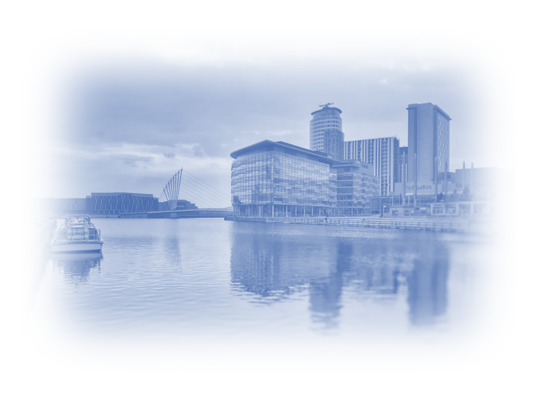 Table of contents Best PPC Agency in Manchester – The Stats Don't Lie The Number…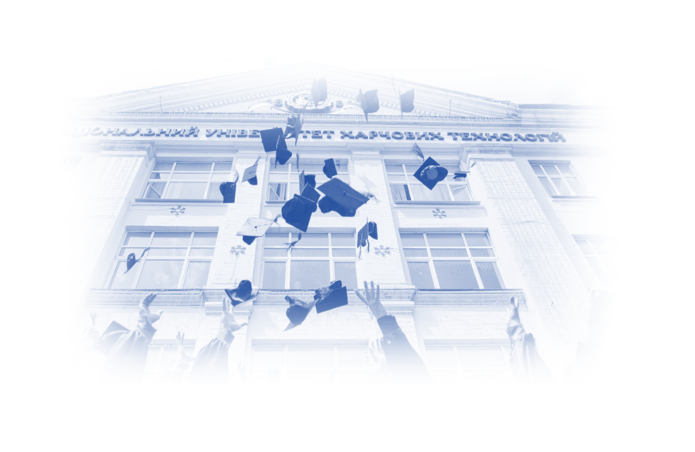 Table of contents What Does it Mean to be Google Ads Certified? The Importance of…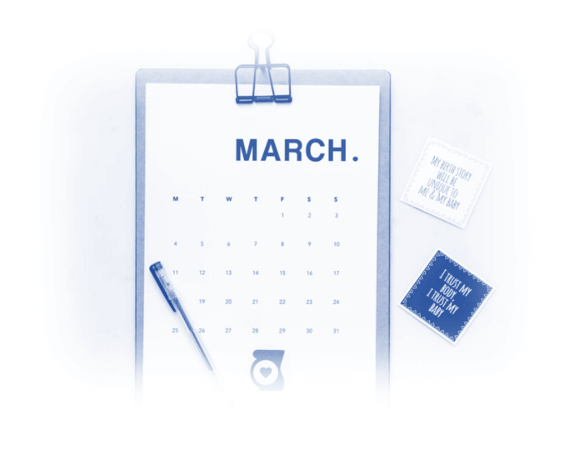 Table of contents LinkedIn Ads Tutorial: How to Create Your First LinkedIn Campaign PPC Geeks…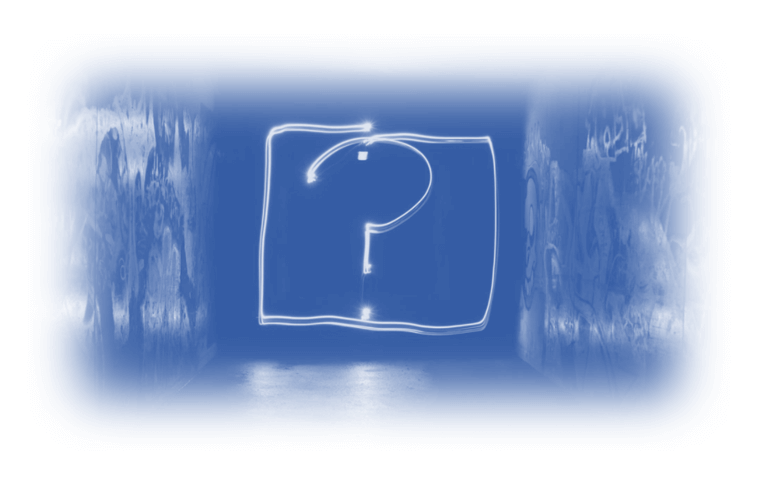 Table of contents Conversion Attribution Model: Last-Click Conversion Attribution Model: First-Click Conversion Attribution Model: Linear…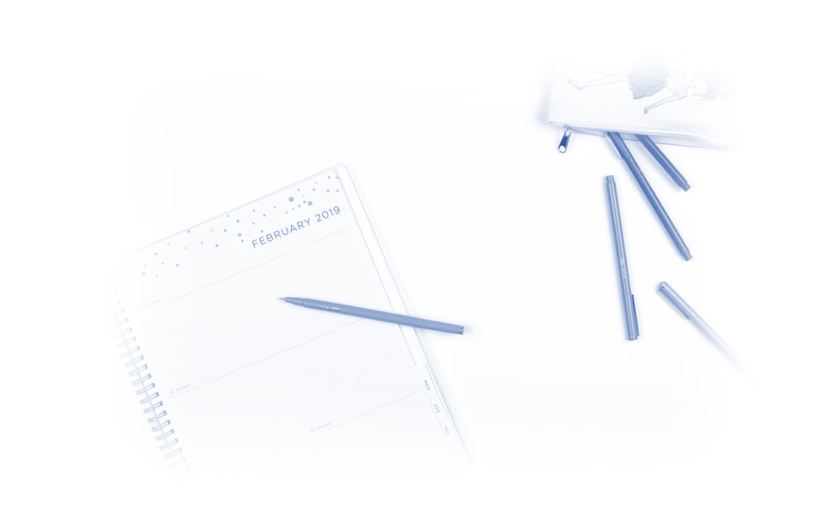 Table of contents Google Ads Paid Media February 2021 Phrase Match Keywords are Now Default…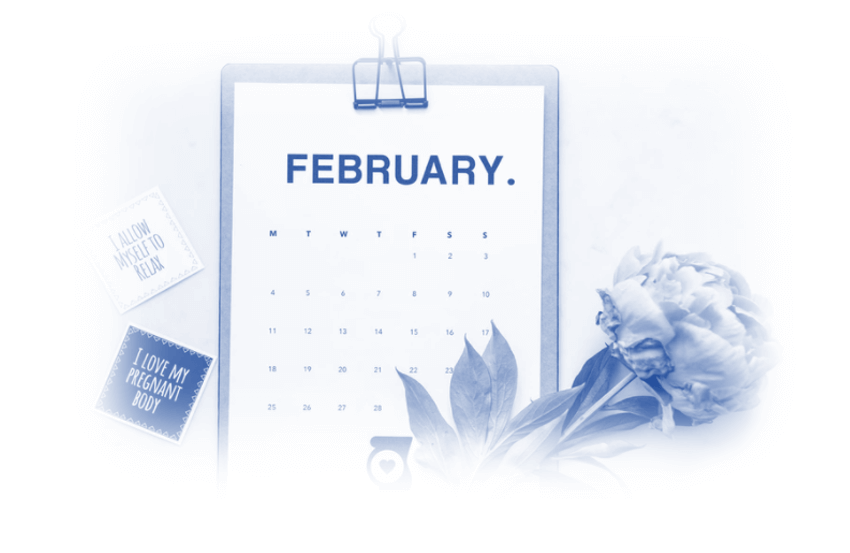 Table of contents Give your Business the Advantage with YouTube Advertising Gmail Ads and Their…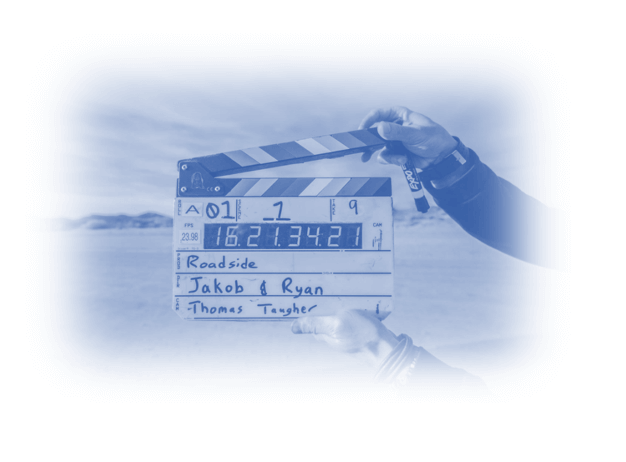 Table of contents Where videos in Google results appear YouTube Videos are more likely to…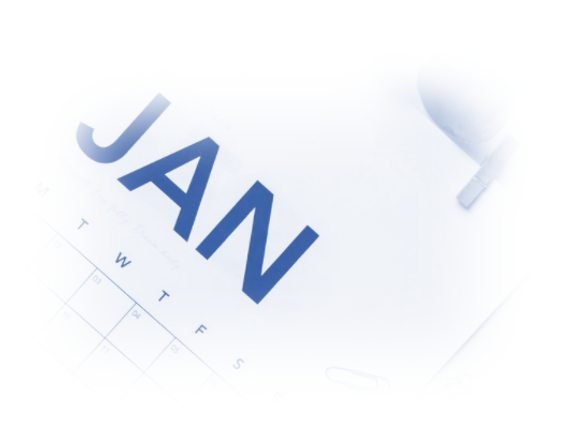 Table of contents Whatsapp Adds New Shopping Button E-Commerce Wins Over COVID Expected CTR and…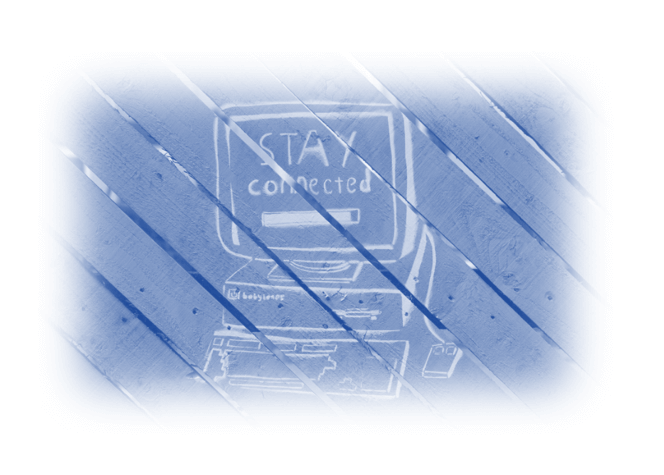 Table of contents WhatsApp Shopping in Carts How to use WhatsApp Carts: Step by step…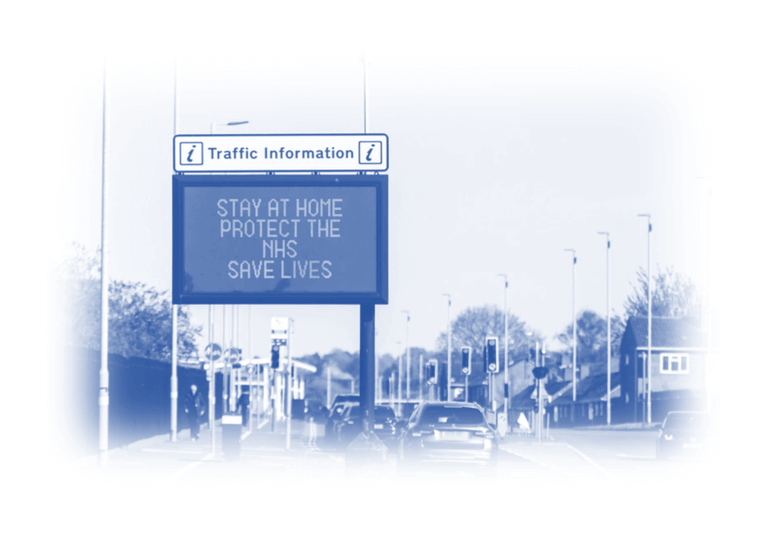 Table of contents A New Era of E-Commerce Google Shopping Bing Facebook Shopify Pinterest Boost…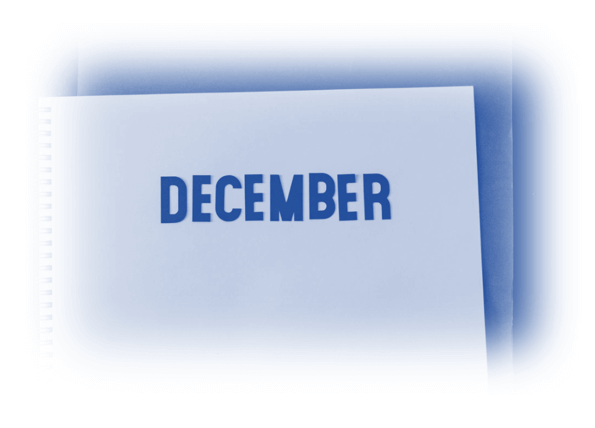 Table of contents How Remarketing Works in PPC & Why It Should Be Used Google…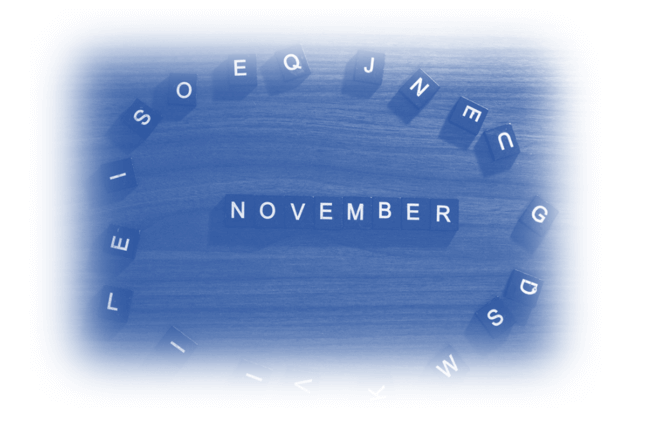 Table of contents Presenting the New Google Analytics TrustPilot Ads: How and Does TrustPilot Impact…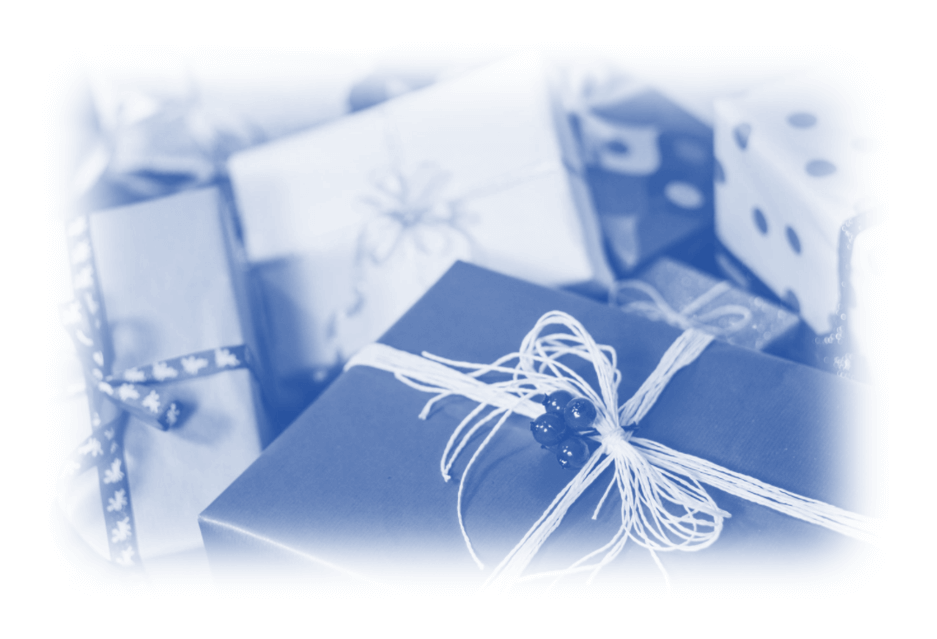 Table of contents Preparation, Planning and Communication Are Key For Xmas 2020 PPC Planning! Stock…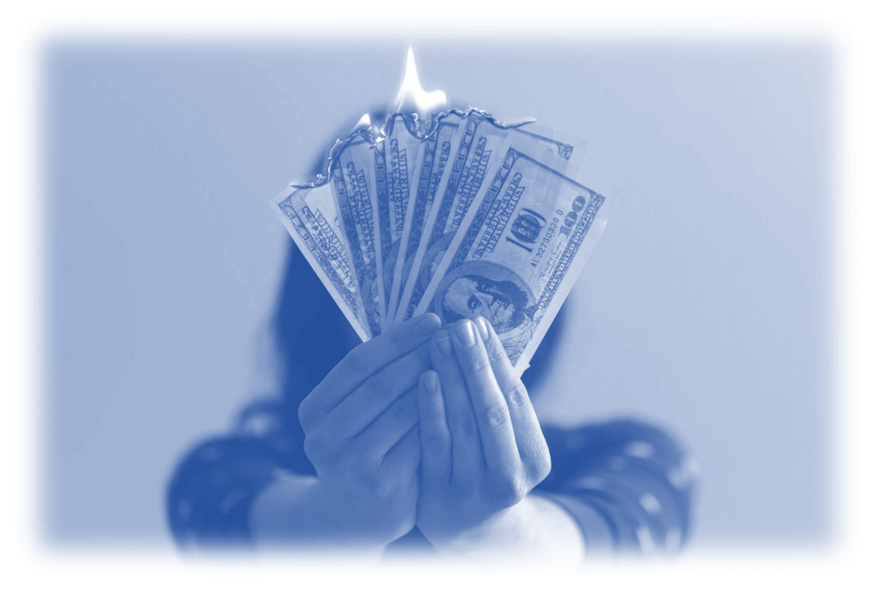 Table of contents How Do Google Ads Budgets Work? Choosing Your Bid Your Google Ads…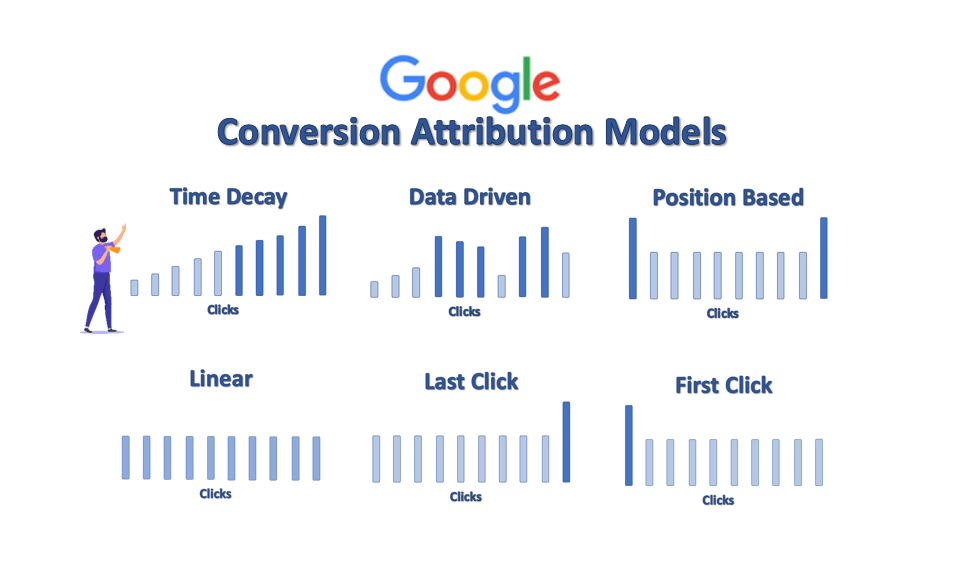 Table of contents There are several Conversion Attribution Models Think Football Team 'Assists' When Deciding…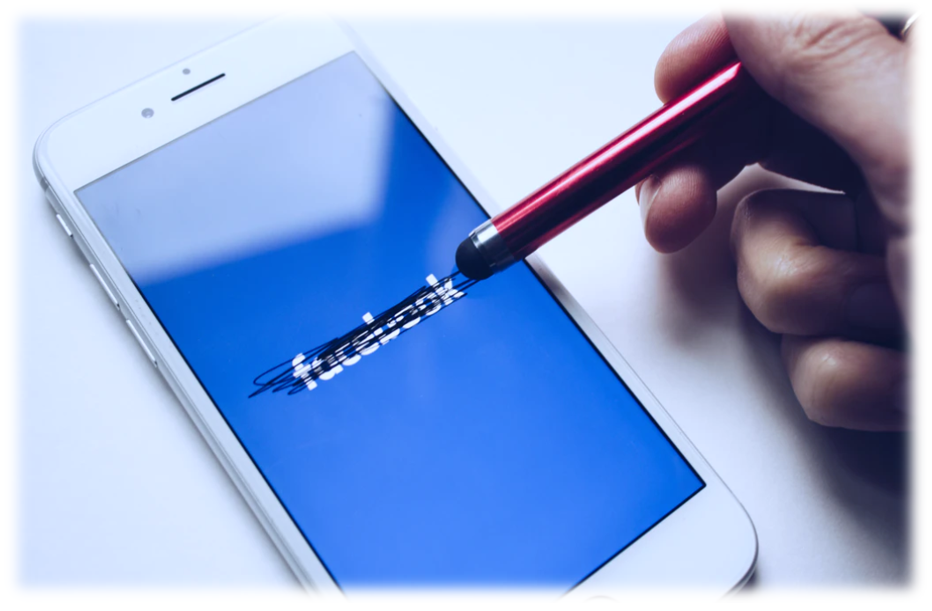 Facebook Ads: Facebook's Official Affidavit Threatening to Switch Off Instagram and Facebook Across Europe Over…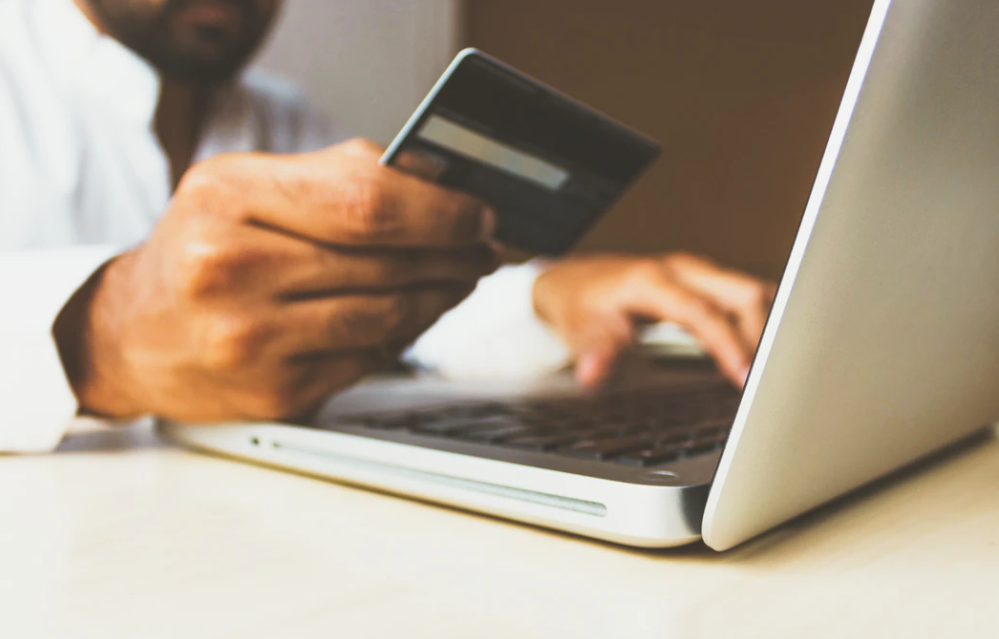 Table of contents Create Specific Black Friday Campaigns Update Shopping Ads With Your Black Friday…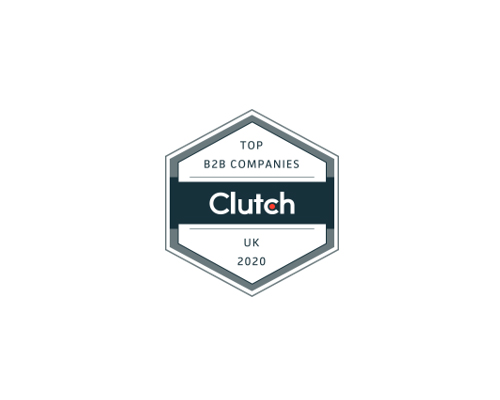 Top UK PPC Agency is quite the accolade and here at PPC Geeks, we know…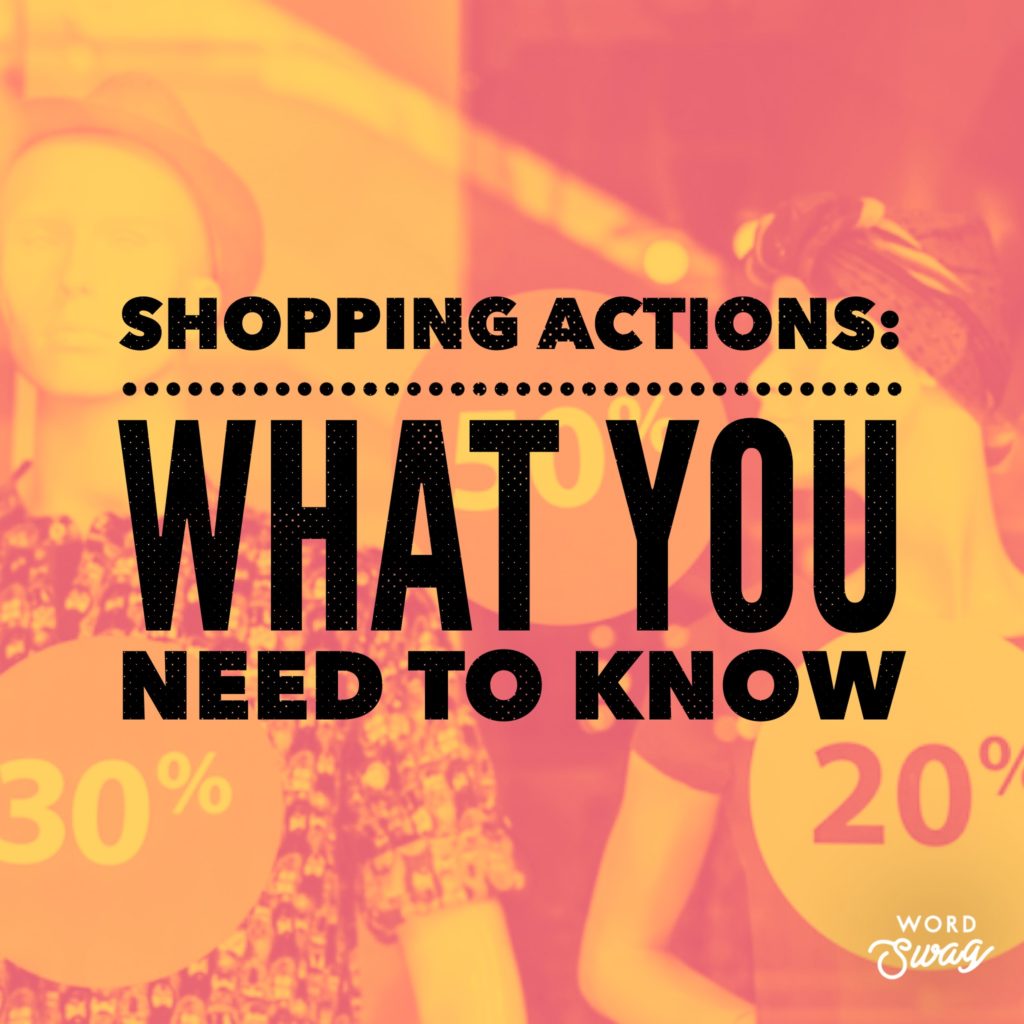 Hello it's Chris here, I'm one of the Directors here at PPC Geeks, have you…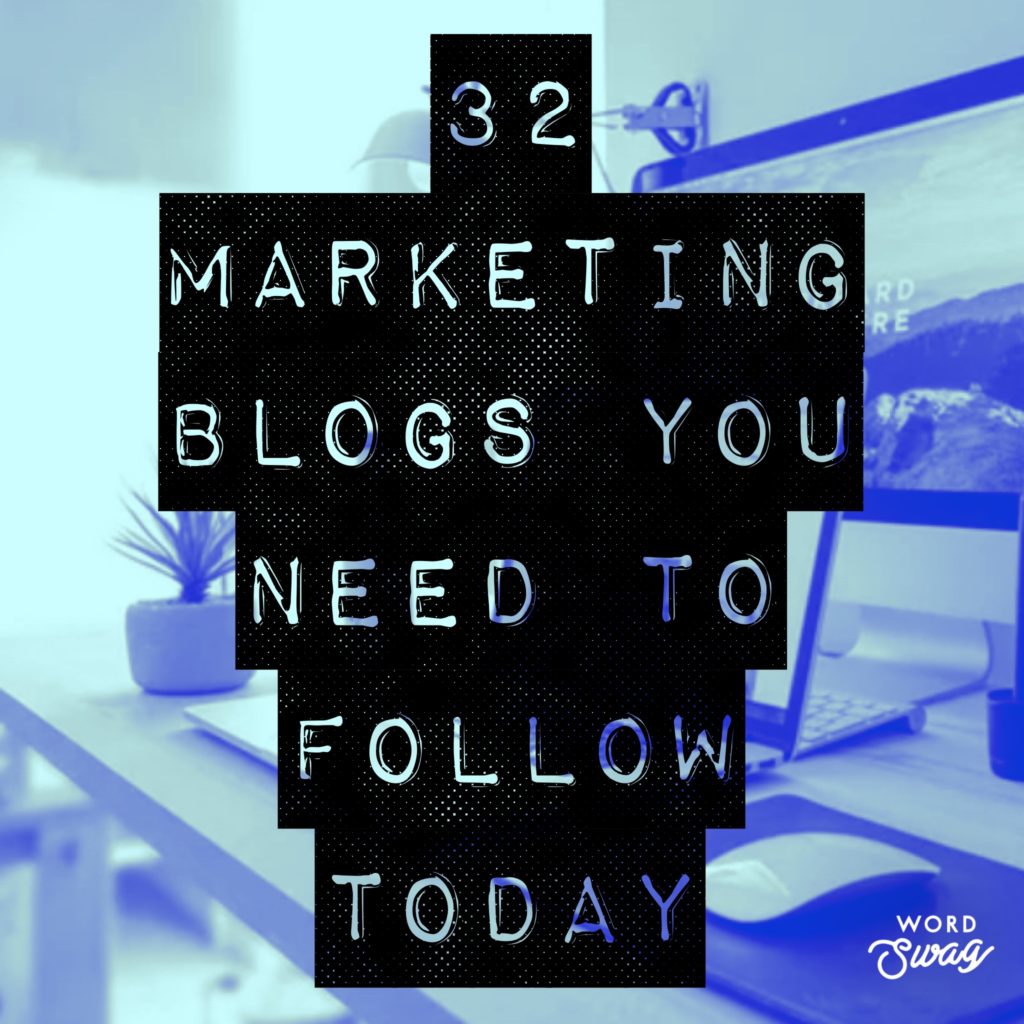 Blogs You Need to Follow Now Blogs You Need to Follow: Woosh! Did you hear…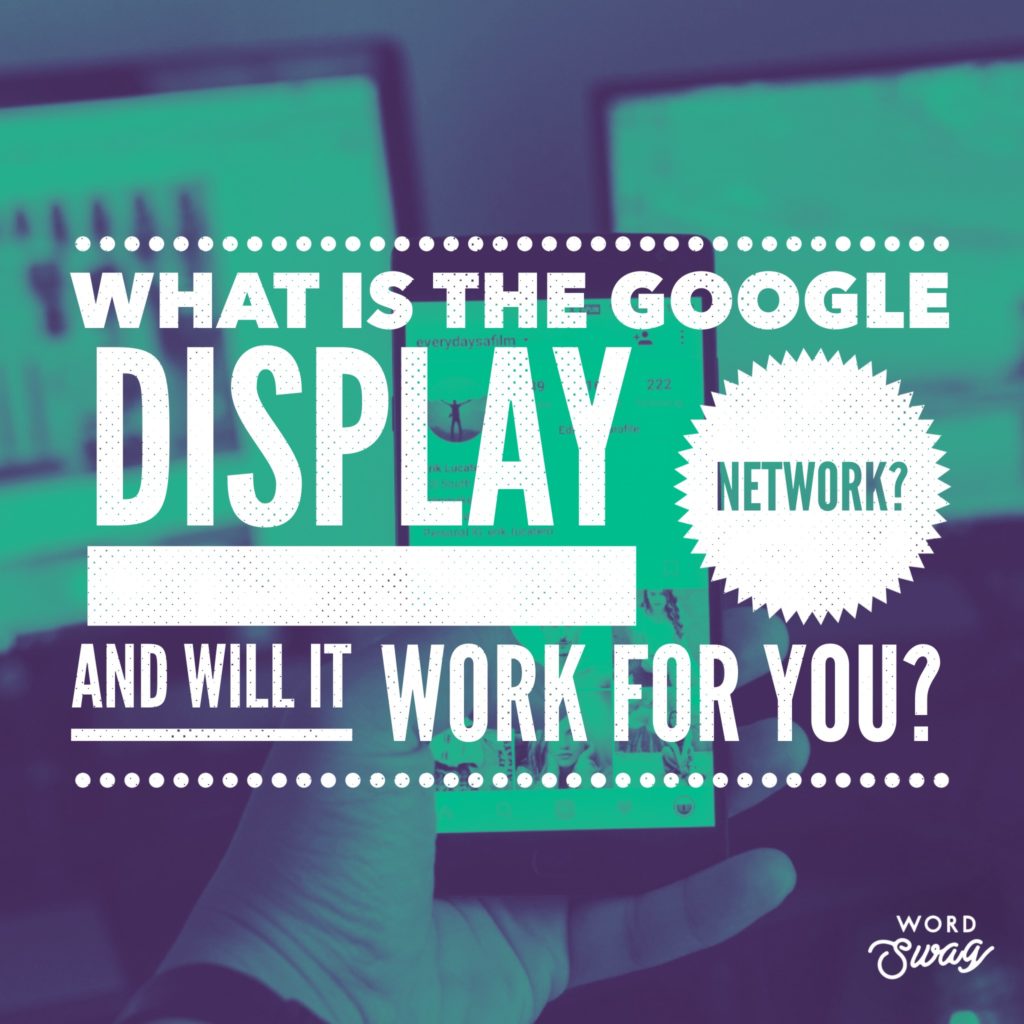 What is Google Display Network? And Will It Work? Find Out Here Today! What is…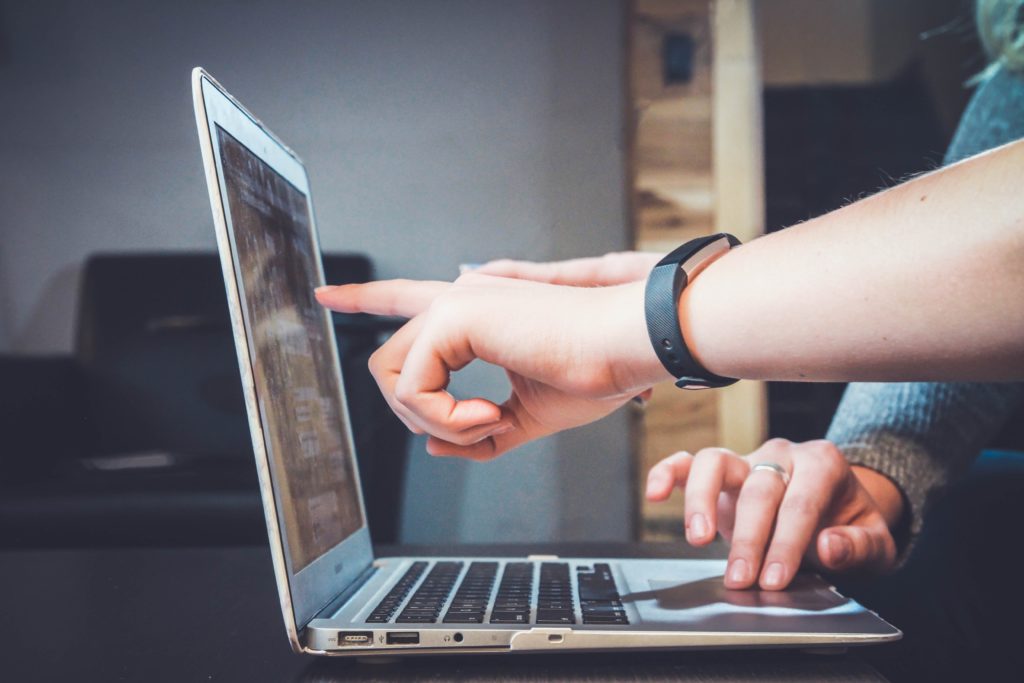 Types of PPC Ads: There Are Many, Here Is Our Guide! Types of PPC Ads:…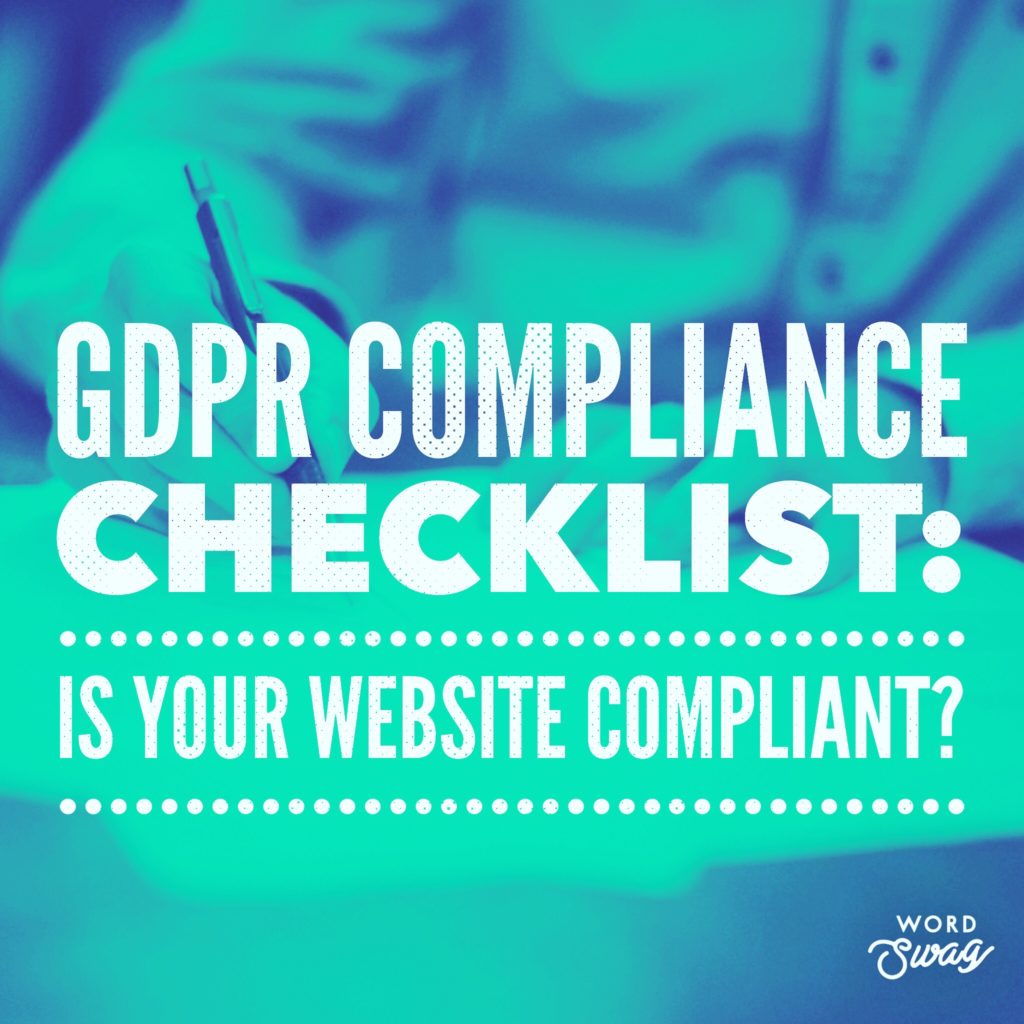 GDPR Compliance Checklist – Free Guide! GDPR Compliance Checklist: with Halloween upon us, let us…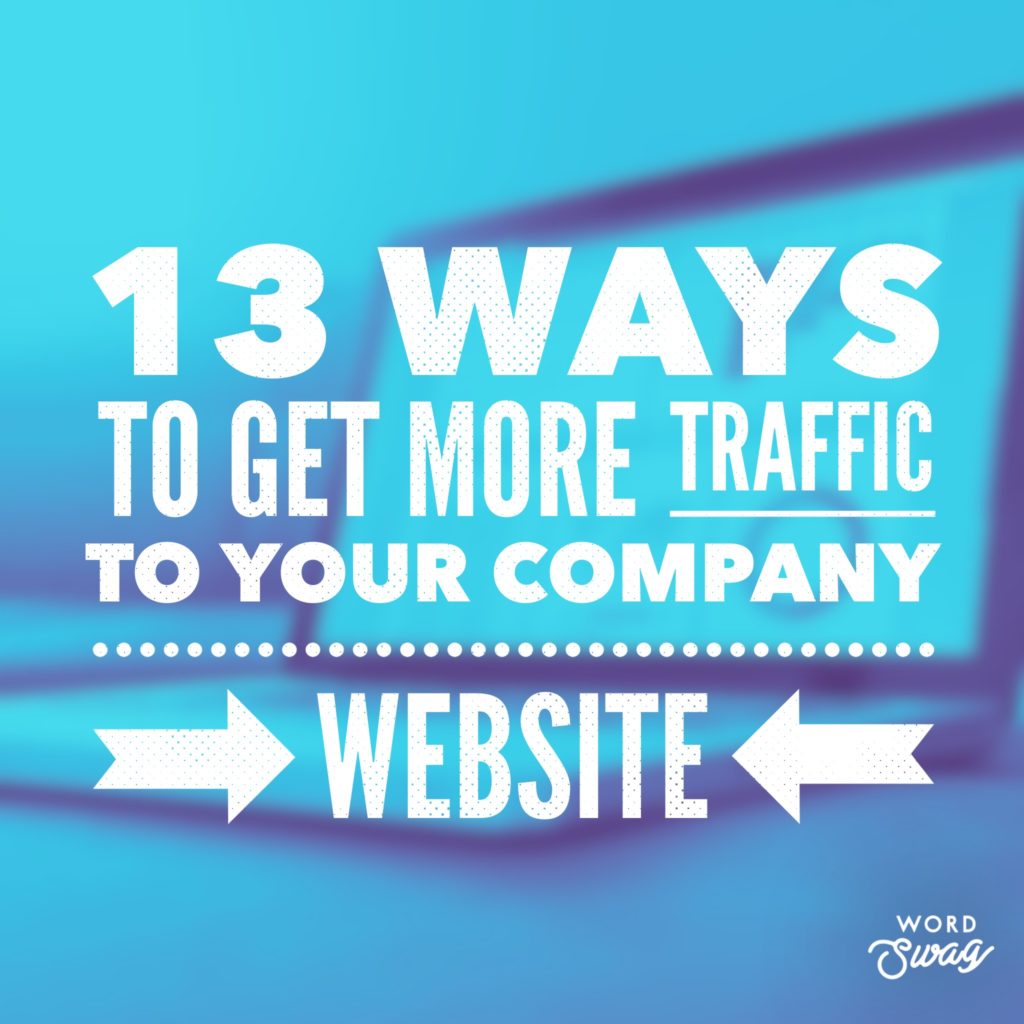 Get More Traffic to Your Company Website – Our Free Guide! 13 Ways to Get…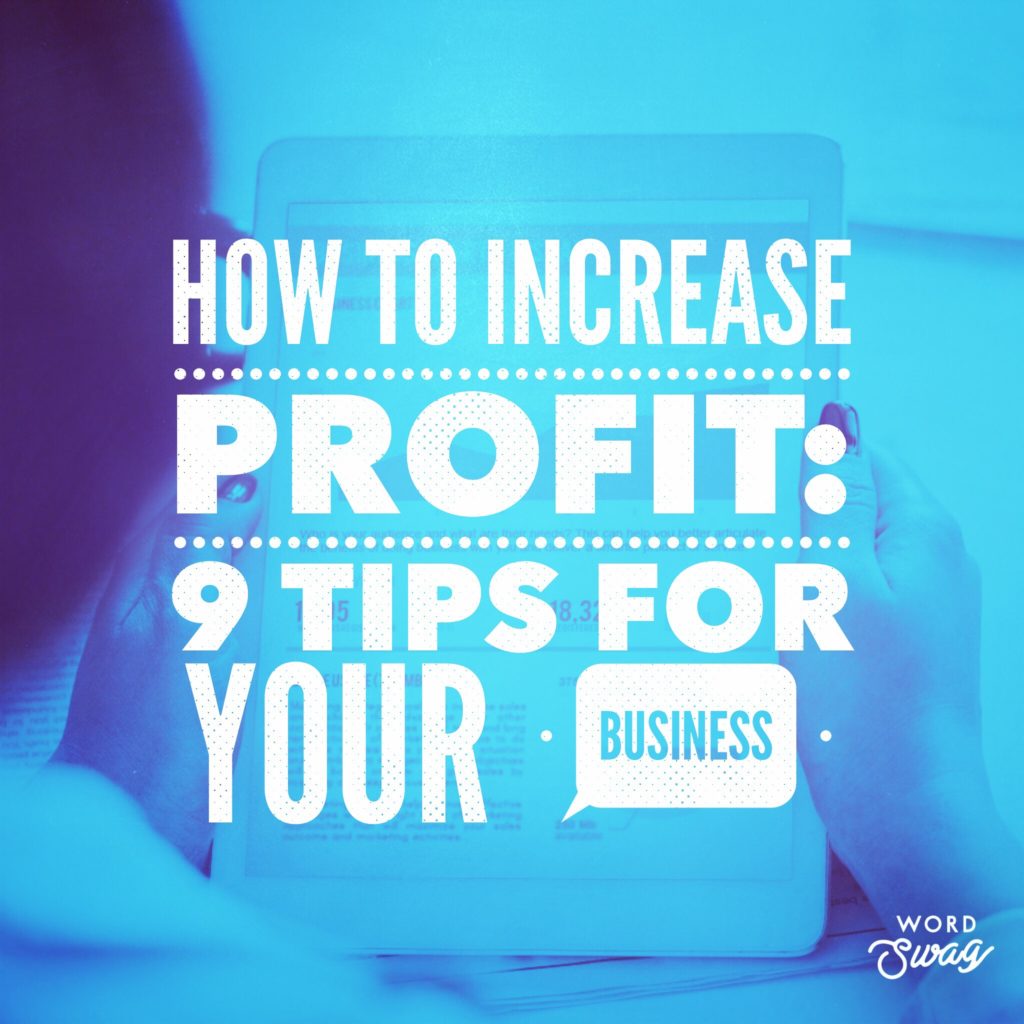 How to Increase Profit – Our Free Top Tip Guide! How to Increase Profit: 9…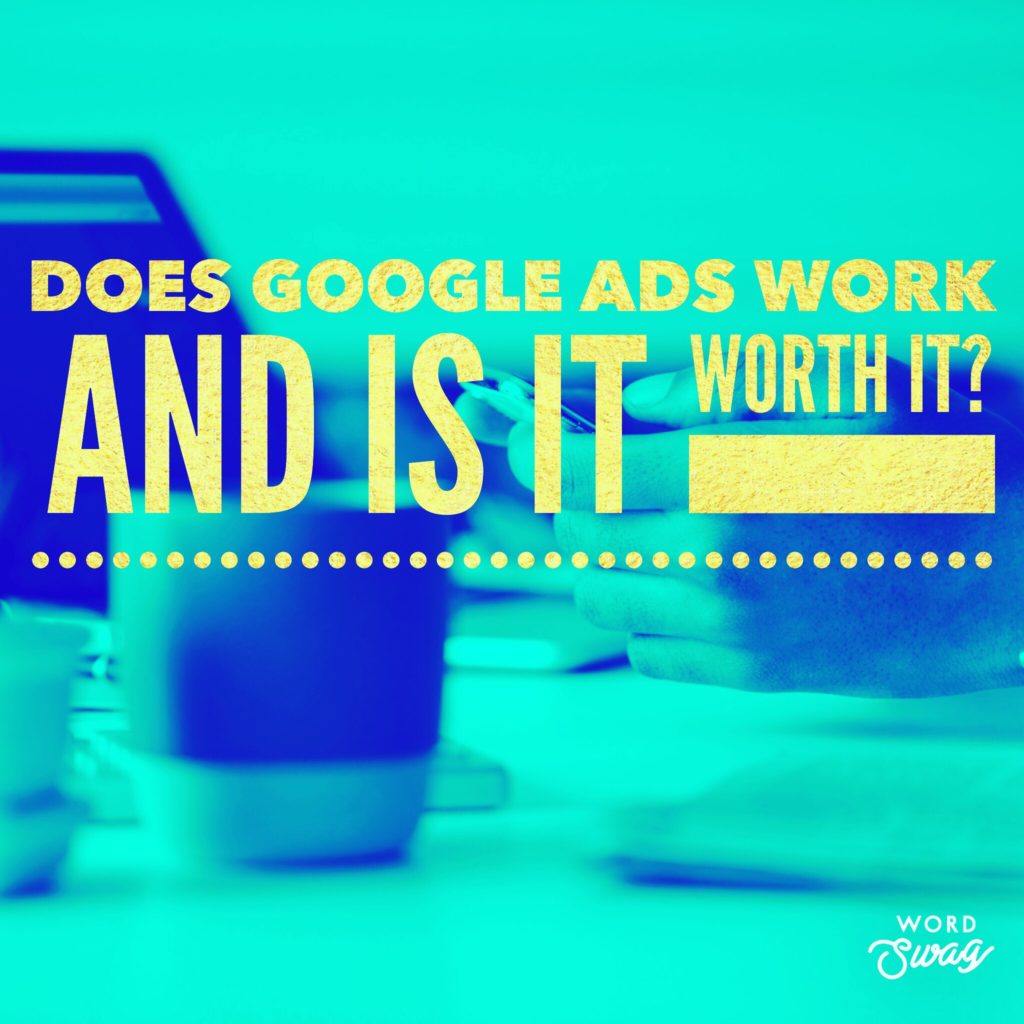 Does Google Ads (Previously AdWords) Work and Is It Worth It? If you're reading this,…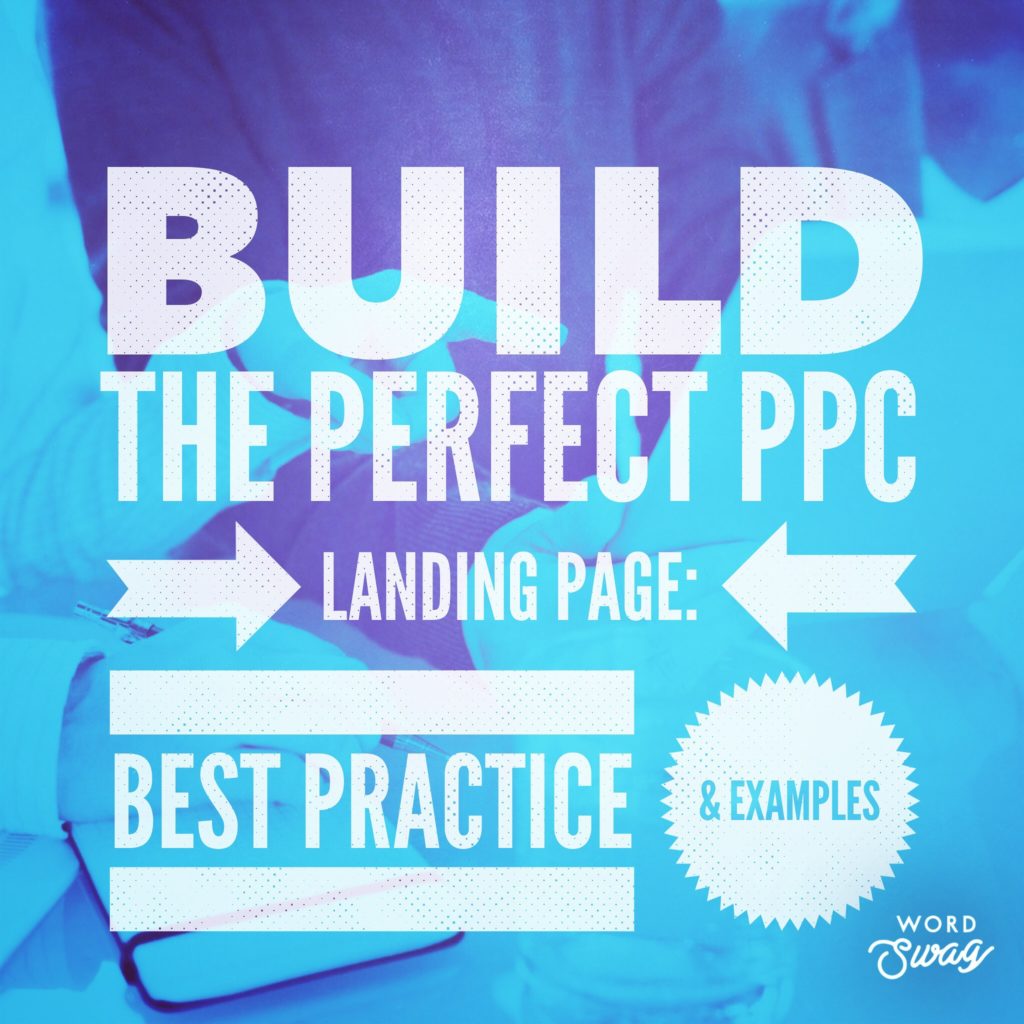 How To Build the Perfect Google Ads PPC Landing Page: Best Practice and Examples No…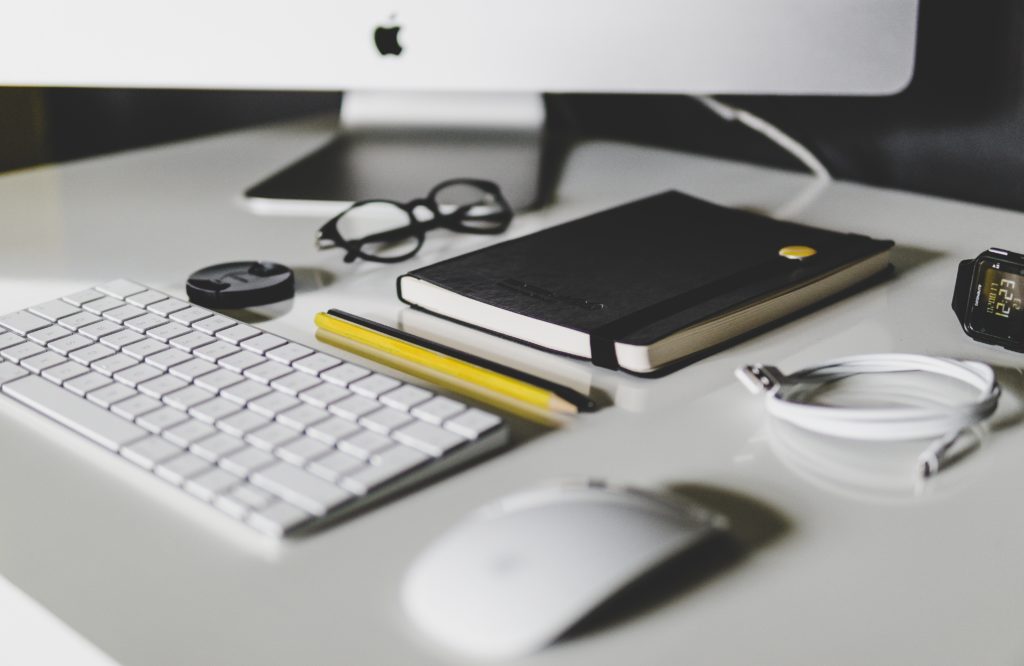 If you're struggling to keep up with AdWord's latest changes, this post is for you….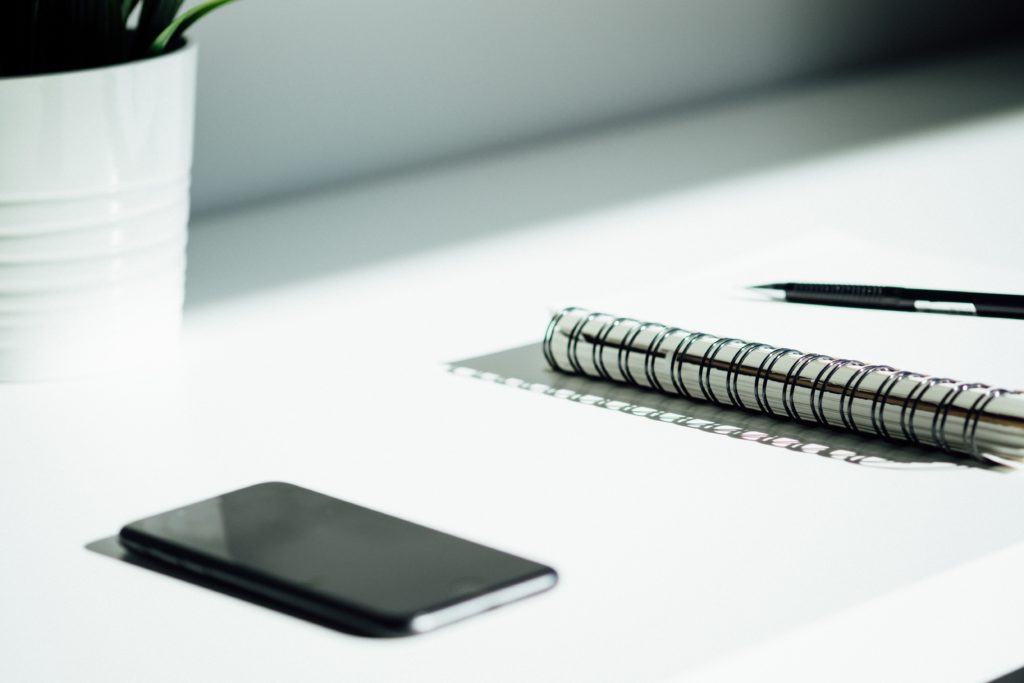 AdWords is complex, ever-changing and sometimes even confusing. We're all guilty of finding our 'comfy…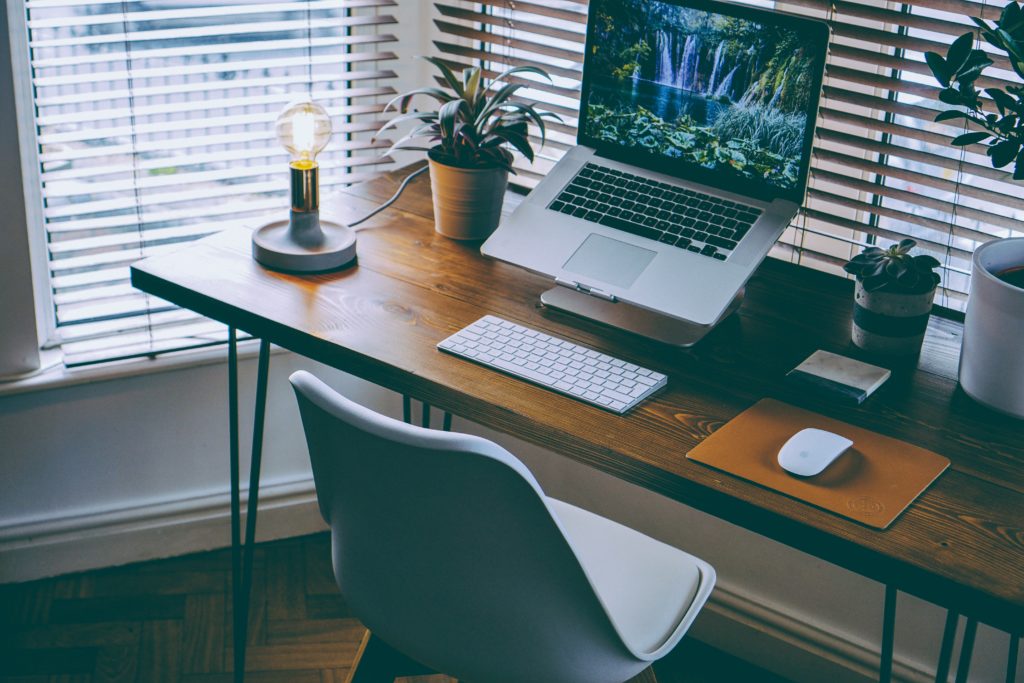 So you want to get in on the PPC action but don't know where to…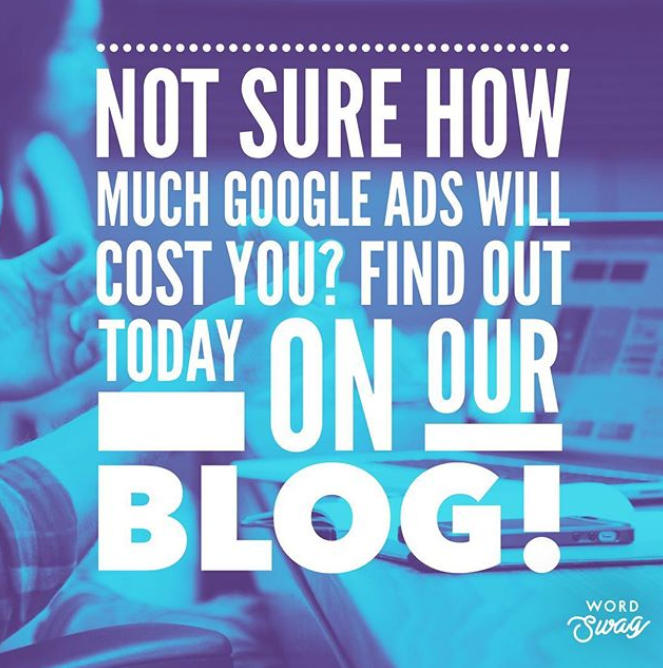 So you're thinking about setting up an AdWords account but you're not sure how much…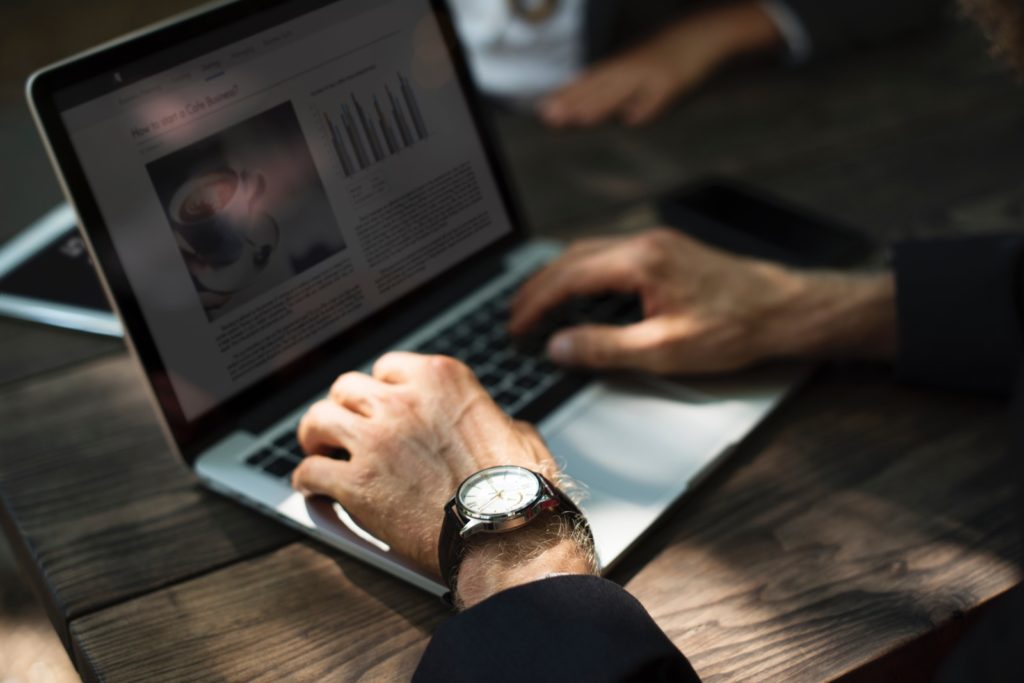 Reviewing your AdWords calls to action or adding in some news ones? Good move. Effective…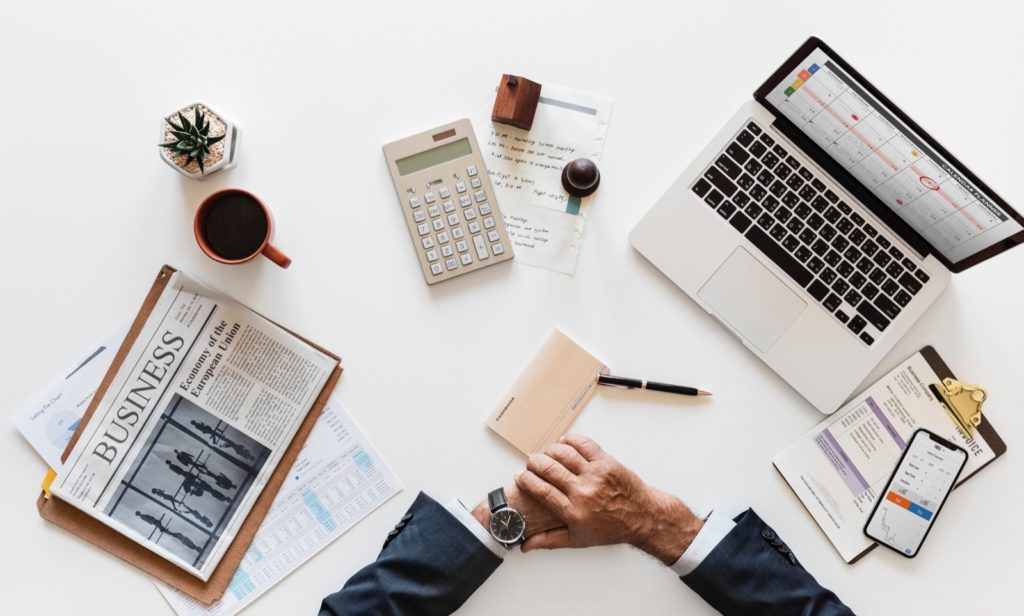 You've been putting a lot of effort into your digital marketing for a while now….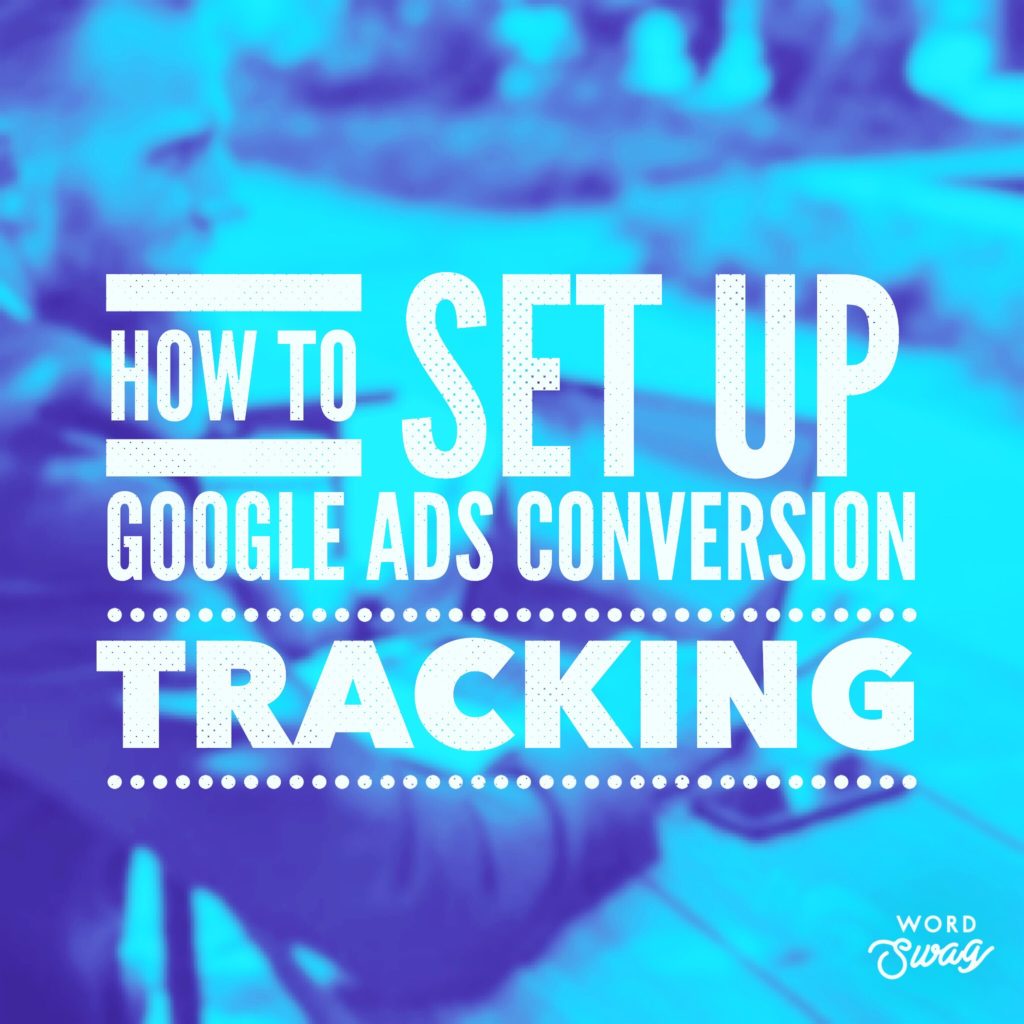 Your campaign is up and running. You're getting impressions and clicks and feeling great! ?…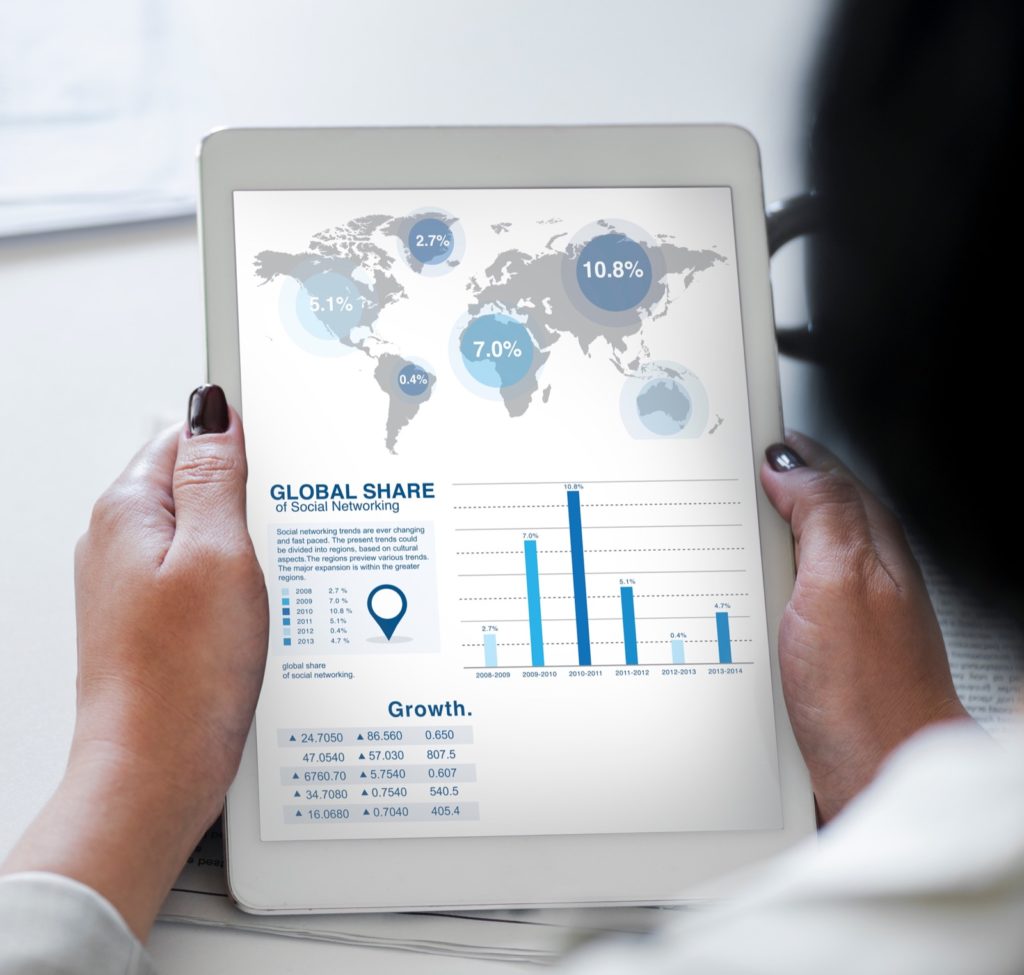 In the US, 56% of Google PPC budget is spend on shopping. Yes. I know….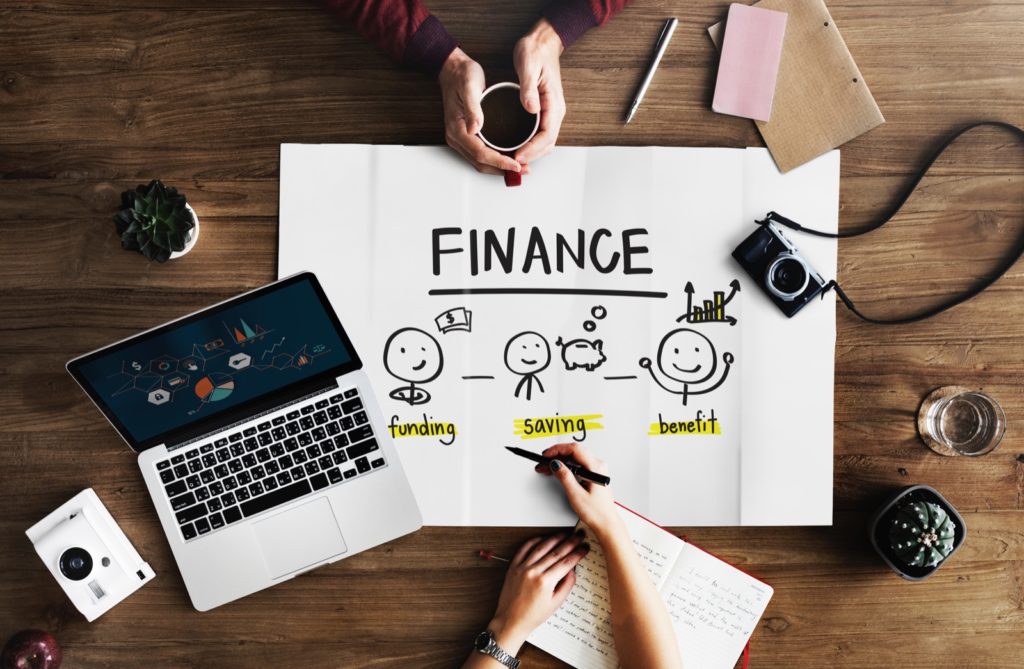 Budgeting is key to any successful AdWords campaigns. All businesses exist to make money and…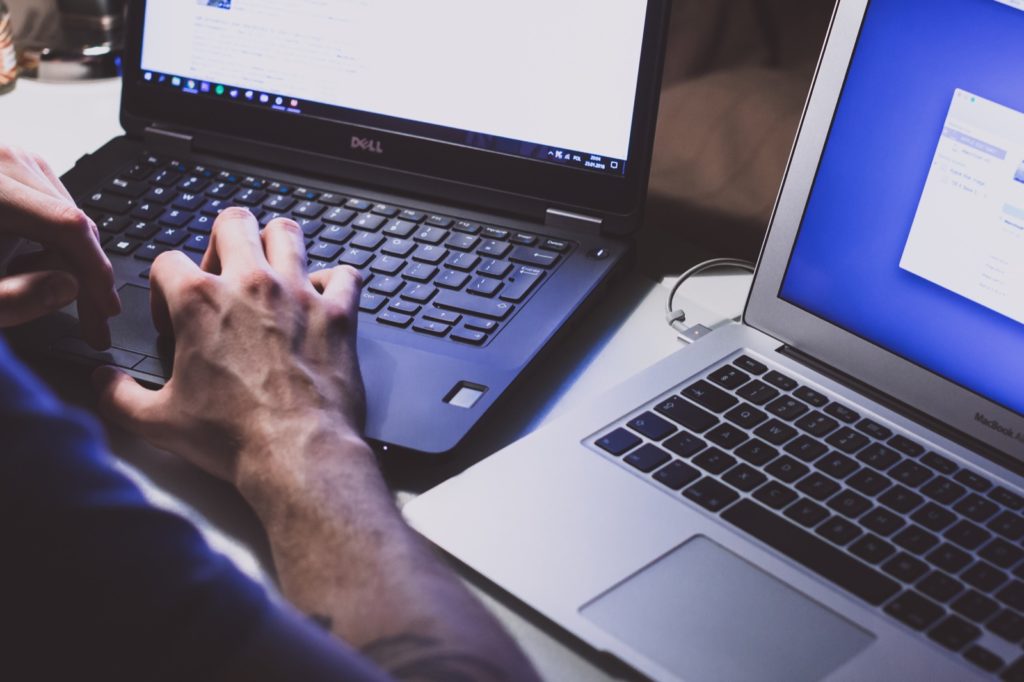 Heard of AdWords but aren't sure where to start? Without the budget to put into…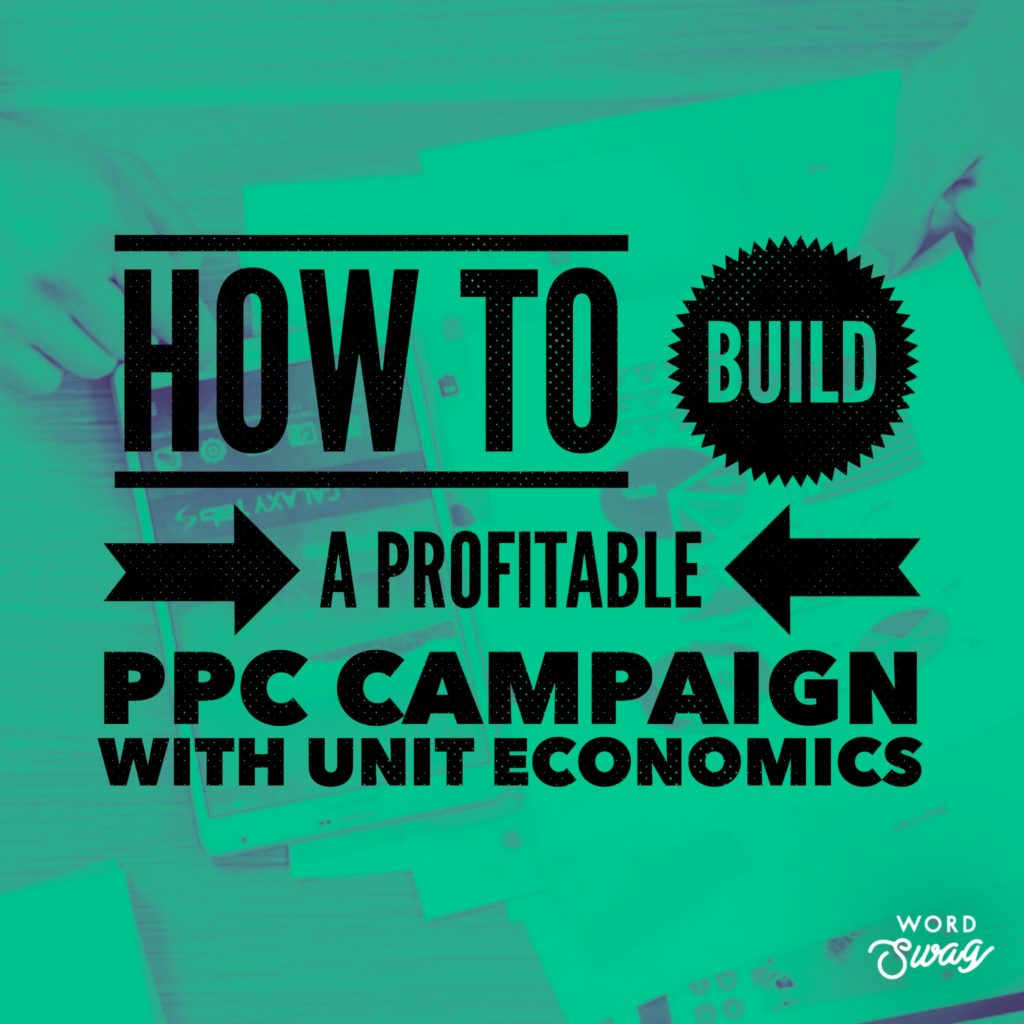 Whether you've heard of unit economics or not, it's time to listen up. Unit economics…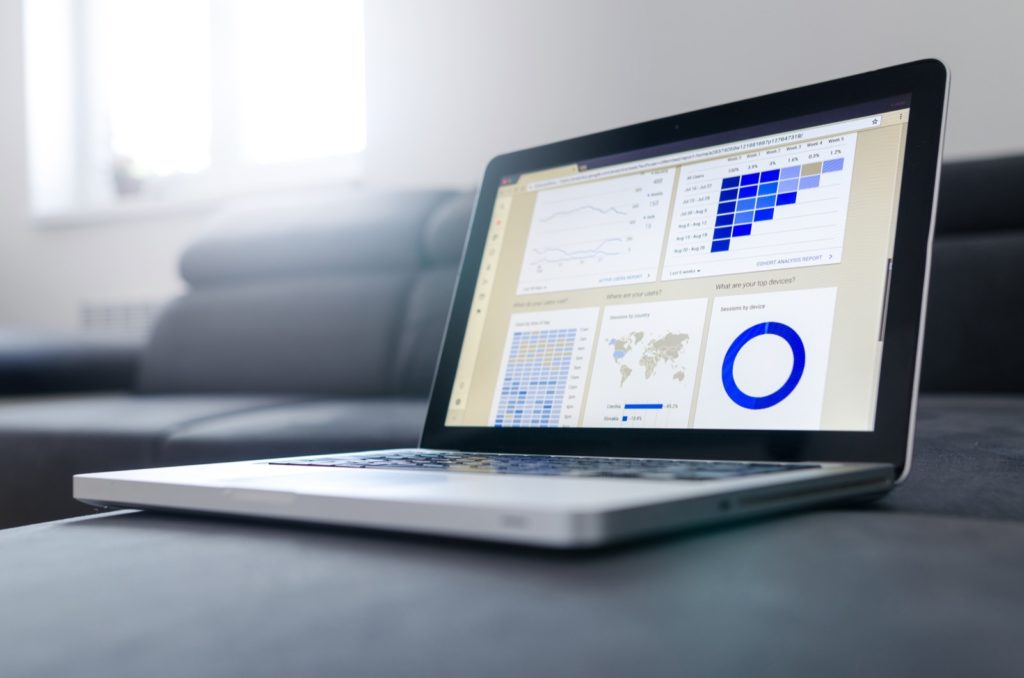 The word is out – apparently Google will stop supporting last click attribution. We're not…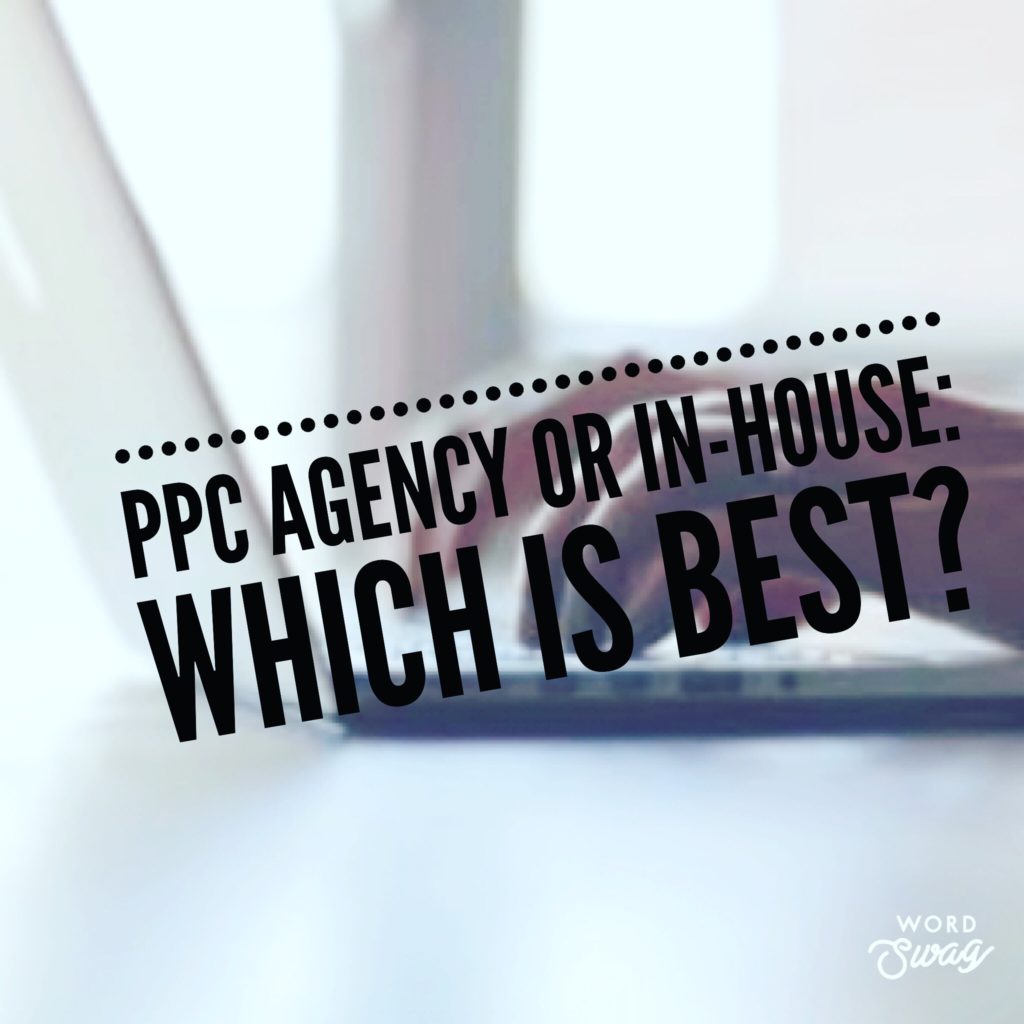 So you're looking at your AdWords account and know you need some help. Or maybe…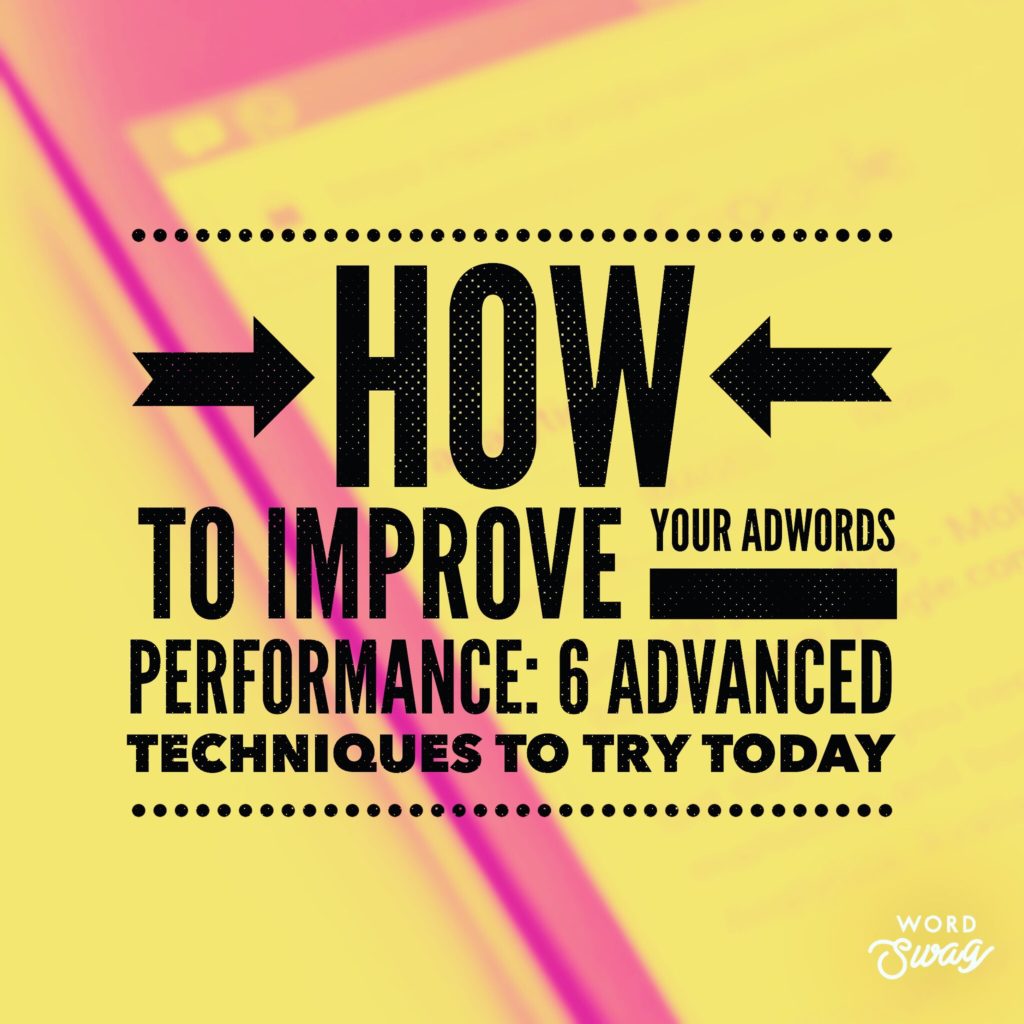 So you've been working on your Google AdWords account but aren't seeing the results you…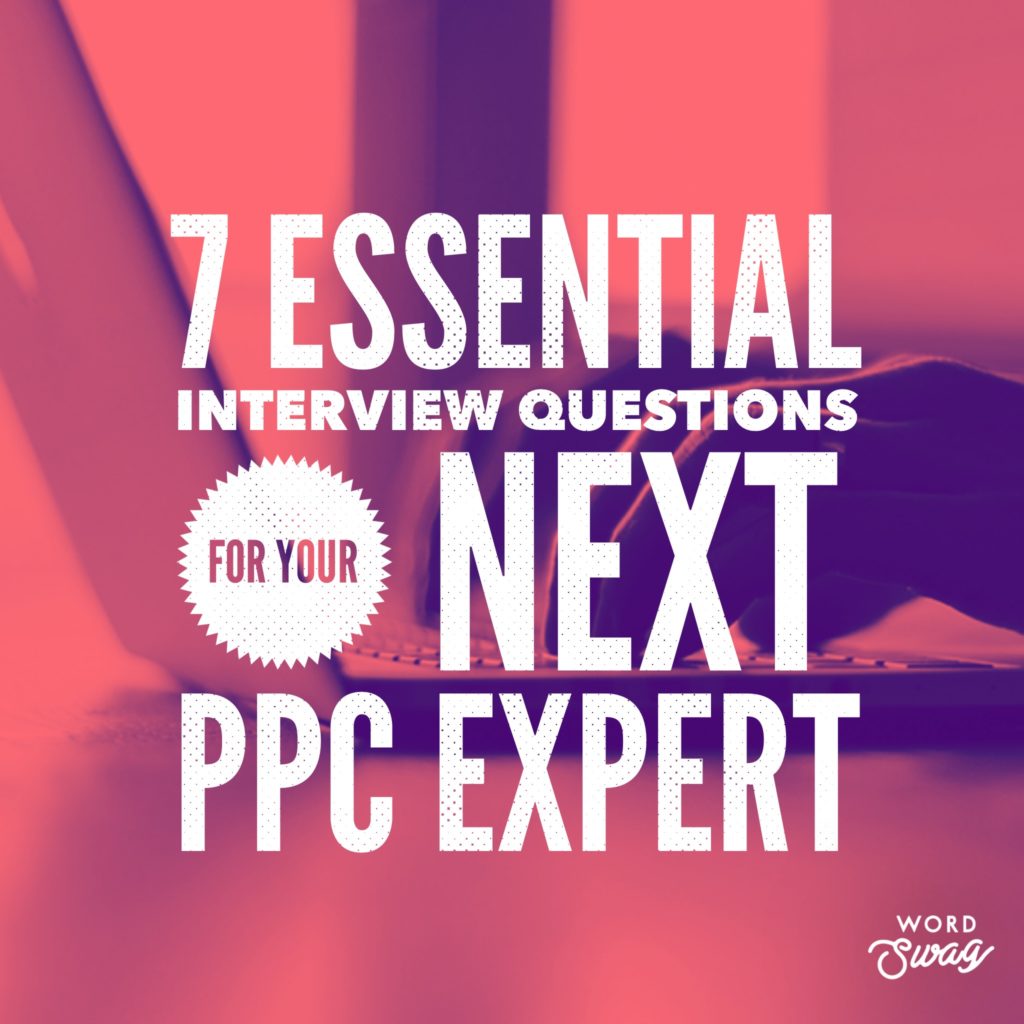 Running successful and profitable PPC accounts is a skill. It's also something that a lot…