Instagram Launches Reminder Ads – How Can They Help You?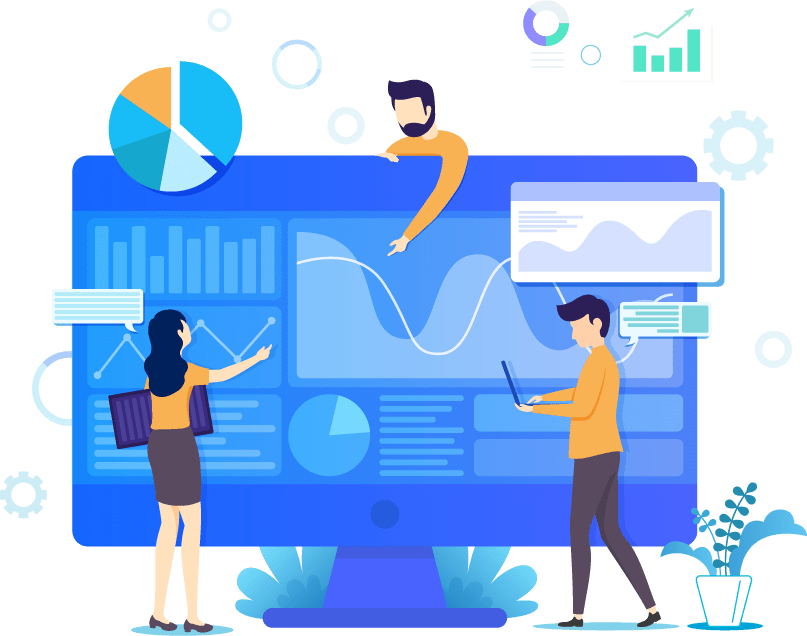 Instagram Launches Reminder Ads – How Can They Help You?
In the last few weeks, Instagram announced two new ad products; the most intriguing one being Reminder Ads.
These two new additions to the Instagram landscape provide companies with additional avenues for discovery and increased exposure and visibility. PPC experts, are intrigued by Reminder Ads and Search Result Ads for Instagram and how they can benefit their clients.
Let's examine how these ads can help you and your business thrive on Instagram.
What are Reminder Ads for Instagram?
Most recently, Instagram collaborated with Starz to experiment with a new ad format. The plan was to streamline the advertising process for businesses to announce, remind, and inform users about upcoming events or launches.
These ads were found to help marketers build awareness, anticipation and visibility. With Reminder Ads, people can opt in to be sent tailored reminders and receive up to three notifications from Instagram. Everything from one day before-, 15 minutes before -, and at the time of the event they have bookmarked.
These ads are now available to marketers as an in-feed option. Enabling advertisers to increase awareness, generate excitement, and promote and push reminders for upcoming occasions on a daily basis.
What are Search Result Ads for Instagram?
During its test of Reminder Ads, Instagram also began to take a closer look at Search Result Ads. Like Reminder Ads, this tool is there to help you reach people searching for businesses, products and content.
Search Result Ads will appear in people's Instagram feeds, allowing users to scroll when they interact with a post from search results.
Instagram plans to launch this tool worldwide in the next couple of months, and they expect the function to be hugely popular.
Why Are Reminder Ads for Instagram Important?
Reminder Ads for Instagram provide advertisers with a much welcomed and exciting new ad solution to increase brand awareness for companies on the platform. This new addition should enable businesses to reach a larger audience. And pinpoint potential customers who have not yet discovered them as a business.
Reminder Ads can also increase brand visibility worldwide, drive event attendance and visitor numbers, or promote product launches. These new ad tools are a great feature to provide flexibility and agency to alter and tailor marketing campaigns according to both the advertiser and users' needs.
PPC Geeks – A Leading Instagram Ads Agency
We pride ourselves on what we achieve for our clients on a daily basis, be that great results or adopting new ways of working to stay ahead of your competition on Instagram, be that Reminder Ads or Search Result Ads. Contact PPC Geeks to see how we can help improve your Instagram marketing campaigns through the use of these ads.
We always have your best interests in mind. If you require any help or want to improve your PPC or Google Ads, then invest in one of our 100% FREE eCommerce Ads audits.
Book Your 100% Free PPC Audit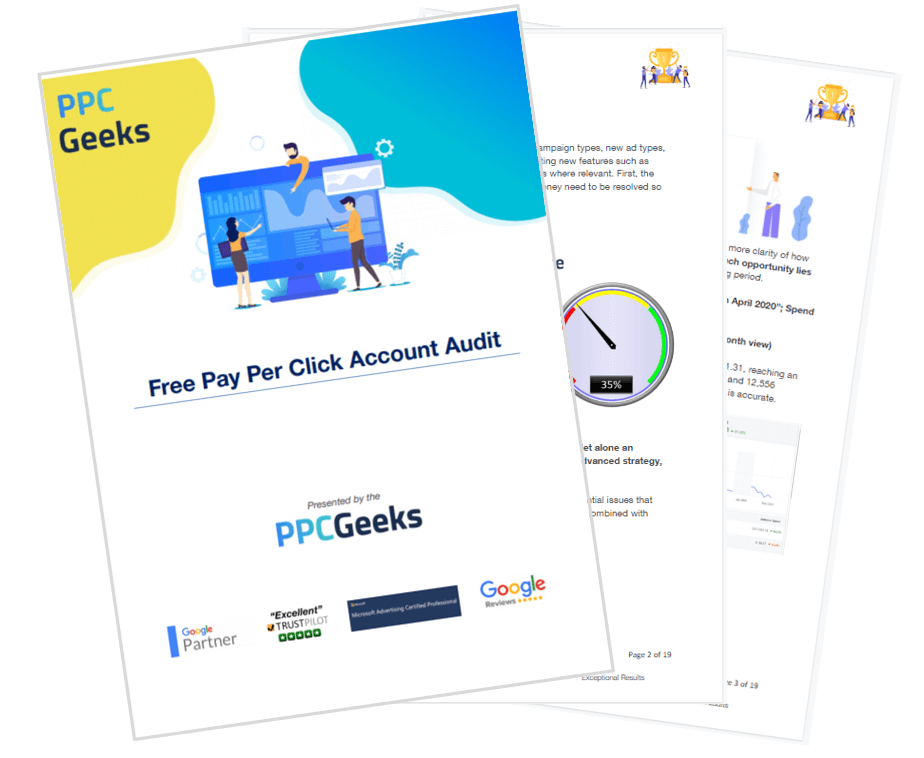 SIGN UP TO OUR NEWSLETTER