New UET Insights for Microsoft Advertising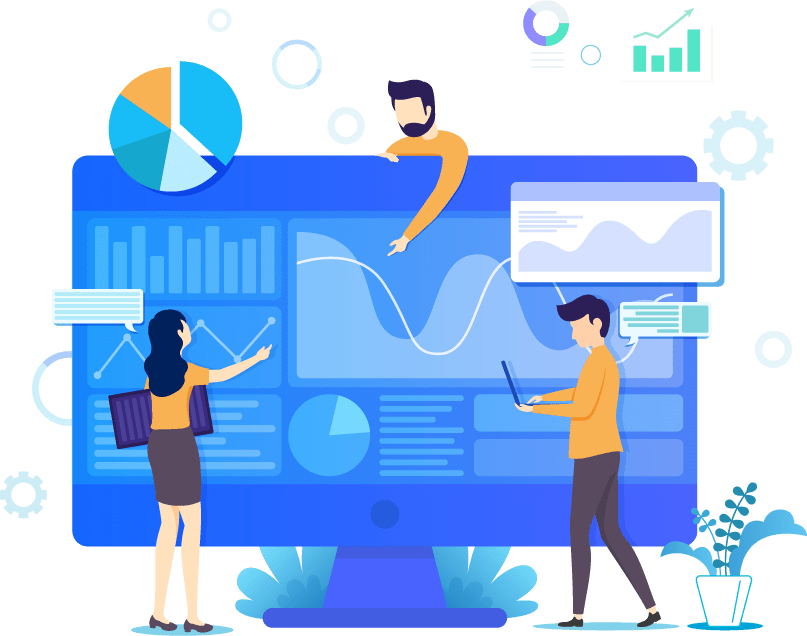 New UET Insights for Microsoft Advertising
Automatically enabled on a rolling basis starting this July, Microsoft has announced the introduction of UET Insights – an interesting new feature which will help businesses understand user engagement more effectively.
UET Insights will help PPC experts better meet the needs of their clients and drive more traffic and conversions not only through their ads, but also their website. Indeed, this new tool includes new data collection methods and improved ad targeting.
Here's what to expect from Microsoft's latest advertising feature.
Understanding UET Insights and UET Tag
To understand UET Insights, then you need to understand Microsoft Advertising UET tag. The UET tag is a powerful tool that enables PPC managers to unlock a variety of tools such as conversion tracking, remarketing, and automated bidding strategies.
UET – which stands for Universal Event Tracking – is a hugely important tool that records what customers do on your website. It allows you to track what customers are doing after they click on your ad.
By enabling a UET tag, advertisers can now amplify it's value by using additional data to gain an in-depth understanding of their web traffic. In doing so, they can gain an advantage over their competition and significantly improve their campaign performance.
Important Features of UET Insights
There are the key features of UET insights to be aware of this July. Some of the most important ones include:
Website Data in a Built-in Dashboard – Once launched, UET Insights will provide a comprehensive website dashboard which will help you better understand user engagement. The easy-to-understand layout will enable you to improve your web pages with confidence as the likes of total number of page visits, sessions breakdowns by country and device and quick backs, will all be available at a click of a button.
Improved Ad Performance – Not only do they provide you with a deeper understanding of your website's performance, but they also open up several ways in which Microsoft Advertising can use AI to optimise your ads more effectively. This includes improvements made to ad targeting, fraud detection, and reductions in conversion loss. In addition, they will provide you with data on how to improve things such as load times, click and scroll interactions, and cart abandonment.
Easy Upgrade – Enabling UET Insights will be seamless. Microsoft has assured its users that no coding will be required to enable this new function, while existing tags will be automatically updated in the back end
Why Use UET Insights?
UET Insights will improve your investment as these additional metrics can help you optimise your campaigns more effectively as the tool will inform you of the best keywords to convert. UET tags also serve as remarketing tags, meaning you never have to set up a separate campaign in order to customise your bids and new keywords. They are also compatible with Google Tag Manager.
PPC Geeks – Leaders in Microsoft Advertising
We pride ourselves on what we achieve for our clients daily, be that significant results or helping them to understand the inner workings of websites. Contact PPC Geeks to see how we can help you use UET Insights to your advantage for optimising performance with Microsoft Advertising.
We always have your best interests in mind. If you require any help or want to improve your PPC or Google Ads, then invest in one of our 100% FREE eCommerce Ads audits.
Book Your 100% Free PPC Audit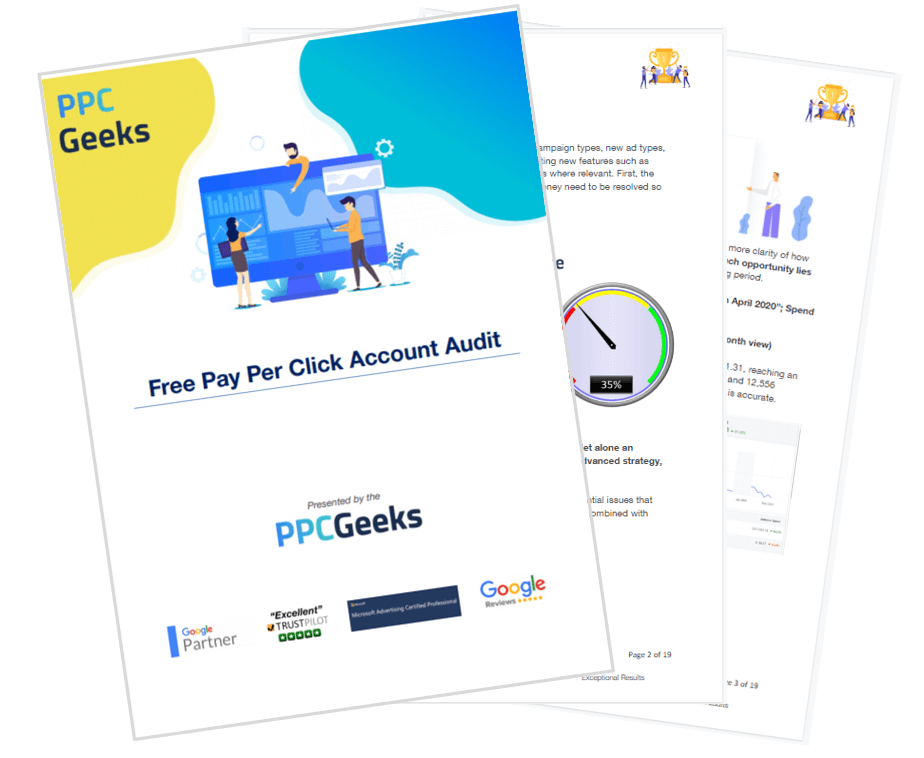 SIGN UP TO OUR NEWSLETTER