Google May Suspend Merchant Websites Due To Inaccurate Availability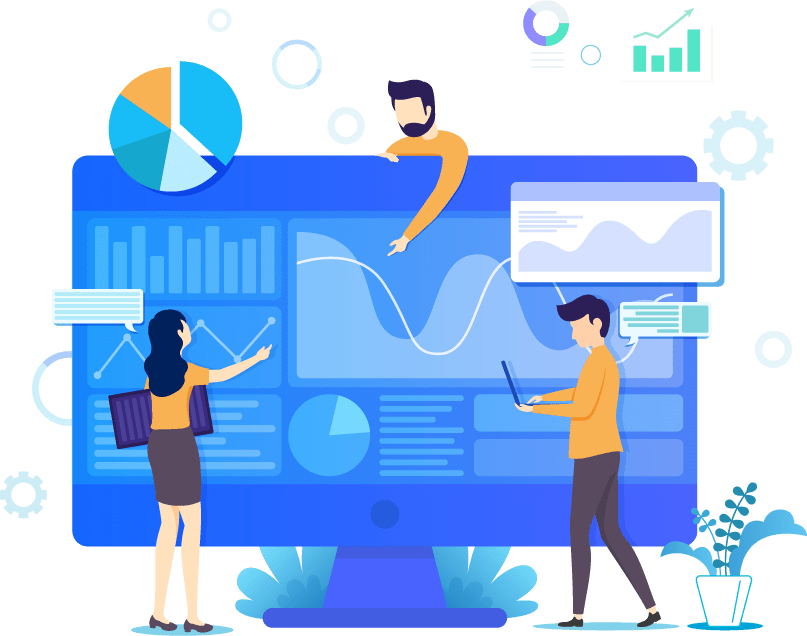 Google May Suspend Merchant Websites Due To Inaccurate Availability
Google Merchant Centre is set to launch a new policy called 'Inaccurate Availability.' Google wants to clamp down on displays of inconsistent and inaccurate availability between both landing pages and checkout pages on websites.
This new policy is set to replace the existing 'Delivery Issues' policy on 1 September, 2021. Therefore, it is important to know what this new policy means for your website and how to avoid breaching it.
What is Google's New Inaccurate Availability Policy?
Google likes to uphold high levels of customer experience. If you show one or more products to be available on your website or landing pages only for them to be unavailable for purchase at the checkout, through Google's new Inaccurate Availability policy, they reserve the right to warn you or suspend your account entirely.
"It's a bad customer experience if product availability changes from 'in stock' on the landing page to 'out of stock' after the product has been added to the cart," said Google before adding that customers are proven to be "less likely" to buy from your website in future if it is in breach of their Inaccurate Availability policy.
How Can You Breach Google's New Inaccurate Availability Policy?
Excluding the obvious inaccurate displays of availability that we have touched on, there are a number of other common reasons why you may be in breach of Google's new policy.
Use Of IP Detection or Geolocation that Breaches Inaccurate Availability Policy
If you change the availability of your product based on a user's specific location, Google can suspend your Merchant Centre account. If you want to target certain locations within a country, use the regional pricing and availability option instead.
Broke or Non-Functional 'Buy' Button
Make sure that your 'buy button' is always functional. If, for example, the product is available on your landing page but after pressing the 'buy button' it says out of stock, Google can suspend your account for breaching their Inaccurate Availability policy.
Product Cannot be Shipped to a Valid Home Address
During the checkout process, when the customer has provided their shipping address, if the product is no longer available and therefore cannot be delivered to the user's address, this is in breach of Google's Inaccurate Availability rules.
Furthermore, always ensure that your delivery options are displayed clearly and are always updated regularly.
Products Unavailable to Check Out Within the Country of Sale
If your products are only available in some regions of the Country of Sale, then make sure you display this clearly on your website or landing pages. Also, check to see whether regional availability and pricing is valid within your country of sale.
If your website or landing pages are found to be in breach of any of these rules, the platform can suspend your Google Merchant Centre account indefinitely.
What Do These Changes Mean For You?
It is important to not only understand these changes, but to also ensure that the product availability displayed on your landing pages aligns with what is shown at the checkout.
Google is right to value customer experience; and you should too.
PPC Geeks Shows You How to Maximise Your Use of Google
Hopefully you now have a more thorough understanding of Google's new Inaccurate Availability policy.
Do you use Google Ads to generate sales or leads? If so, it may be worth investing in a free Google Ads audit. Be it keyword research or competitor analysis, a Google Ads audit executed by our experts could be the first step in toppling your competitors and improving your ROI.
Book Your 100% Free PPC Audit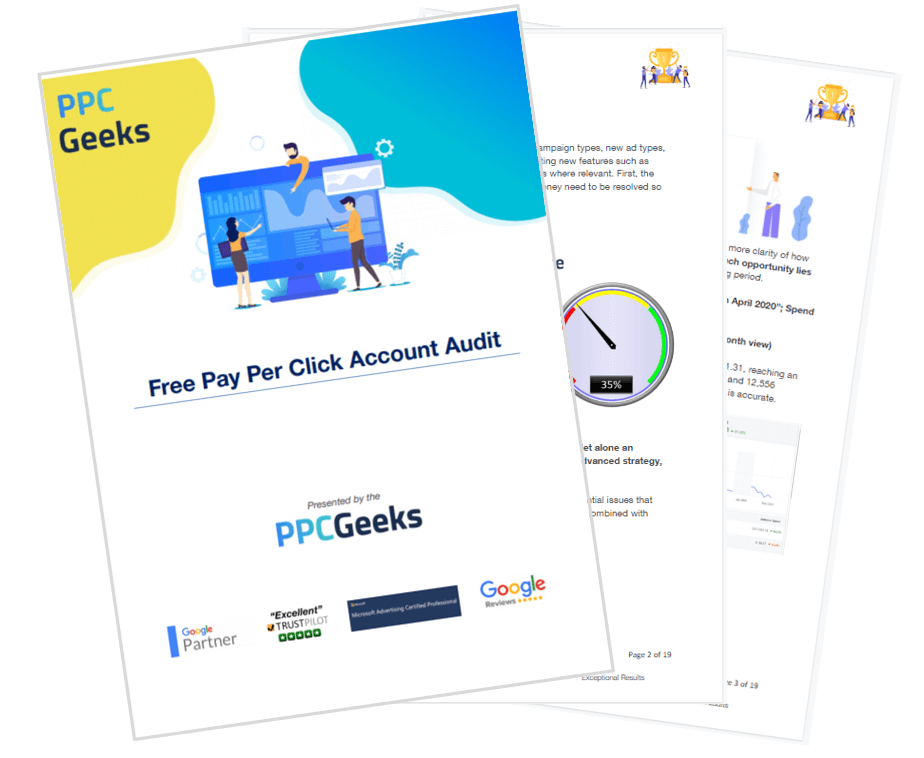 SIGN UP TO OUR NEWSLETTER