New Google Merchant Center Product Data Specifications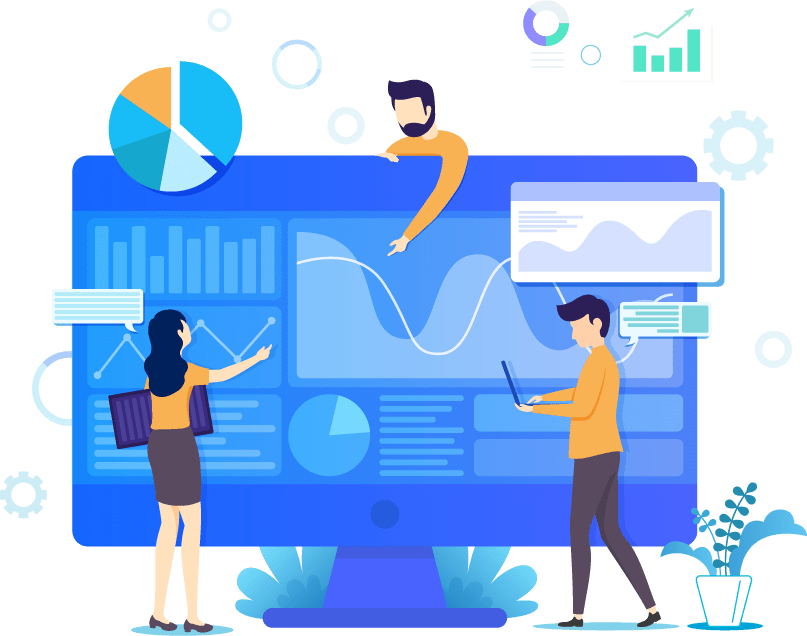 New Google Merchant Center Product Data Specifications
Google Merchant Center = Are You Ready For The New GMC Product Data Specifications?
The new Google Merchant Center update focuses on improving the quality of information for both paid and organic shopping listings. Every year, GMC is updated with the aim of improving its shopping experience; making sure that product data is now configured appropriately.
With some changes taking place immediately and others later in the year, we thought we'd run through some of the new GMC product data specifications that you should be aware of.
If you want our top tips on how to improve your Shopping Product Data you need to read this!
New Changes to Google Merchant Centre
The following changes to Google Merchant Center were implemented on April 6, 2021:
Checkout Price Enforcement – This is less of a new policy, but rather a policy that will now be enforced. Google Merchant Center is now verifying price accuracy across the entire checkout process, ensuring product data is consistent with the price displayed on landing pages. If merchants are found to be violating these rules, Google reserves the right to warn or even suspend merchants.
Region-Specific Shipping Times – With this new update to Google Merchant Centre, shipping times for specific regions can now be determined at the item level using the 'handling time' and 'transit time' sub-models. That said, this new model can only be applied to paid and organic shopping lists, but not on the Buy on Google platform.
Back-Ordered and Pre-Ordered Products – Customers love knowing when items are available to buy or pre-order. Now, thanks to the new Google Merchant Center update, merchants can specify such things by using the new 'availability' feature. Informing customers of availability dates is a great way to boost transparency and improve customer relations; however, this feature can only be used for paid and organic shopping lists.
Size Type – Used to indicate certain clothes sizes, the 'size type' feature of the Google Merchant Center update is somewhat self explanatory. Now, two types of sizes can be determined – 'petite' and 'maternity', for example – while the 'oversize' character has been replaced by 'plus size.'
Cross-border Payment Plans – Google Merchant Center no longer accepts products using the 'subscription cost' feature. Payment plans remain unaltered, however, plans spanning multiple countries are now not accepted.
Upcoming Changes to Google Merchant Center
These changes to Google Merchant Center are starting between June-September, 2021:
Time Zones and Date-time Features – If the timezone is missing from your availability, expiration or sale price date, GMC assumes the feature is in the UTC time zone.
Proper Product Identification – If your products use several of the same Manufacturer Part Numbers then Google may now disapprove your listing. Whether your products share the same variants such as colour, size or gender, or they have the brand combination, these are scenarios that must be avoided.
Shipping Country Requirements – On September 15, 2021, the shipping country is to be required when showing the shipping requirements for products advertised in other countries.
Be it changes already implemented or ones to be implemented imminently, it's important to be ready for any of the new updates to Google Merchant Centre, be it shipping country requirements, region-specific shipping times or checkout price enforcement.
Are you interested in a FREE Shopping PPC Ads Audit? At PPC Geeks, we help you get the maximum out of your PPC campaigns, improving everything from your brand awareness to your sales pipeline and ROI.
For more details, contact one of our friendly team members today!
Book Your 100% Free PPC Audit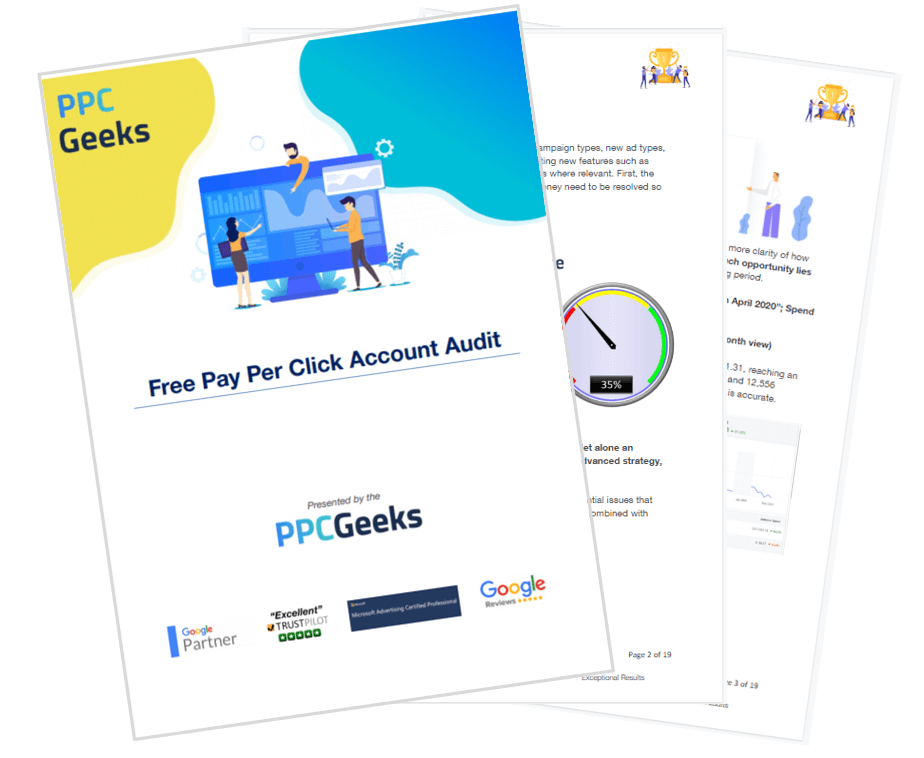 SIGN UP TO OUR NEWSLETTER