How to Setup Google Ads Promotions in Google Merchant Centre 5 Step Guide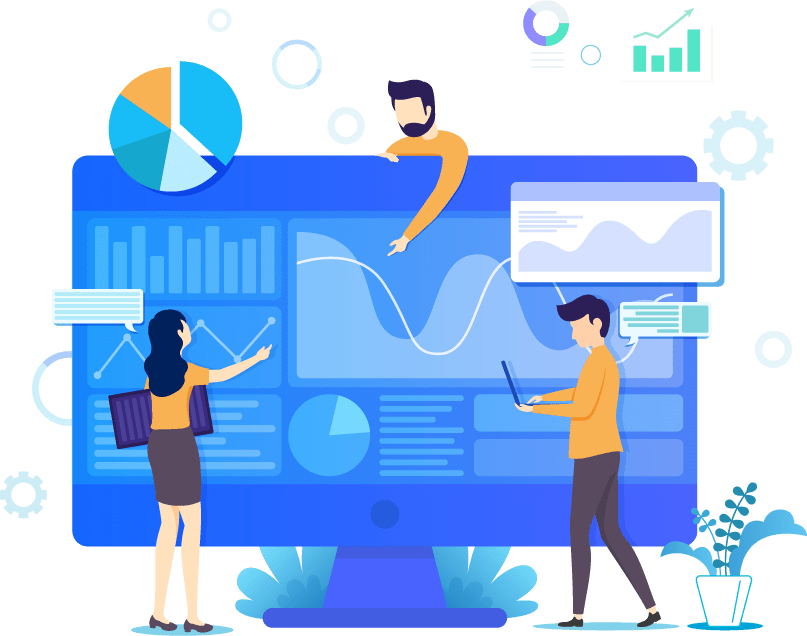 How to Setup Google Ads Promotions in Google Merchant Centre 5 Step Guide
Google Ads Promotions: Learn How to Setup G-Ads Promotions in Google Merchant Centre in 5 Simple Steps!
Google ads promotions are a good way to boost ecommerce sales and advertising options. The initial setup of G-ads promotions is fairly straightforward. Indeed, Google Merchant Promotions is a feature in Google Merchant Centre that gives way to easy management of your promotions for Google Shopping ads and products.
So, here's everything you need to know about Google ads promotions and the Google Merchant Centre.
Google Ads Promotions – The Definitive Step-By-Step Guide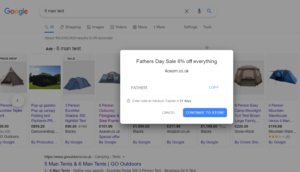 1. Have an Active Product Data Feed
Although not a complex step, it is an important one that is required in the process. Simply put, if you don't have a Product Feed, then you can't run Google ads promotions through Google Shopping.
2. Complete the Merchant Promotions Interest Form
Merchant Promotions is relatively new, therefore Google must review and then approve your participation request. To run Google ads promotions you must complete a simple form and wait 1-2 days for approval.
3. Create a Number of G-Ads Promotions
So, you've been approved. So what? Now you can start creating a promotion, be it via the Promotion Tool or the Promotions Feed.
You can also choose to set up a promotion using other variants such as 'Amount Off,' 'Percent Off,' 'Free Gift,' and 'Free Shipping.'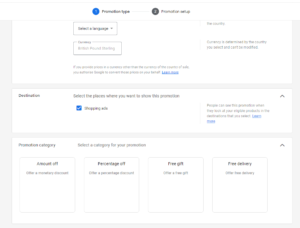 4. Enter Google Ads Promotions Feed Attributes
After this, the main thing is to give your Google ads promotion a name and an ID number. Be as specific as possible here as it helps Google identify what products belong to which promotion further down the process.
Next, Product Applicability identifies whether or not the promotion is applicable to every product in the feed or solely specific products.
Furthermore, attributes such as offer type – which indicates whether or not a voucher is required – or promotion effective dates, which shows when the promotion will be active – are also available to select.
5. Submit for Review and Start Advertising
And it's as simple as that, you're ready to start using G-ads promotions in the Merchant Centre. Once you've both clicked the magical 'Fetch Now' button to submit your most up-to-date promotions feed and received approval, then your ads will go live.

When to Apply a Google Ads Promotion
Knowing when to offer a promotion can be just as important as knowing how to actually use one to entice your audience. Here's a few tips on how to decipher whether it's right or not for you to use a promotion:
Why Offer Free Delivery? – At the core of free shipping is the impact it has on your customer base and their thought process. It's said that 93% of customers prefer free shipping to any other discount. From helping you compete with the highstreet to gaining an advantage over your competitors, free delivery is a hugely beneficial promotion to offer.
Why Offer Buy-One-Get-One-Free? – Buy-one-get-one-free promotions convert much better than other types of discounts, with 67% of consumers admitting that they like BOGOF offers the most. So, if you want more conversions, then maybe it's time to share some of your profits with your consumers.
Why Offer Discounts? – Discounts can be significant weapons to drive both sales and consumer loyalty. They are easy and quick to implement, good to move stock and are sure to increase customer loyalty. So, whether it's 10%, 20% or 50%, offering a discount is always worth considering.
Google Ads Promotions: Enjoy The Competitive Edge
Your Google Ads Promotions should now start giving your products the competitive edge you've always desired, enticing new customers to frequent your ecommerce website, prompting old customers to revisit your store and, of course, increase sales, revenue and ROI.
Another way to maximise your ecommerce output is by investing in a free ecommerce shopping feed audit with PPC Geeks. Want to know how your company's shopping feed stacks up against your biggest rivals? Get your definitive report today.
Book Your 100% Free PPC Audit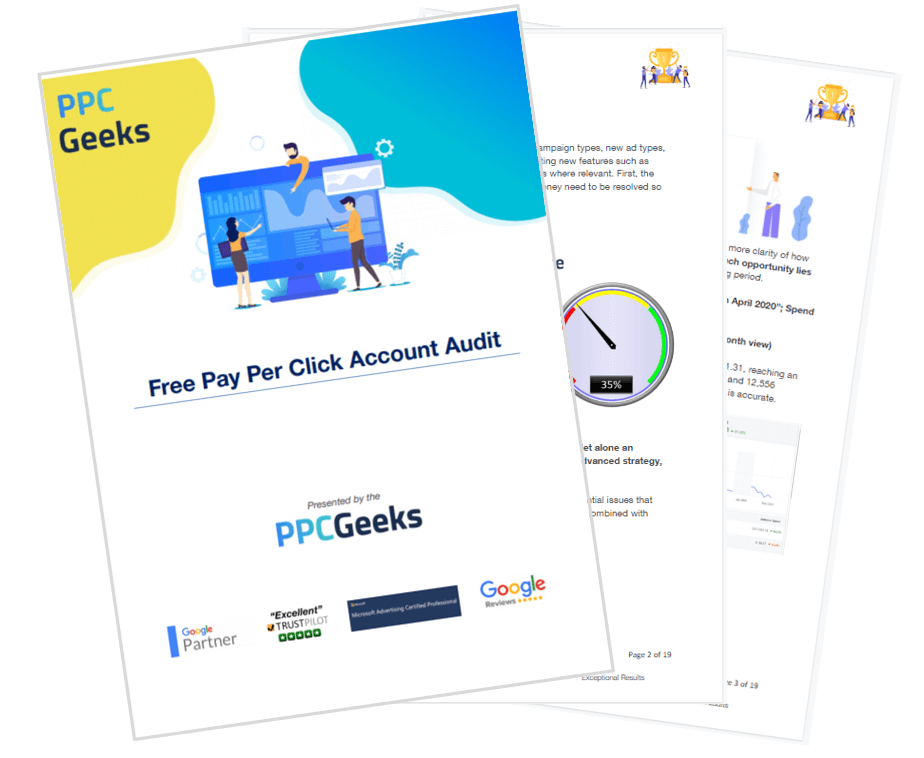 SIGN UP TO OUR NEWSLETTER