Max Jones joins the PPC Geeks team as an Account Manager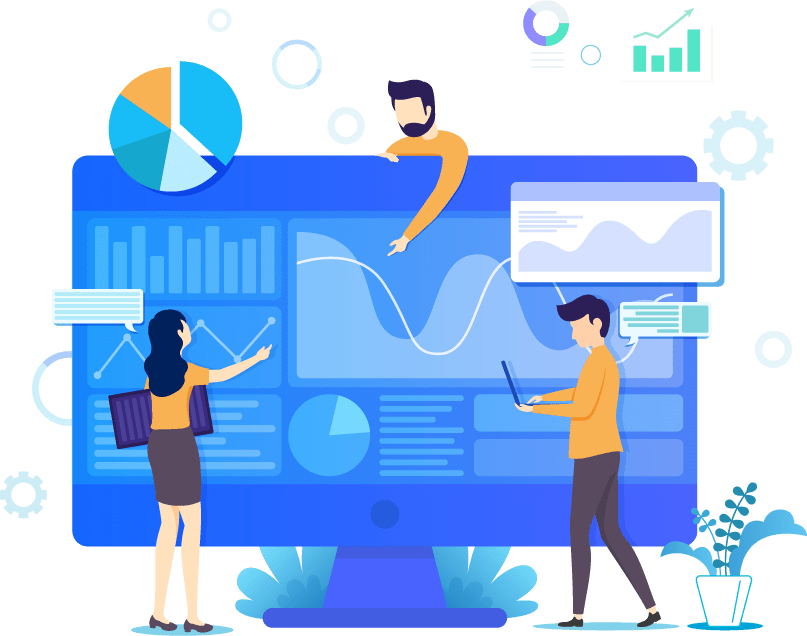 Max Jones joins the PPC Geeks team as an Account Manager
PPC Geeks appoints team member Max Jones as Account Manager
Max Jones Joins PPC Geeks: We are very excited to welcome Max Jones to the PPC Geeks team! Max will be responsible for the implementation and optimisation of PPC accounts, focusing on maximising client ROI and performance.
He has 3 years experience as a senior executive working for agencies across an array of different client industries and has worked on highly successful award winning campaigns for the Property Investment and Hospitality Industries. He will add a new level to the business and is well placed to thrive in a busy PPC environment with great experience across many of the major PPC platforms including Google Ads and Facebook Ads.
Max Jones Joins PPC Geeks and when talking about starting his new role at PPC Geeks Max said: "With a team as knowledgeable and welcoming as this, I'm excited to get started!"
Max specialises in data analysis and troubleshooting, researching new ways of boosting account performance via automations and new platforms.
Dan Trotter (Co-Founder and PPC Director) said: " We are really happy to have Max join the team! Due to continued new clients partnerships, we wanted to strengthen our offerings and Max has the perfect balance of experience and attitude to succeed!
"Max is joining us as an account manager and we know his knowledge and proven track record of results over his career were a perfect match for us. We have deliberately hired for experience and have this with Max who we know can hit the ground running. From all of us here at PPC Geeks, welcome to the team Max!"
Book Your 100% Free PPC Audit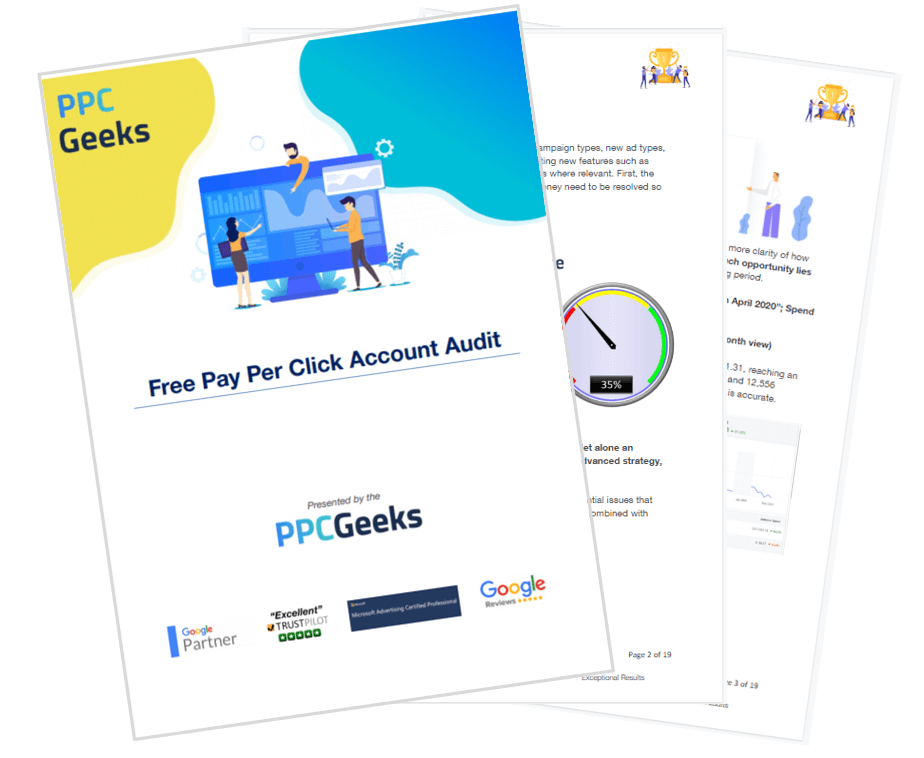 SIGN UP TO OUR NEWSLETTER