Rory B
PPC Account Manager
Rory has worked with a variety of businesses in different industries around the world to deliver results based, data driven digital marketing strategies.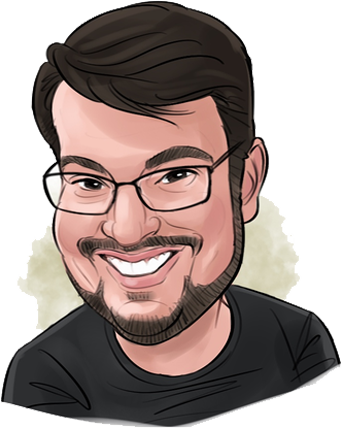 Rory B, PPC Account Manager
With a focus on providing granular analysis and optimisations, he looks to ensure that no penny is wasted in the pursuit of further customers for your business.

The ability to learn anything instantly.

My tedious link claim to fame
I wrote a poem in primary school that went into a published book.


Not many people know about me
I once back-flipped into a lake.

My favourite book
The Saga series by Brian K Vaughan.

My favourite film
The Fifth Element.
Rory B, PPC Account Manager
My favourite thing to do when I'm not in work
Playing Dungeons & Dragons with friends.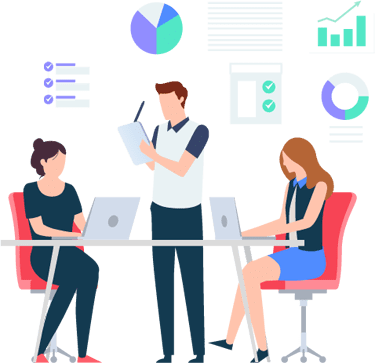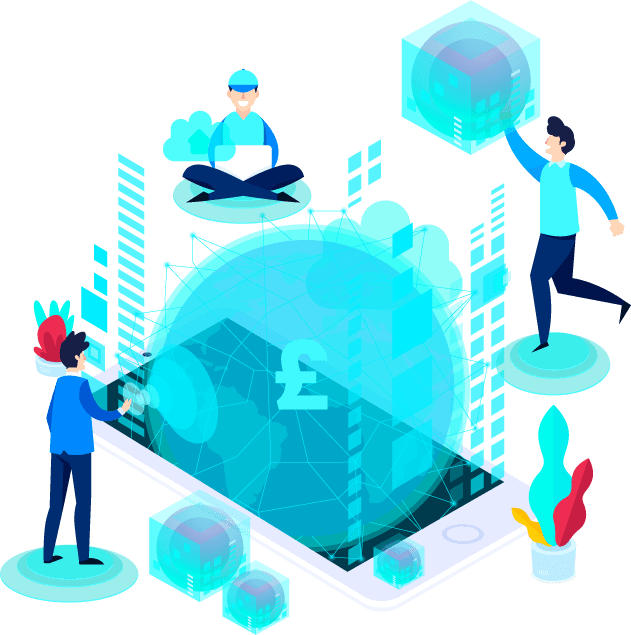 My favourite sports team
Manchester United.
My favourite drink
An ice cold can of Diet Coke.
My specialist subject
Maths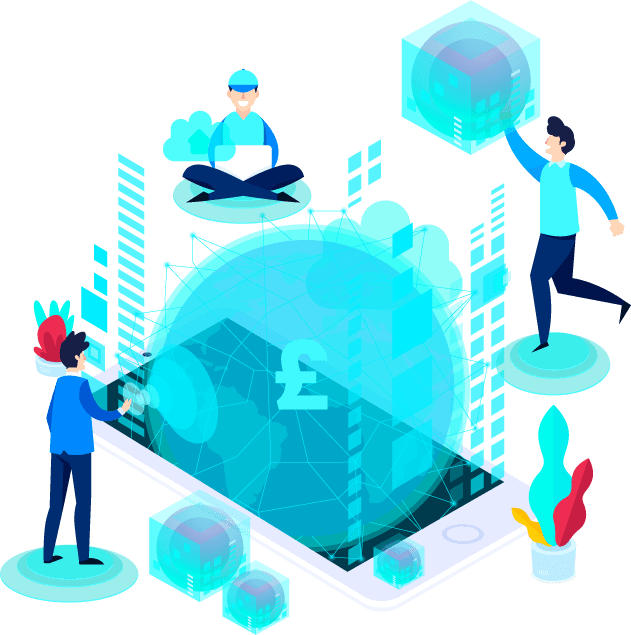 Get to know the rest of your team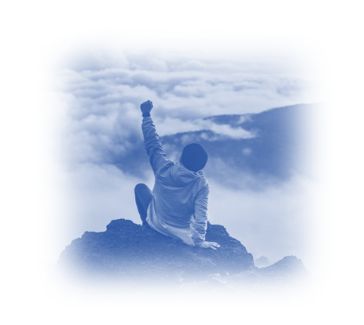 Table of contents PPC Geeks: One Of The Top 10 Best PPC Agencies in the…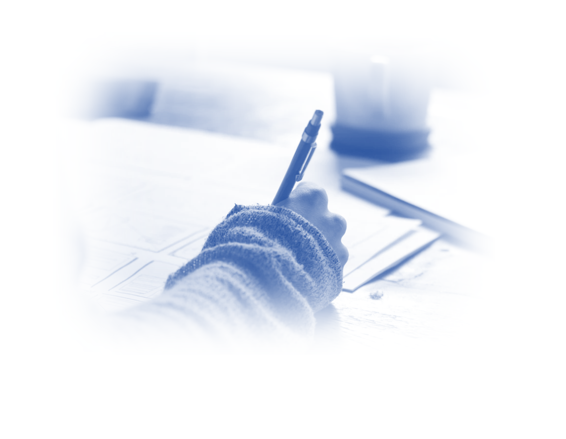 Table of contents What is a Google Ads Certification and Why Is It Important? Why…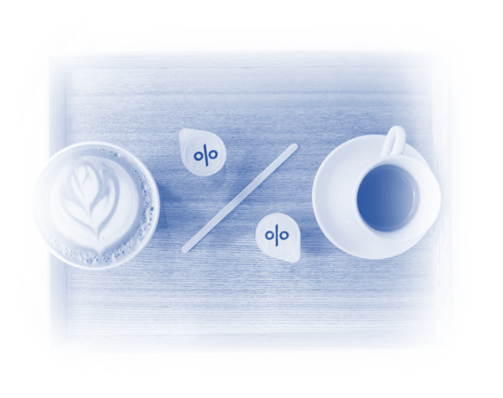 Table of contents Why is Search Impression Share Important? What Does a Low Search Impression…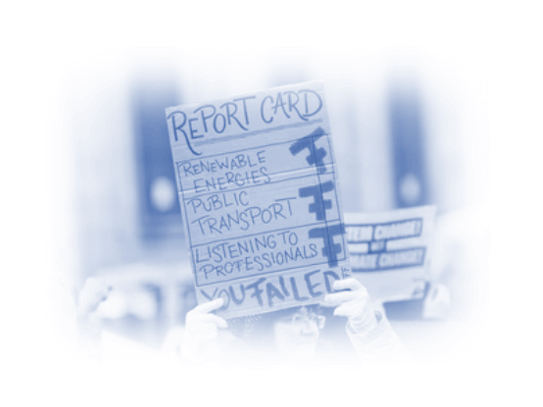 Table of contents What is an auction insights report? How to Use Data from Auction…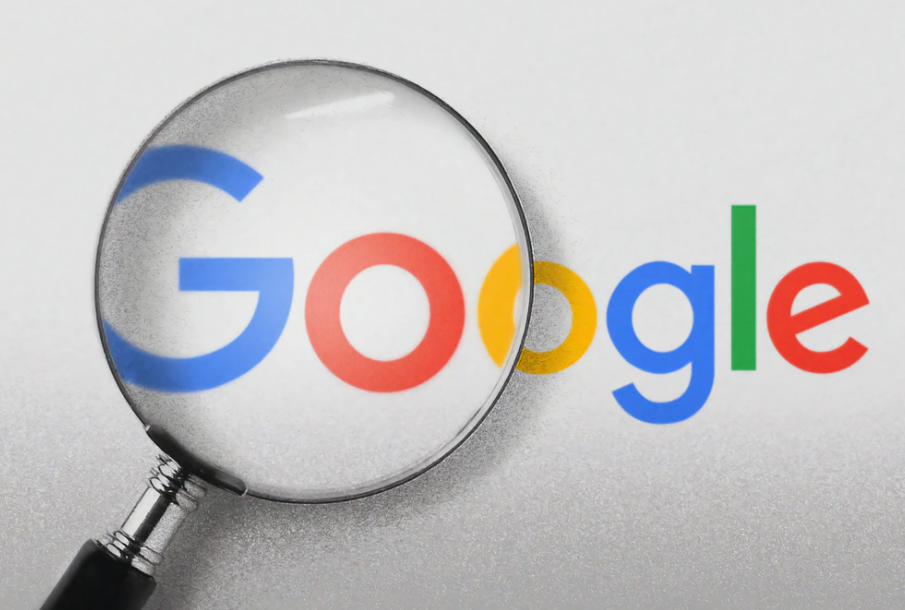 Table of contents What Does Quality Score Mean? How Quality Score Works: The Basics How…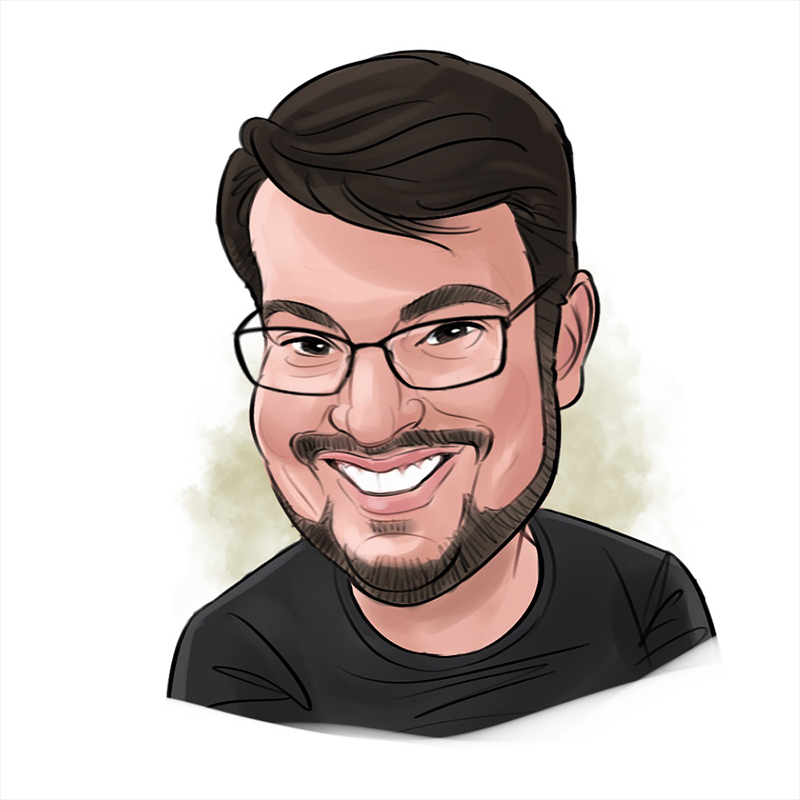 Rory Bettany joins PPC Geeks as the new PPC Account Manager Rory Bettany will be…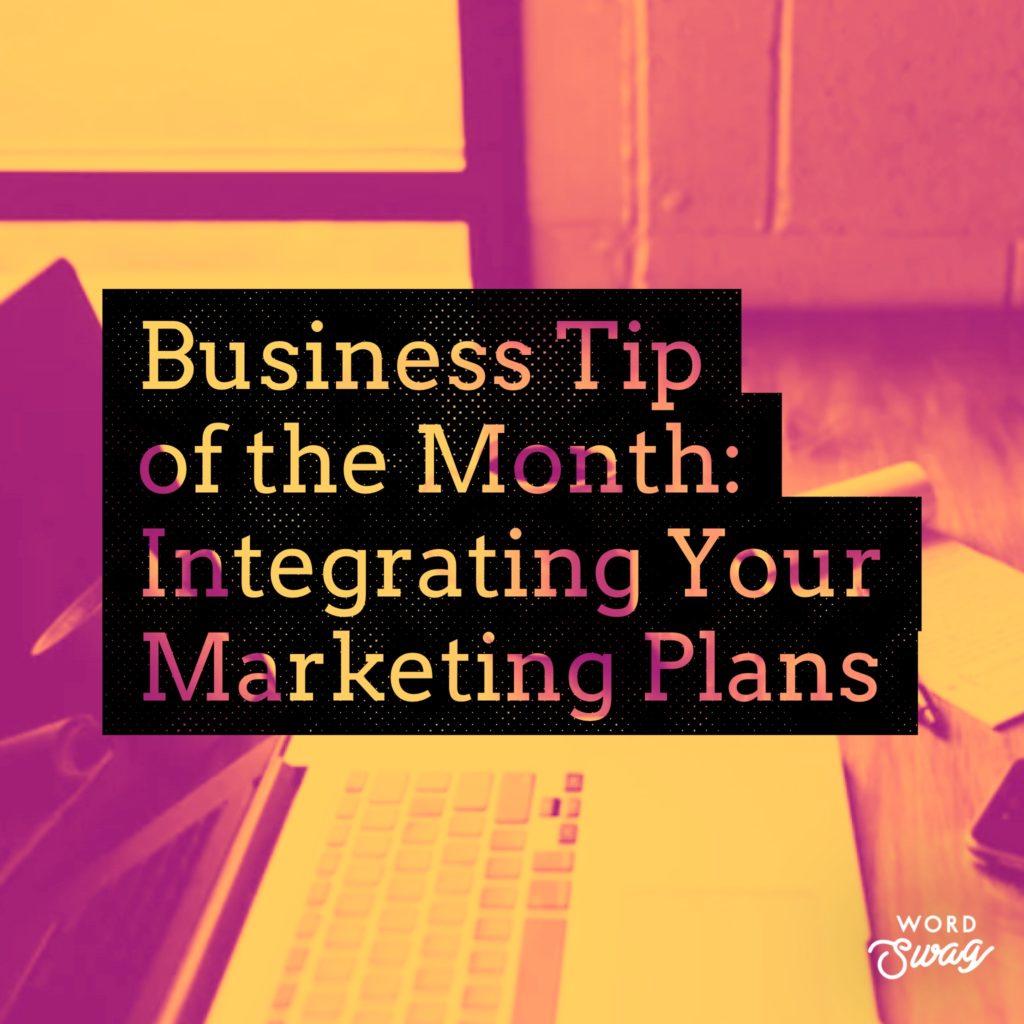 Integrating Your Marketing Plans is our Business Tip of the Month How many different elements…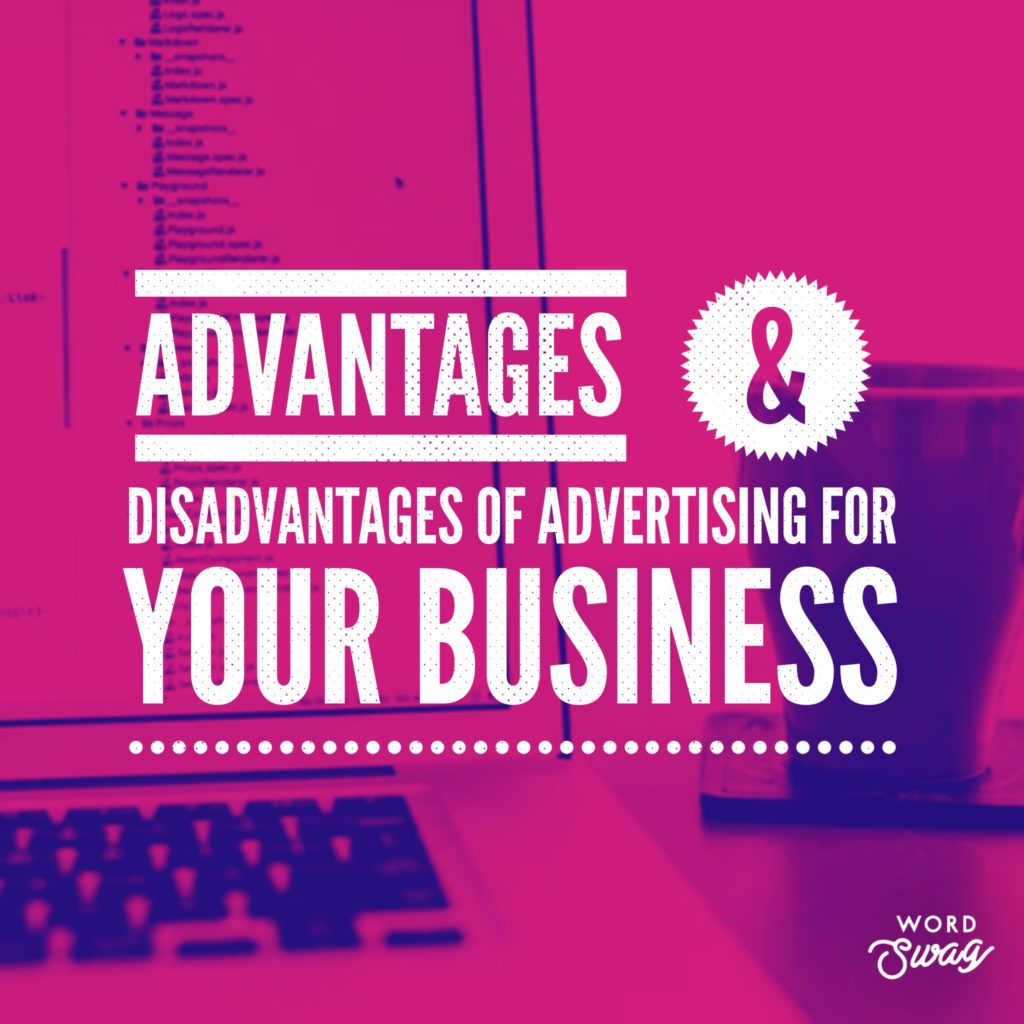 Advantages and Disadvantages of Advertising If you don't advertise your business, nobody will ever know…