Google Ads Exams: Rory Bettany is Fully Ad Certified for 2021 Through 2022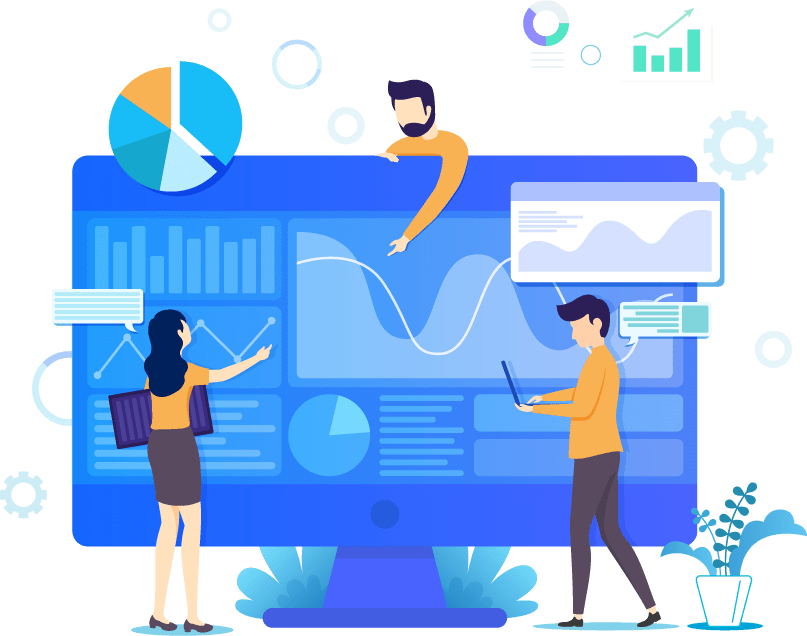 Google Ads Exams: Rory Bettany is Fully Ad Certified for 2021 Through 2022
Wonderful news! The PPC Geeks team and I are hugely proud to wish the amazing Rory Bettany a huge congratulations for completing his Google Ads Exams. Rory passed with ease and is now Google Ad certified for 2021 through to 2022.
At PPC Geeks, we're constantly working very hard to improve our expertise in any which way we can to help our clients and so, Rory securing his Google Ads certification is a great reminder of how hard we work to help you achieve your goals.
So, with this in mind, we thought we'd go into a bit more detail as to why these exams are hugely significant when looking for a PPC agency to work alongside and compliment your business. Indeed, it's vital to choose an agency with a team of accredited PPC specialists such as Rory, myself and the entire team here at PPC Geeks.
What is a Google Ads Certification and Why Is It Important?
The Google Ads Certification is an expert qualification that marketers can get by showing an aptitude for both basic and advanced aspects of Google Ads.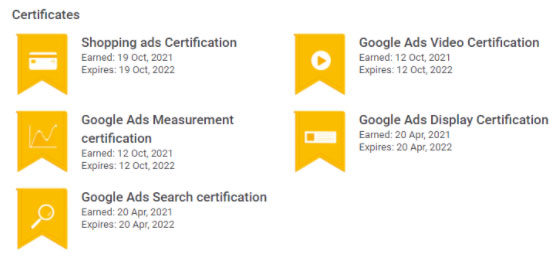 Whether it's Google Ads, Video Ads, App Ads or even Shopping Ads, there are several Google certifications to obtain, all of which have their own unique uses. In addition, what these accreditations echo is the ever-changing pace of the marketing sector, and how it is important that we as an agency provide our team with the qualifications to keep up with it.
It's not uncommon for every agency to think of themselves as industry-leaders, but some truly are. Here at PPC Geeks, we don't simply portray ourselves as experts, we execute the work to back it up.
Why Trust a Certified Expert like Rory Bettany?
Having passed all his exams, Rory Bettany is now a qualified Google Ads expert who you can trust with both your campaigns and your business.
Rory has demonstrated an understanding of paid advertising that goes above and beyond the industry average, proving along the way that becoming a qualified expert in Google Ads is no mean nor common feat. And, it is for this reason why we always love promoting the fact that we have a team of experts at our disposal.
Unlike some agencies who choose not to pursue certification, we on the other hand, pride ourselves on being as informed as possible. So, if you want an agency that looks to build trust with their clients both before and after they are Google Ads certified, then look no further than PPC Geeks.
Why Choose Rory Bettany and PPC Geeks to Handle Your Campaigns
At PPC Geeks, we are industry experts with a wealth of experience to draw upon – much like Rory. And though we are extremely knowledgeable, Rory and the team are constantly working hard to bolster their understanding of the marketing sector.
And so, why not give our Google Ads Quiz a try? Test your knowledge against the likes of myself, Rory and the rest of the team.
Start your journey with us today and reap the rewards of working with the likes of Rory. You can also benefit from our FREE Google Ads audit today and give your business the best start imaginable.
Book Your 100% Free PPC Audit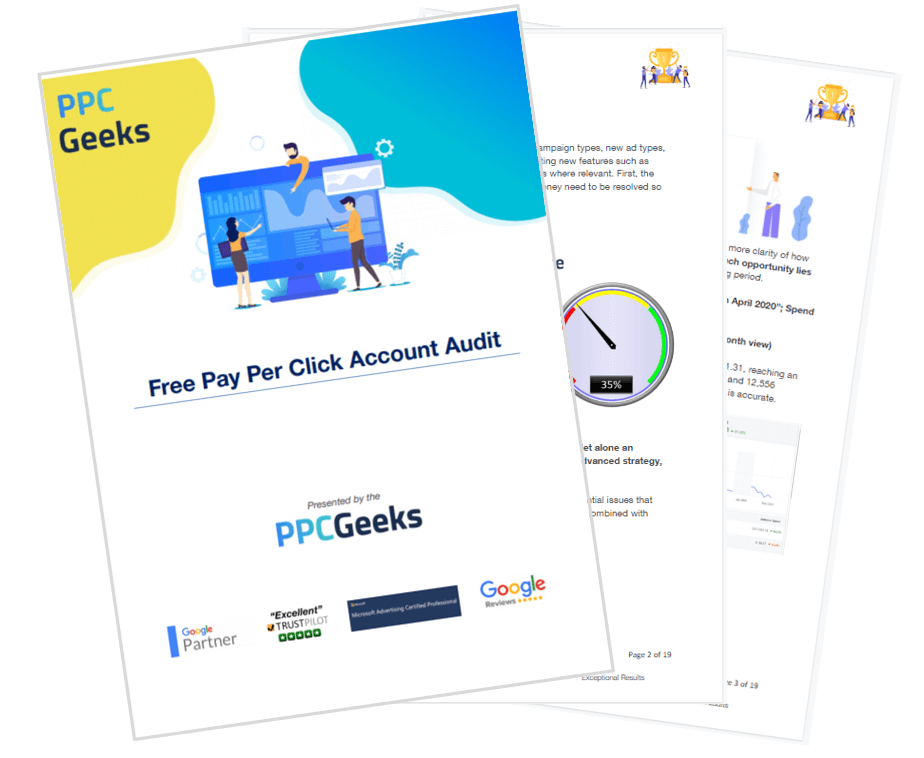 SIGN UP TO OUR NEWSLETTER