PPC News December 2020 – PPC Geeks Monthly Updates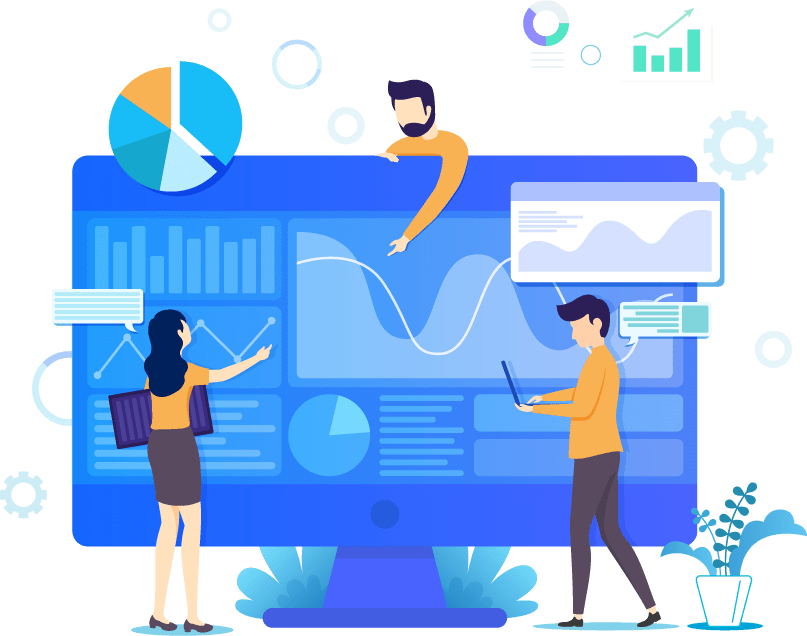 PPC News December 2020 – PPC Geeks Monthly Updates
Welcome to the PPC Geeks Monthly Updates For December 2020
PPC News December 2020: In this monthly round up, we cover the latest updates from the PPC Geeks team. Discover everything from how remarketing works, to the key differences between Google Ads and Microsoft Ads, how to improve landing page experience and lots more!
Overview: A handy guide to understanding how remarketing works and the reasons why it should be used. Remarketing is an amazing tool for businesses that allows you to connect with potential customers who have previously interacted with your app or website!
Key findings: There are so many benefits of utilising remarketing, from increasing your reach with effective targeting, to boosting conversions, scaling up your reach, tracking your campaigns and much more.
Overview: We compared the key differences between two of the most debated paid search networks available, Google Ads and Microsoft Ads. Marketers are always on the lookout for the best new ways to improve their ROI, so it's important to ensure they are using the very best networks out there.
Key findings: From reach, to cost, ad scheduling, search partner networks and in market audiences, we cover all of the key differences between the platforms and delve into some of the benefits of using Microsoft Ads and Google Ads alongside one another.
Overview: In this article we give an insight into what smart campaigns are and some of the issues they present to marketers. Launched in 2018, smart campaigns are a new type of ad campaign that make use of machine intelligence to automate the Google Ads.
Key findings: Smart campaigns may be useful for marketers with little to no knowledge of Google Ads, however they present many limitations. These include, lack of control, limited number of ad types and goals, controlled conversion tracking and many more.
Overview: Are you searching for your own ads? After setting up an ad campaign you are proud of, it can be tempting to test it by searching for it. However, searching and clicking on your ad can have a negative impact on your campaign, altering your insights and costing you more money!
Key findings: Clicking on your own ads wastes your budget. Searching for your own ad impacts daily budget restrictions, can negatively affect your data and lead to a decline in your click through rate. We also explain the correct way to view your ads.
Overview: If you're asking yourself why your ads aren't showing, there are many reasons why this may be the case. We've put together a handy checklist to help you find the source of the issue.
Key findings: From your ad rank being too low, to negative bid adjustments, low search volume, targeting mistakes or daily budget and bidding issues, we cover the main reasons why your ads may not be showing.
Overview: After the ad, the landing page is the first point of contact that a potential customer has with your brand, products and services, so it's really important that the landing page experience is the best it can be! Find out what landing page experience is and how to improve it.
Key findings: There are some easy steps to follow to improve landing page experience. From relevant, unique and helpful content, to improving engagement, page speeds and mobile friendliness.
Overview: Using dynamic search ads is an effective way for marketers to quickly scale traffic to their website, whilst discovering new keyword opportunities that may have otherwise been missed!
Key findings: Dynamic search ads use content from your website to create targeted ads which can fill gaps in your keyword-based campaigns. The benefits of DSAs include saving time, discovering new keywords, maintaining ad relevance, gaining a greater control over your ads and having better display URLs.
Overview: Discover how PPC auctions work, the ways in which Google decides which Google Ads are displayed where, and how much they cost.
Key findings: This is an in-depth, step by step beginners guide to the auctions process, covering how to bid, ad relevance factors, quality score, ad rank and an explanation of how CPC is calculated.
We hope you've enjoyed our PPC News December 2020 monthly post! For advice with your PPC, please don't hesitate to get in touch with a member of our friendly team today! You can always book in for your 100% Free Pay Per Click Audit and find out from the PPC Experts how you can improve your results! Feel free to share our PPC News December 2020 page with anyone you think would benefit from it, or check out last month's roundup.
Book Your 100% Free PPC Audit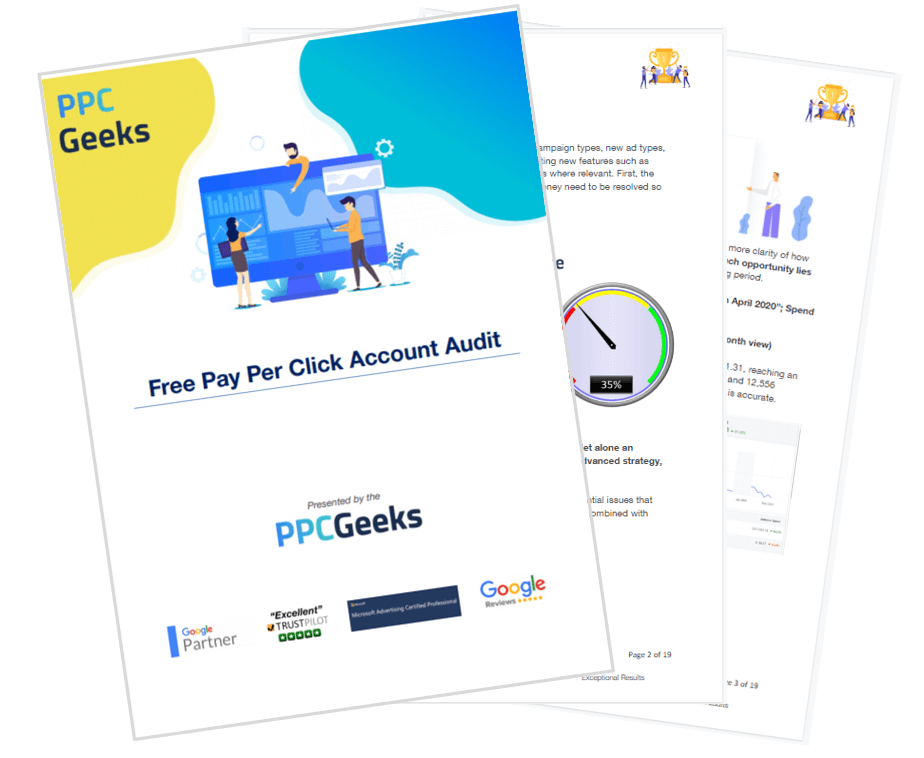 SIGN UP TO OUR NEWSLETTER