7 Best Practices to Increase ROI with Google Ads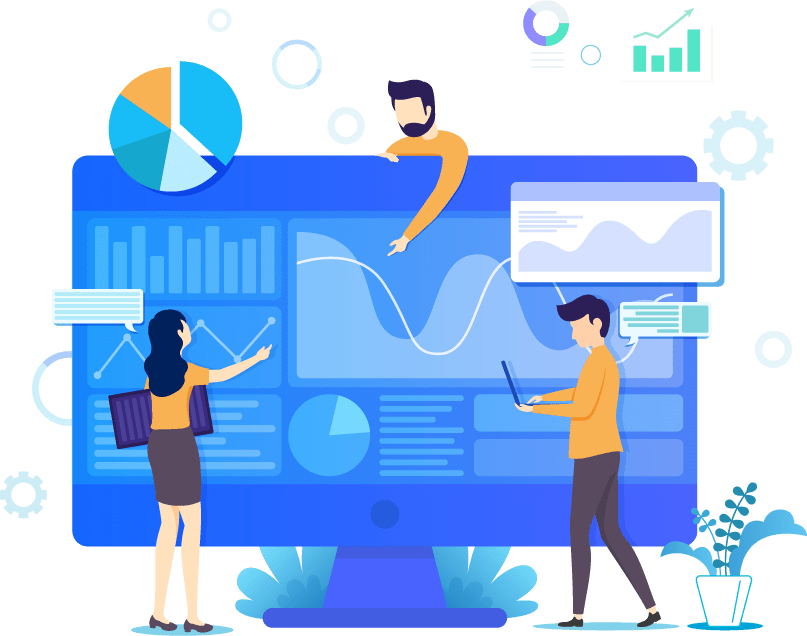 7 Best Practices to Increase ROI with Google Ads
With over an 86% share of the UK search engine market space, Google Ads is the most powerful marketing platform in the world, and so, there are a multitude of Google Ads best practices that are a hugely important part of any retail or advertising strategy.
From a myriad of Google Ads best practices, including something as simple as defining your objectives, to something somewhat more complicated such as remarketing to increase conversion rate, there is a lot to know if you want to increase your ROI.
1. Google Ads Best Practices: Define Your Objective
In terms of Google Ads best practices, clearly identifying the product categories you want to highlight is extremely important.
By thinking cleverly about the areas which are most likely to generate a positive ROI, be it launching a new product, liquidating unsold items or maximising the sale of high-margin products, you can, indeed, increase sales and boost conversions.
But be aware: selecting a product category that is unpopular could have the reverse impact on your ROI.
2. Google Ads Best Practices: Build a Simple Structure that Matches Your Website
Prospective clients must be able to access your products or services quickly and seamlessly, even more so if you want to avoid losing them to both the online void and your main competitors.
Ensure your landing pages are consistent with your ad copy and keywords because this is where your hours of keyword research comes in useful.
3. Google Ads Best Practices: Utilise Smart Bidding to Maximise Conversions
Smart Bidding uses Google's machine learning technology to help optimise and maximise conversions across your ads.
Factoring in things such as remarketing lists, time of day and browser choices, Smart Bidding helps you get the maximum number of sales from your budget thus maximising conversions. Indeed, most businesses see a 73% increase in conversion rate after utilising Smart Bidding.
4. Google Ads Best Practices: Maximise Coverage with Dynamic Search Ads
When a user searches a term closely related to your website, a Dynamic Search Ad may enter the auction and be displayed, and therefore, by doing so, maximise your chance of a conversion.
Dynamic Search Ads are unique in that they let you target relevant users without being so tied to keywords, meaning you can expand your target reach.
5. Google Ads Best Practices: Leverage Dynamic Features to Deliver Customised Ads
From keyword insertion to an enticing countdown timer, if used right, you can completely transform your online ads.
Take dynamic keyword insertion, for example. This being one of Google Ads best practices', keyword insertion enables you to automatically update your ads with relevant keywords that trigger ads to be displayed.
Are your ads lacking creativity? If so, then maybe it's time to embrace these features as they spark everything from customer interest to a much desired SEO boost.
6. Google Ads Best Practices: Use Remarketing to Generate Customer Loyality and Increase Conversion Rate
When browsing the internet, you will have definitely noticed that you routinely encounter ads detailing offers you have viewed before on other websites. Honed over the last few years, and now one of Google Ads best practices', this is called remarketing.
Say your potential customer added an item to their basket but did not go ahead and complete the transaction? When they next visit a partner site, the item they failed to buy will be displayed automatically. Essentially doubling down and remarketing the product over and over again.
7. Google Ads Best Practices: Optimise Your Site for Success
One of the most simple yet effective Google Ads best practices is making sure your website is optimised to its fullest potential. Indeed, make sure that your pages load quickly for all your customers. But, in general, try to avoid using lots of images, large graphics and complex and unnecessary website plugins.
Set Yourself Up For Google Ads Success With PPC Geeks
We hope this artice on Google Ads best practices has been particularly useful in helping you understand how to use the platform to its very best potential.
Moreover, if you require any help increasing leads, boosting revenue and closing customers, it may be time to invest in a completely free, fully comprehensive Google Ads audit.
Our Google Ads audits are carried out by seasoned experts and are guaranteed to increase your ROI by using the best practices listed above.
Book Your 100% Free PPC Audit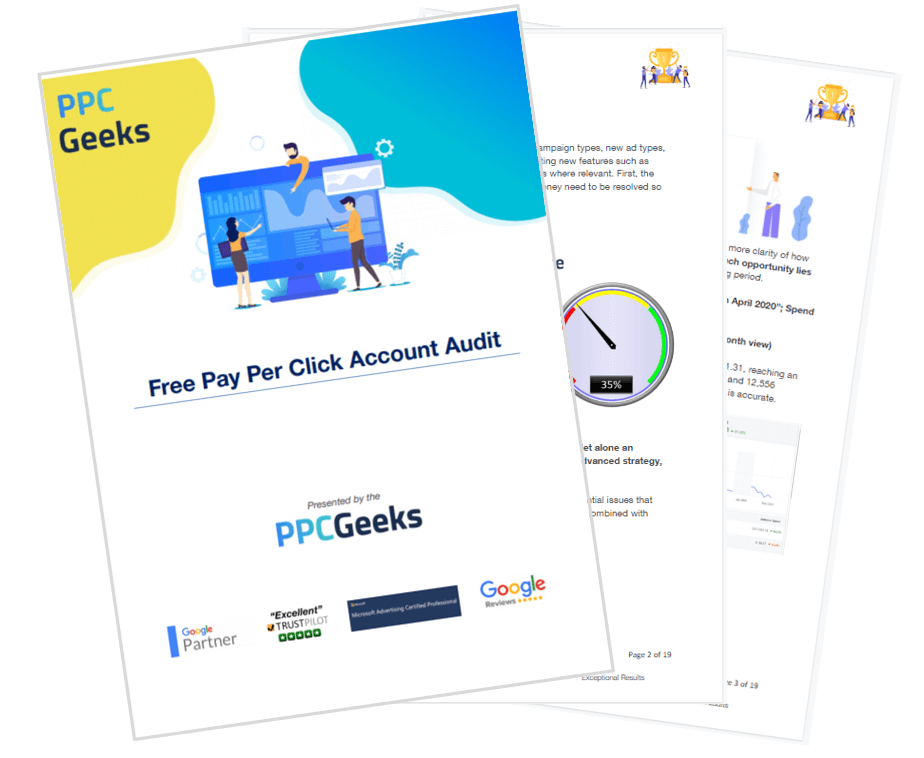 SIGN UP TO OUR NEWSLETTER