Google Smart Shopping: Best Practices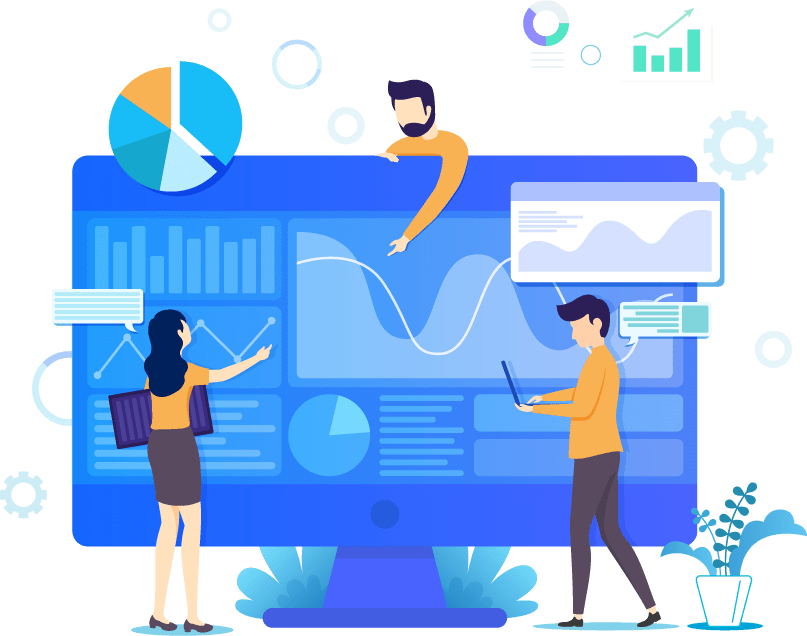 Google Smart Shopping: Best Practices
In the modern age of Artificial Intelligence and the continuous expansion of machine learning, it's very easy indeed to run Smart Shopping ads; and, there is no more impactful or successful strategy than the use of Google Smart Shopping.
Saving you time and maximising your budget, Google Smart Shopping guarantees you get more value for your money. And so, we thought we'd explore the best practices that underpin Google Smart Shopping.
What is Google Smart Shopping?
Before we get into any best practices, we thought we'd explain what Google Smart Shopping actually is.
Google Smart Shopping is an automated bidding process housed within Google Ads. The platform uses a form of AI to optimise your shopping campaign, continuously tweaking it in line with your budget and goals.
Underpinned by data insights and performance metrics, the machine learning-based system increases or decreases your bids on keywords for you to subsequently generate more conversions.
1. Be Aware of Data Integrity
The success of every strategy – but this one in particular – rests upon the quality of your data. Google requires quality data in regard to the performance of previous KPIs. Indeed, the more data available, the better it will be for your ROI. Furthermore, be aware of collecting anomalies or inaccurate pieces of data as this could corrupt the AI's decision making process.
2. Target All Products Via Smart Shopping
When it comes to Googles new Smart Shopping, it's best to use 2-3 campaigns to target all your available products. Not only does this improve performance, but it will also help you with your data analysis.
3. Categorise Your Products
Product categorisation enables you to narrow down your targets, allowing you to offer your products up to specific audiences. In doing so, this helps Google Smart Shopping optimise your ads and thus, serve them to the most relevant users.
4. Always Be Aware of Targeting Exclusions Via Smart Shopping
Google Smart Shopping campaigns use multiple targeting parameters to locate combinations that enhance audience targeting mechanisms.
If the platform discovers a low-performing target, it will stop spending money on it and switch its focus to another, more effective target instead. However, this automatic change in tact may exclude certain audiences that could be best suited to your band.
It's for this reason why you should always keep a close eye on the exclusions that Smart Shopping makes on your behalf.
5. Improve Your Standard Feed Optimisation
Google generates product descriptions for your ads depending on the information available from existing product lists. And so, to ensure a more polished ads feed, make sure to optimise your titles, descriptions, images and prices.
6. Be Aware of Landing Page Errors and False Availability Displays
Landing page errors and false displays of availability will not only negatively impact your bounce rate, but it will so massively damage your brand's credibility. Indeed, by staying on top of issues such as outdated or broken links, server crashes and broken URLS, you can keep your customers happy and on your website and landing pages for longer.
Hopefully now you have a much more rounded understanding on how to maximise Google Smart Shopping.
That said, do you use Google Ads to generate your leads? If so, it may be worth considering our free Google Ads audit. From expert keyword research to a thorough competitor analysis, a Google Ads audit executed by our team of knowledgeable PPC gurus could be the first step in significantly improving your ROI.
Book Your 100% Free PPC Audit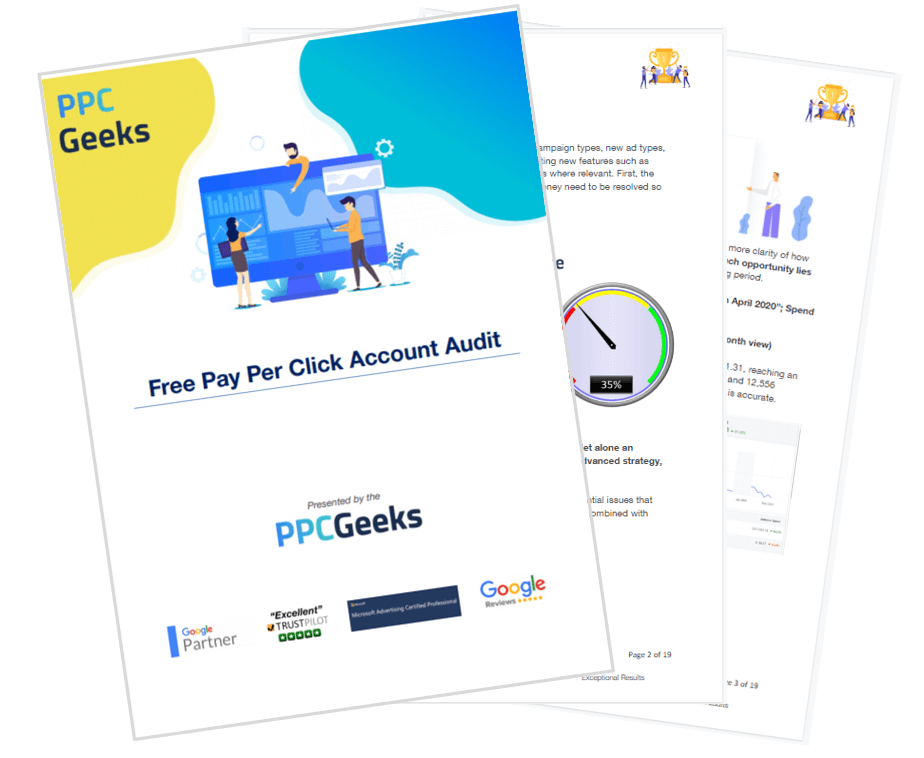 SIGN UP TO OUR NEWSLETTER