Adwords CPA has Increased for 91% of Industries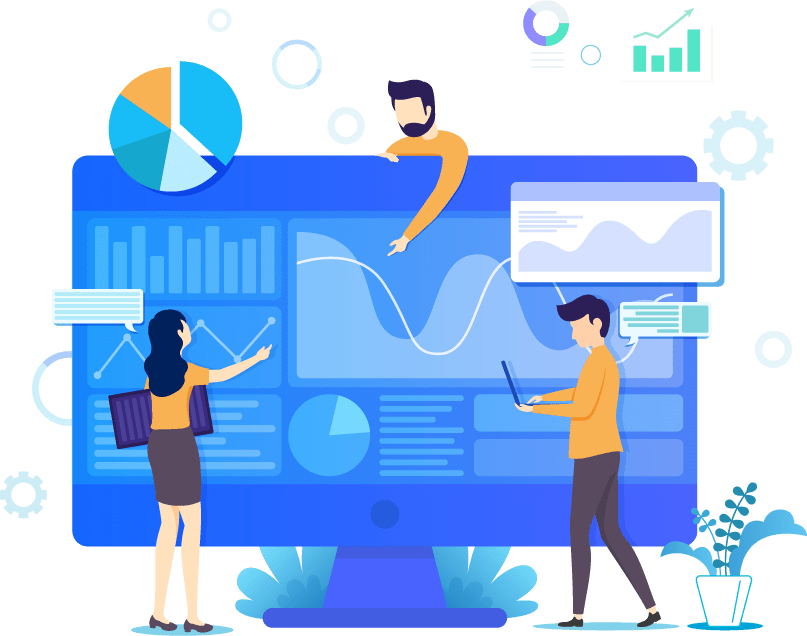 Adwords CPA has Increased for 91% of Industries
A recent report shows that Google cost per lead has increased for a whopping 91% of industries. Adwords CPA has also increased significantly. Conversion rates, on the other hand, have declined.
The data was taken from more than 79,000 client campaigns that were running search ads between October 2021 and September 2022.
Adwords CPA and Google CPL have increased for a huge amount of industries. So, I thought it best to take a look at what exactly is going on. I also want to take a look at how Google Ads experts can best read and analyse this important data.
Adwords CPA has Increased for 91% of Sectors
A new report published recently shows that cost per lead and Adwords CPA have increased for about 91% of industries using Google. The biggest hit sectors include the Arts & Entertainment, Travel, and Furniture. These industries have seen 134%, 69% and 54% increases respectively.
That said, some sectors have seen slight decreases in cost per lead. These include Finance & Insurance and Education and Instruction, who have both seen their cost per lead decline by 2% and 29%.
These fluctuations have left some Google Ads Specialists searching for answers. But firstly, it's important to make sense of the data that is driving this increase. It's also vital to understand how best to learn from these insights.
Making Sense of Adwords CPA Data
LocaliQ, who conducted the study on Adwords CPA, suggests that the reason for the increases is external inflation. They also conclude that broad keyword matching and increased competition are significant factors.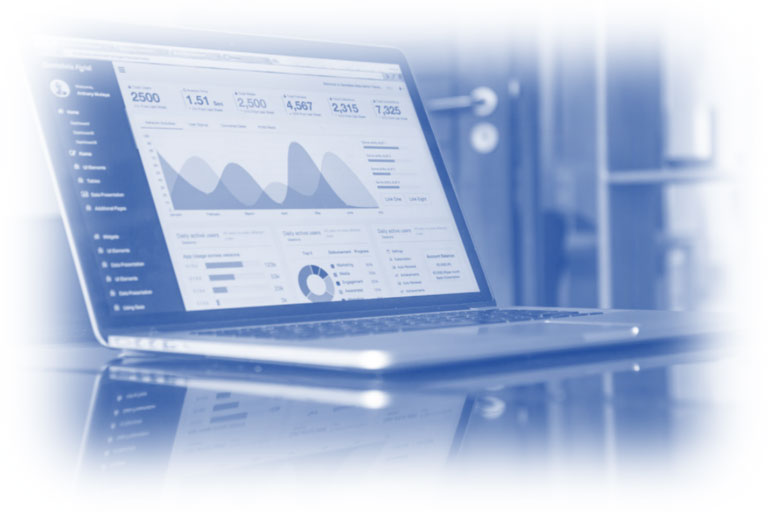 Some PPC experts note that it makes perfect sense that the industries listed earlier are experiencing increases. Since during and post-pandemic consumers are spending more money on life experiences rather than material objects such as furniture and artwork, for example.
Moreover, supply chain issues are also having a large impact on Adwords CPA. Continuing supply shortages and delivery problems are playing their part in this apparent increase.
Adwords CPA and Conversion Decline
The report on Adwords CPA also highlights a decline in conversion rate. This is because of broad match keywords prompting more general searches and clicks.
91% of industries saw a significant decrease of around 14%. This is higher than pre-pandemic numbers which were around 12%.
Cost per click has increased somewhat, with 57% of industries seeing an increase. In 2020 and 2021, there were also decreases in cost per click numbers. 2020 saw a 4% decrease, while 2021 saw a 1% decrease.
That said, in 2019 there was a 6% boost
PPC Geeks – Google Adwords Authorities
We pride ourselves on what we achieve for our clients on a daily basis. Impressive results, and maximising their Google Ads output, while decreasing the Adwords CPA. Contact PPC Geeks to see how we can help boost your profits when advertising on Google.
We always have your best interests in mind. If you require any help or want to improve your Google or PPC Ads, then invest in one of our 100% FREE Google Ads audits.
Book Your 100% Free PPC Audit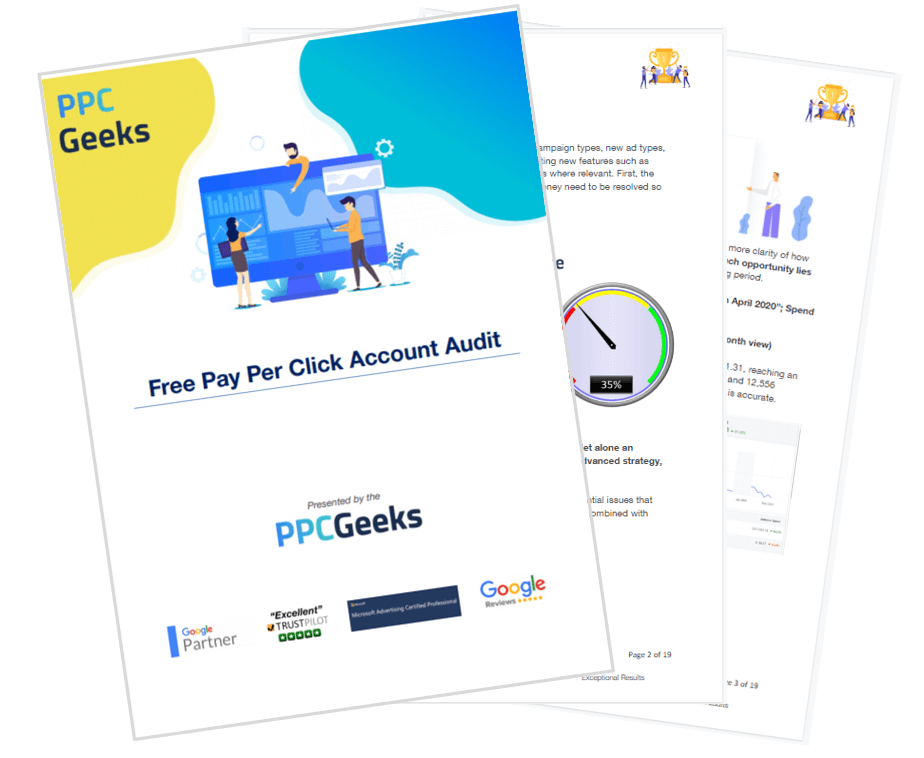 SIGN UP TO OUR NEWSLETTER