Smart Bidding Strategy Change: Target CPA & Target ROAS Bidding Strategies to be Combined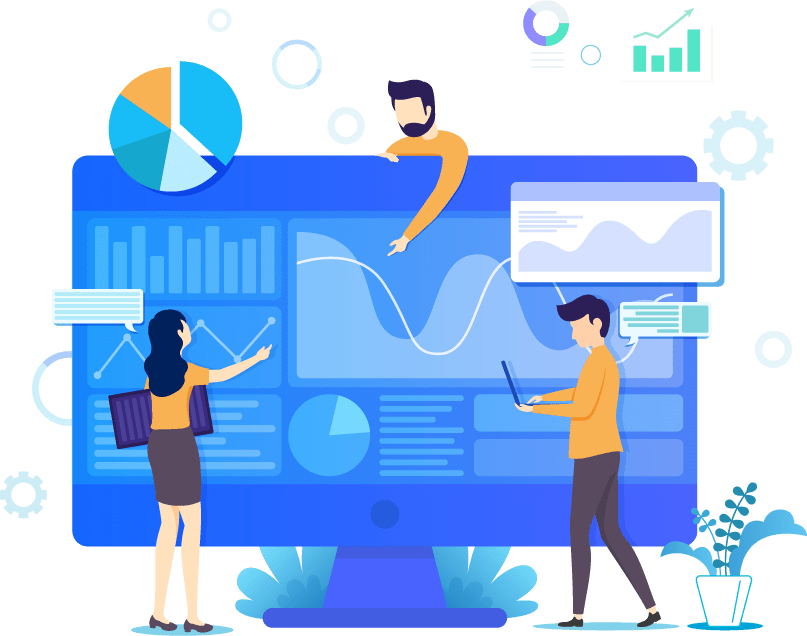 Smart Bidding Strategy Change: Target CPA & Target ROAS Bidding Strategies to be Combined
Recently, Google announced a new, smart bidding strategy change in which Target CPA and Target ROAS bidding strategies will be combined. Bundled in with both Maximise Conversions and Maximise Conversion Value bid strategies, this new smart bidding change will supposedly help you reach your goals and objectives in the long run, making converting sales much more seamless.
With the new, smart bidding update to be implemented sooner rather than later, we thought we'd give you the lowdown on what's to be expected of the updates before they subsequently go live.
Target CPA & Target ROAS
Google is changing how bid strategies are organised for search campaigns to focus on two main performance goals: Conversion and Conversion Value. Helping you reach your objectives quicker due to real-time bid signals, the bidding strategy change simply sees both Target CPA and Target ROAS come under the existing Maximise Conversions & Maximise Conversion Value strategies respectively.
Target CPA – Target CPA is a Google Ads Smart Bidding strategy that sets bids to help get as many sales as possible at or below the target cost-per-action set by you.
Target ROAS – Target ROAS, on the other hand, enables you to bid based on your targeted return on advertising spend.
While there will be no impact to bidding behaviour because of this update, you will, however, start to see the likes of 'maximise conversions' have an option to target CPA, while 'maximise conversion value' will have an option to target ROAS.

And yet, while this is just a 'surface change,' it's important that advertisers recognise this smart bidding strategy change for what it is: a chance to understand in more detail how each smart bidding strategy works.
For more information about the different types of Google ads bidding strategies, why not check out our helpful blog.
Key Timeline
Smart bidding strategy updates, including optional target fields for new conversion demarcations, will start to come into place next month.
In the meantime, you can still create new Target CPA and Target ROAS campaigns, however, starting even later in the year, you'll instead see these updated choices:
Maximise conversions with an optional target CPA
Maximise conversion value with an optional target ROAS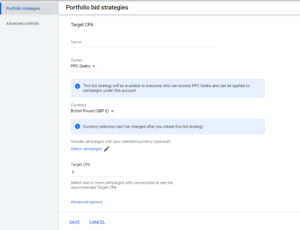 Also starting later this year as part of the same smart bidding strategy change, Google is updating all existing campaigns to these new fields. This will be done automatically. That said, there has been no date announced for the roll out of these changes.
What Impact Will These Updates Have on Google Ads
Currently, it is not possible to specify a target CPA or ROAS on either a Maximise Conversion or Maximise Conversion Value bid strategy using Google Ads Editor or the API. That said, you can still optimise your bids as normal.
Smart Bidding Strategies and More With PPC Geeks
We hope this short insight into the new, albeit not groundbreaking, smart bid strategy change has helped you understand more about what is yet to come in terms of everything from smart bidding to conversion plans.
At PPC Geeks, we're always looking to get the absolute most from your PPC campaigns, ensuring we provide you with the best possible service at a cost that suits you.
Before these changes are implemented, why not get yourself a free Google ads audit to find out how your company stacks up against the very best online.
Book Your 100% Free PPC Audit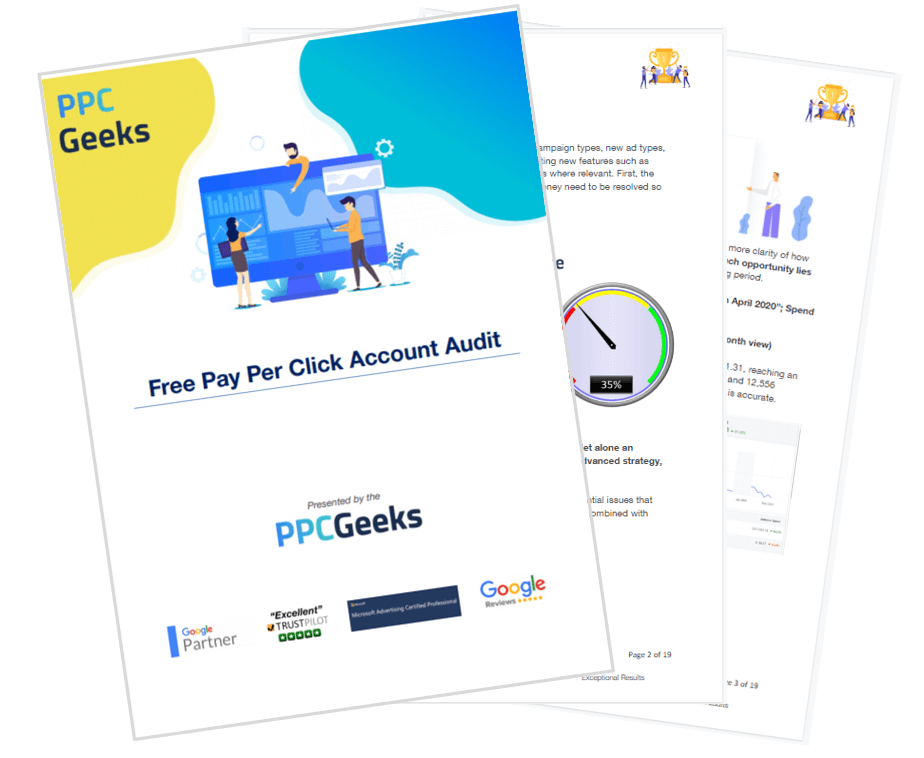 SIGN UP TO OUR NEWSLETTER