The Webinar Vet: CPAs 57% Below Target
The Brief:
The Webinar Vet was set up in 2010 by Anthony Chadwick (BVSC CertVD MRCVS), with the express wish of making veterinary education easier, more accessible and affordable for vets like you who have very busy lives.
As a small animal vet for over 20 years, Anthony experienced first-hand the problems of travelling around to CPD meetings after a hard day's work. He knew there had to be a better and more efficient way to deliver CPD that would save vets time and money - The Webinar Vet was born.
The Webinar Vet had strict CPA targets so the PPC Geeks expert Pay Per Click team totally rebuilt the account to bring them in line with the ambitious CPA targets that had been set out. As such CPAs in no time were 57% below target, the account was now targeting multiple countries with dedicated audience message match with much higher engagement rates and returns!
If you want to see better results from your lead generation PPC campaigns you should talk with our PPC Experts today!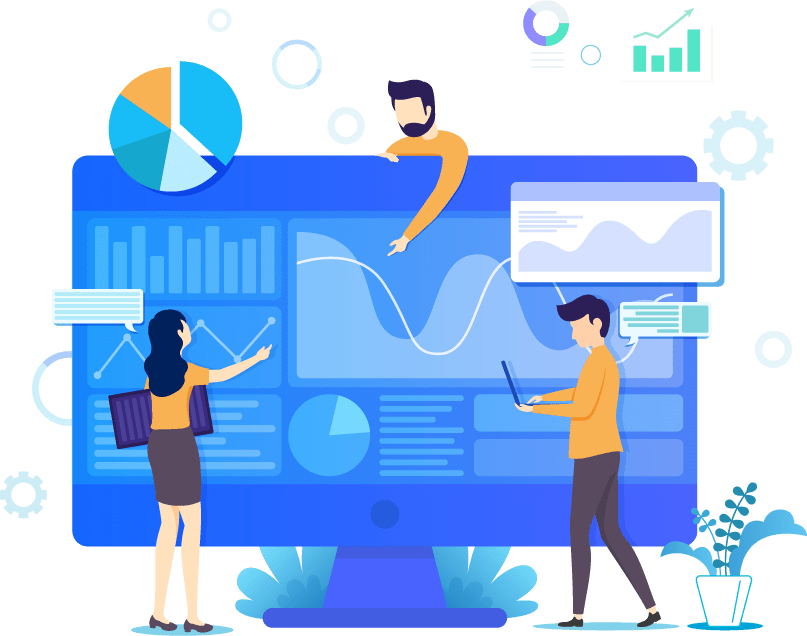 "Chris and his team are excellent"
"CPA 57% Below Target"
One of the most respected and exciting veterinary CPD (continual professional development) specialists in the industry. The Webinar Vet have are leaders in providing vets with veterinary CPD. No travelling to gain your CPD. No expenses for food, travel or accommodation. No time away from practice. The Webinar Vet has been able to seamlessly marry the use of cutting edge technology to provide the perfect arena for Vets from across the globe.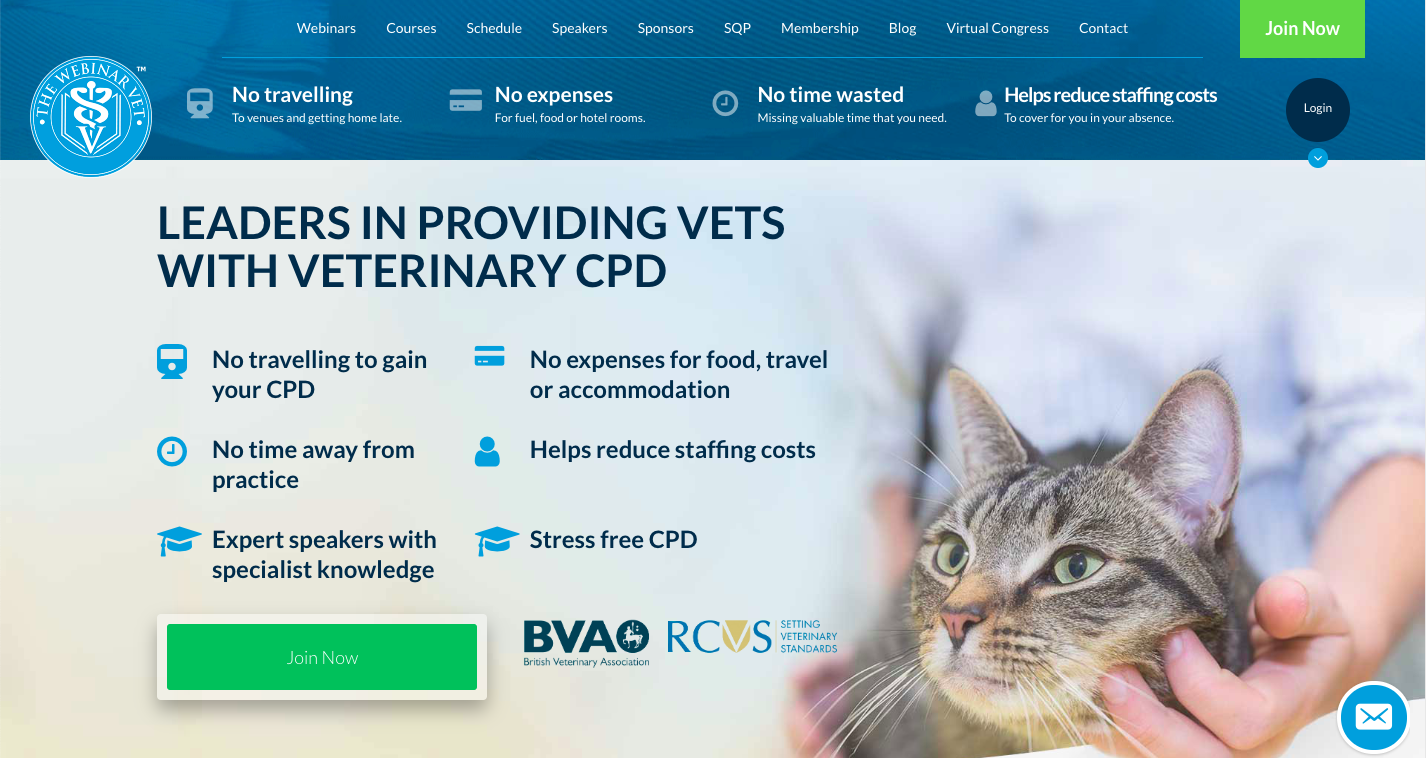 ""Chris and his team are excellent. They have not only helped us with PPC but also our tracking and analytics. In an industry where chancers abound it is good to do business with an honest, holistic digital expert, thank you for this!"
~ Anthony Chadwick, Founder & Managing Director