Bing Image Creator – AI Creative From Microsoft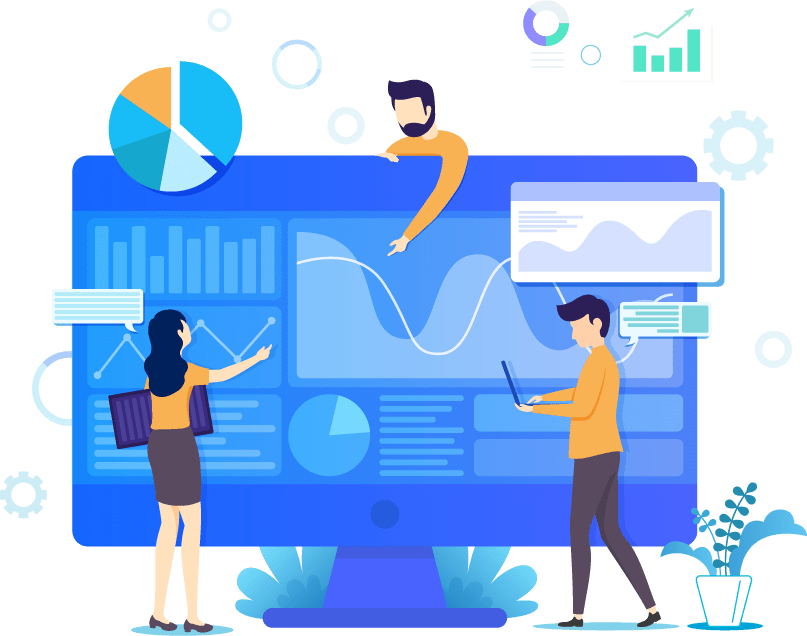 Bing Image Creator – AI Creative From Microsoft
Microsoft is launching Bing Image Creator, a forward-thinking and highly anticipated AI-powered visual content creation tool.
Bing Image Creator, designed for the new Bing and Microsoft Edge platform, enables users to  generate or create an image by describing them in their own words or using text prompt.
Providing a more engaging chat experience and a seamless content creation process, Bing Image Creator has piqued the interest of many Microsoft Bing users.
In a recent announcement, Microsoft cited a study which indicated that 'the human brain processes visual information 60,000 times faster than text, making visual tools essential for searching, creating, and understanding content.'
According to Bing, images are the second most searched category after general web searches.
Here's everything you need to know about Bing Image Creator and the power of AI tools.
How Will Bing Image Creator Operate in Microsoft Edge?
Thanks to the advancement of AI, Bing Image Creator will be integrated into Bing Chat. It will also be available in 'Creative' mode.
How does it work? One way is generating images by inputting a description. This provides the AI with context for it then to decide on an art style that matches your image brief.
This update makes Microsoft Edge the only browser in the world with integrated AI-powered image generation tools.
This new feature is accessible from the Bing Image Creator area, which can be found in the sidebar or Bing chat.
How Will Bing Ensure User Safety?
Microsoft is keen to stress its commitment to user safety. It also noted how it was dedicated to 'responsibly developing and deploying AI systems per their Responsible AI principles and standards.'
The software giant has also made significant steps to ensure this, partnering with OpenAI – safe AI implementation specialists – to guarantee the ethical use of their Image Creator.
Furthermore, measures have been put in place to reduce the generation of harmful images. Each image the AI creates is stamped with a modified Bing icon to indicate that it's AI-generated.
This was one of the biggest criticisms the software faced, and Microsoft has made a substantial investment in addressing these issues.
When Can We Expect to See a Bing Image Creator?
PPC agencies can expect to see these AI-generated images sooner than expected.
Microsoft is launching Bing Image Creator in a phased approach, testing it with a set of preview users before a broader beta release.
Microsoft plans to make the tool available in Balanced and Precise modes before optimising its functionality as and when the software develops.
What Are AI-Powered Knowledge Cards?
It's clear that Microsoft is making serious investment in image creation in 2023-2024. In addition, it is also launching Visual Stories and Knowledge Cards 2.0.
These new additions aim to provide more engaging, interactive, and modern content including charts, graphs and timelines, to name but a few.
Microsoft's introduction of Bing Image Creator is another substantial step in artificial intelligence content creation and how we digest visual information.
PPC Geeks – An Authoritative Bing Ads Agency
We pride ourselves on what we achieve for our clients on a daily basis, be that great results or adopting new ways of working to stay ahead of your competition, whether that's AI-powered image creation or adopting knowledge cards and visual stories. Contact PPC Geeks to see how we can help improve your content by integrating this new technology into your future content plans.
We always have your best interests in mind. If you require any help or want to improve your PPC or Google Ads, then invest in one of our 100% FREE Bing Audits.
Book Your 100% Free PPC Audit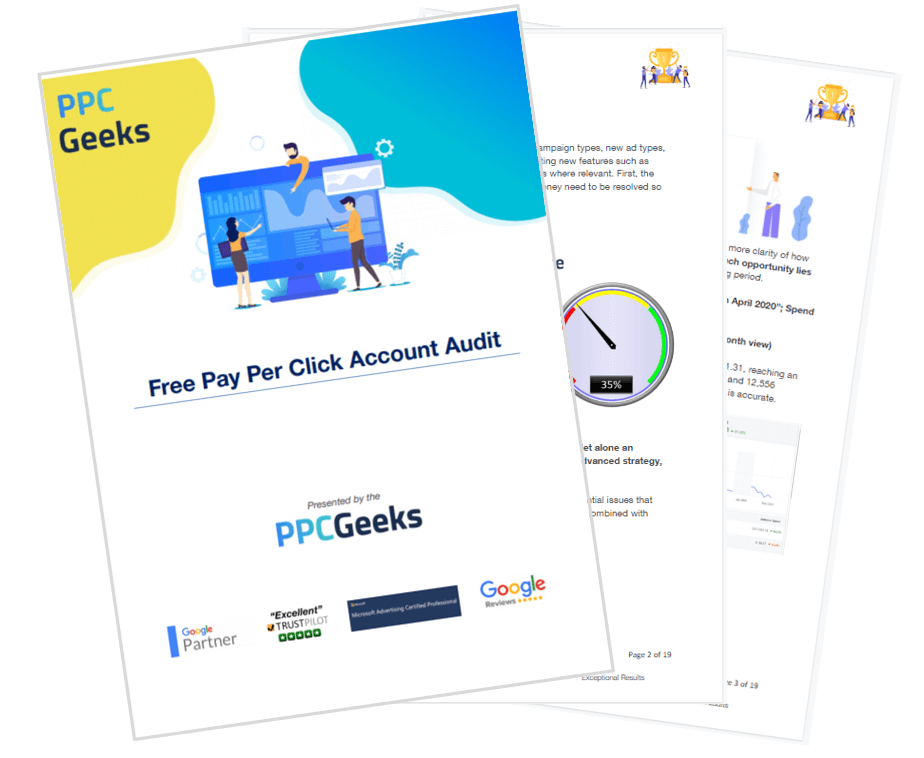 SIGN UP TO OUR NEWSLETTER