The Next Stage for Google Merchant Centre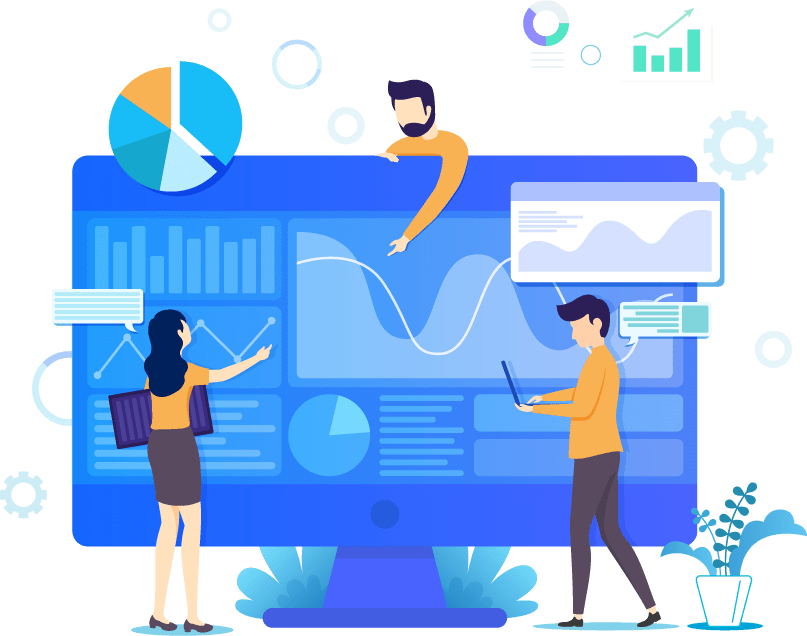 The Next Stage for Google Merchant Centre
Google has confirmed that by 2024, Google Merchant Centre will be replaced by Merchant Centre Next which, according to a Google spokesperson, will be automatically pulling in products, pricing, imagery and more from your website.
Officially unveiled at Google Marketing Live 2023, Google announced a new, simplified version of Merchant Centre, called Merchant Centre Next.
What is Google Merchant Centre Next?
While the look and feel of Merchant Centre Next will be completely different, it's the more radical changes to its usability and performance that Google Ad consultants need to be most aware of.
With Merchant Centre Next, products can now be automatically populated from a merchant's website. This recent change should benefit less technical individuals who take a hands-off approach to advertising online. It will also enable data-led individuals who like to use insights to inform their choices make quicker decisions when updating their campaigns.
Merchant Centre Next's new 'Performance' tab looks promising, especially for those looking to prioritise fixing product errors which may have plagued previous campaigns.
The Difference Between Merchant Centre and Merchant Centre Next
The two main differences to be aware of for this launch are the improvement in data collection and the updates made to product feed.
Merchant Centre has always been a manual tool; setting up a product feed along with inputting all the usual assets including pricing, imagery, keywords, and product descriptions.
Merchant Centre Next will take this from your website and apply it automatically. That said, users will have final approval on every ad which they can then edit or discard.
In a statement, Google said: "The features of Merchant Centre that larger retailers know and love won't be going anywhere either. Google is committed to rolling out the new version at a responsible pace that brings users over when they can expect feature parity that meets their expectations."
One major change will be the introduction of the new, streamlined 'Performance' tab which will include data points such as number of products, competitor visibility, pricing, demand, store on search and maps, and non-product website results.
When will Merchant Centre Next be Launched?
Google's plan is to launch Merchant Centre Next in 2024. users will be notified when Merchant Center Next is ready for them to use and incorporate into their regular campaign planning.
Many new users have already been introduced to Merchant Center Next as it was rolled out to them earlier this year. SME businesses will be upgraded promptly over the coming months.
PPC Geeks – Leaders in Merchant Centre Next Management
We pride ourselves on what we achieve for our clients daily, be that significant results or guaranteeing a seamless transition to Google's latest tools such as Merchant Centre Next. Contact PPC Geeks to see how we can help you use the introduction of Merchant Centre Next to your advantage in advertising across the Google network.
We always have your best interests in mind. If you require any help or want to improve your PPC or Google Ads, then invest in one of our 100% FREE eCommerce Ads audits.
Book Your 100% Free PPC Audit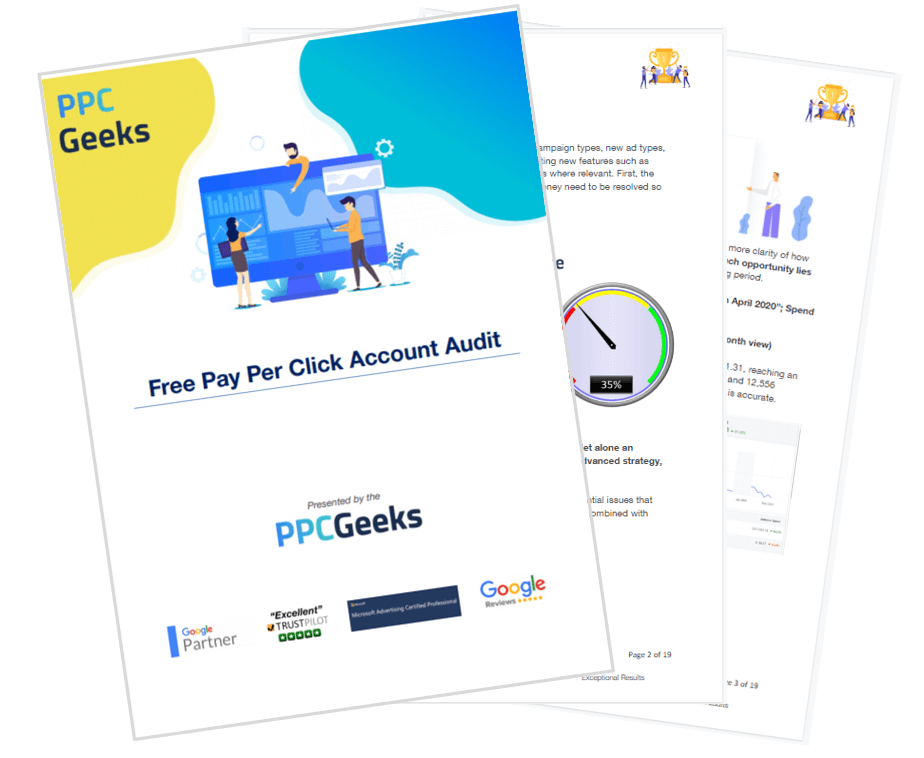 SIGN UP TO OUR NEWSLETTER