PPC Geeks welcomes Shaun Lennon as Junior Account Manager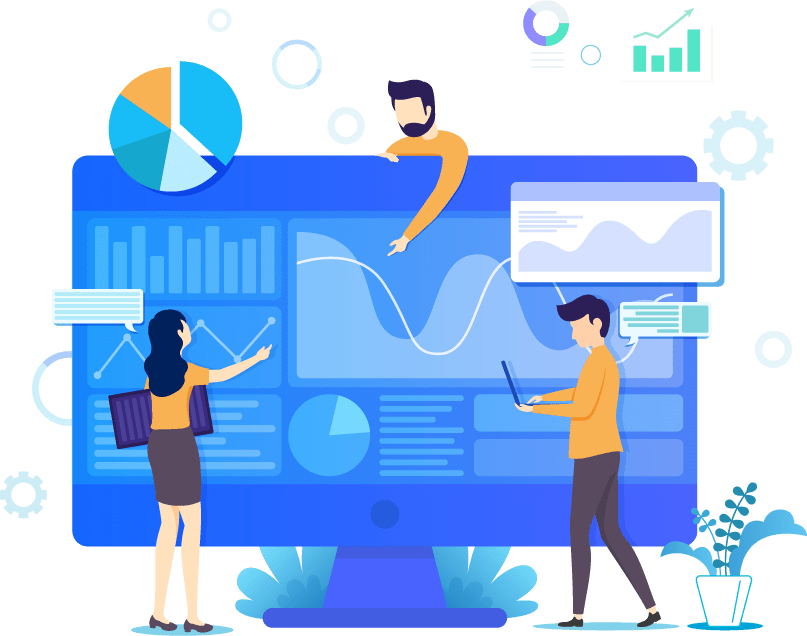 PPC Geeks welcomes Shaun Lennon as Junior Account Manager
Shaun comes to PPC Geeks with years of digital marketing and events experience, having worked in a variety of different industries, as well as having worked with household brands on their PPC-specific accounts for global media agency, essencemediacom.
Arriving at PPC Geeks Shaun shared "I'm excited to join the team and to help deliver the best results for our clients.
I was attracted to PPC Geeks by its fantastic culture and results-driven work ethic, as well as its focus on a healthy work-life balance. I'm very happy to be a part of the company and I look forward to what the future holds at PPC Geeks".
Client Services Director, Kate Graham added "We are delighted to introduce Shaun as the newest member of our team! In the role of Junior Account Manager, Shaun will play a significant role in our account auditing and review process. Additionally, he will be supporting a Senior Account Manager with daily account responsibilities and optimization tasks for their clients."
Welcome
We
are thrilled
to announce the newest addition to our team here at PPC Geeks.
Please join us in extending a warm welcome to [Junior Shaun Lennon, our new Junior Account Manager!
Shaun
is poised
to make a significant contribution to the team and our clients.
We are confident that he will thrive in this dynamic position and contribute
immensely
to our team's success
.
Join us in welcoming Shaun aboard, and stay tuned for exciting updates on his achievements and contributions to our company
. We
are excited
to see what the future holds as he embarks on this exciting journey with us!
Book Your 100% Free PPC Audit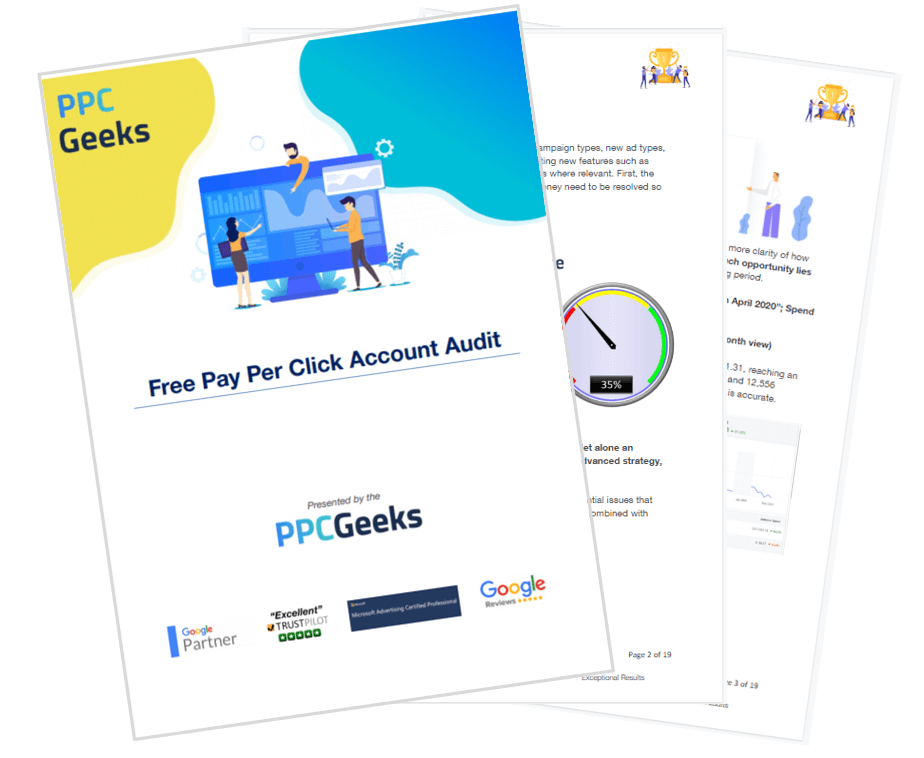 SIGN UP TO OUR NEWSLETTER