Black Friday PPC Top Tips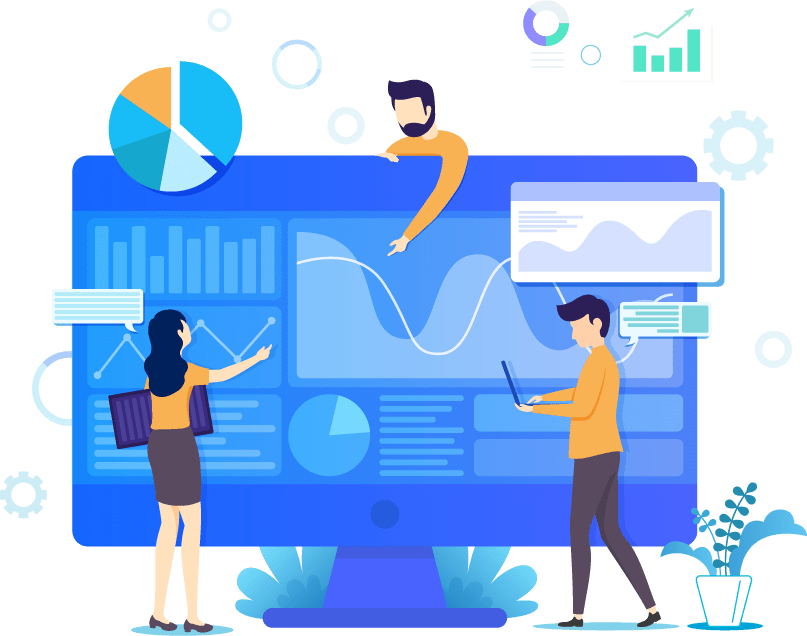 Black Friday PPC Top Tips
Black Friday PPC Top Tips: Black Friday is unlike any other time in the PPC calendar. For 51 weeks of the year, the PPC sector spends days adjusting campaigns, measuring results and assessing the impact of every optimised tweak and change, but when Black Friday and Cyber Monday hits, the world of PPC becomes ever-evolving and reactionary.
But that doesn't mean Black Friday has to be chaotic, not when there are so many tips available to everyone.
So, with this in mind, here are some of our most robust, water tight, Black Friday Pay Per Click Top Tips.
1. Black Friday PPC Top Tips: Build Awareness with Display Ads
Preparation is key, so make sure you are positioning yourself in front of your audience before Black Friday and while customers are inevitably conducting their own organic research.
Indeed, in the run-up to Black Friday, be sure to lean heavily on any customer insights you may have, prioritising the likes of customer intent to reach new users who are actively searching for your products.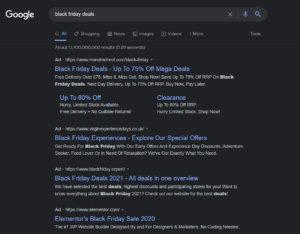 Don't be left struggling to cut through the noise on the day, so take this Black Friday top tip onboard and start building your audience lists by driving website customers via the Google Display Network.
2. PPC Black Friday Top Tips: Build Anticipation with Paid Social Media
Instagram ads, Facebook videos, YouTube ads and Snapchat stories are ideal platforms for building anticipation ahead of Black Friday. One of our more tried and tested tips, by creating teaser content with countdowns and previews, you are more than likely to build both brand awareness and anticipation.
Moreover, paid social media advertisements can also help vet potential new customers by understanding what they engage with and react to the most.
Never miss an opportunity to re-engage last year's Black Friday shoppers with paid social media ads.
3. Black Friday PPC Top Tips: Evaluate Your Approach to Smart Bidding
With Black Friday being a manic time for advertisers, retailers and customers alike, Google suggests pausing smart bidding due to the platform not having the time to react to dramatic spikes in conversions.
Indeed, Our Black Friday PPC top tip is to pause your smart bidding campaign and engage manual bidding instead, simply because you don't want to be testing any new features during such a high-stakes time.
4. Black Friday PPC Strategy: Content is King
One of our simpler tips is to weave a countdown into your ad copy so as to create a sense of urgency. While some retailers may extend their sales into December and beyond, we advise you to make it absolutely clear that your deal has an ending, prompting users to purchase as soon as possible.
Furthermore, consider changing your CTAs, including on your Facebook and Instagram campaigns to the likes of 'Shop Now' and 'Buy Now.'
5. Pay Per Click Black Friday Top Tips: Manage Your Budget Wisely
We cannot stress this enough: determine your KPIs from the start. If you're working towards a target this Black Friday, budgets can then be uncapped to accommodate for the increased volume of sales and conversions.
What's more, consider changing your budget to 'Accelerated Delivery,' even more so when your budget is higher than normal because, in doing so, you can serve your ads throughout the day as often as possible.
So, this Black Friday, don't let the constraints of daily budgets limit your top performing campaigns.
6. Our Top PPC Black Friday Recommendations: Boost Your Audience Strategy
From making the most of your remarketing lists to researching your users' most recent Black Friday purchases, ensure that your past website viewers are ready to buy from you by adjusting your keyword bids accordingly.
Another top tip would be to make a bespoke list of previous Black Friday buyers. In doing so, you can appeal to these perennial sale shoppers by going big with your bid modifiers.
Indeed, personalised product ads, in combination with sale-specific ad copy and enticing images, are sure to entice users to visit your website and buy your products rather than going elsewhere.
7. Black Friday Pay Per Click Top Tips: Make the Most of Google Shopping
Merchant promotions are an absolute must for Black Friday and Cyber Monday. If possible, map products where you will be the absolute cheapest compared to your nearest competitors and push these as your 'hero' products.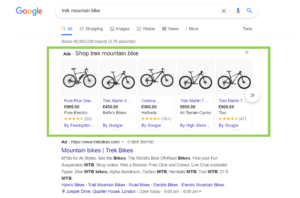 Moreover, if you're already using Google Shopping accordingly, split the products that are most profitable and apply a much improved, standalone budget for these specific items to ensure they get maximum visibility during this key period.
PPC Geeks Can Help You on Black Friday
We hope this insight into the inner workings of the world of PPC on Black Friday has helped you understand and get ready for the upcoming Cyberweek.
At PPC Geeks, we're always looking to get the maximum out of your PPC campaigns, whether it's Black Friday, Cyber Monday or any other time of the year. In doing so, we are constantly working hard to ensure we deliver an exceptional service and give you a good ROI.
And, in preparation for Black Friday, get a FREE Shopping Feed Audit today and make sure your ads are in tip-top condition for the busiest day in the retail and PPC calendar.
Book Your 100% Free PPC Audit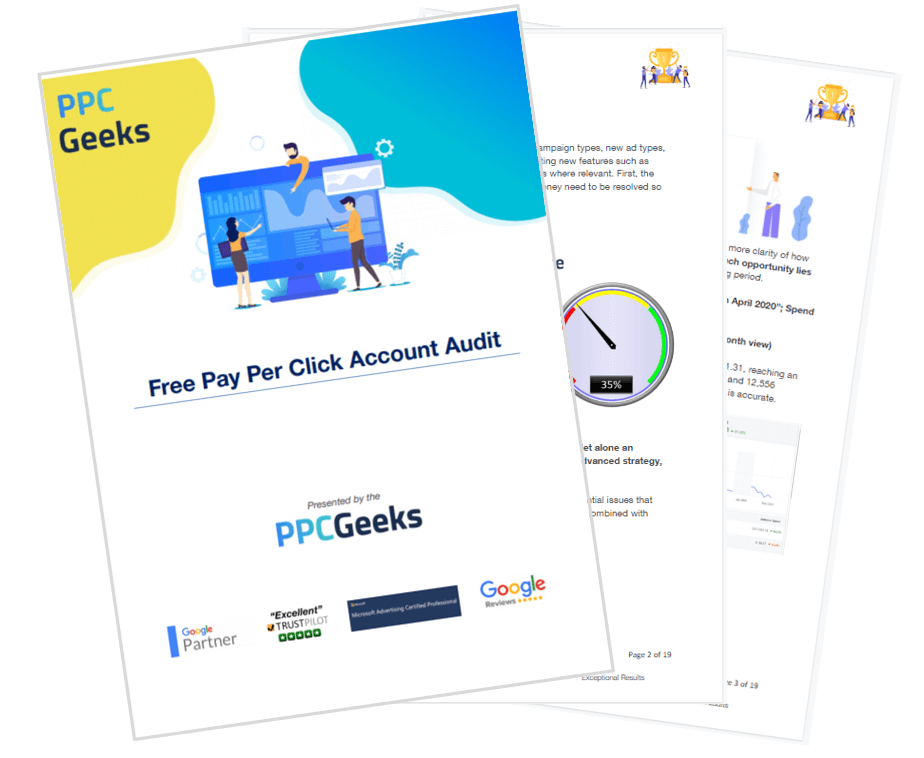 SIGN UP TO OUR NEWSLETTER