How to Write Calls to Action (CTAs) for Google Ads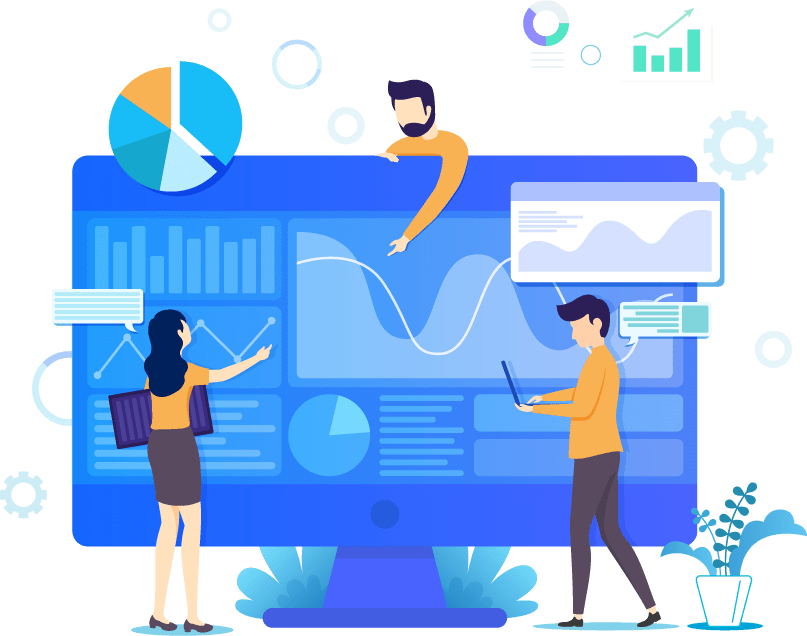 How to Write Calls to Action (CTAs) for Google Ads
Reviewing your Google Ads calls to action or adding in some news ones? Good move.
Effective calls to action (CTAs) are an essential part of any marketer's toolkit.
What is a CTA?
A lot of people think of a CTA as the button or key action on your landing page. After all, effective CTAs are essential for creating a landing page to generate leads.
But it doesn't have to be that specific.
A CTA is a call to action.
Whenever you're asking someone to do something, that's a CTA.
They can appear anywhere – from landing pages and blog posts to search ads.
Obvious call to action examples
When it comes down to it, writing the right text for a CTA is incredibly important but at times can feel impossible.
Why?
All that pops into your head are the obvious ones.
Click Here!
Buy Now!
Get in Touch Today!
Are these going to work, are they too generic and has everyone already seen them all before?
Well, everyone probably has seen them before but whether they'll work for you depends on what your customers want.
How to write a good call to action for Google Ads
You need to get into the head of your customer. What do they want?
To get started, there's a two key areas you need to consider:
What they want
When they want it
What they want
Consider exactly what it is they're after. You want to make your CTA as specific as possible.
"Click here" is classically thought of as a 'bad' call to action.
The reason?
For one, it's too generic. It could be used for anything.
That might appeal to you as a lazy ad writer but as a customer, it's unlikely.
Not to mention, 'click' is never a good idea. As soon as you're on mobile or tablet, it immediately looks out of place.
You're likely to already be mentioning what a searcher wants in your ad headline, but make sure you follow this through to your description and extensions too.
If they're looking for information – mention what you have to offer whether it's videos, whitepapers or checklists.
If they're looking for products or services – promote what you have! Whether it's all the top brands, experts on hand to help you find the right one for you or the ability to compare 100s of the best on offer.
When they want it
There are two main sides to this.
The first is urgency. Do they need help right this second?
Are they locked out and looking for a locksmith? Are they looking for an engineer to help with a technical issue in their home or office?
If so, use this to your advantage.
Be sure to promote how quickly you can help or any guarantees you can offer to show that you're the one who can get them out of whatever pickle they're in.
Whether you have experts on hand 24 hours a day, engineers who can be at your side in 10 minutes or same day guarantee – your Google Ads are the prime place to shout about it.
The second is commitment.
One of the problems we see time and time again is calls to action like 'Subscribe now', 'Become a member' and 'Sign up today' being used in a situation where the customer isn't ready to commit.
They might just be exploring and finding out what's out there.
A common reason we see this happen is because businesses are afraid of 'losing' potential customers.
And often the idea of scaring them off for being too keen isn't seen as too much of a problem.
But I'm here to tell you that it is a problem.
And not only that, your fear of losing them is totally unfounded. If you're scared of that, try display remarketing or remarketing lists for search ads.
If they want what you're offering, you won't lose them. And you don't need to risk appearing too keen.
Let them go at their own pace. Offer no obligation demos, free trials with no credit card required or 100s of free videos.
Once you've mastered these, there are even more subtle techniques looking at mood and the feelings of a searcher. Search Engine Land have put together a thorough guide to writing calls to action for all types of audiences.
Want expert advice on how to improve your account? Get your free Google Ads Audit today.
Book Your 100% Free PPC Audit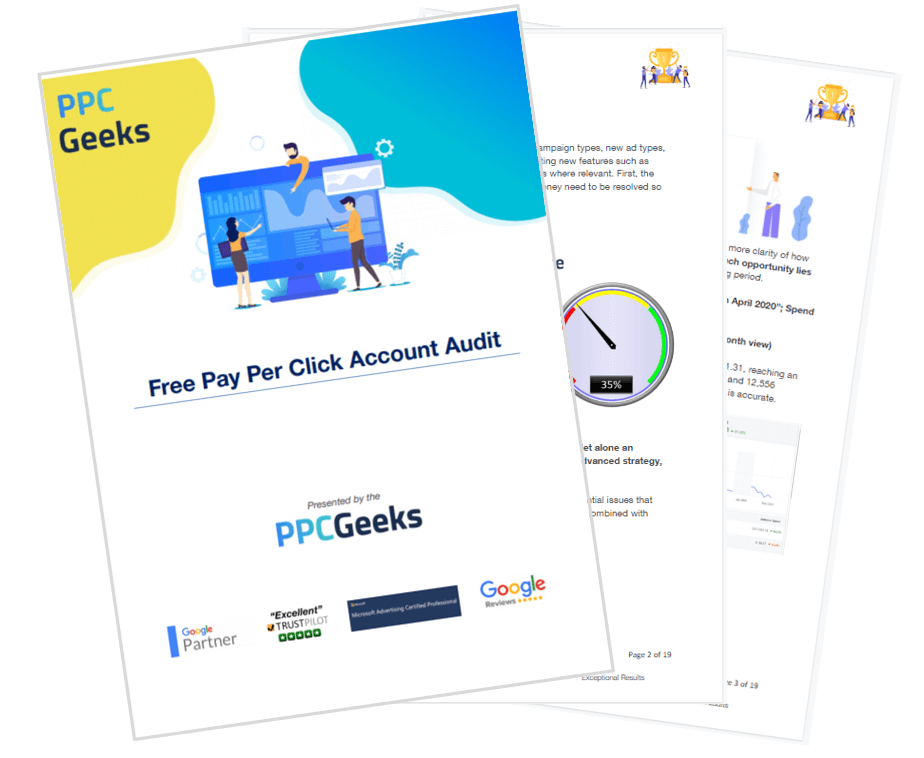 SIGN UP TO OUR NEWSLETTER