Google Ushers In Short Titles for Product Ads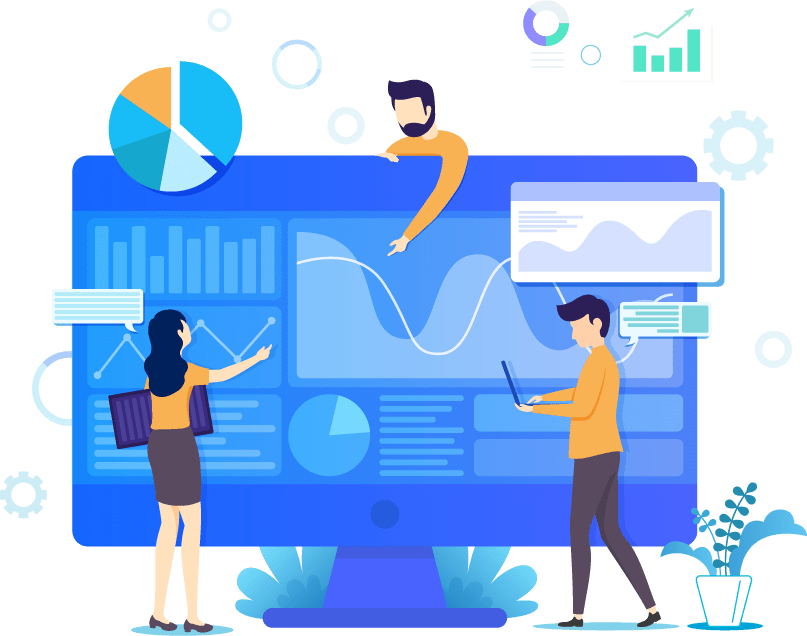 Google Ushers In Short Titles for Product Ads
Recently, Google announced to the world that they would be ushering in short titles for product ads, a new tool that vastly differs from the current attribute and will be known simply as:'Short Title.'
If you're a Google Ads agency, PPC expert or Google Shopping agency, then we imagine you have welcomed this news, especially now that marketers can now optimise their product titles even further in Google Merchant Centre.
So, with this in mind, we thought we'd let our Google Ads experts take a closer look at this new tool and what the introduction of short titles for product ads means for the wider marketing community.
Everything You Need to Know About Short Titles for Product Ads
When writing ads, being brief and clear when identifying your products is massively important, hence why short titles for product ads should be concise and short as they will mainly appear in a browsing context. As this new tool will allow Google Ads consultants to be more concise and to the point when writing about their customer's products, Google's recent announcement has been well received to say the least.
Recommended to be between 5-65 characters long, are expected to free up vital time for PPC executives and make writing ad copy a whole lot easier for those who are not naturally gifted copywriters.
Indeed, whether you work for a PPC agency in Manchester or a PPC agency in London, short titles for product ads are also expected to improve the optimisation of your entire ad portfolio across the Google Ads network and especially Google Display Ads.
Where Will Short Titles for Product Ads be Served?
The new short titles for product Ads will predominantly be shown in places where users typically spend most of their time browsing the internet. This will mostly entail serving up Google shopping ads, Gmail ads and a significant proportion of Google Discovery ads.
In comparison to the title attribute, which is required in the ad set up, short titles for product ads are entirely optional. Indeed, while a title more accurately matches your product landing page with a consumers' keywords in terms of SEO, short titles, on the other hand, act more as a vehicle for a brief identification of your product, which, is somewhat self explanatory, making the whole process much easier for any Google Ads specialist or PPC manager who isn't an avid copywriter.
Short Titles for Products Ads: Best Practices
These best practices are used by everyone from the best PPC agency in the world to the leading Google Ads company in the country. In applying any of these points, you can go beyond the basic ad requirements and optimise your products and thus take your ads to the next level.
Keep Your Short Titles to 65 or Less Characters
Did you know that most customers mostly only see the initial 65 characters of a short title? In addition, depending on what device they're using at the time, customers may even see less characters, making being short and to the point hugely important.
Prioritise The Most Significant Points
People's attention spans are very short, and so the likelihood of a user reading your entire product title is extremely low when browsing the internet at speed. It's important, therefore, to be as concise as possible, especially as people will be mainly searching for your company name at speed.
Include What Makes You Special: Brand Name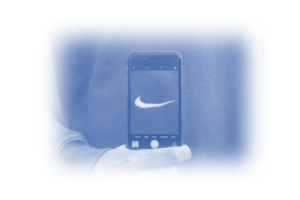 If your brand is a significant, differentiating or enticing factor, then you must include it in any of your short titles for product ads, and you have to find a way of leveraging this in your PPC management strategy. Add the brand name so that users can understand what makes your product special.
In this day and age, it's so easy to simply scroll past an ad if it doesn't have a standout title. But if you were to apply these best practices, you can guarantee to increase your ROI.
Trust PPC Geeks – The Top PPC Agency in the UK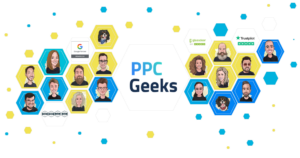 At PPC Geeks, we are immeasurably proud to be one of the top 10 PPC agencies in the world – and we achieved this by staying ahead of the curve and embracing these new tools such as short titles for products ads.
So, if you're a startup brand in the UK or an established business based overseas, and you want to work with one of the top PPC agencies in the world, then PPC Geeks is the place to be.
We are both an established Google Premier Partner and the best PPC agency in the UK, and so we are very confident in our ability to achieve your desired results when it comes to your Google Ads.
With that in mind, if you require any help or want to improve your PPC or Google Ads, then why not invest in one of our 100% free, completely comprehensive PPC audits or Google Ads audits?
Book Your 100% Free PPC Audit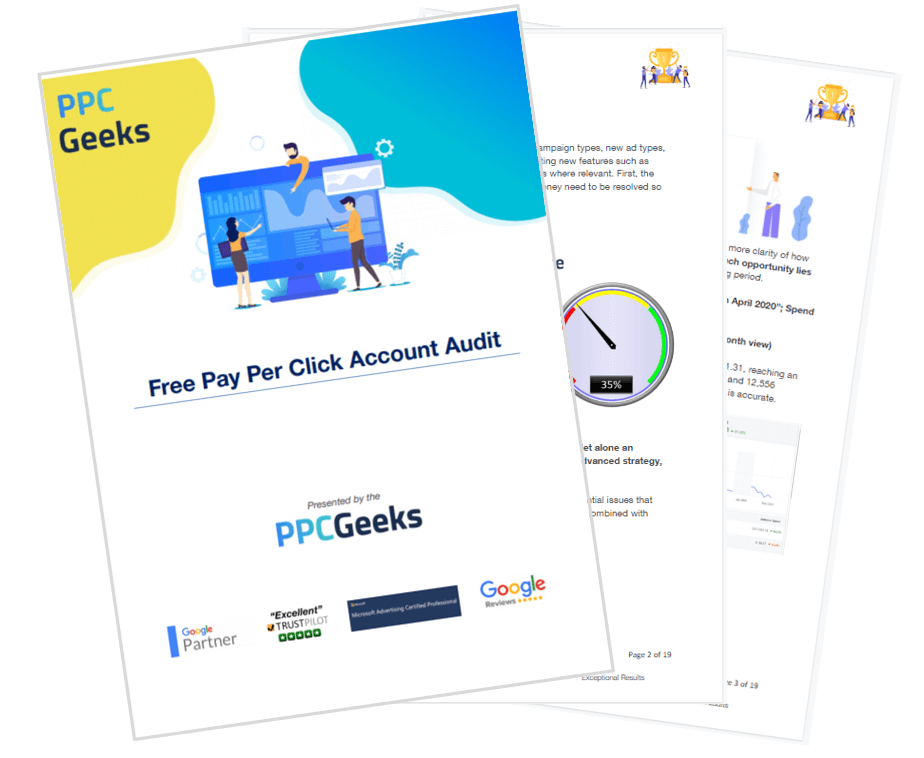 SIGN UP TO OUR NEWSLETTER