Google Ads to Begin Identity Verification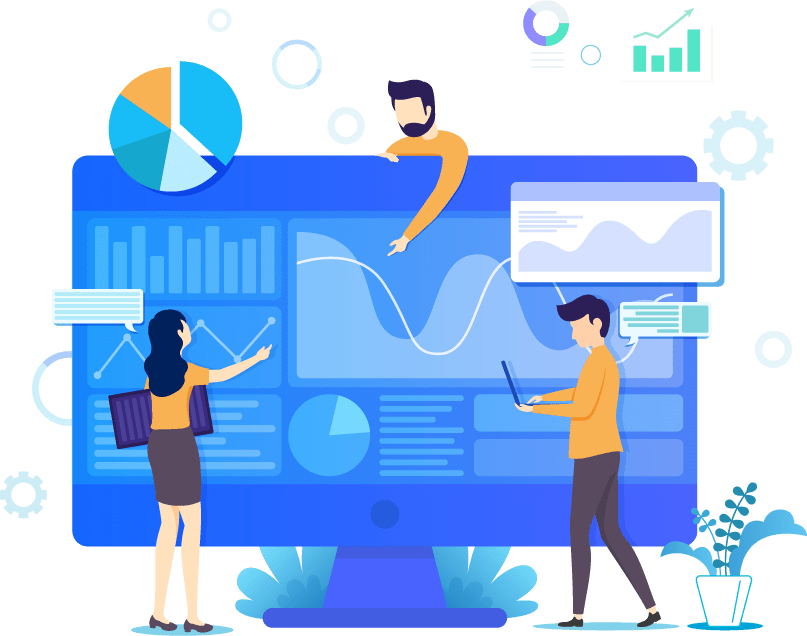 Google Ads to Begin Identity Verification
Google Ads Identity Verification
In an endeavour to ensure a safe, transparent and reliable service, Google is selecting users at random to complete Google Ads identity verification for their Google Ads account. This has come to light as some users – as of February 2021 – received an email asking for them to submit both their legal name and address.
"Beginning last April," said Google, "we've asked advertisers (in phases) to complete the identity verification program."
So, with this in mind, we thought it best to look into Google's identity verification program and what it entails in a bit more detail, covering these five points:
How does Google Ads Identity Verification Work?
How Does Google Use Your Information
Restricted Content & Advertiser Responsibility
Election Advertising
How does Google Ads Identity Verification Work?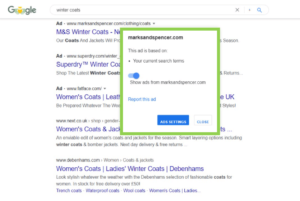 To promote openness and increase transparency, users are required to verify their name and address via identity verification. Google then confirms your identity on any ads you run, displaying your name and location.
Those who have been selected thus far for identity verification predominantly promote or advertise;
Products, goods and services
Informational or educational content
Content related to regulated industries such as healthcare, gambling or financial products
Given 30 days to submit your details for identity verification, Google then gives you an additional 30 days to complete any additional steps. Failure to complete any of these steps, or if you fail to submit the right details multiple times, may result in your ads being paused and even suspended.
Indeed, Google says this identity verification is needed to "ensure a safe and trustworthy ad experience."
How Does Google Use Your Information?
Google uses your identity verification information to verify your identity. Simple.
Furthermore, Google also disclose your name – or the name of the business you work on behalf of – and your location on any ads you post.
Though personal information such as phone numbers and email addresses won't be published, Google retains the right to publish details like ad creatives, dates and locations of ads served, name changes, suspended accounts and business contact information.
On Google Search, for example, the identity verification information is shown as 'About this Advertiser.' On YouTube, the disclosure is shown as 'Why this Ad?' while on Google's partner apps it is also denoted as 'Why this Ad?,' however, it can only be accessed via the AdChoices icon.
And yet, while some consultants that manage ads for their clients feel uneasy about having their personal details show on their ads, Google insists they "don't disclose the agency or associate tasked with completing the form." Instead, they "disclose the company name and business location."
Restricted Content & Advertiser Responsibility
Be it gambling, gaming, healthcare or financial products and services, to advertise this content on Google you may be asked to complete the identity verification process.
Essentially, advertisers are solely responsible for their output, only now they have to submit information that holds them to those responsibilities completely. Google is also clamping down on people trying to circumvent the identity verification process in tandem with trying to review and validate the information provided by advertisers and third parties.
Indeed, whether it's the submission of unsubstantiated relationships with third party advertisers or the providing of inaccurate information, when it comes to identity verification and restricted content, Google are clamping down on their ads platform.
Election Advertising
Where identity verification has been somewhat welcomed however, is in the political sphere.
Google now requires that all election ads must contain a disclosure noting who has paid for the ad, generating a 'Paid for By' stamp.
Drawing to a close, or at least trying to combat, the spread of misinformation or false advertising, Google's new identity verification program is certainly taking positive steps towards tackling the problem.
There's no denying that Google's new identity verification program remains a complex and divisive subject, that said, it seems to be here to stay.
At PPC Geeks, we help to get the absolute maximum out of your ad campaigns. Helping you find your way through the identity verification process regardless, we help with boosting your brand awareness and driving sales.
Get a free PPC Ads Audit today, and for more information contact one of our helpful team members on live chat or call!
Book Your 100% Free PPC Audit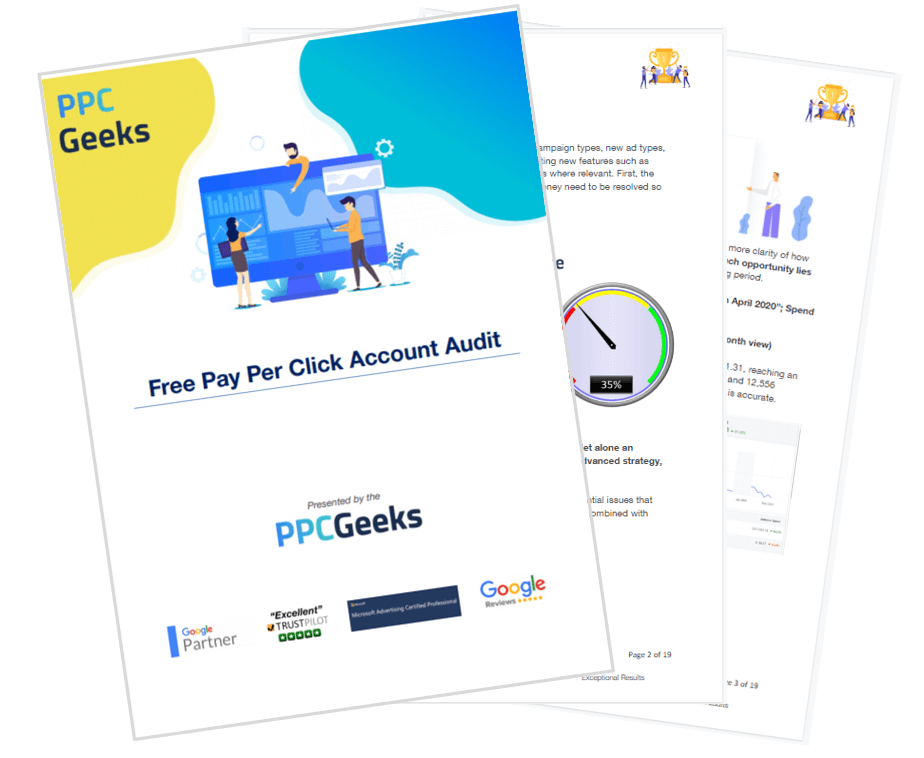 SIGN UP TO OUR NEWSLETTER