Monthly Pay Per Click News Roundup – PPC Geeks – February 2021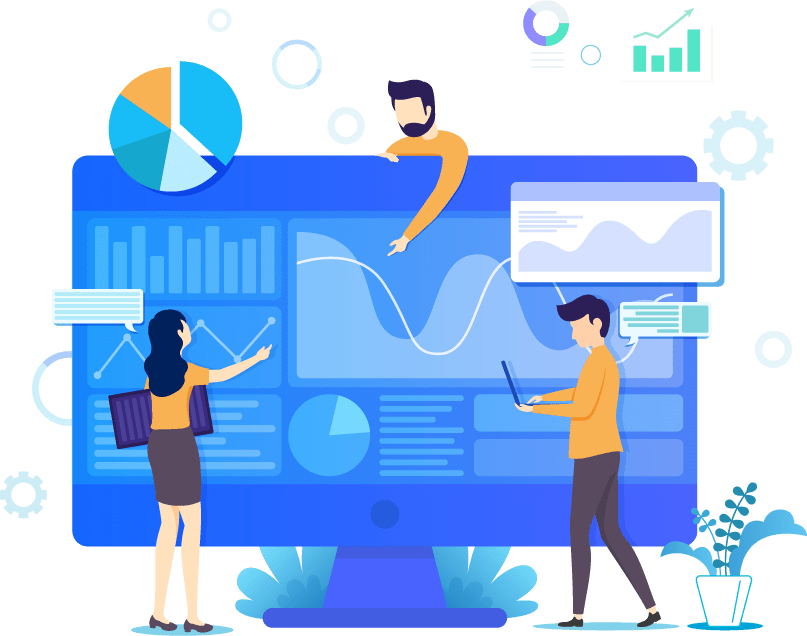 Monthly Pay Per Click News Roundup – PPC Geeks – February 2021
Pay Per Click News Roundup – PPC Geeks – February 2021
Pay Per Click News February 2021: We have another round up of news featuring all of the main news updates from February. Find out more about how to boost your marketing with YouTube Ads, learn more about the future of Gmail Ads within Discovery Campaigns and discover the conversion discrepancies between Google Ads and Google Analytics. We hope you enjoy our Pay Per Click News February 2021 update!
Overview: A recent study found that 83% of videos in Google search results come from YouTube, highlighting the view that YouTube ads are the most dominant when it comes to Google searches. It's time for your business to start taking advantage of YouTube Advertising!
Key findings: This article reveals more about the way Google displays YouTube videos in SERPs, and highlights that they are more likely to appear in carousel view than any other. Video marketing is a tool that is still underused by advertisers and should be taken advantage of! Find out more here.
Overview: This summer, Google is making a very big change to Gmail Ads that all marketers should be aware of. In this article you will find out more about what Gmail Ads are, the news surrounding Discovery Campaigns and how to make the most out of your Gmail Ads campaigns.
Key findings: Gmail Ads will soon be absorbed into Discovery Campaigns, which will directly affect how marketers do their job. However, Google has highlighted that marketers will be able to recreate their current set ups using the Discovery Campaign type by concentrating on budget, bidding and target. Marketers should also be aware of a change in the way you will be charged for ads. Find out more in the article.
Overview: Both Google Ads and Google Analytics provide useful and good insights into the success or failure of your campaigns. However, you will notice that the results you collect from Google Ads and Google Analytics do not always tell the same story. In fact, these platforms use different attribution models and conversion counts which means that there are always going to be discrepancies.
Key findings: Google Ads and Google Analytics used different attribution models, they can also report the same conversion at different dates or times, use different conversion rates, the platforms have differences in reporting freshness, a different conversion count and differences in transaction numbers. Google Ads and Google Analytics also differ in session tracking and URL tracking. Learn more in the article.
Pay Per Click News February 2021
That's it for another month, we hope you've enjoyed our PPC News February 2021 article. Don't forget, if you need help with your PPC campaigns, get in touch with our friendly team today and we are sure to help! Why not book in for your 100% Free Pay Per Click Audit? You could find out from the PPC Experts how you can improve your results!
Feel free to share this post or check out last month's roundup.
Book Your 100% Free PPC Audit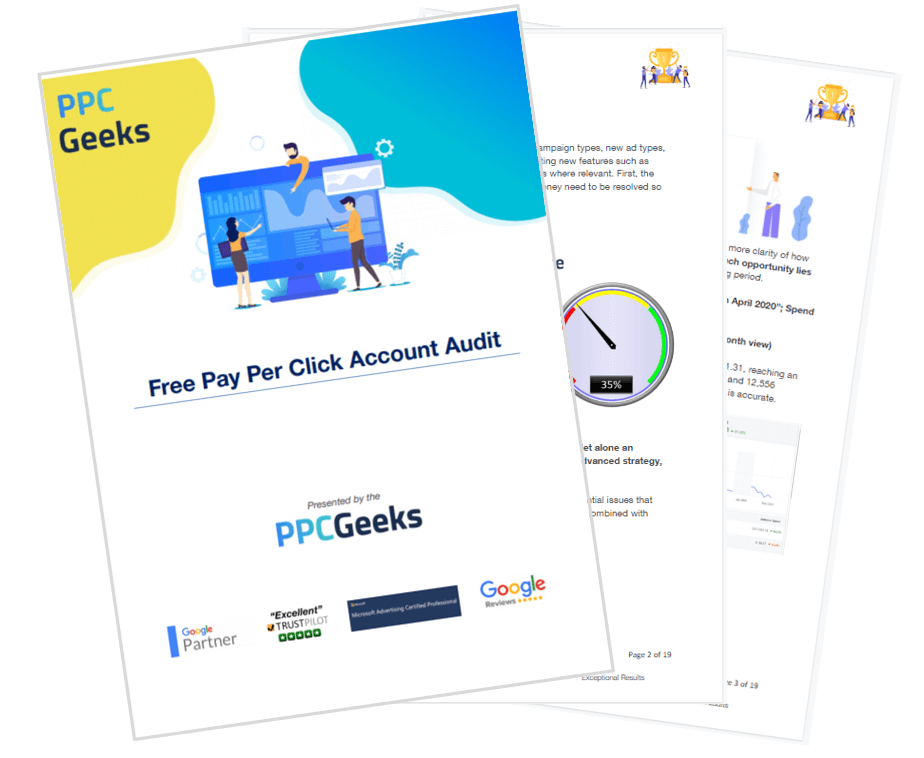 SIGN UP TO OUR NEWSLETTER