Google Smart Display Campaigns: How They Work & How to Use Them Successfully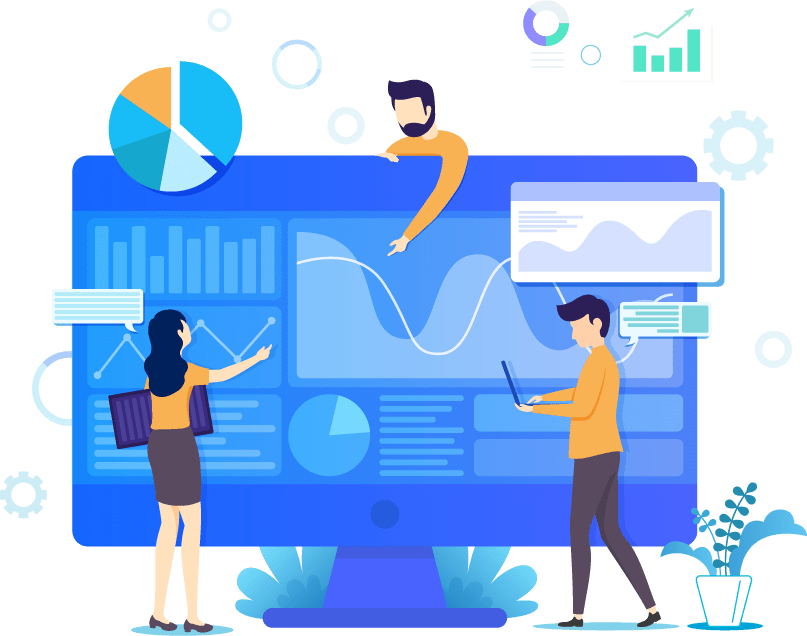 Google Smart Display Campaigns: How They Work & How to Use Them Successfully
Google Smart Display campaigns need not be something to fear.
In this blog, we want to let you know how exactly Google Smart campaigns for Display ads work and why you should be leveraging them.
What Are Smart Display Campaigns?
Google SDC's are fully-automated, performance-driving campaigns, designed to deliver results, hassle-free.
Smart Google Display campaigns are hassle-free because they utilise machine learning and predictive modelling to efficiently manage the complex variables of Display advertising. Everything from creative to targeting all the way down to bidding is completely automated in Smart Display — it combines Smart Bidding, Responsive Display Ads and Performance Audiences.
A Smart Google Ads Display campaign means less time creating assets, and less time testing asset combinations, as Google will automatically test and optimize ad format for you.
When Should You Use Smart Display Campaigns?
Now you know what an SDC is, it is important to know when you should start using them.
If you want to widen your customer base and increase brand awareness. SDC's can help you reach people at every stage in the buying cycle — from those "interested" to customers ready "to purchase" and those wanting to "re-purchase/re-new". Since SDCs combine prospecting and remarketing all in one campaign.
If you want to quickly set up and optimize campaigns. SDCs save you valuable time and resources by streamlining ad management through automated bidding, automated targeting and automated ad creation.
Google Smart Display Targeting Options
One important thing to note about Google SDC is that they use automated targeting, meaning you are not able to control what audiences, websites, or placements your ads are being shown on.
Automated targeting uses performance data to drive conversions with a combination of 2 targeting methods:
Automatic Remarketing includes anyone who has previously visited your website
Automatic Targeting funnels by identifying the best targeting to reach your most likely customers
Although not having complete control over your targeting may sound scary, you have the option to manage where your ads do not show with:
Placement Exclusions
Site Category & Content Exclusions
Topic Exclusions
Keyword Exclusions
Set Yourself Up For Success With PPC Geeks
We hope this article has been useful in helping you understand how Google SDCs work and how you can use them successfully.
What's more, if you need help increasing leads and revenue, it may be worth investing in a completely free, comprehensive Google Ads audit.
From keyword research to a thorough competitor analysis, our Google Ads audits are executed by seasoned professionals and are guaranteed to help boost your ROI.
Book Your 100% Free PPC Audit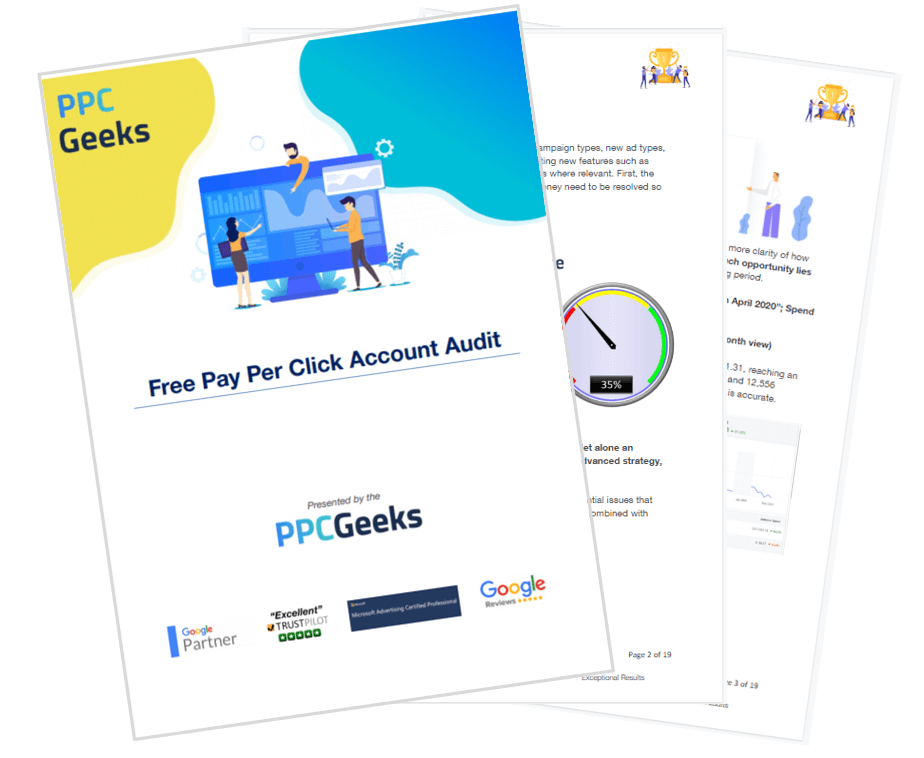 SIGN UP TO OUR NEWSLETTER