Dynamic Search Ads in Google Ads – The Everything You Need to Know Guide!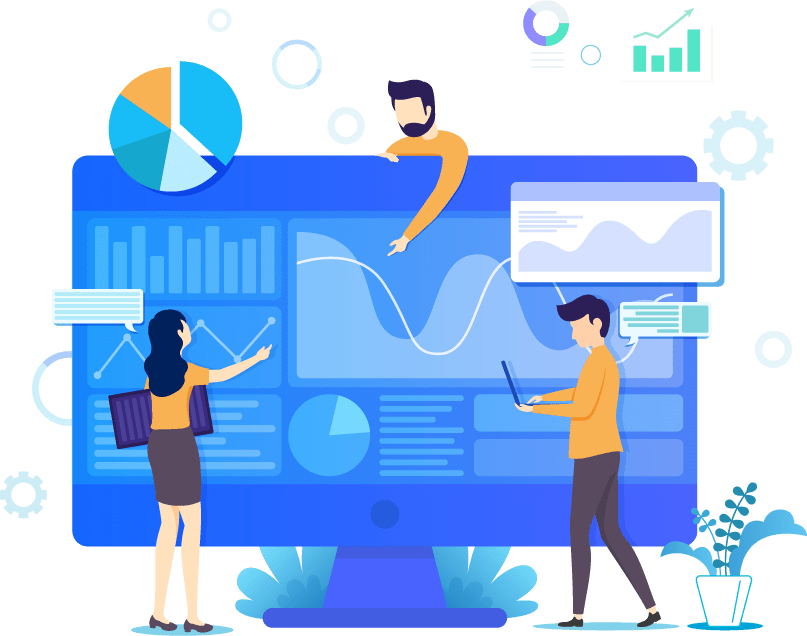 Dynamic Search Ads in Google Ads – The Everything You Need to Know Guide!
Everything You Need to Know Guide on Dynamic search ads in Google Ads!
Dynamic search ads are a great way to boost traffic, gain new customers and improve your overall campaign results. They can target people who may be slipping through the net and fill in any gaps you may have in other campaigns.
In this guide, we'll tell you everything you need to know about dynamic search ads and how best to use them. Let's firstly delve into what DSA's are and cover the basics on how they work. Find our Top 7 Tips for Setting Up Your First DSA Campaign Here.
What are dynamic search ads?
Dynamic search ads are search ads that display based on the pages or sections of your website. They are a great way to find customers who are specifically searching for products or services that you offer.
Google DSA works by using content on your website to create targeted ads, which can help fill in any gaps in your keyword-based campaigns. Google crawls your website and matches to any key search terms that are closely related to your site content. The ad headlines and landing pages are generated using content directly taken from your website. This ensures that your adverts stay relevant and consistent, from search term to landing page.
DSA's can save advertisers lots of time, reveal new keyword opportunities that otherwise may have been missed and keep campaigns up to date.
How do I set up dynamic search ads?
Firstly, you need to head to Google Ads and find the campaign tab. Select the blue '+' to start a new campaign. You can then either select a goal for your new campaign or create a campaign within a goal's guidance and hit continue.
Next, you will be asked which campaign type your ad will fall under, select 'Search'.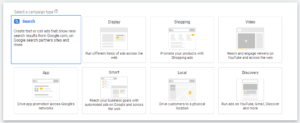 On the next step you will need to name your campaign, set location targets and your budget, just like you would for any other Google Ad campaign. However, when you get to the 'Network' section, make sure you only select 'Search Network'. You can then hit continue.
You will then reach the Ad Group stage. At the top left of the page, select the Ad group type as 'Dynamic', this will reload the page.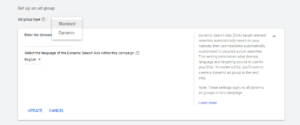 On the new page, input your website address.
Google dynamic search – Ad Group set up
The next stage of set up is where dynamic search ads differ from the standard Google search campaigns. Before going any further, it's important to determine exactly what section of your website you want to target. You can choose to target the whole site, specific pages, or specific categories, it's up to you!
There are three choices when it comes to targeting –
Categories recommended for your website – Google will crawl your site and come up with some suggested categories based on the content. You can then choose the specific categories to target.
Specific webpages – you will specify the exact pages you would like Google to target.
All webpages – this will target your whole website.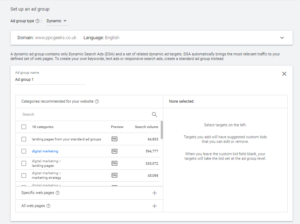 The last step is to actually create your ad. This part is really quick, as Google will automatically generate your headline and URL, you just need to write the description lines. It's important to make sure that this description is in line with your targeting choices.
Once your ad is live, you will have the option to make adjustments, just like any other ad campaign. You can add ad extensions, use audience targeting, negative keywords, device bid adjustments, and ad schedule and bid adjustments.
Things to remember
Using dynamic search ads are great for a number of reasons, but they don't always work well with every business and every campaign. Google offers a few tips surrounding when it's best not to use dynamic search ads:
If the content on your website changes very quickly – e.g. Daily deals or offers.
Some website content is restricted by Google so DSAs won't work, these include pharmaceutical, gambling, etc.
Your website domain must have http:// at the beginning. If it only works with https://, it won't be compatible with Google dynamic search.
Dynamic Search Ads work best with well-optimised pages where DSAs can identify themes and terms on the webpage. Dynamic Search Ads doesn't work well with websites that are in a format that Google Ads can't do this for (for example, sites that contain mostly Flash content or images, or sites that require users to sign in to access the majority of the site's content).
Whether you are looking to fill keyword gaps, boost traffic or save time, dynamic search ads are certainly worth a try. At PPC Geeks, we specialise in PPC campaigns and are currently offering 100% free PPC Audits. See how your ads stack up against your competitors by getting in touch with our team today!
Book Your 100% Free PPC Audit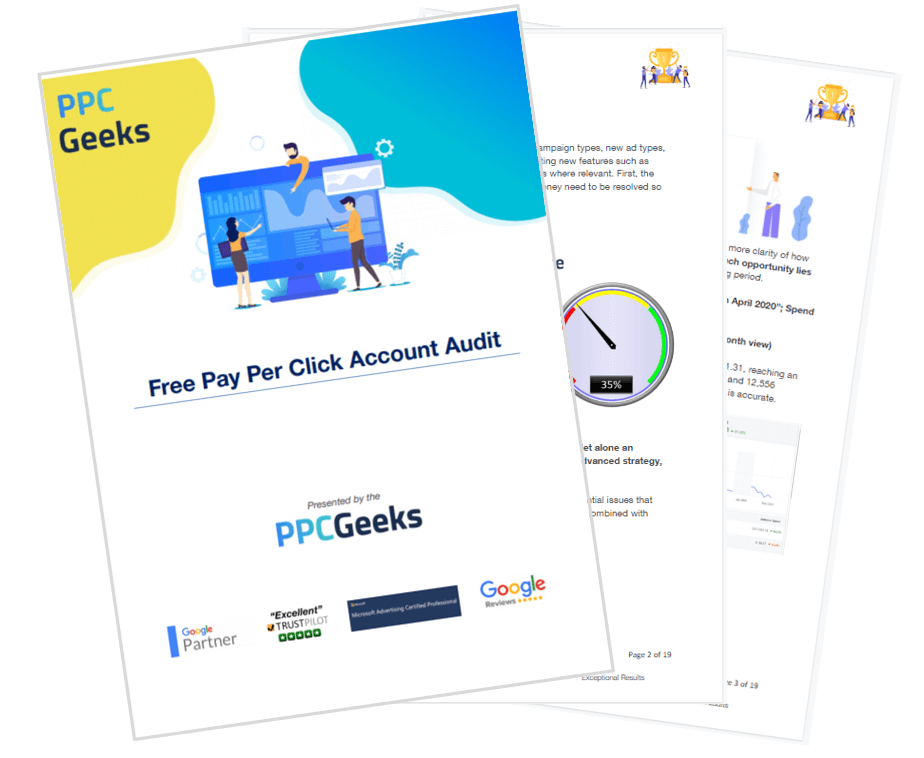 SIGN UP TO OUR NEWSLETTER