Using Remarketing Lists for Search Ads (RLSA): Everything You Need to Know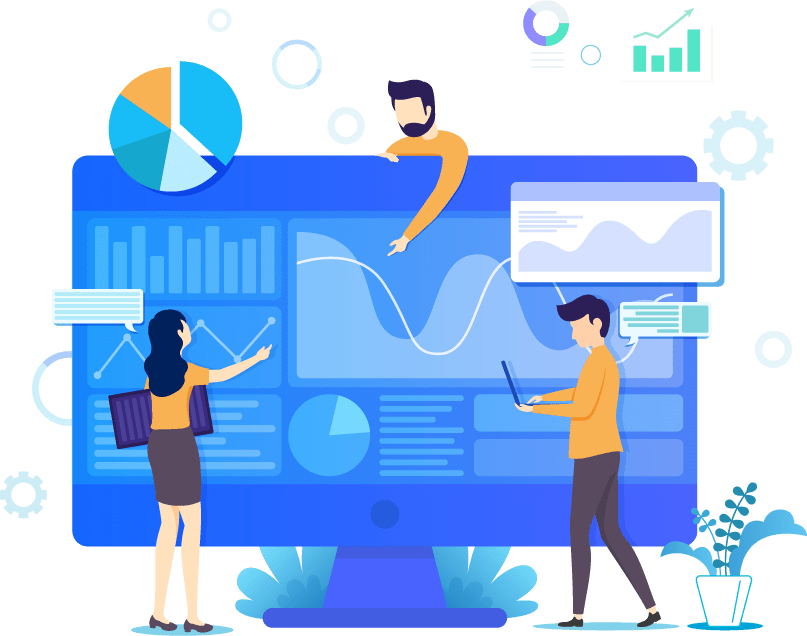 Using Remarketing Lists for Search Ads (RLSA): Everything You Need to Know
Remarketing Lists for Search Ads: Are you looking to up your Google Ads game?
You don't have to just rely on keywords anymore, there's so much more you can do to boost your AdWords campaigns.
It's been available for ages but it's a feature that's still rarely used.
Find out all about RLSAs and how you can use them to get more from your AdWords account. ?
What are remarketing lists for search ads?
Remarketing lists for search ads (RLSAs) lets you change your search ads for people who have visited your website before.
It's a more advanced level of targeting which gives you a second chance to get those visitors to do what you want them to do.
This is not display remarketing.
You won't be following people around with display ads on other websites they're visiting.
RLSAs work when the person is searching for your keywords in Google. ?
The name really doesn't help this confusion, but unfortunately there's nothing we can do about that.
How do remarketing lists for search ads work?
When someone comes to your website and doesn't buy anything you can set specific bids, ads or keywords for when they search in Google.
Using cookies, your previous visitors can be identified and targeted specifically.
Why does it matter?
You know these people already know you. They have already seen your product, already heard of your brand.
Not only this, you know that they've been researching this product before. With over 80% of shoppers conducting online research before making big purchases, they're likely to be seriously considering this purchase.
There are three main ways RLSAs are used.
Increase your bids
You can choose to increase your bids for people who have visited your website recently. You might want to increase your bid by 25%, for example, to give you a better chance of beating your AdWords competitors.
Show different ads
You could tailor your ads to show specifically for people who have already been to your website and added products to their shopping basket. You know they'll likely already know about your product and brand – so try making this information more prominent. Or consider displaying information which is likely to be that final trigger to make them purchase.
Remarketing Lists for Search Ads: Bid on different keywords
You know you'll be bidding on a select group of people only.
They will have already been to your website, so you know they're likely to be in the market for what you sell.
This gives you the freedom to bid on broad keywords which you wouldn't dream of bidding on for any old visitor. This gives you a better chance of catching them again when they search for related phrases without wasting budget on people who might not be interested. ?
Do I need to start using RLSAs?
One of the biggest stumbling blocks seems to be how complicated and difficult it sounds.
But this is a common misconception.
It's also a little known feature and is rarely given the air-time of display remarketing and other advanced targeting techniques.
All you need is at least 1,000 visitors in a remarketing list. They don't have to have come from AdWords either – they can have come to your website from email, social, search, you name it.
If you want to start bringing in qualified, high quality leads (and why wouldn't you?), I'd get started straight away.
How to set up remarketing lists for search ads
For the returns they can bring, RLSAs are easy to set up. ?
For the most basic set up:
Create a remarketing list in AdWords
Add the remarketing tag to your website
You can now add the remarketing list to your existing campaigns
Now you can begin to raise and lower your bids for anyone on your remarketing list.
To create a remarketing list, log into AdWords and select the spanner icon in the top right-hand task bar.

You want to choose 'Audience manager' from to drop down list.

You can select the "+" to create a remarketing list.

Once through, select "+ Website Visitors".
You'll then be able to give the audience a name and set your desired rule.
You also have the option to back-date members and set how long they'll stay on the list for. Remember that some purchase decisions may take a while, especially with large purchases, so make sure you use Google Analytics to help you decide the right time frame for you.
You have a maximum of 540 days.
If you get stuck as you work through, try Google's instructions for more detailed information.
Once you've set up your audiences, you can always find your code by navigating to 'Audience sources' and selecting 'Details' on your AdWords tag.
Now you've got the basics worked out, you can go even further by setting up custom combination lists to target visitors more specifically.
Custom combination lists
This means you can target visitors based on which pages they visited on your website and start combining them.
For example, if you have two remarketing lists set up – say one for people who visited a key services page and one for visits to a pricing page – you could target people who visited both.
You could do the same by tracking visits to their shopping basket page. This would allow you to target visitors who have looked at a specific product and seriously considered purchase.
Demographic targeting
You can send your account into overdrive if you work to combine your RLSAs with demographic bidding.
By adjusting bids by gender or age groups you know are more likely to convert, in combination with your RLSAs, you give yourself an even higher chance to convert.
Advanced RLSA strategies
Once you have the basics covered, you can start to implement more advanced strategies.
Uncover the true potential of your new RLSAs by identifying the most effective opportunities, with the greatest reward.
This Wordstream guide gives you the tools you'll need later down the line to find your Unicorn RLSAs.
What RLSAs could do for you
Wordsteam recently reported that on average, RLSA triples click-through rates, halves cost per click and triples conversion rates.
Alongside this, RLSAs offer you the opportunity to:
Make the most of a small budget
Improve ROI
Make sure customers don't forget about you
Reduce shopping-cart abandonment
Broaden your keyword targeting exclusively for people who have already interacted with your website.
At PPC Geeks, we're passionate about all things AdWords. We can't believe how many businesses aren't taking advantage of this essential AdWords function.
We've helped businesses all across the UK set up their AdWords account and always focus on getting your ROI to where you want it to be.
Find out more about how we can help you today.
Book Your 100% Free PPC Audit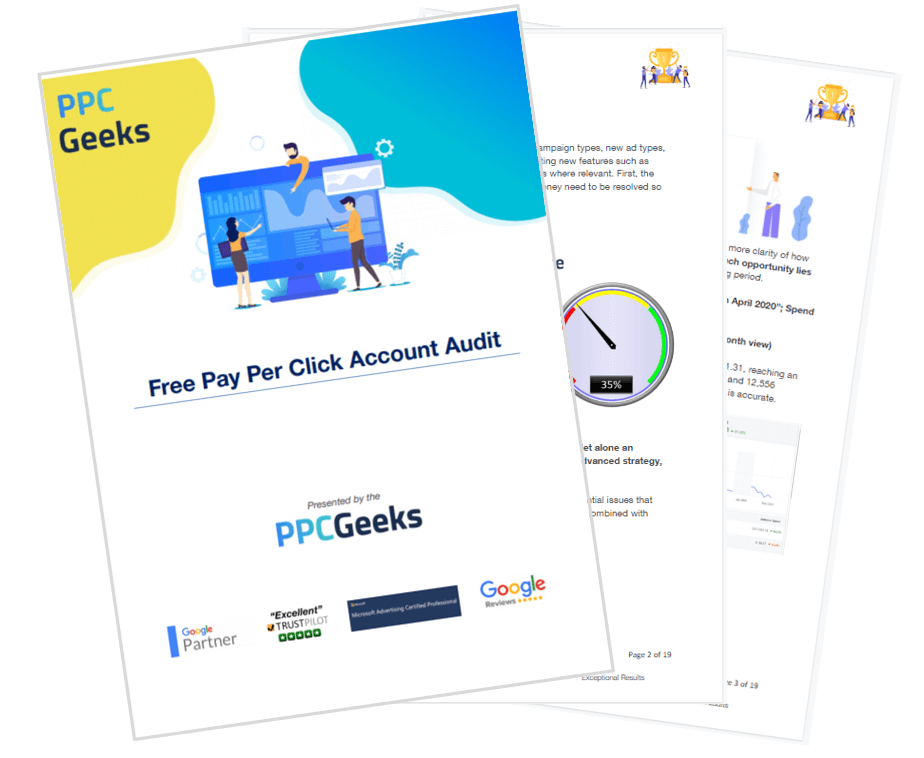 SIGN UP TO OUR NEWSLETTER