Google Ads: Dynamic Search Ads To Performance Max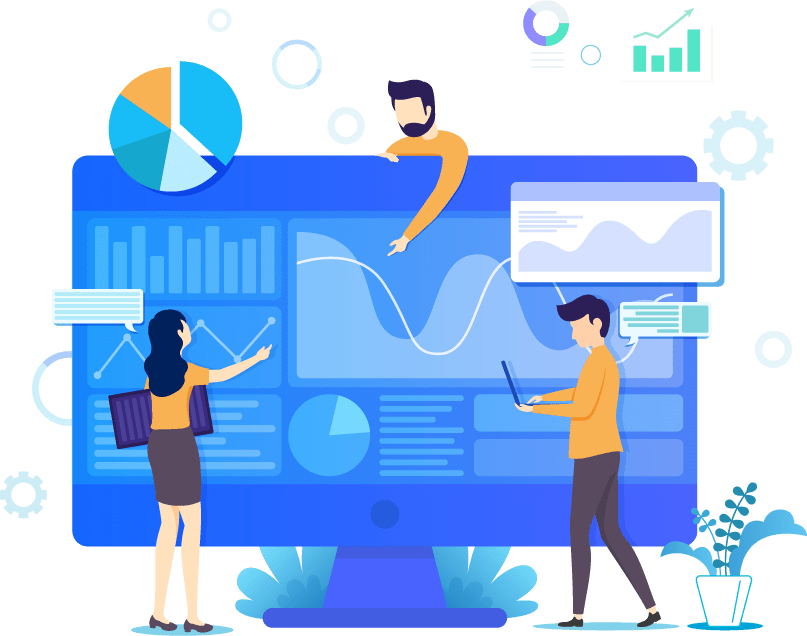 Google Ads: Dynamic Search Ads To Performance Max
As the marketing world gets to grips with Google Analytics 4, users have been noticing a particular notification lately when building Dynamic Search Ads campaigns. Google Ads is asking marketers to 'upgrade' from Dynamic Search Ads to Performance Max campaigns.
Many PPC experts think that dynamic Search Ads will not last much longer and will ultimately be replaced by Performance Max campaigns.
What Are Dynamic Search Ads?
What are Dynamic Search Ads? Dynamic Search Ads are search ads served to users based on the content of your landing pages and website. Google then reads through your website and matches search terms that are related to your SEO rich content.
From that point, headlines and landing pages are automatically generated to match user search terms. This allows for consistency between your keywords, search ads, and landing pages or website.
Once you have set up these search ads, you then have the ability to implement and adjust different features and settings like you would in any other search campaign.
What Are Performance Max Ads?
Performance Max is a new goal-based campaign type that allows advertisers access to all the Google Ads network for a single campaign. Including YouTube, Display, Discovery, Gmail, and of course, Search ads.
Performance Max helps Google Ads experts drive performance based on their specified conversion objectives. Delivering more conversions and value by optimising performance in real-time and across multiple channels using AI and Smart Bidding.
Powered by your objectives, Performance Max is extremely flexible, adapting to meet the needs of your campaign, be it asset creation, ROAS or audience signalling.
PPC Geeks – Supporting With the Transition to Performance Max
We pride ourselves on what we achieve for our clients daily, be that significant results or supporting them with the latest developments such as the transition from Dynamic Search Ads to Performance Max. Contact PPC Geeks to see how we can help you adapt to the Performance Max model.
We always have your best interests in mind. If you require any help or want to improve your PPC or Google Ads, then invest in one of our 100% FREE eCommerce Ads audits.
Also, why not check out some of our case studies and how we've helped grow a number of companies over the years.
Book Your 100% Free PPC Audit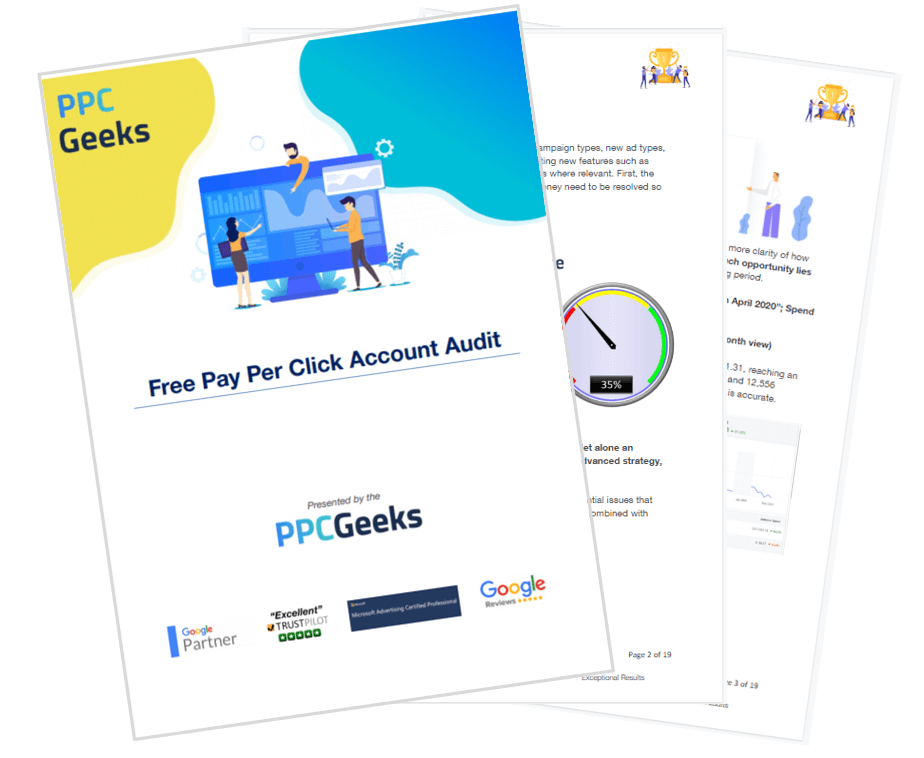 SIGN UP TO OUR NEWSLETTER