Google Ads Exams Mark Lee has Passed All Google Ads Exams and is Fully Certified for 2021 through 2022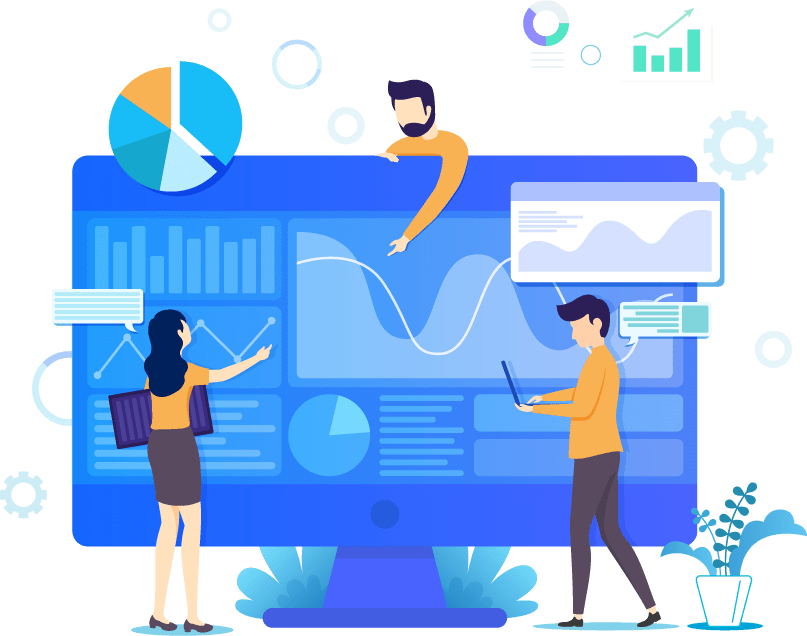 Google Ads Exams Mark Lee has Passed All Google Ads Exams and is Fully Certified for 2021 through 2022
Mark Lee PPC Geeks: We would like to congratulate our newest recruit, Mark Lee, on passing all Google Ads exams and being fully certified for 2021 – 2022.
At PPC Geeks, we are committed to being at the cutting edge of everything PPC and we strive to learn the latest techniques and systems in order to provide our customers with the best quality service available anywhere!
Why are Google Ads exams important?
There is a big difference between those who have certification and those who don't and this is key to the importance of Google Ads exams. As well as giving you bragging rights to all of your clients, the exams are the building blocks and foundation to a healthy knowledge of PPC and give you the means to learn more advanced techniques.
Why choose a Google Ads certified agency?
Mark Lee PPC Geeks: If you had a choice between 2 agencies, one with Google certification and one without…which would you choose? Of course, you're going to go with the one which has the accreditation! What does it mean though to be certified?
It is a badge of approval from Google that you have mastered the basic and advanced techniques which our clients can view and gives them the confidence and peace of mind that we really know our stuff. It's true that anybody can run ads on Google but those who run through the exams have the know-how to make ad campaigns go further and leave those who fail to take the exams in the dust.
Mark Lee PPC Geeks: Why you should choose PPC Geeks!
Apart from all being Google Ads certified, we're geeks at heart and we love stats and figures which is why our data-driven approach to growing your business will help you in getting the best results possible. We thrive on making your business grow by ensuring your business is getting in front of the right audience within a matter of hours.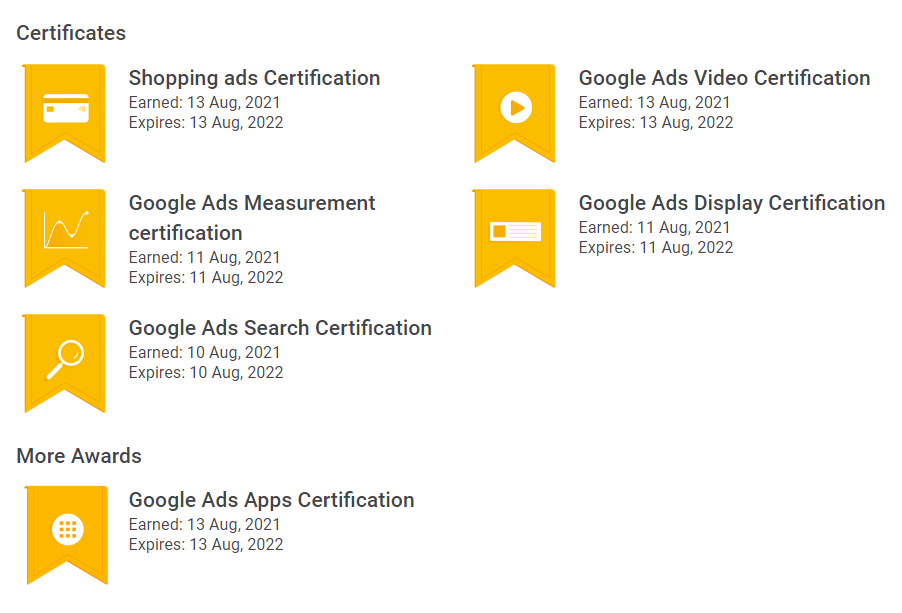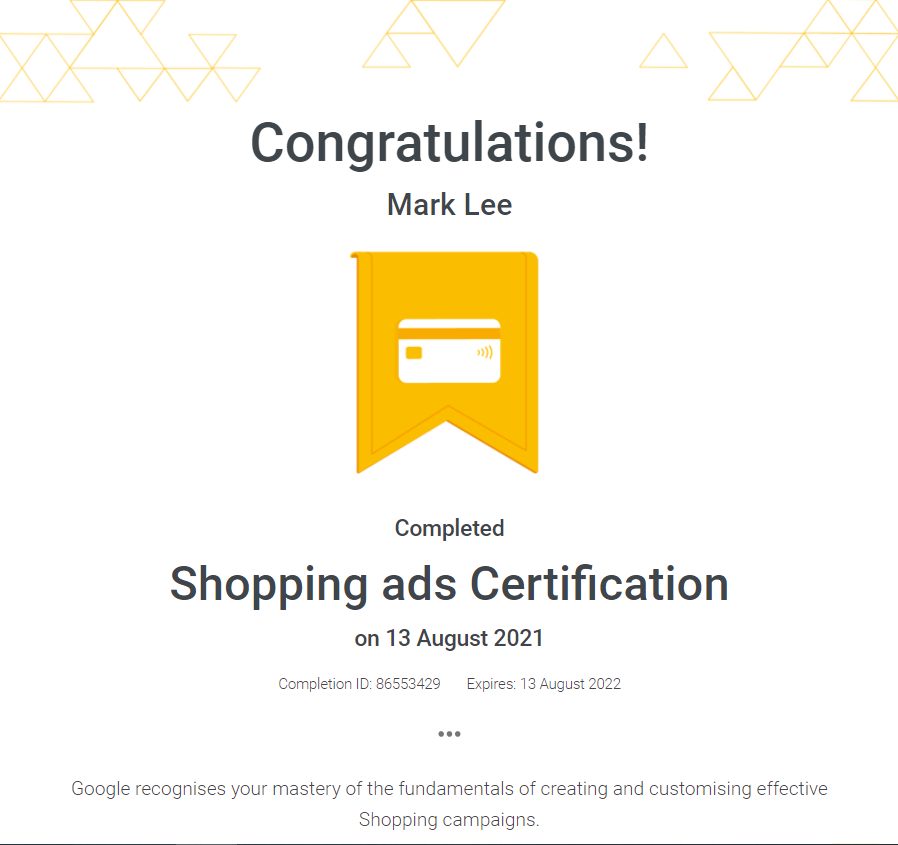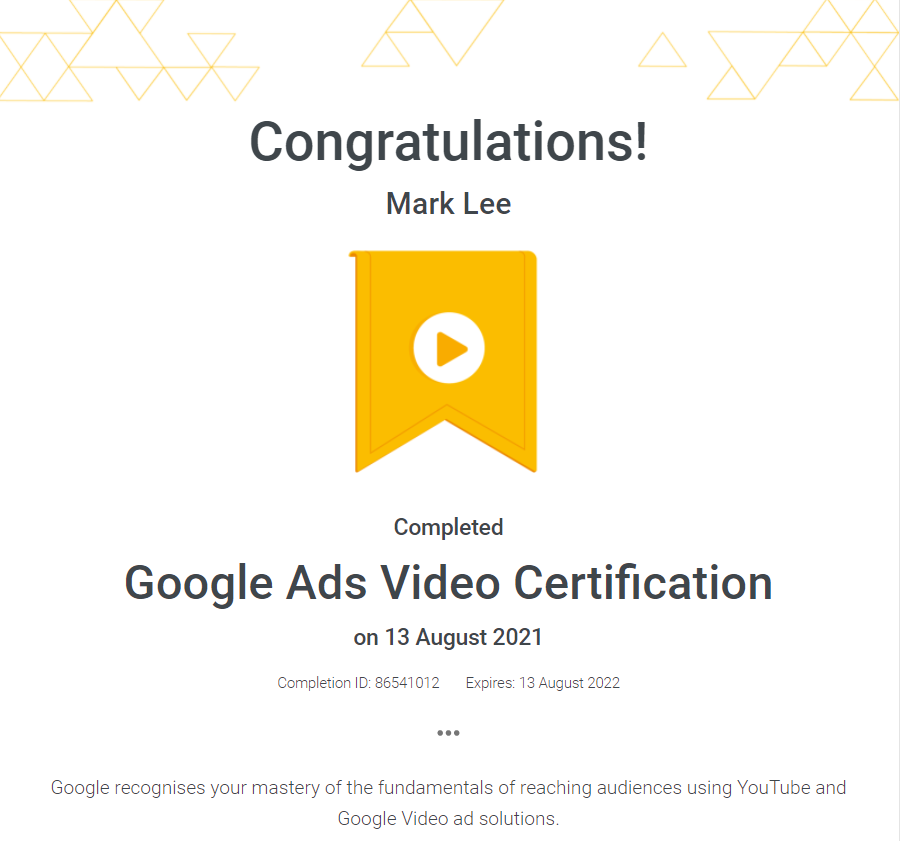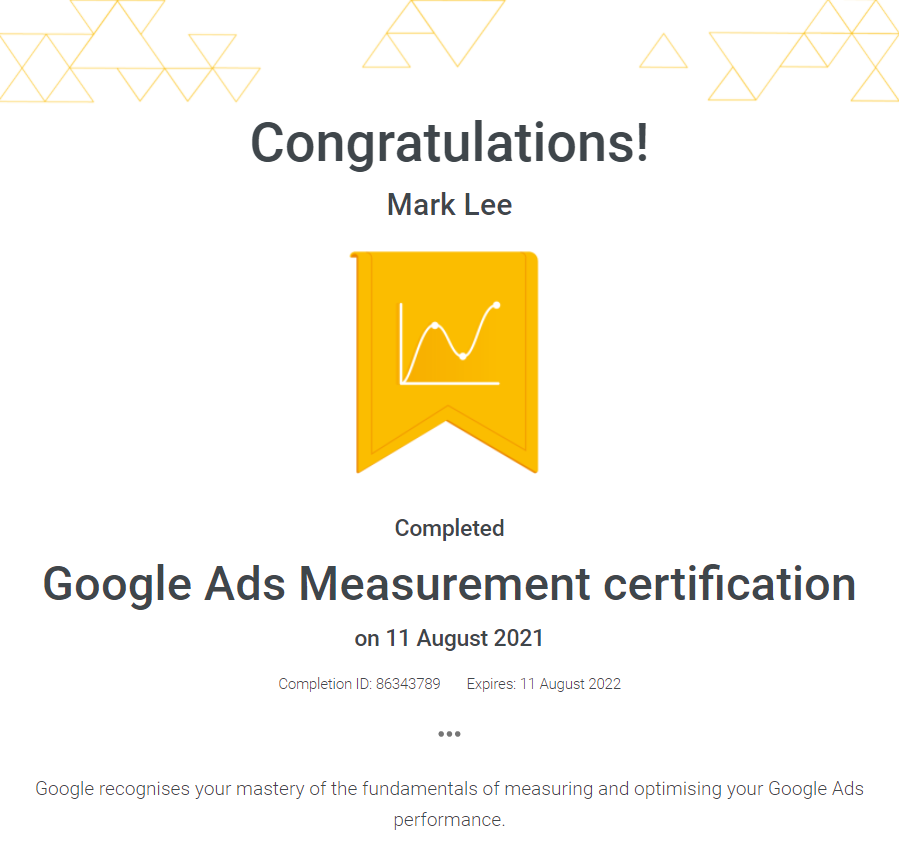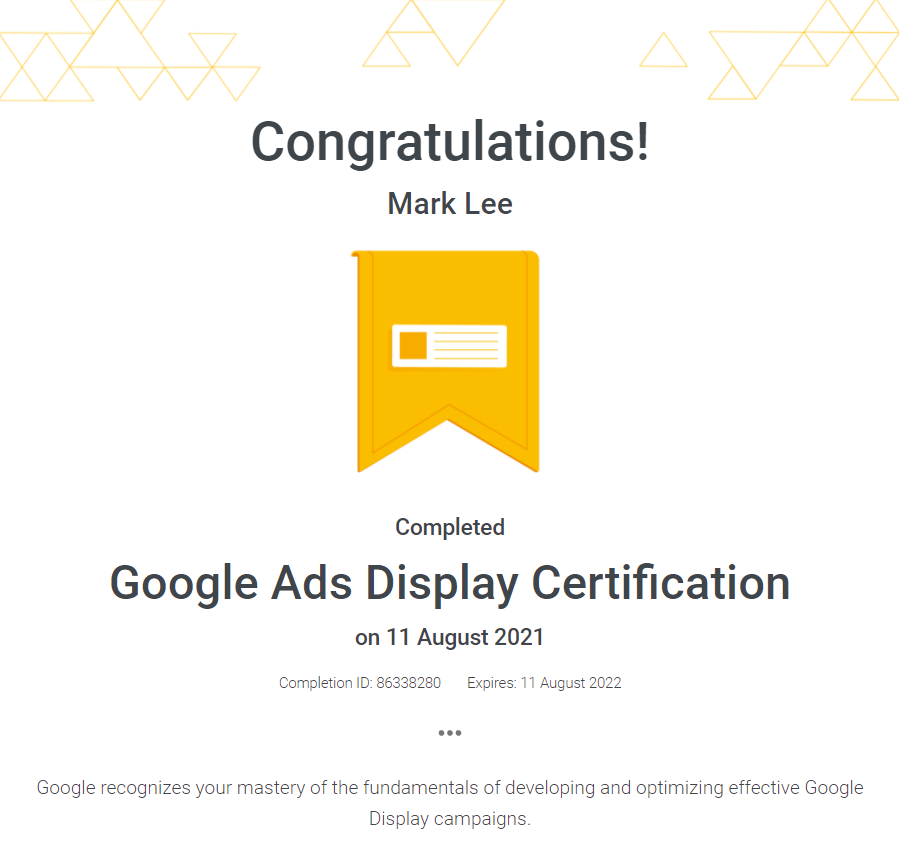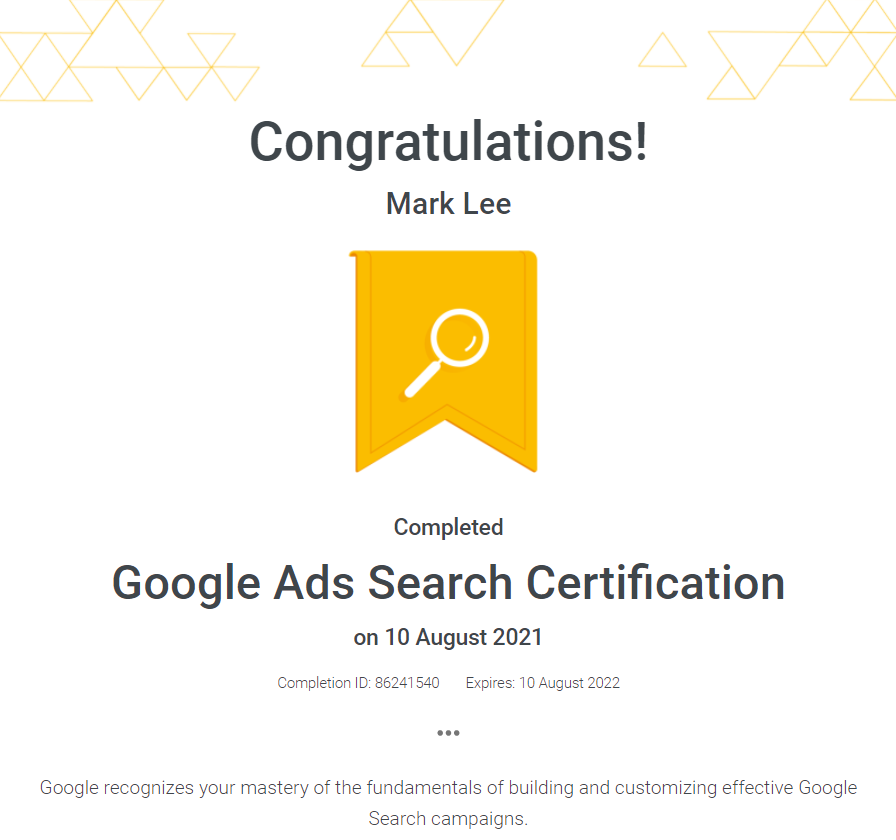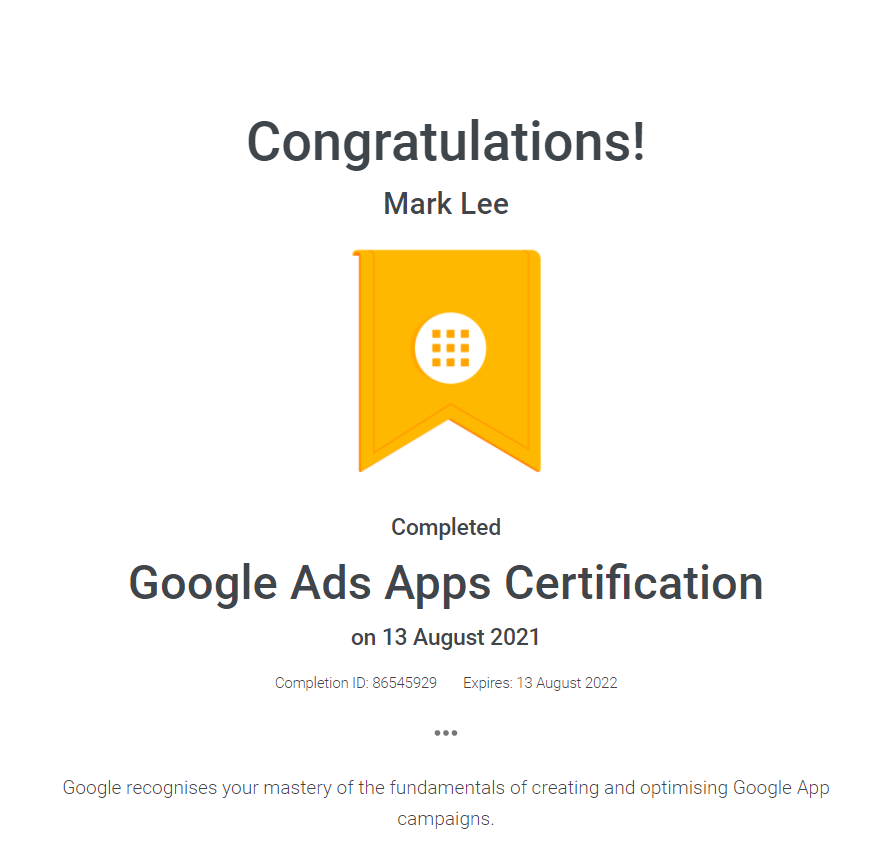 Book Your 100% Free PPC Audit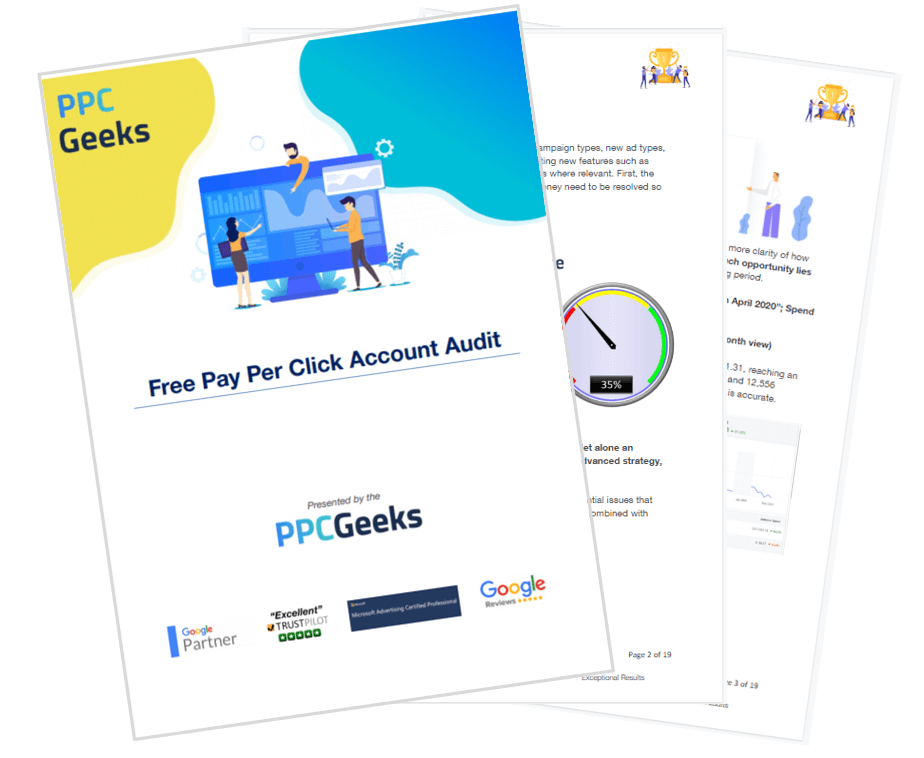 SIGN UP TO OUR NEWSLETTER