PPC Geeks Monthly Update for June 2021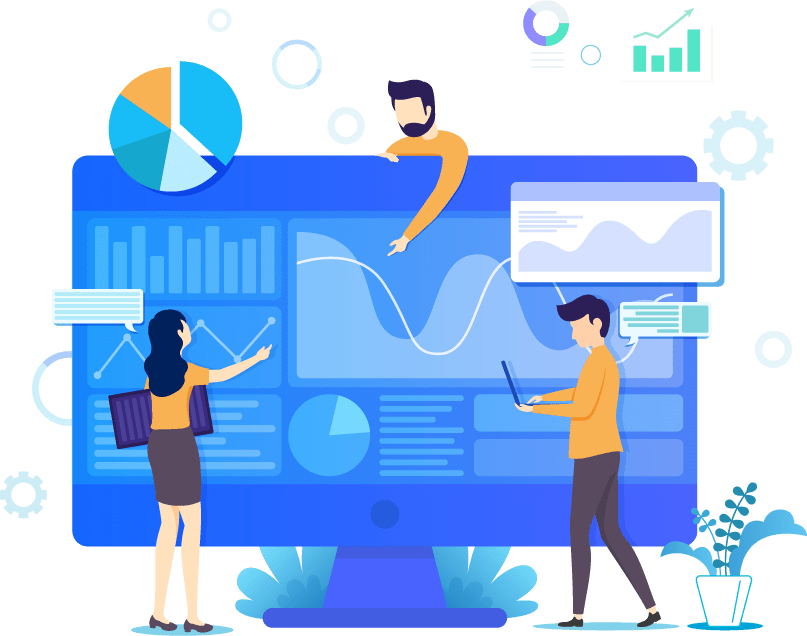 PPC Geeks Monthly Update for June 2021
Introducing the PPC Geeks Monthly Update for June 2021
PPC News June 2021: In this month's roundup, we take a more indepth look at everything from how to set up ads promotions in Google Merchant Centre to search impressions and why they are important; plus so much more. We always enjoy looking back over the previous month as it's not only nice to see the hardwork and dedication the team have put in on behalf of our clients, but it's also important to see where we can improve and thrive.
That said, it's even more rewarding when our good month is reflected in our PPC Geeks TrustPilot reviews!
So, without further ado, let's get started!
Overview: We started the month of June by taking a closer look at how you set up Google ads promotions in Google Merchant Centre. In this blog, we put together an easy to understand, 5-step guide on how to set up promotion ads. These steps included everything from having an active product data feed, to completing the merchant centre interest form, to creating a number of G-Ads, to entering the right promotion attributes, to finally submitting your ads for review.
Furthermore, we also spoke about the importance of knowing when to apply a promotion code. And, indeed, we were not shocked to find that knowing when to provide customers with a promo code can be just as important as the promotion itself.
Key Findings: To gain a competitive advantage over your competitors, we found that by applying this 5-step guide to how you set up your Google ads promotions, you are much more likely to boost the numbers of customers who frequent your ecommerce website, increase your ROI and encourage old customers to revisit your website.
Overview: Google ads conversion lag is a feature that records conversion delay details in relation to key metrics such as cost-per-acqusition and return-on-ad spend. This blog touched upon everything from what conversion data lag is, to why it happens, to how to analyse it.
Indeed, these delayed conversion lags take place mostly on your ads and website, and therefore the impact only becomes visible later on in the process.
Key Findings: Google ads conversion data lag refers to the delay that occurs when user's click an ad and thus, execute a specific conversion action. Furthermore, be it search, app or engagement campaigns, delayed conversions can have a significant impact on both your campaign's performance and how you report on it.
Overview: In our last blog this month, we discussed the importance of Search Impression Share. One of the most important factors of paid advertising, SIS is the number of times your ad is served in relation to how many times your ads could have been displayed.
In essence, Search Impression Share is vital because it measures the visibility of your chosen search terms.
Key Findings: SIS is so important because it helps quantify how many potential customers your missing out on due to everything from lack of budget, a highly competitive market or simply a poor advertising campaign.
What we found was that it's best to have between a 70-90% impression share for every term that you consider valuable.
PPC News – June, 2021
We hope you enjoyed our monthly PPC Geeks update for June. The team and I are always happy to share our successes, plus a myriad of helpful tips, suggestions and hints. And, for even more help from the PPC Geeks team, don't hesitate to get in touch with us.
And, in the meantime, why not take advantage of our free Facebook Ads audit?
Feel free to share this post or check out last month's roundup.
Book Your 100% Free PPC Audit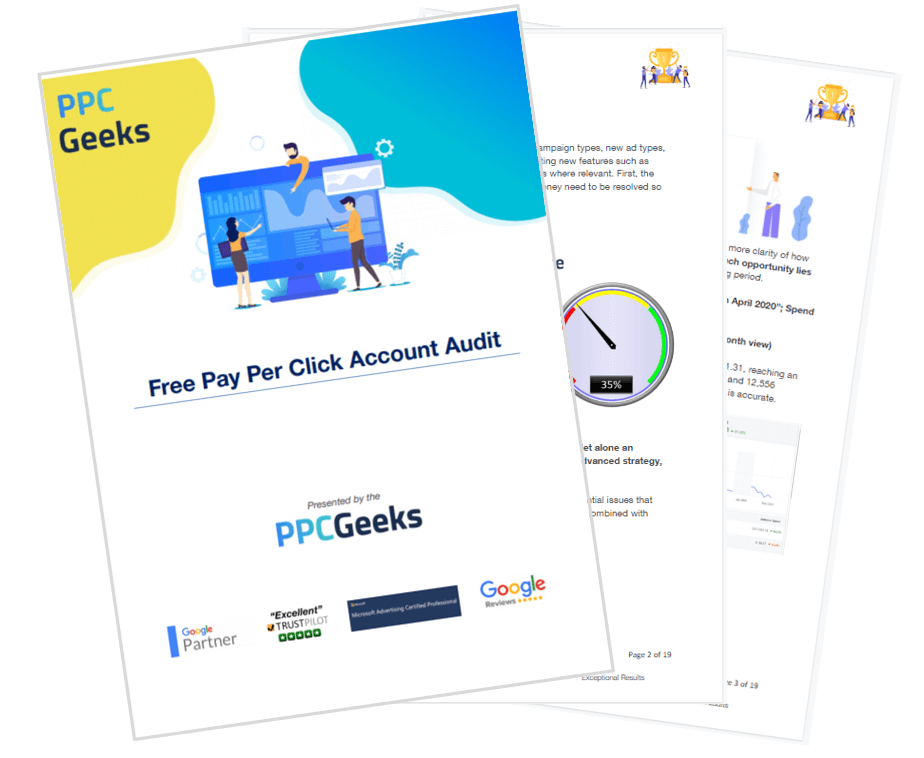 SIGN UP TO OUR NEWSLETTER