What is Search Impression Share & Why it Matters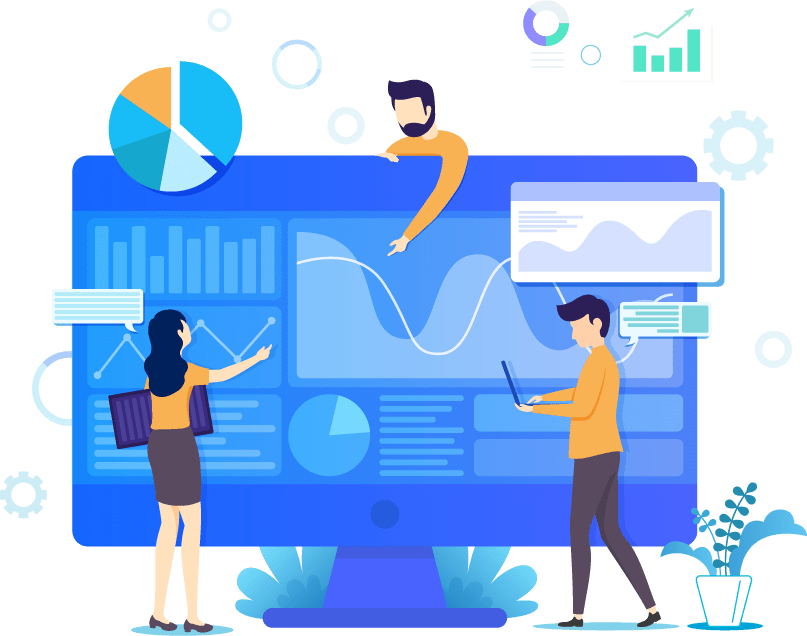 What is Search Impression Share & Why it Matters
Why Search Impression Share Matters
When creating a paid search strategy, it's vital not to overlook or underestimate the importance of the Search Impression Share (SIS). One of the most valuable factors of paid advertising, SIS is the number of times your ad is 'served' in relation to how many times your ads could have shown.
But what makes Search Impression Share so important? Here's everything you need to know.
Why is Search Impression Share Important?
Search Impression Share is important because it measures visibility for your chosen search terms. In simple terms, the more specific the search term is, the higher you want your impressions to be. That said, having campaigns with a high SIS means that you're unlikely to generate more engagement by increasing your budget, you instead need to expand your reach.
In essence, SIS is about quantifying how many potential customers you're missing out on. This can be caused by a number of reasons:
Lack of budget
Bidding too low
Highly competitive market
Poor quality advertising campaign
Now, best practice dictates to have between 70-90% share for every term seen as valuable. But, as you can clearly see, it's important to get this spot on.
What Does a Low Search Impression Share Mean?
A low Search Impression Share shows that your potential reach is much bigger than what you're achieving. However, it's important to consider two things: Lost IS (Budget) and Lost IS (Rank).
Lost IS (Budget) – Lost IS (Budget) enables you to examine your campaign and help you understand its value if you were to increase your budget. Indeed, if your campaign is making money and is reporting a high Lost IS (Budget) percentage, then you can easily improve that by simply increasing your budget.
Lost IS (Rank) – Although Lost IS (Rank) can be certainly useful for determining whether you need to increase your bids, change your advertising strategy or adjust your match type, it can, however, provide you with misguided information. If you're bidding on broad keywords, for example, Google may lose an auction on a term that isn't even relevant to your business, this then can have a detrimental impact on your IS Rank. This is further elevated when broad match keywords involve you in less relevant, more competitive auctions where your rank in the auction would be very low.
Though nobody likes to see their SIS drop, it's seemingly more important to understand what to focus on in relation to your campaign and its objectives.
How Can You Improve Your Search Impression Share?
How can I improve my impression share? It's a question we're asked a lot. And, it mostly comes down to your budget and how you spend it. It's imperative that you use this information wisely. Don't just increase your spend on an underperforming campaign just because the SIS is low. Sometimes your SIS is low because your advertising is too broad and not relevant, so increasing your budget just expands your reach to more users who won't give good returns.
Moreover, if you can't increase your budget then don't panic – in some ways this can be a positive. A low impression share should be seen as an opportunity for you to focus the reach of your campaigns to what works best. By removing or minimising the underperforming parts of your campaign and spending your budget on the parts that are turning a profit you could, in fact, have a more significant impact than simply increasing your spend altogether.
It's also worth noting that nothing can't be improved by upgrading your campaign's Quality Scores.
PPC Geeks Shows You How to Improve Your SIS
So, now you have a more rounded understanding of why Search Impression Share matters.
Another way to maximise and monitor your campaigns is by investing in a free PPC Ads audit. Be it bidding on keywords or seeing how your business ranks against your competitors, a PPC Ads Audit is the first step towards toppling your competitors.
Book Your 100% Free PPC Audit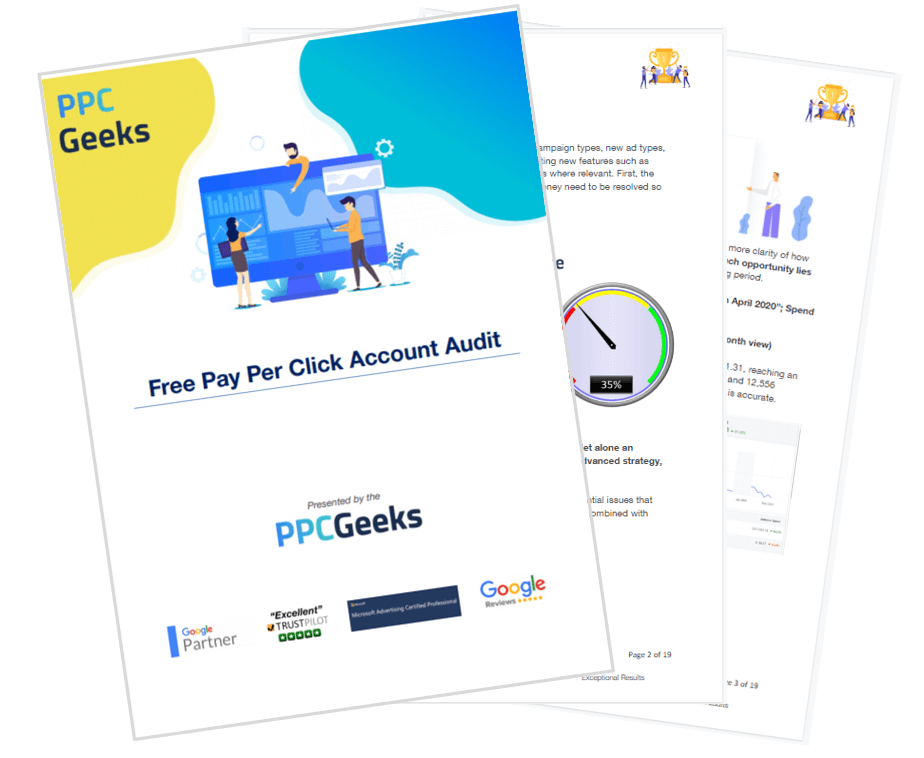 SIGN UP TO OUR NEWSLETTER