Gemma Tooth Phillips joins PPC Geeks as a new PPC Account/Client Manager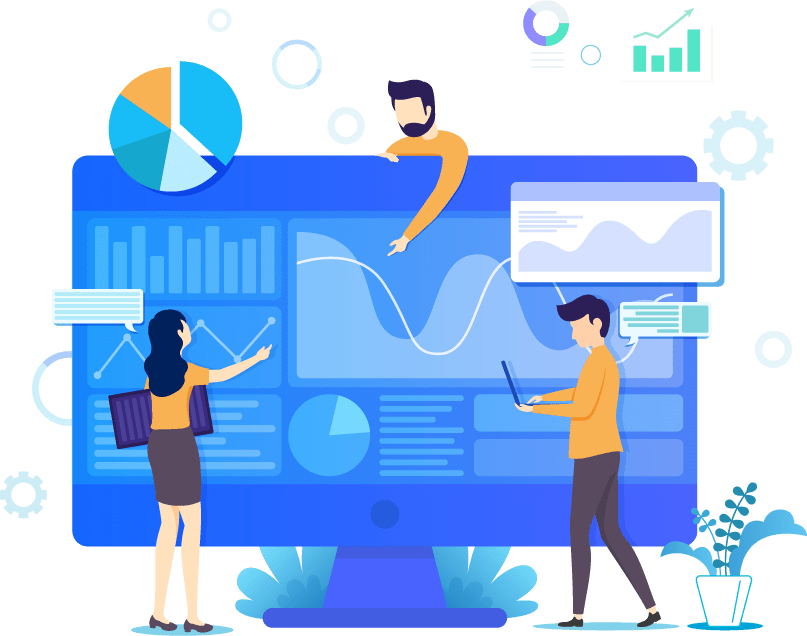 Gemma Tooth Phillips joins PPC Geeks as a new PPC Account/Client Manager
Gemma Tooth Phillips will oversee PPC account management, working to enhance ROI, traffic, and sales. Gemma will also be communicating with clients, defining digital marketing strategies for clients, and aligning them to business opportunities.
She has worked with two previous digital agencies, working her way up from Campaign Executive to Account Manager.
On arriving at PPC Geeks, Gemma said: "I'm eager to work alongside the highly experienced team with a wealth of knowledge and skills. I look forward to adopting their approaches and achieving great outcomes."
Dan Trotter (Co-Founder & PPC Director) said; "We're thrilled to welcome Gemma Tooth Phillips to the PPC Geeks team! As our newest PPC Account Manager, Gemma brings a wealth of PPC and digital marketing experience and a proven track record of success.
Her passion for understanding clients' needs and goals shines through in her thoughtful, strategic approach. Gemma's desire to help our clients grow their brands will be invaluable. 
We're confident her clarity, honesty, and commitment to excellence will enable her to build trust and surpass expectations. Gemma's respectful nature and eagerness to learn will allow her to seamlessly adopt our values-driven way of working. 
We can't wait to see the positive impact Gemma's talents and sincerity will bring to our team and clients!"
Book Your 100% Free PPC Audit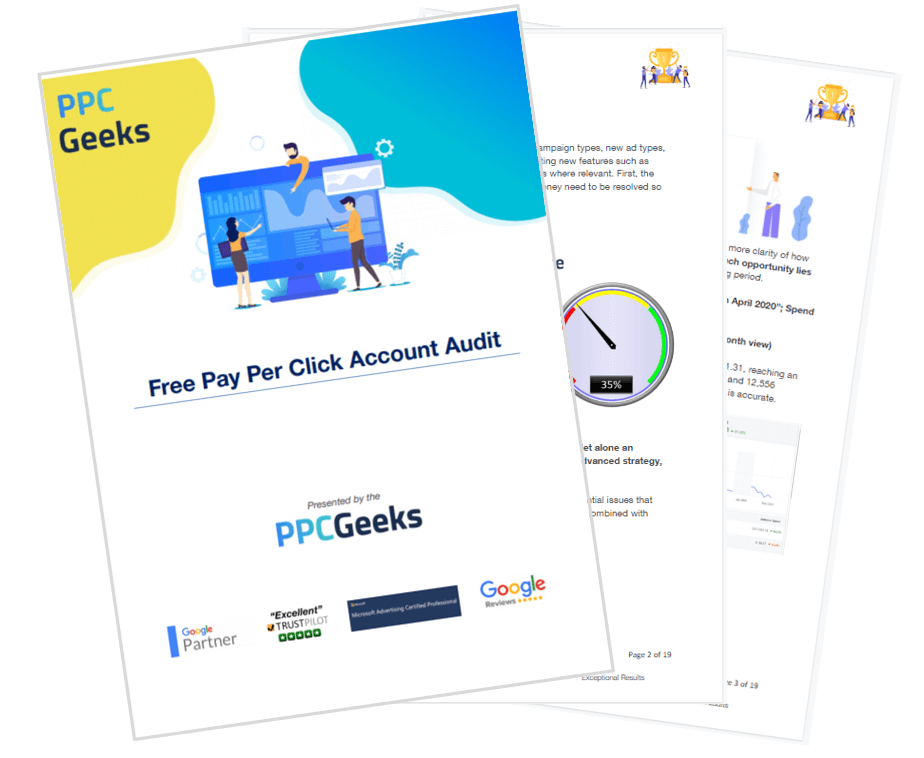 SIGN UP TO OUR NEWSLETTER