Smart Bidding: All New Google Ads Smart Bidding Features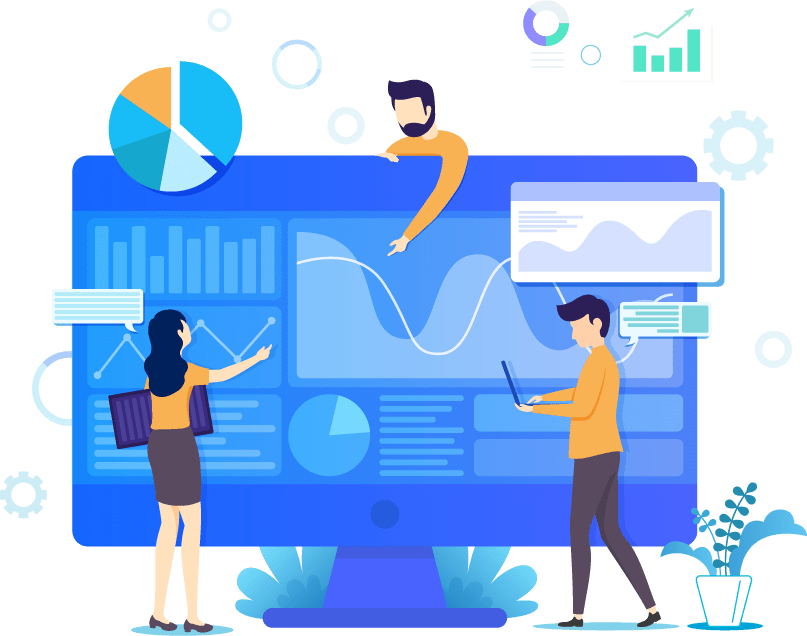 Smart Bidding: All New Google Ads Smart Bidding Features
New Google Ads Smart Bidding Features to Help You Reach Your Objectives
Smart Bidding is the cornerstone of a successful automated advertising strategy. Now, Google is endeavoring to make it even easier for marketers and business owners to manage their bidding strategies and, in turn, improve performance.
In doing so, Google has launched several new Smart Style Bidding features. Therefore, we thought we'd outline some of the new changes in a bit more detail.
Smart Bidding Top Signal Changes
Marketers can now use top signals for search campaigns using both Target ROAS and maximise conversion value, respectively. Providing you with more insight into the processes behind what drives performance, top signals has been improved to help inform your wider marketing strategy.
Indeed, this change promises greater transparency in your reports going forward.
Seasonal Adjustments at Manager Account Level
Though Smart Bidding already takes seasonality into account, there may be key performance indicators when you expect substantial shifts in conversion rate, be it product launches or flash sales, for example, that Google does not account for.
Now, however, these new changes to seasonality means you can now make adjustments at manager account level to align with your business goals rather than having to create them for each individual account.
Maximise Conversion Value Smart Bid Recommendations
With the implementation of these changes, Google has made it much easier to opt into Maximise Conversions by surfacing new opportunities on the Recommendations Page.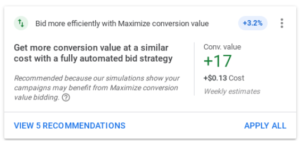 Smart Bid with Target Impression Share Simulators
Simulators can help aid your understanding of how SB and target bidding in particular, can impact performance. Although this tool was already available for click-based bid strategies, Google is now expanding their support using Target Impressions.
With this slight adjustment, and with the other various changes, you can now understand the inner workings of metrics such as cost, impressions and clicks.
These new SB features are part of Google's wider aspirations to make ad automation more user-friendly. Indeed, be it seasonality changes, which may have a significantly positive impact on the retail and hospitality sector for example, or Top Signal alterations, which may usher in a new wave of transparency, these changes could be extremely useful for the marketing industry in the future.
Smart Bidding Features and More With PPC Geeks
We hope this short breakdown of the changes to various bidding features has helped you understand more about the alterations to come, from Target Impression Share simulators to seasonality adjustments.
At PPC Geeks, we're always keen to maximise your PPC output, ensuring we provide you with the best possible service at a cost that not only suits you, but also gets the most out of your campaigns.
Before these changes are fully implemented and integrated, why not invest in a free Google ads audit to discover just how your company stacks up against the very best online?
Book Your 100% Free PPC Audit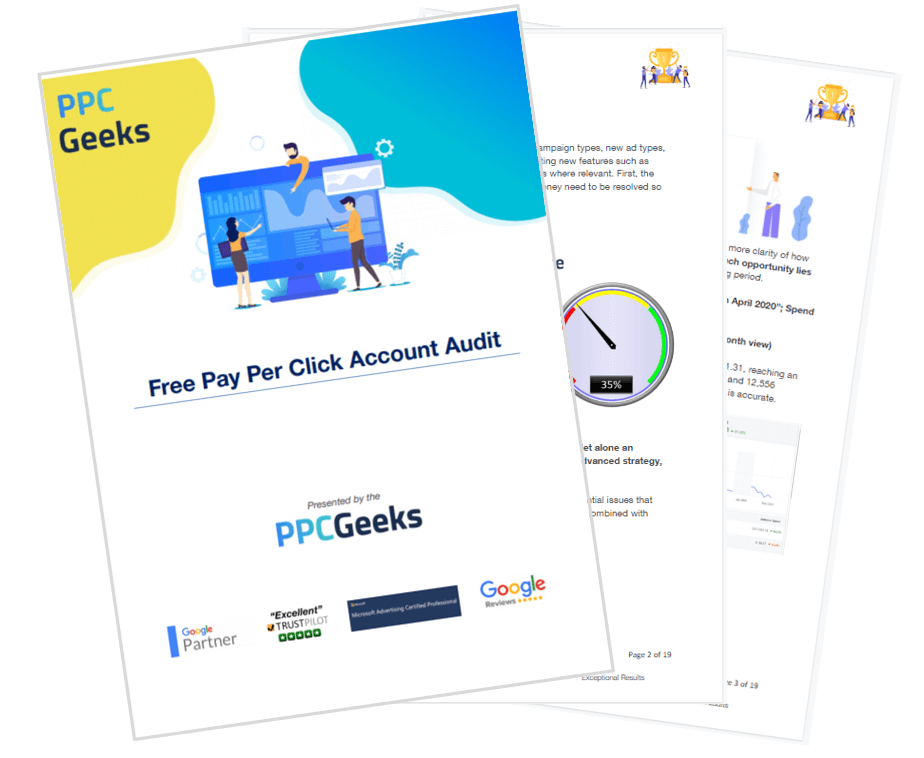 SIGN UP TO OUR NEWSLETTER