Google Ads Audience Targeting Cheat Sheet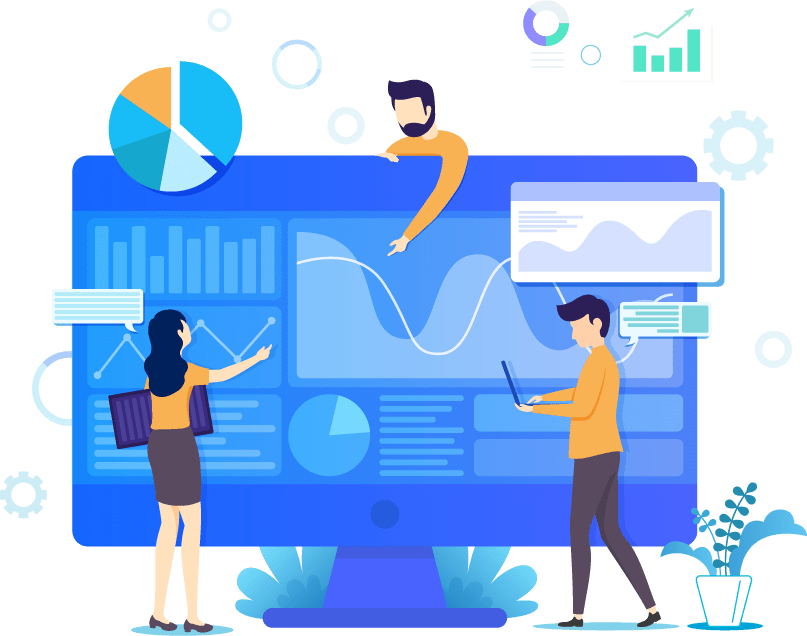 Google Ads Audience Targeting Cheat Sheet
Google Ads audience targeting is rooted in keyword research. Though there's no denying how important audience profiling is and understanding what they're searching for.
Google Ads audience targeting is one of the most powerful and underutilised targeting strategies in the Google network, be it Search, Display, Discovery, Video and Shopping campaigns.
In this article, I'm going to cover everything you need to know about Google Ads audience targeting.
Audience Segments
Google has 4 categories of pre-packaged audience segments, which marketers have complete access to. This is the quickest, easiest way for seasoned Google Ads specialists to dip their toe in the water when it comes to Google Ads audience targeting.
Detailed demographic targeting – This type of Google Ads audience targeting transcends the standard age, gender, parental status information to provide more in depth targeting options based on life and career stages
Affinity segment targeting – Affinity segment targeting refers to reaching people who have similar interests, hobbies, and behaviours. These are great for awareness marketing
In-market segment targeting – In-market segments are people who are prepared to purchase specific products or services. People are moved into these categories based on their current shopping behaviours, making them perfect for high-intent prospecting campaigns
Life event targeting – This is to target people who are going through a major life transition. Such as graduating, marriage, moving house, learning to drive or getting divorced
Your Data Segments
Google has distanced itself from using the phrase 'remarketing,' renaming this section 'your data,' though 'remarketing' remains the best way to describe this feature. Google remarketing is when you show your Google ads to people who already have a relationship with your brand.
Indeed, Google Ads automatically generate similar segments in your account when there is enough data on your remarketing list to do so. This is a very powerful customer acquisition tactic used by some of the best Google Ads experts from across the sector.
Google Ads Custom Segments
Google also provides a third kind of unique audience targeting: custom segments. This is a truly fascinating intersection between Google's data insights and your business that most people overlook.
Google Ads custom segments lets you acquire pieces of information that Google knows about people, but delivers it in such a way that's unique to your business.
Within Google Ads custom targeting, you have three unique options for audience creation. These include:
The interests and products/services people are searching for
The types of websites people browse
The types of apps people use
It's also important to know that you can't add custom segments to your Search or Shopping campaigns, but they are a great audience targeting option for the rest of the Google Ads network including Display, Discovery, and Video campaigns.
Optimised Targeting
Optimised Targeting is how you can leverage Google's machine learning to locate new audiences. Ones who are likely to help you meet your business objectives.
That said, whenever you create a Discovery, Display or YouTube campaign, you will be automatically encouraged to optimise your ads, transforming your bidding strategy.
Trust PPC Geeks – The Best Google Ads Agency in the UK
We pride ourselves on what we achieve for our clients on a daily basis. Be that results or knowing how to leverage audience targeting. So, if you want to work with one of the top PPC agencies in the country, then PPC Geeks is the place to be to make sure you are prepared for every outcome.
As we always have your best interests in mind, if you require any help or want to improve your PPC or Google Ads, then why not invest in one of our 100% FREE, completely comprehensive PPC audits?
Book Your 100% Free PPC Audit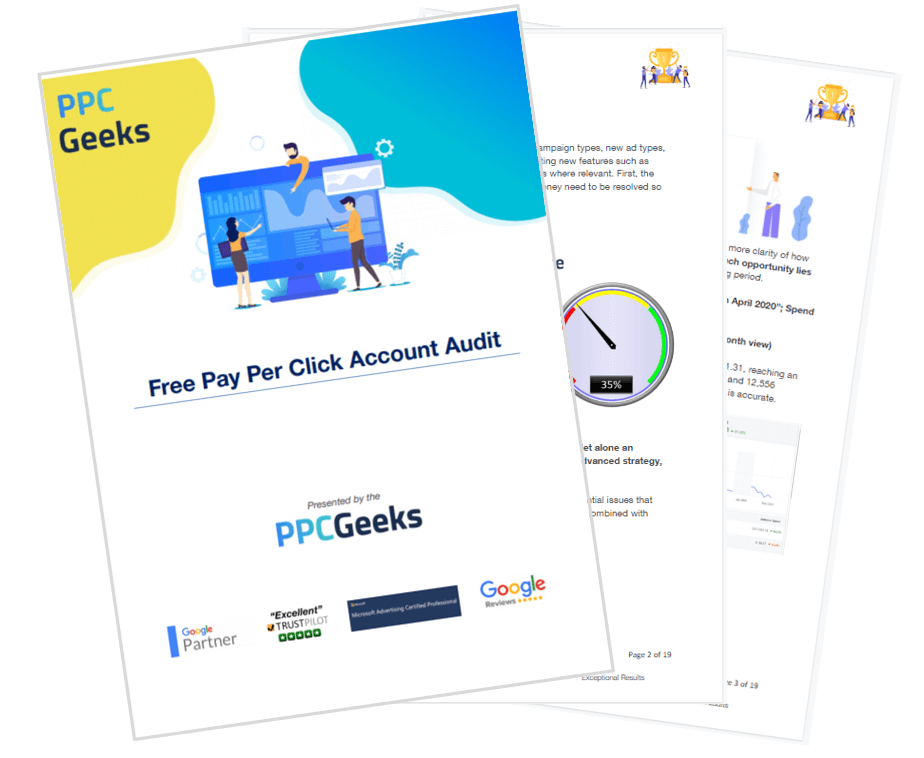 SIGN UP TO OUR NEWSLETTER