Google Ads Check Up: Step 1 – The Basics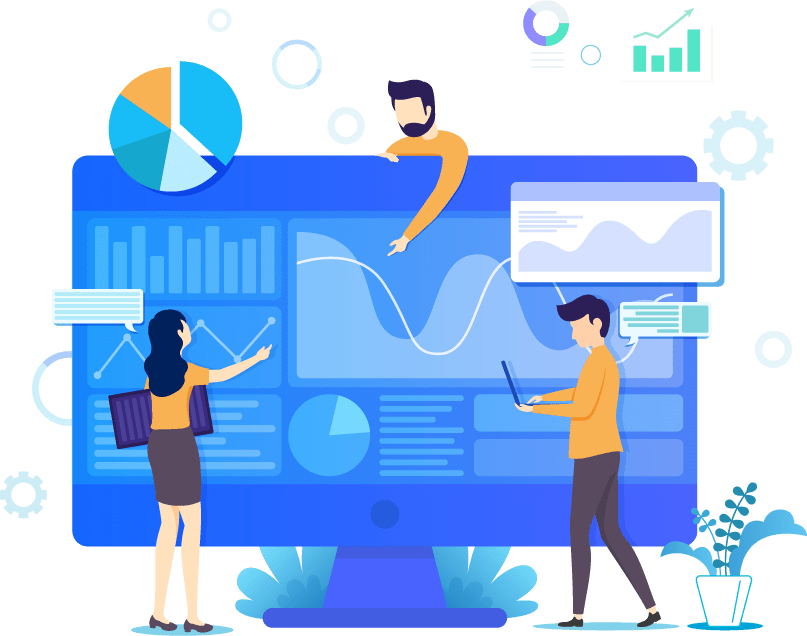 Google Ads Check Up: Step 1 – The Basics
Google Ads Check Up 1: If you're taking on a new Google Ads account or just battling inertia, an Google Ads account check up should be on the cards.
Auditing an account will always yield something useful – even from the most well-managed account.
Here we're covering the basics you should begin with before starting an in-depth review of any account.
Confirm your goals and aims
Before digging into the data, you need to make sure you're working towards the right aims.
Businesses exist to make a profit, and Google Ads is no exception. This is the perfect time to take stock and focus on the real reason your account exists.
Make sure you take the time to define:
Who you're targeting
What the business goals are
How the Google Ads account directly links with the business' bottom line
If you don't know what success looks like, you can't possibly give your account a meaningful check up.
Stuck on developing your goals or assessing their viability – try our guide to building a profitable PPC campaign with basic economics.
Check your Tracking is Working Correctly Google Ads Check Up 1
You'll need to know what's being tracked and why.
Before carrying out an audit, make sure the tracking is working correctly and that the account is tracking all major conversions.
Understanding the different types of conversions and their value is crucial.
100 conversions worth £10, is not as valuable as 10 conversions worth £1000. So make sure you don't presume all conversions as equal.
Identify Key Industry Trends
If something odd or strange stands out in the data, try looking at trends.
Google Ads Check Up One: You might want to draw together a quick list of ideas which might affect account performance or have a chat with your client or manager about peak times.
If nothing stands out at first, bear in mind the likelihood of the following trends playing some part in your account performance while working through the rest of your account:
Seasonal trends
Days of the week
Time of day
Google Ads Check Up 1: Start with Account Structure
Now you have a good understanding of the key aims and overall influences that could affect the account, it's time to take a look at what's actually going on.
Work through the account and briefly map out its structure. Make a note of key campaigns and ad groups while noticing:
The number of keywords in each ad group
How specific the ad groups are
The number of ads in each ad group
How specific the ads are
Any ad groups that perform particularly well or badly – really, anything that looks significantly different
Now that you have a sketched structure of the account, you need to ask whether the account structure reflects the key priorities.
Typically, we'll see accounts which have grown beyond their current structure or haven't been set up with the specificity needed for optimal performance.
Now, turn away from the structure you've copied down and draft another one.
Google Ads Check Up 1: Look at your business aims, objectives, key products or services and start drafting the skeleton of a structure.
After 10-15 minutes, turn over your other sheet.
This can be a great way to get a snapshot of your initial thoughts – and open up ideas for how the account could be restructured.
Now you need to investigate in more detail ad groups which have 10+ keywords or any you've marked as too broad or not relevant enough.
If you're not sure how an account should be structured, this great WordStream guide will take you through the basics.
Got the basics covered? Time to learn more about your audiences in Google Ads Check Up: Stage 2.
Book Your 100% Free PPC Audit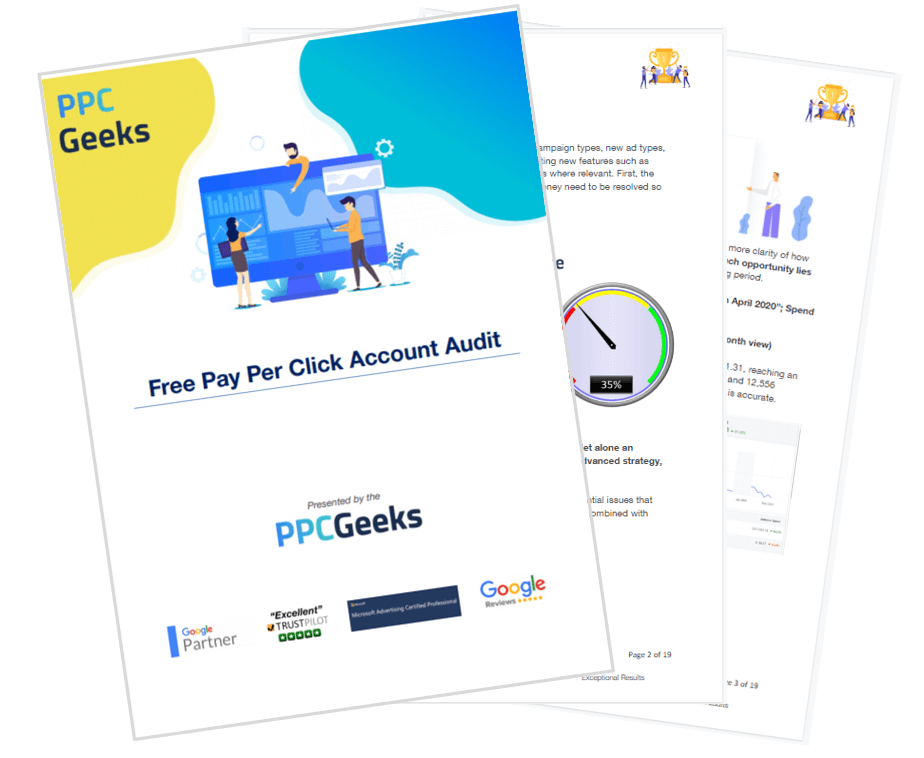 SIGN UP TO OUR NEWSLETTER