Google Ads in 2018: What Happened and What's to Come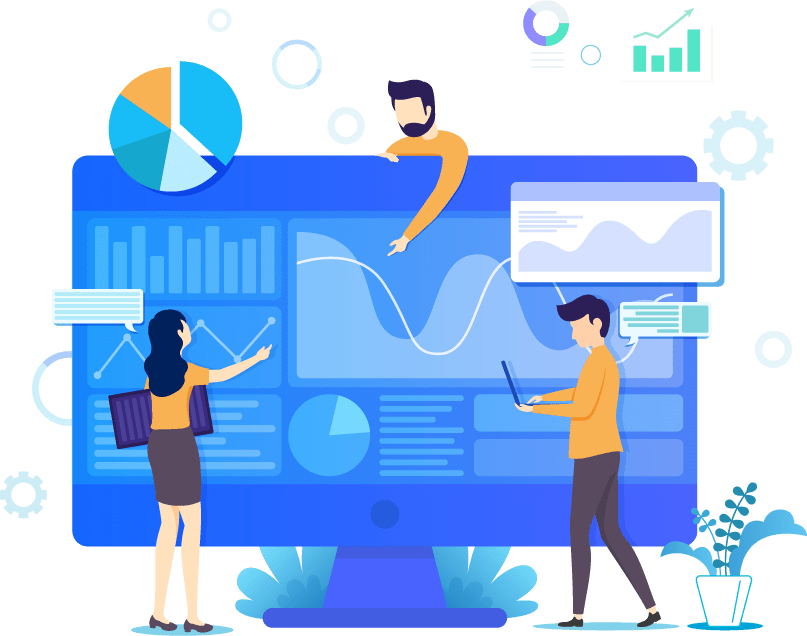 Google Ads in 2018: What Happened and What's to Come
Google Ads 2018: So, we're almost half way through 2018, feel like you've caught up yet?
What have we seen so far and what can we expect for the second half of 2018?
Let's find out.
GDPR
Yes, the dreaded GDPR is here.
If you're solely focused on the EU, you'll definitely have had to make some changes to how you work:
Changing opt-in forms
Updating policies on data management
Maintenance of your email lists and consent
UK and EU based marketers might be wishing we were over in the US or anywhere else. But they might have it even worse – with US laws being relaxed and EU's being tightened, keeping on top of what applies to who is getting harder by the second.
Google Ads 2018 Machine learning and automation
We've already seen the rise of machine learning and how it's being used to drive automation in Google Ads .
Machine learning has been the basis of key updates from the doubling of daily budgets to the attribution changes introduced earlier this year. Part of the new Custom Intent Audiences even uses machine learning!
Focusing on best practice for Google Ads in 2018
With the legal changes we've seen over the last couple of years, we've seen more advertisers re-evaluate their current activities and focus on truly best practice.
We're all more conscious than ever of changes which could put some practices at risk of being deemed unacceptable, and finally now is the time that everyone is getting a more accurate picture of the decisions they're making and how.
Complex attribution
We all know that attribution can be a tricky one to tackle.
It's never been as simple as anyone likes to think – there's always some things we can't track. And this becomes even more challenging once you factor in multi-device usage and offline activities.
We've already seen the AdWords attribution changes and we think this will be the start of something bigger – as we learn more about how we can improve attribution and connect the dots to learn more about our audiences.
Education and transparency
We've seen it happen more and more – especially in the last few months – and we think the rest of the year will bring more openness and transparency.
We predict this to continue through this year and next, either through clearer and easier to understand terms and conditions, advertisers being more up-front and more opt-in (and opt-out) options for consumers.
Want to make sure you're up to date and taking advantage of the latest Google Ads has to offer, get in touch with the PPC Geeks today.
Book Your 100% Free PPC Audit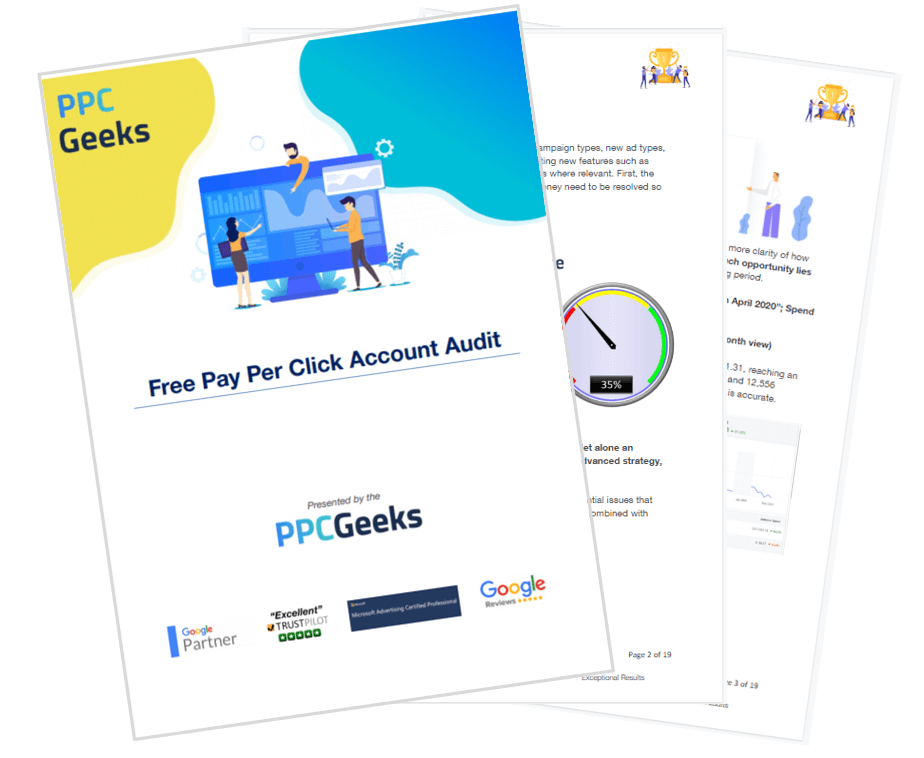 SIGN UP TO OUR NEWSLETTER