Google Ads Exams Siobhain McConnell Has Passed All Google Ads Exams and is Fully Certified for 2021 to 2022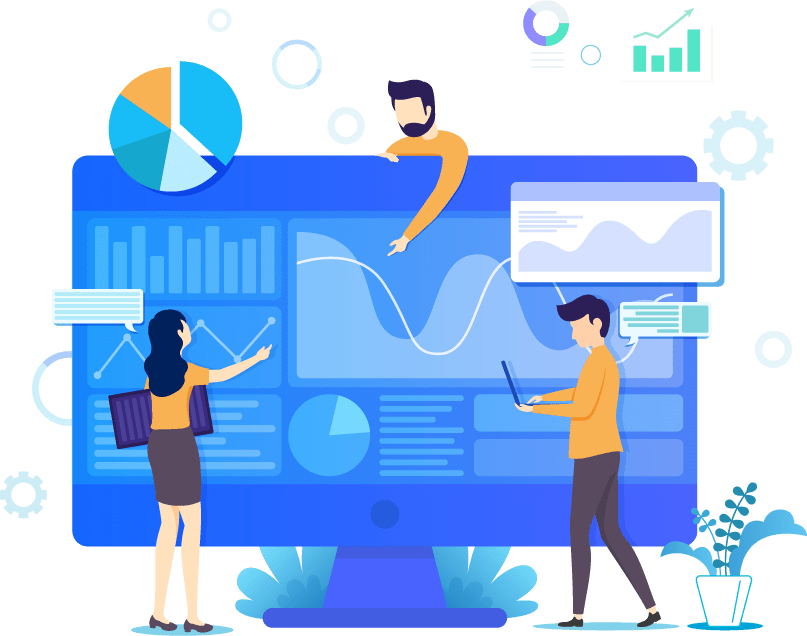 Google Ads Exams Siobhain McConnell Has Passed All Google Ads Exams and is Fully Certified for 2021 to 2022
Google Ads Exams Siobhain McConnell: At PPC Geeks, we are passionate about taking our expertise to new heights, and delivering seamless results. For us, it's important that our team is fully certified in Google Ads Exams.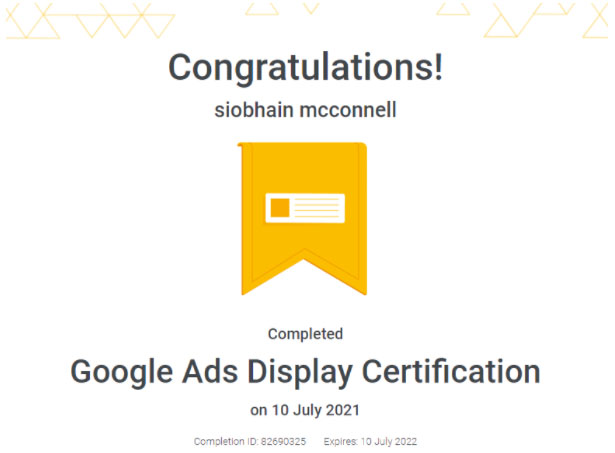 This month, we're proud to announce that Siobhain McConnell is the latest of our team to pass all of her Google Ads Exams, ensuring she is fully certificated for 2021 through to 2022.
Siobhain has built upon her career in software engineering, and allowed her skill set to flourish into a myriad of knowledge. Siobhain diversified her expertise to align with trends in website development, marketing and SEO consultancy; it's safe to say, she knows her stuff!
Becoming certified by Google Ads Exams means that our clients can rest assured that we have the professional accreditation and up-to-date knowledge to empower clients and produce exceptional results.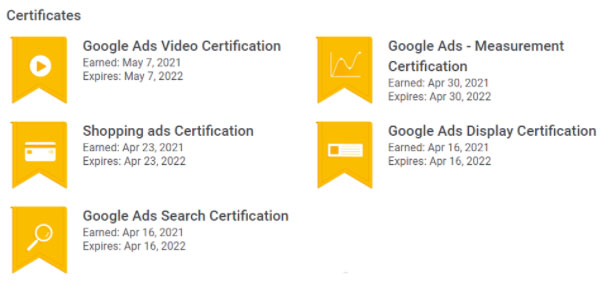 Why Google Ads Exams Matter
Google Ads Exams are important to prove credibility, and set you apart from the sea of PPC businesses offering similar services.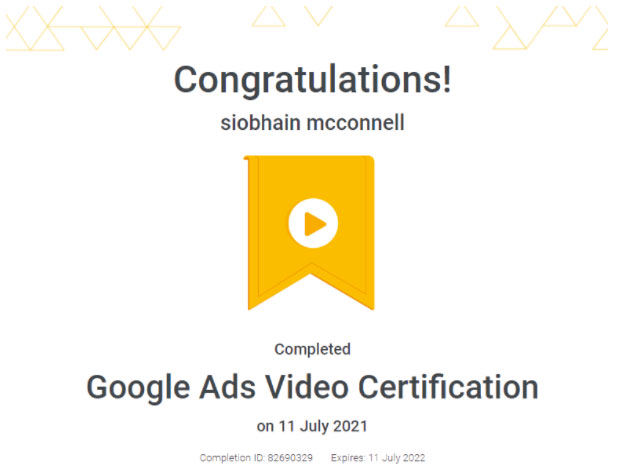 In the world of PPC, it is paramount to pass Google Ads Exams to set your PPC business apart.
Companies in search of help with their PPC will be looking for the web's most trusted specialists. So, it's essential to invest the time in qualifying with Google Ads Exams to affirm your status.
Here, we are proud to have a team equipped with the knowledge, training and accreditation to stand out from the crowd.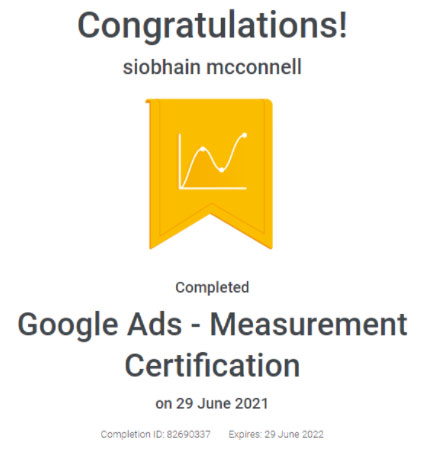 What Are Google Ads Exams?
Google Ads Exams prove to customers that you are qualified in Google Ads. Once you have become certified, you can display a badge on your website to showcase your professional proficiency.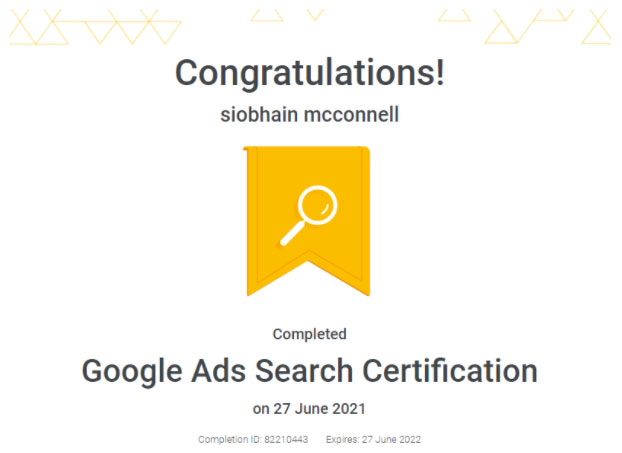 Google Ads Exams can also be displayed as accomplishments on your LinkedIn profile, boosting your online resume and allowing potential customers to see your value.
How to Become Google Ads Certified
If you are interested in boosting your credibility, the first step to passing Google Ads Exams is by signing up for a Google Skillshop account.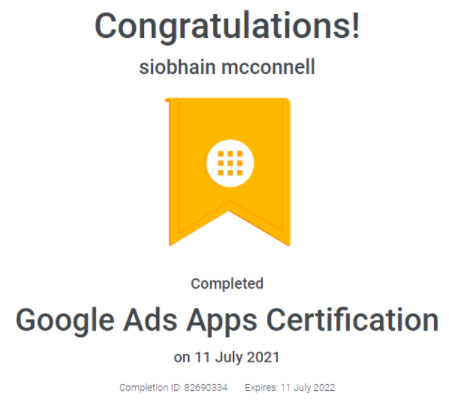 Google's e-learning courses are designed with the flexibility for you to complete them at your own pace, and can provide you with the credibility to transform your business.
Take a Google Ads Quiz
Are you interested in passing Google Ads Exams? If so, you can test your knowledge today with our Google Ads Quiz.
Our quizzes are 100% free, and allow you to identify your strengths with PPC, and any areas for improvement.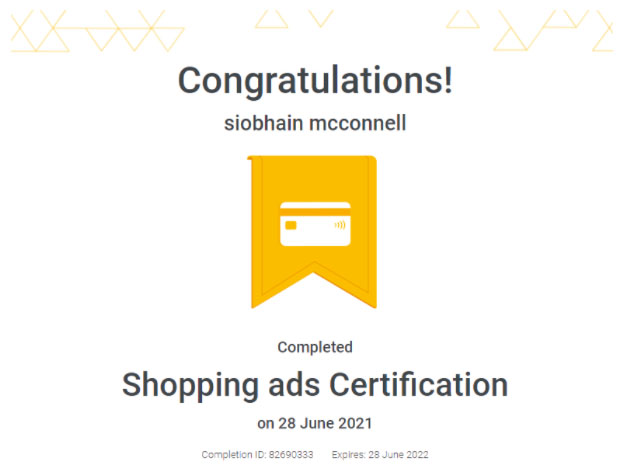 Our team at PPC Geeks
We're a dedicated team at PPC Geeks. We love what we do, and are always striving to be the best in the business. To find out more about our savvy experts, why not meet the team?
Get Your Free Google Ads Audit
It's never been more important to be good at PPC. With so much competition out there, and so much opportunity to boost your conversions, it's imperative that your business is making the most of its PPC.
To find out how well your business compares to the rest, check out our free Google Ads audit here.
Book Your 100% Free PPC Audit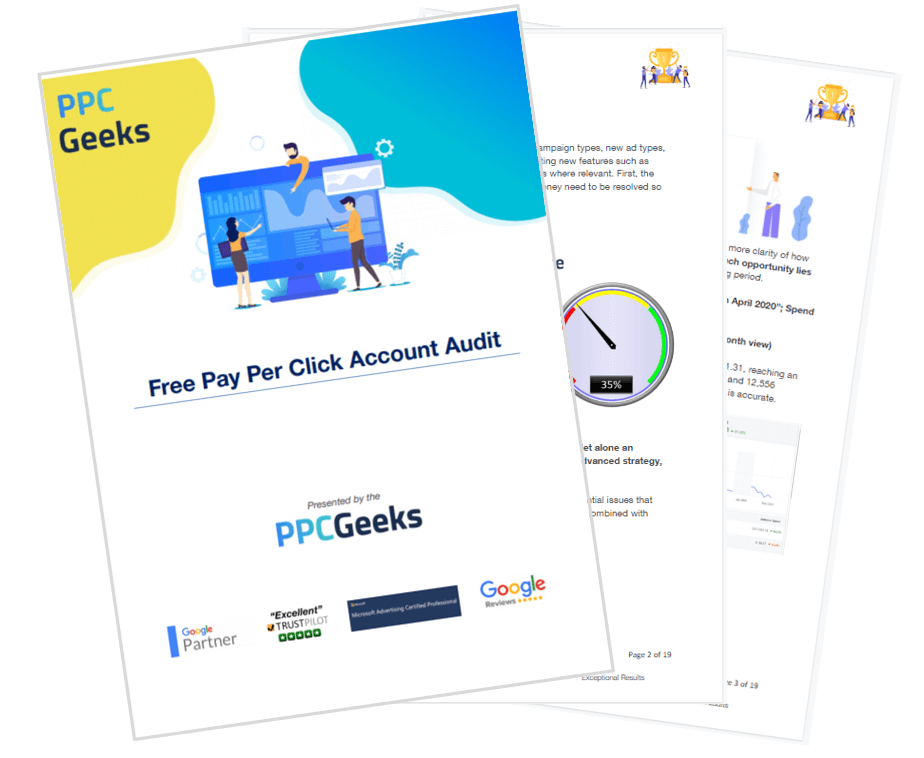 SIGN UP TO OUR NEWSLETTER