POAS Tracking for your eCommerce Brand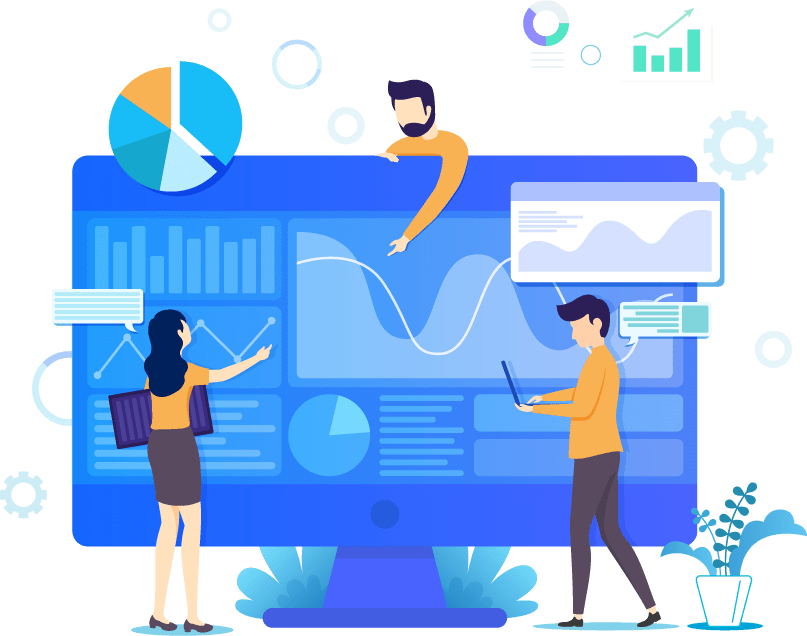 POAS Tracking for your eCommerce Brand
Ecommerce Profit Tracking: POAS tracking is the latest buzzword on the lips of advertisers, but what is it exactly, and why is it important?
Unlike ROAS, which has long been used by marketers to measure metrics such as revenue and what is leading to conversions, POAS tracking is not only more astute, but it also produces more meaningful statistics.
With POAS tracking, you get to see so much more, therefore, we thought we would delve slightly deeper into the reasons why you should use POAS tracking for your eCommerce brand.
What is POAS Tracking?
Unlike ROAS – Return on Ad Spend, POAS is Profit on Ad Spend. Simply put, it measures how much actual money you earn back on your ad spend.
This useful equation below exemplifies POAS tracking perfectly:

Whilst there are definite similarities between the two, adopting the POAS metric leads to impactful and significant advantages in terms of tracking and reporting.
How POAS or eCommerce Profit Tracking Improves Your Marketing Output
The best thing about POAS tracking is that it delves deeper into the numbers that underpin most marketing campaigns. For eCommerce brands in particular, POAS tracking leads to more detailed data-driven reporting, meaningful transparency and stronger product optimisation:
1. Detailed Data-Driven Reporting
ROAS does not take into consideration ad and marketing production costs. And so, with POAS, you are adding a lot more substance and granularity to your reports. This gives you greater control.
Indeed, if you have many products that you make a relatively minuscule margin on, ROAS tends to overstate and exaggerate their returns which, unlike POAS targeting, corrupts your report.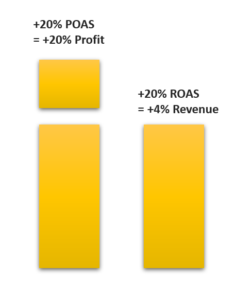 So, whilst ROAS can look good on a report, POAS is more reliable and thus more usable when it comes to applying your findings in the real world.
2. Meaningful Transparency
By using a POAS metric to build your reports, not only do marketers get the most transparent view of the actual profitability of campaigns, but so too do your stakeholders.
What POAS tracking does is remove the need for you to rely or report on unknown concepts and rough estimates in terms of spend and revenue.
Simply put, POAS tracking enables you to report directly on profitability, meaning that both the creative and the numerical arms of your business can work in perfect harmony.
3. Stronger Product Optimisation
eCommerce Profit Tracking (POAS) takes into account the cost of building and manufacturing your products in turn. And then calculates it using your complete product catalogue. In doing so, you are driving your ad campaigns based on profit margin.
By driving your campaigns with profitability in mind, you are more likely to sell your more expensive products rather than your cheap ones, as then your ads won't slip.
Implement POAS Tracking and Get Started with PPC Geeks
Implementing POAS tracking can feel overwhelming if you try to do everything at once. However, when you implement POAS, you won't look back.
What's more, we hope this blog on POAS tracking has been particularly helpful. Especially if you are considering making the switch from ROAS. If you need any help increasing leads, boosting revenue, reducing costs and implementing the teachings from your metrics, it may be time to invest in a completely free, comprehensive Google Ads audit.
Our Google Ads audits are carried out by well-versed experts and are guaranteed to increase your ROI by using the best practices listed above.
Book Your 100% Free PPC Audit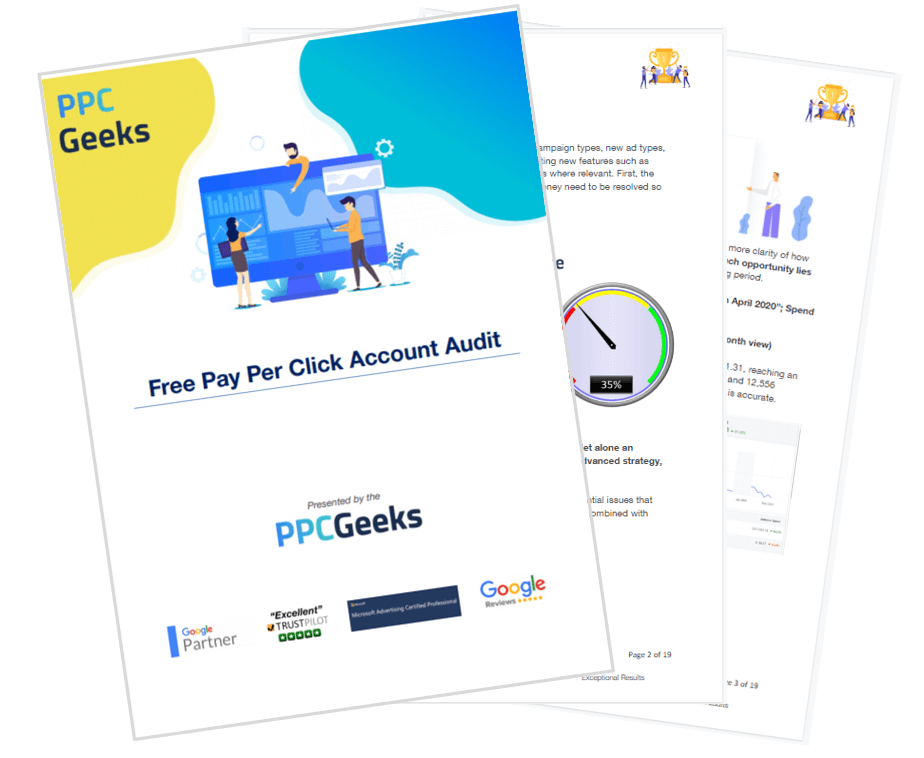 SIGN UP TO OUR NEWSLETTER