Mark Lee joins PPC Geeks as PPC Account Manager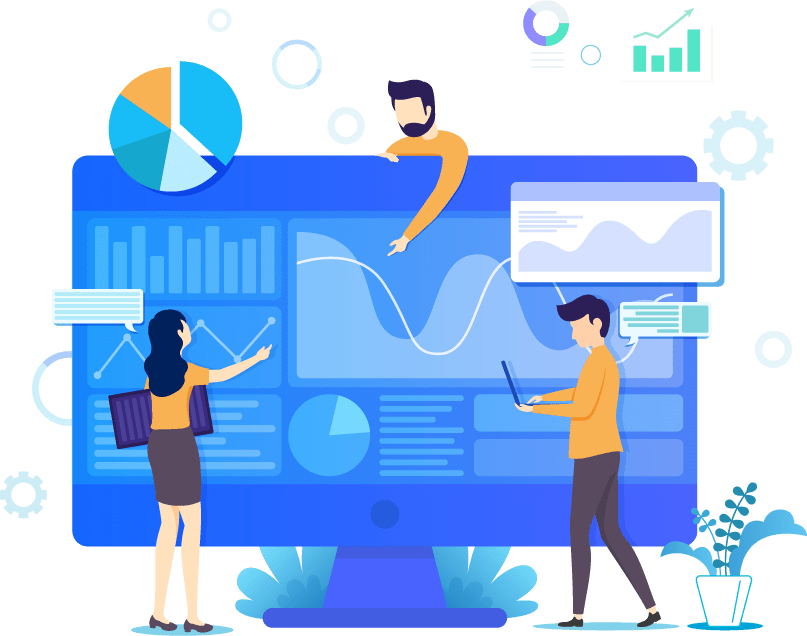 Mark Lee joins PPC Geeks as PPC Account Manager
All the PPC Geeks team gave a warm welcome to Mark Lee who has joined PPC Geeks as PPC Account Manager.
Since the start of Marks career, he has worked within several marketing agencies, and he really enjoys how dynamic and fast-paced the environment is. Mark also enjoys that you rarely have two days that are the same.
Mark joins the PPC Geeks after a career that has spanned a large variety of industry verticals ranging from well-known fast fashion labels through to dentistry brands. Mark is an expert on many of the major pay per click platforms such as Google Ads, Facebook Ads, Bing Ads, and many more.
There are many aspects of Marks job that he enjoys, but he thrives on seeing the growth in his client accounts and he prides himself on being analytical and results-focused. Marks aim is to look at everything from as many viewpoints that are available and ensure that no stone is unturned when looking for untapped potential in data.
Mark Lee said, "I am coming from being the sole PPC professional in my previous position, and I am incredibly excited to be working in collaboration with this professional and experienced team that is incredibly focused on achieving client KPIs whilst providing an environment that feels organic and fun."
Dan Trotter (Co-Founder & PPC Director) said; "Marks addition to the team reflects our continued ambition to strengthen our existing and new client base offerings as we take the agency to another level. Mark has an impressive proven track record of results over his career, we have deliberately hired for experience and believe we have found this with Mark who we know can hit the ground running. Our team of PPC experts welcome Mark and we are all looking forward to working with him in the fast-paced environment here at PPC Geeks."
Book Your 100% Free PPC Audit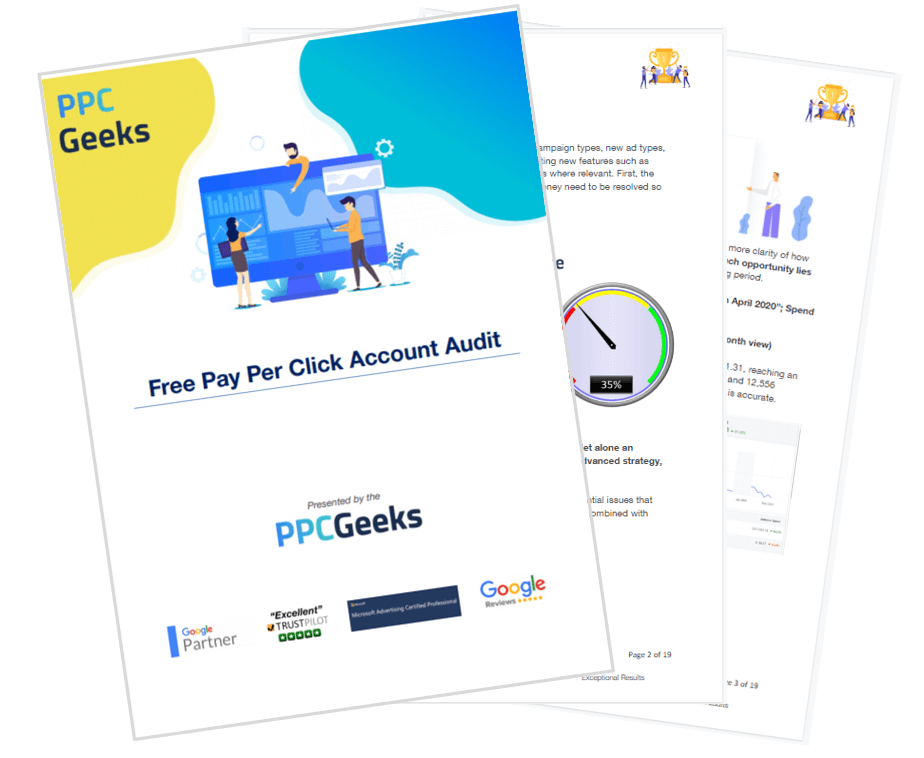 SIGN UP TO OUR NEWSLETTER