Google Shopping Insights: How to Use Data to Improve Your Campaigns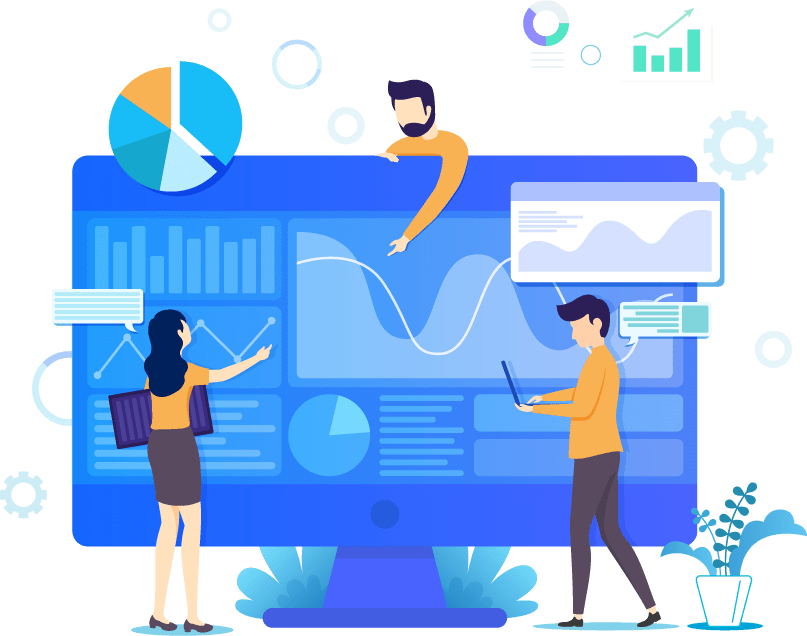 Google Shopping Insights: How to Use Data to Improve Your Campaigns
Google Shopping Insights gives advertisers a comprehensive understanding of a product's popularity. Using search volume data, Shopping Insights provides a brief overview of relevant online shopping trends.
With Google Shopping Insights, retailers, manufacturers, and their Google Shopping agency can see how products perform over time. They can also get a detailed understanding of how customers use different devices to search for products, while also pinpointing where they searched for them and at what time.
So, how is it best to use the data available to you? Here's how to use Shopping Insights to improve your campaigns.
What are Google Shopping Insights?
Google Shopping Insights can be used to understand the ever-changing performance of products and to break down results by area or demographic. In addition, with search query data stretching back over 10 years, advertisers who use Shopping Insights receive clear, unbiased information that can highlight long-term trends and inform plans in the future.
Shopping Insights helps Google Ads specialists make informed, data-driven decisions. And as more eCommerce businesses move towards using data to inform everything they do, Shopping Insights is an outlier in its ability to show how people are searching for products across devices.
Thanks to Google Shopping Insights, you can utilise data for campaigns that have the potential to transform your brand.
Google Shopping Insights: How to Use Data
Google Shopping is a great platform for eCommerce businesses, but even so, it's important to know how best to use data in order to improve your campaigns.
1. Value Keyword Insights
Search term data is hugely important when using metrics to inform your keyword strategy. A data-informed keyword strategy can have wide reaching value other than simply boosting your Google ranking.
Some of these benefits include: Adjustments in your ROAS, positive changes in your price proposition, improvements in your product scores, and new products ranking higher than average.
A data-driven keyword campaign through the use of Google Shopping Insights should put you head and shoulders above your competitors.
2. Use Upsell Insights to Your Advantage
When trying to advertise a certain product, you are also presented with upsell opportunities.
Google Shopping Insights provides you with this quality data which will help to inform your advertising strategies. Helping you to understand which products are bought with other purchases.
3. Data Can Improve Your Product Feed
Before you do anything you must get your product data in order and have a plan in place to update it as product information, availability, and pricing change.
This is hugely important because if your data feed doesn't match your website, Google will not give your product campaigns a platform on which they can be seen. In short, a well set up data feed is a massive factor in the success of your Google Shopping campaigns.
PPC Geeks – A Leading Google Shopping Agency
We pride ourselves on what we achieve for our clients on a daily basis, be that significant results or using Google Shopping Insights to inform our work in order to help your brand develop. Contact PPC Geeks to see how we can help transform your business through the use of Shopping Insights.
We always have your best interests in mind. If you require any help or want to improve your PPC or Google Ads, then invest in one of our 100% FREE eCommerce Ads audits.
Book Your 100% Free PPC Audit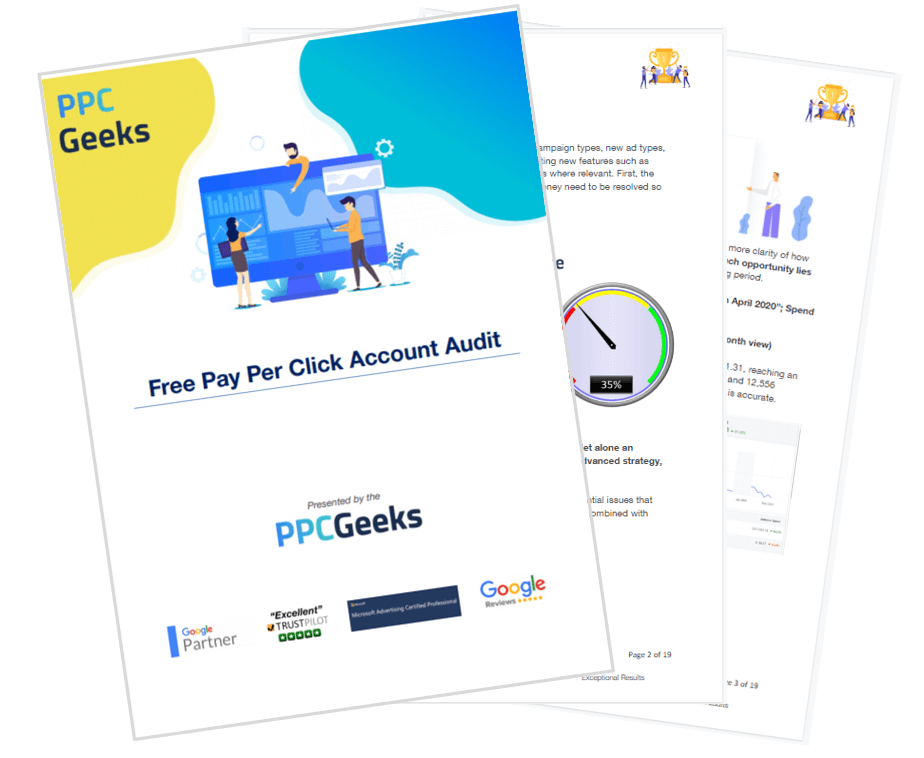 SIGN UP TO OUR NEWSLETTER