How Can Performance Max Help You Reach Your Goals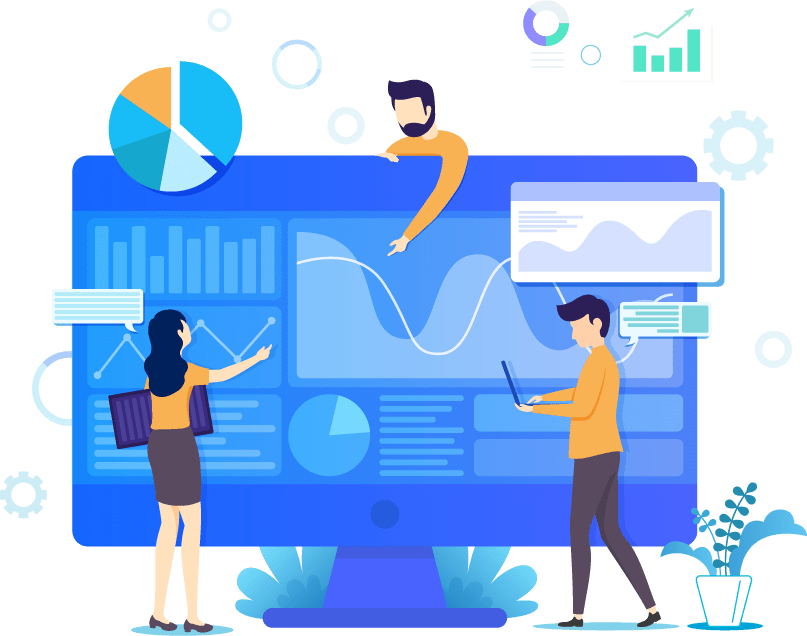 How Can Performance Max Help You Reach Your Goals
How can Performance Max help you reach your goals and objectives? Navigating the competitive world of B2B advertising requires the adoption of the best tools available.
Can Performance Max help you achieve your goals? I'm taking a closer look at how running a Performance Max campaign can boost everything from ROI to brand awareness.
What Does Performance Max Help Entail?
Performance Max is an objective-led campaign type of ad that uses AI, automation and machine learning to reach individuals with an ad specifically tailored to them.
Performance Max campaigns have been created by Google to increase conversions and ROAS across its entire marketing channels. As part of Performance Max, Google uses automation to create an intertwined multichannel experience for its users.
Performance Max has helps advertisers reach shoppers as they browse the internet for products and services. Indeed, by creating an omnichannel experience, businesses can significantly increase their ROAS and ROI.
1. Performance Max help: Choose the objectives that matter most to you
Get the most out of your Performance Max campaign by selecting the objectives you want to optimise performance towards.
By monitoring both higher values and more important conversions, you can adjust your Performance Max campaign to automatically prioritise the conversions that are most beneficial to you. With specialist Performance Max help, you can set higher and lower values to certain lead generators, be it £10 for a website lead or £50 for a phone conversion.
Indeed, setting solid goals and objectives before launching your campaign is one of the most valuable things you can do to improve your campaign performance and help maximise your ROI in the future.
2. Define your budget early on
To optimise Performance Max, it's important to define your budget early and choose the bid strategy that best fits your objectives.
As a Google Ads specialist, I'd suggest selecting maximise conversion value as your bid strategy to drive your conversion value within your budget. If you have very specific ROI goals, you can also add other targets such as a ROAS objective. By doing so, you can significantly increase your profit.
3. Performance Max help: Keep your asset group fresh
With Performance Max, you can create multiple asset groups per campaign if required, and each asset group should relate to a specific theme. In doing so, Google's AI can assemble your assets into various ad formats and show more bespoke creatives to your audience.
Simply put, the more assets you incorporate into your asset group, the more ad formats the campaign can create – and the more channels your ads can appear on. It's also important to use real, high-quality images that inspire people to interact with your ads.
Make sure your ad copy is different all the time in order to make your ads feel fresh.
PPC Geeks – Performance Max Authorities
We pride ourselves on what we achieve for our clients daily, be that significant results or helping you reach your goals by providing expert Performance Max help. Contact PPC Geeks to see how we can help you use the transition to Performance Max to your advantage and achieve success.
We always have your best interests in mind. If you require any help or want to improve your PPC or Google Ads, then invest in one of our 100% FREE eCommerce Ads audits.
Book Your 100% Free PPC Audit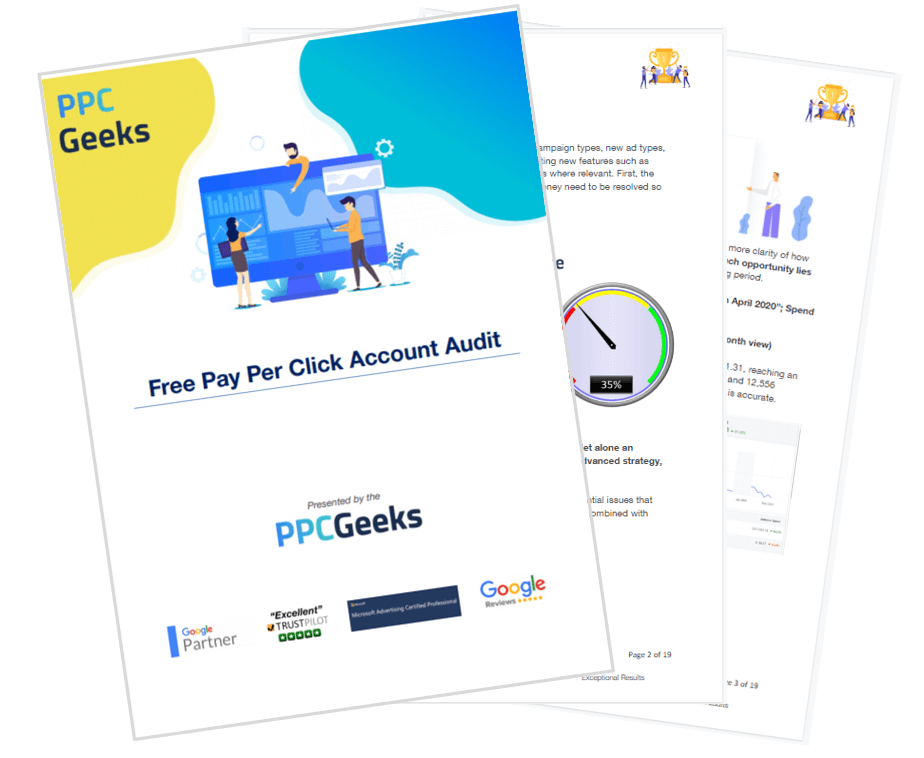 SIGN UP TO OUR NEWSLETTER