How Information is Key to Winning at Automation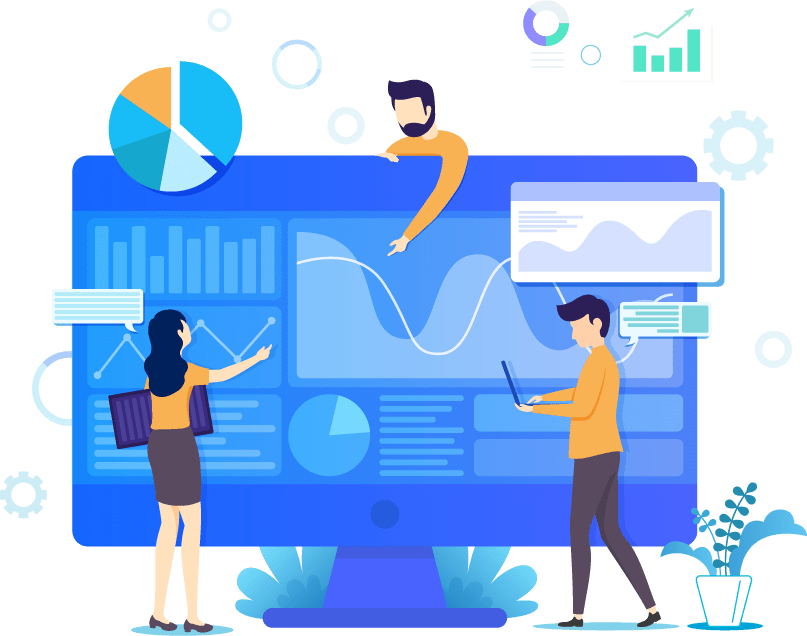 How Information is Key to Winning at Automation
Huge technological advances in data and artificial intelligence have been reshaping the business landscape, enhancing performance, and enabling the emergence of new ideas. As technology continues to evolve, information is key to success. Together, this means a monumental change in paid advertising capabilities that could have profound implications for business.
Information is key, and some PPC agencies are gaining a competitive edge with their use of data and analytics.
Here's why information is key to winning at automation.
Companies are Only Using a Fraction of Data Available to Them
Data and analytics have been changing the basis of competition for years now. Leading businesses are using data to improve their core operations and surpass their competition.
However, these companies are only using a fraction of what is available to them. Indeed, you may be missing valuable insights of which information is key to winning at automation, and thus streamlining your output.
More than 85% of top executives acknowledged that they weren't meeting the goals they set for capturing their data and analytics. That needs to change.
Information is Key to Performance
Businesses using data-driven models are outperforming their rivals by some distance. Certain data points are unearthing key areas for performance.
In industries where most companies have become stagnant on relying on a certain type of standardised data to make decisions, bringing in fresh types of data to improve in other areas is already making massive waves in sectors such as tech, advertising and finance.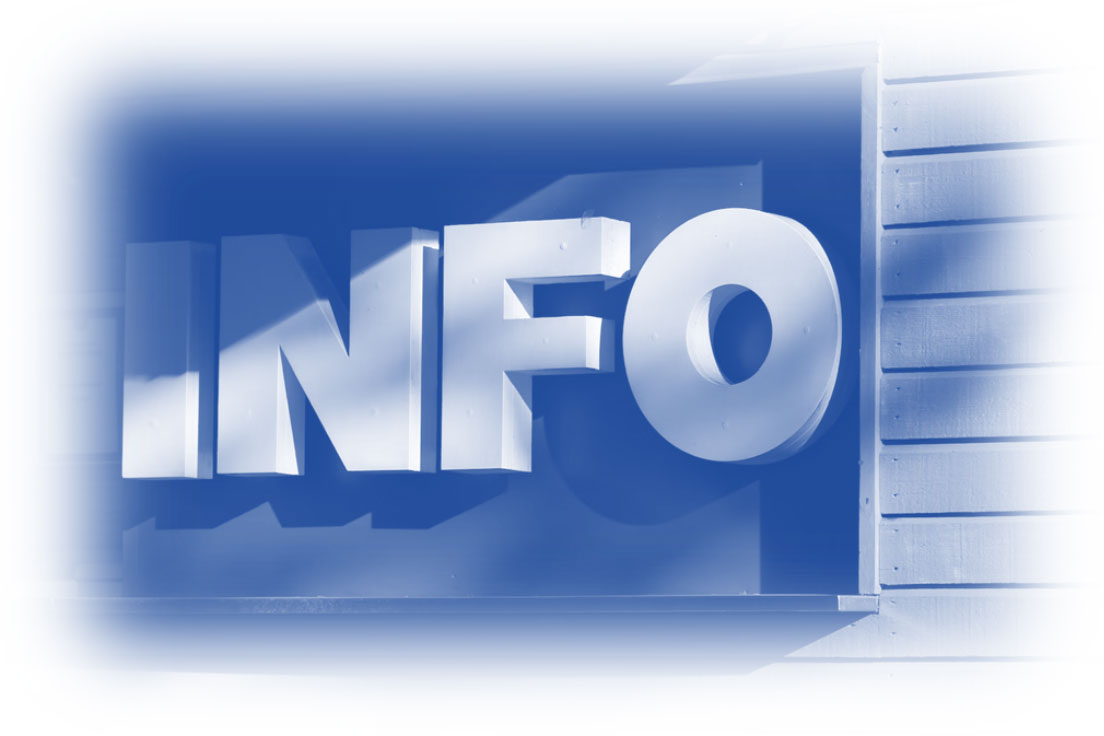 Digitisation is Taking More Companies Global
The world is more connected than ever, and information is key to this global outlook.
A good example of this digitised globalisation is the global goods trade. In which approximately 12% of the industry is conducted via international e-commerce, with much of it driven by data.
How SMEs are using key information is enabling them to compete with huge companies on the global stage.
Information is Key to Boosting Productivity
The more information available to employees should help them be more productive by automating certain tasks that take up time. It's estimated that automation alone could raise productivity growth on a global basis by 0.8% to 1.4% annually.
When a business is streamlined and tasks are performed via automation, your team can spend more time evaluating key data and applying it to improving your business.
PPC Geeks – An Authoritative PPC Agency
We pride ourselves on what we achieve for our clients on a daily basis, be that great results or analysing key information to help transform your business and increase ROI. Contact PPC Geeks to see how we can help boost your business when investing in an agency that understands the value of information, data and insights.
We always have your best interests in mind. If you require any help or want to improve your PPC or Google Ads, then invest in one of our 100% FREE eCommerce Ads audits.
Book Your 100% Free PPC Audit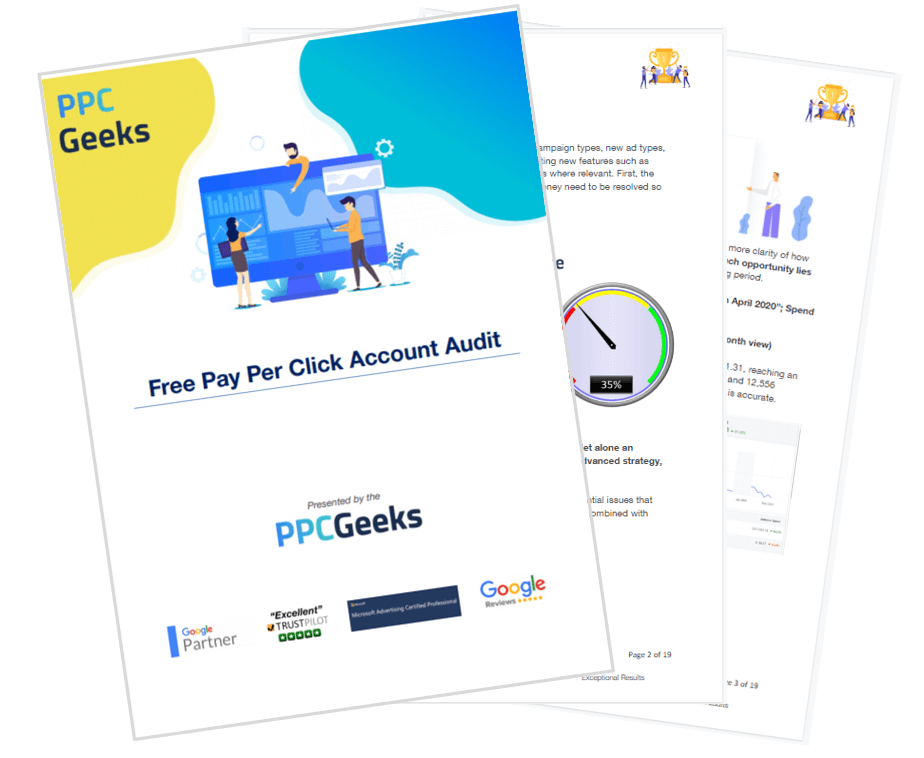 SIGN UP TO OUR NEWSLETTER