How to Let Go and Love Automation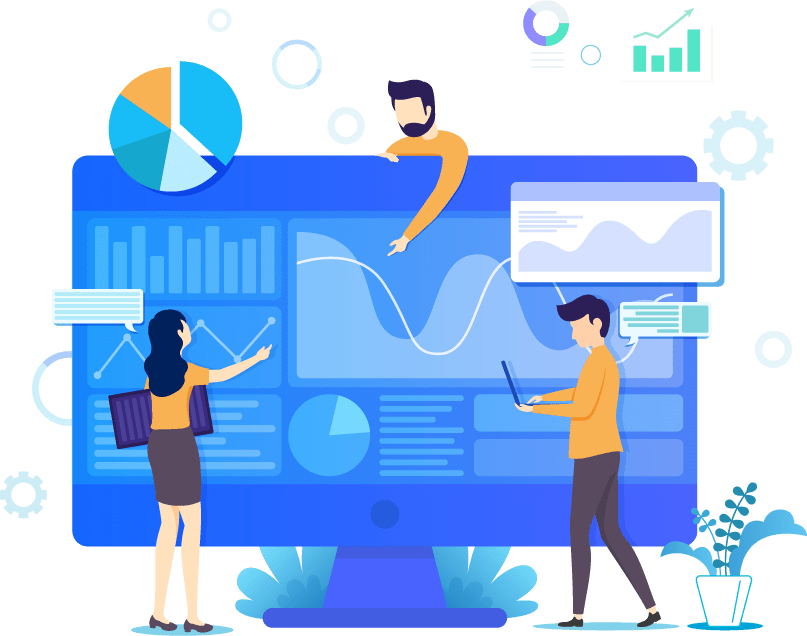 How to Let Go and Love Automation
Embracing automation is the only way businesses can thrive in the machine learning age, but there's no denying that it's a complex process.
Automation and data analysis have always helped companies achieve high standards. But, in some cases, business leaders remain hesitant to let go and embrace the positives of this revolutionizing technology. This is a mistake.
Companies and individuals must embrace automation, learn to use it to their advantage, and be open to incorporating it into their daily business lives. But they need to let go and embrace the future.
Here's how to let go and learn to love automation.
Change Your Culture Before Automating Anything
Automation may be easier for your technical teams, but not as easy for your others. With advanced technology, we now have more opportunities to embrace automation and weave it into our workplace cultures.
Leaders must embrace working smarter, not harder. They also need to empower their employees to do the same. While you should value hard work, you should not force your employees to perform unnecessary tasks that could easily be performed with AI while you adopt automation.
Indeed, this is how you convince your employees to love this advanced technology. By making their lives easier.
Put People at the Centre of the Automation Revolution
When tasks are streamlined and handled via automation, you and your team can spend more time evaluating more important things. Such as your business strategy and the intricacies of valuable projects that you may have rushed. This is where the value of human communication, connection, and action come together to bring about serious business growth.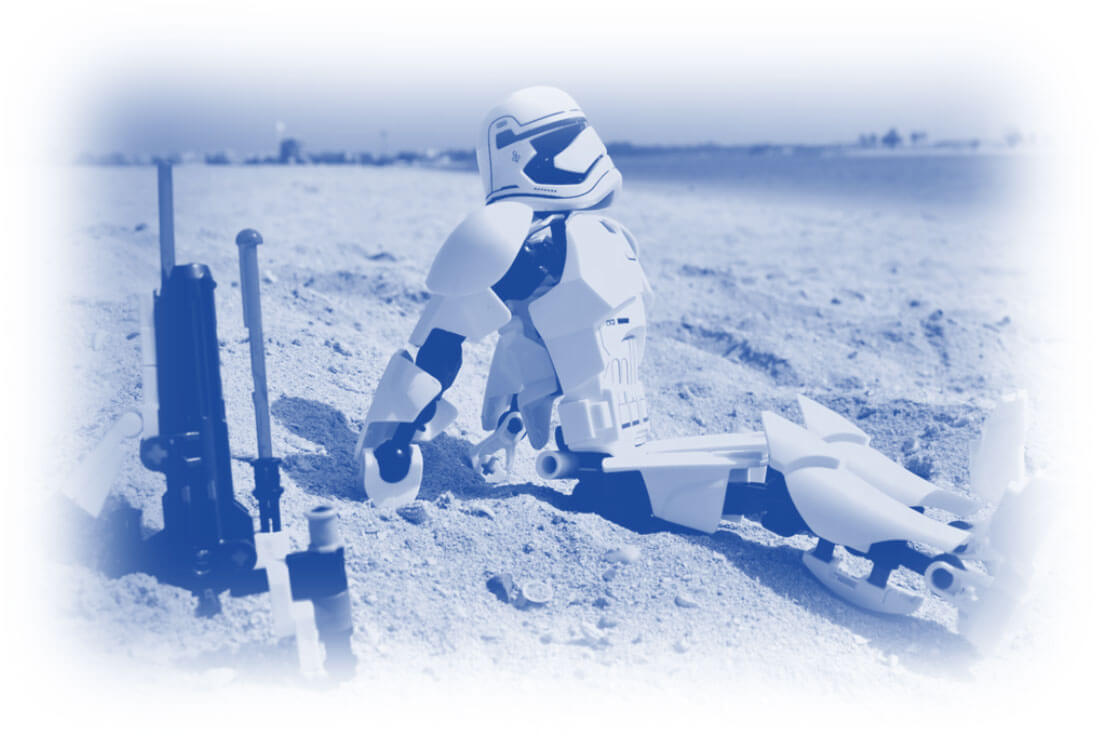 By placing people at the centre of this revolution, you're not replacing them with a robot. Instead, you're empowering them by trusting them to spend their time more wisely.
Automation is not simply a technology, it's a way of life. By loving automation, businesses can create a more productive environment for employees to thrive.
PPC Geeks – A Specialist Google Ads Company
We pride ourselves on what we achieve for our clients on a daily basis, be that great results or combining our team's expertise with automation in order to achieve success. Contact PPC Geeks to see how we can help boost your ROI when investing in an agency that simply loves automation, but understands the value of working with real people.
We always have your best interests in mind. If you require any help or want to improve your PPC or Google Ads, then invest in one of our 100% FREE PPC audits, Google Ads audits, or eCommerce audits?
Book Your 100% Free PPC Audit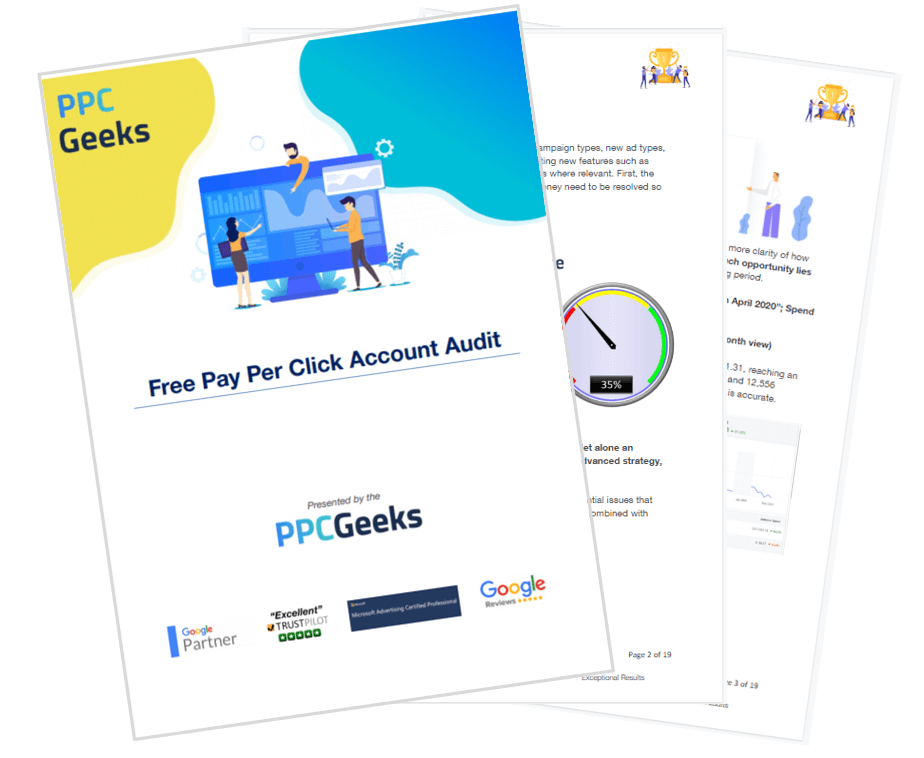 SIGN UP TO OUR NEWSLETTER