PPC Geeks Retains Google Premier Partner Status 2023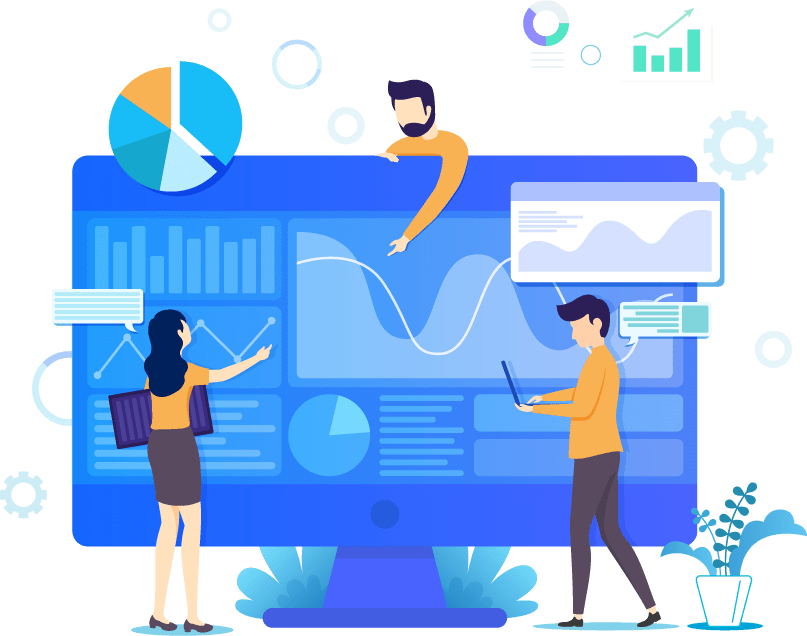 PPC Geeks Retains Google Premier Partner Status 2023
Recently, PPC Geeks received amazing news that we achieved 2023 Google Premier Partner status in the highly competitive and much coveted Google Partners Programme, exemplifying our passion, dedication and knowledge of the sector.
Obtaining 2023 Google Premier Partner status proves our dedication to making an immensely positive impact on the PPC industry, but also on our clients' businesses. This award is also testament to the PPC Geeks team and their hard work, commitment, passion for generating a healthy ROI, and commitment to their individual disciplines, of which they are truly exceptional.
At PPC Geeks, we are extremely proud to have been named as the top 3% Google Ads agency in the world by Google, and with it comes Google Premier Partner Status for 2023. We work hard in pursuit of our objective: we provide our clients with best-in-class service and leave a positive mark on their business.
PPC Geeks: 2023 Google Premier Partner Status
To be recognised as a Google Premier Partner is an achievement beyond many PPC agencies. The Google Partners Programme has undergone significant changes in the past 18 months, including what it means to be a Google Premier Partner agency. The biggest change has been the introduction of new programme requirements, of which we met because we were able to show our success managing Google Ad accounts.
An award designed to showcase our expertise as a PPC agency, everyone here at PPC Geeks is immensely proud to be awarded such important status for the second year running.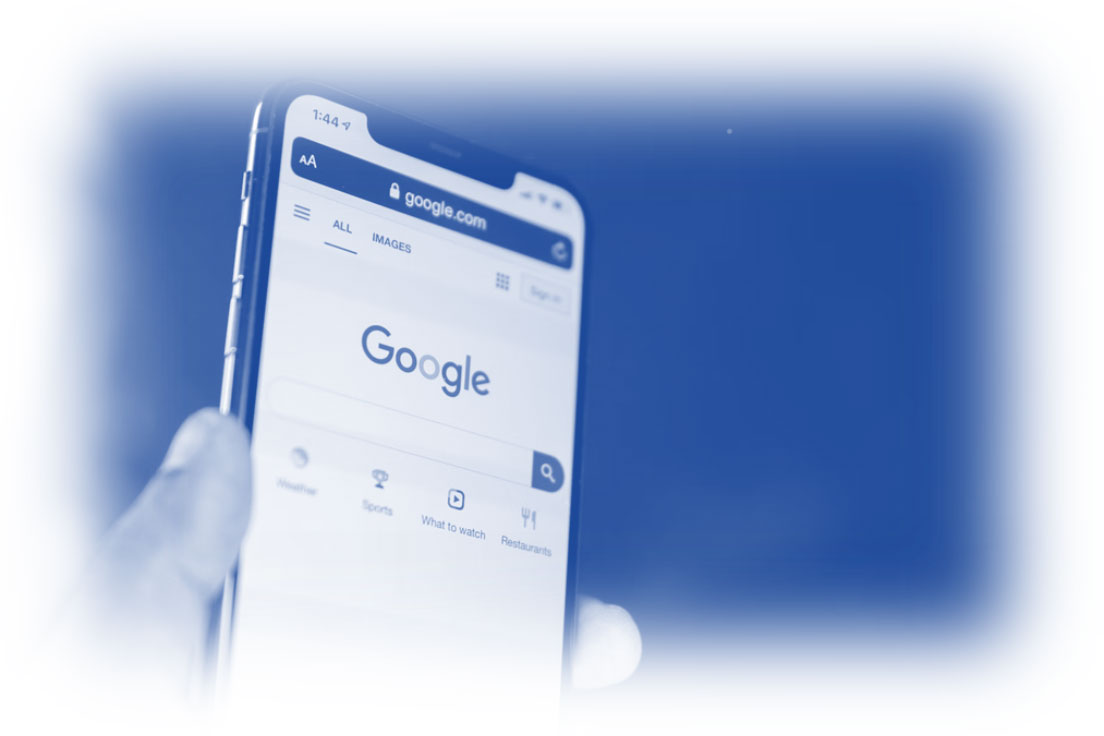 When PPC Geeks achieved this status in 2022, Davang Shah, Senior Director of Google Ads Marketing, said:
"Congratulations to our Premier Partners for being among the top 3% of Google Partners in the UK. These companies stand out based on their commitment to developing product expertise, building new client relationships and helping their current clients to grow. We look forward to supporting them as they help their customers succeed online."
PPC Geeks Named In The Top 3% of Google Ads Agencies
To be in the top 3% of Google Ads agencies in the UK is no mean feat, so as you can imagine, we were quite pleased when we found out that we had retained our Google Premier Status for 2023.
The benefits of being a Google Premier Partner are endless, including educational materials, accreditations, bespoke consumer insights, and early access to product betas. Whatever they may be, we always pass these advantages onto our clients.
When speaking about retaining our Google Premier Partner status for 2023, Co-founder and PPC Director, Dan Trotter, said:
"We are all incredibly proud to be recognised by Google as one of the top-performing agencies in the world. It is an amazing achievement for the company. Our team has continued to grow over the years and I am delighted that our expertise is now being recognised by Google.
"It has been a pleasure helping so many brands develop and grow by providing best in class PPC marketing services.This is a truly great way to start the year by being named as a 2023 Google Premier Partners and being within the top 3% of Google Partners."
PPC Geeks – An Expert Google Ads Agency
We pride ourselves on what we achieve for our clients on a daily basis, be that great results or maximising their experience by using our Google Premier Partner status to our advantage. Contact PPC Geeks to see how we can help boost your profits when investing in an agency that has Google Premier Partner status 2023.
We always have your best interests in mind. If you require any help or want to improve your PPC or Google Ads, then invest in one of our 100% FREE PPC audits or Google Ads audits?
Book Your 100% Free PPC Audit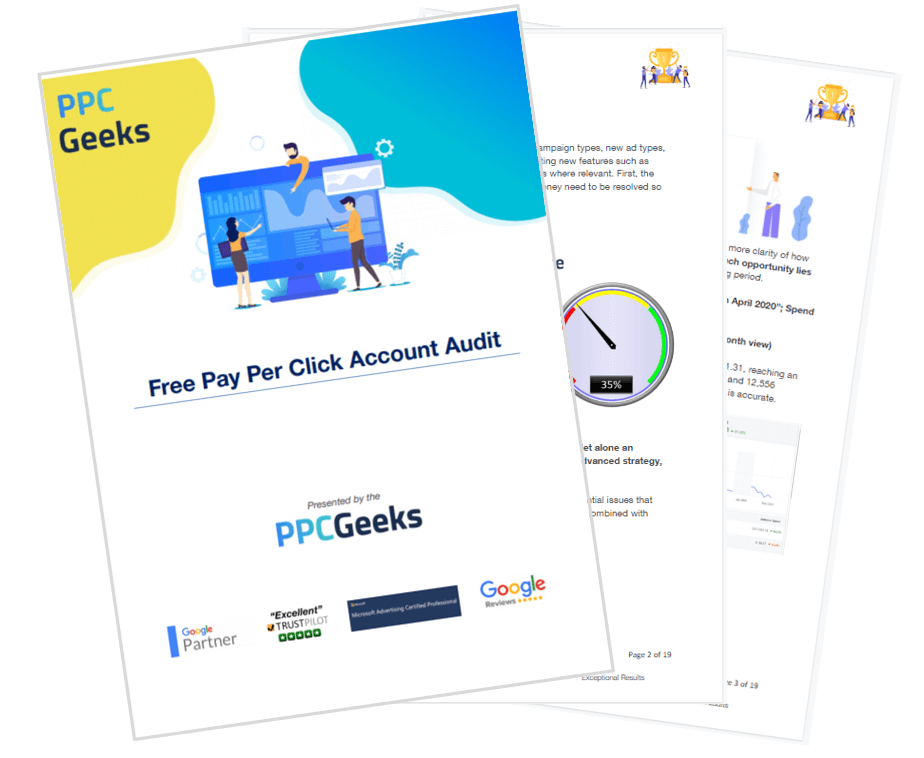 SIGN UP TO OUR NEWSLETTER