How Long Does It Take For Google Ads to Work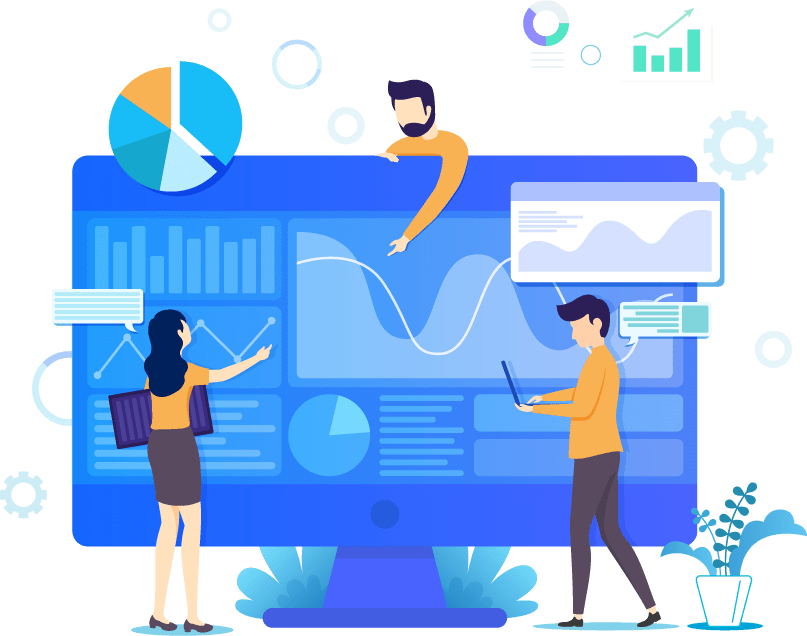 How Long Does It Take For Google Ads to Work
Do Google Ads work? The simple answer is, yes. How long does it take for Google Ads to work, however, is another question entirely. It's a conundrum every marketer, PPC expert, and Google Ads specialist not only wants to know the answer to, but also needs to know when trying to explain the process to any of their prospective clients; and the answer isn't as simple as you might think.
If you're a Google Ads expert, then we know you'd be the first to say that Google Ads are ideal for targeting "ready to buy" customers and converting extremely strong leads, and while conversion rates remain high and the echelons of PPC management continue to be easily negotiated, then the only thing that remains is one simple question: how long does it take for Google Ads to work?
With this in mind, we thought we'd get one of our expert Google Ads consultants to explain the entire process in a bit more detail.
How Long Does It Take For Google Ads to Work?
Obviously timelines vary business to business, but our years' worth of experience managing ad campaigns for everyone from SMEs to international enterprises has taught us that, for a Google Ads campaign to work, takes anywhere between 4-12 months for it to develop into a strong campaign.
If you work for a specific Google Ads agency, or a PPC agency in London or a PPC agency in Manchester, for example, then you should expect it to take 3-6 months to mature an account, before giving it up to 12 months to develop into a robust ads campaign.
According to Google, businesses make an average of £2 in revenue for every £1 they spend on Google Ads, making the set-up and maturing process worth the wait.
How Long Does It Take For Google Ads to Work?: Why So Long?
When potential clients ask: How long does it take for Google Ads to work? The next question they ask is predominantly: Why does it take so long?
In short, any time period is wholly dependent upon a number of factors including historical data available in the account, accuracy of conversion tracking, the utilisation of Smart Bidding, monthly budget, traffic & conversion volumes, website speed, and CVR, to name but a few.
When working for a Google Ads company, sometimes time is at a premium, however, ample enough time in order to gather a conclusive data set to then optimise your ads. Once you have gathered a good amount of data and shared it with your PPC manager – along with organising your Smart Bidding strategy, only then can you sit back and expect to see a successful PPC campaign which serves the right ads to the right audience and maximises conversions and conversion value take shape.
In layman's terms, as your Google Ads campaign generates more data, you can use it to improve your targeting, keyword selection, and bids. And, as your ads gain more impressions and clicks, Google's network develops a more accurate rating score, which can help your ads outperform your nearest competitors in ad auctions.
How Long Does It Take For Google Ads to Work?: Three Tips To Improve Results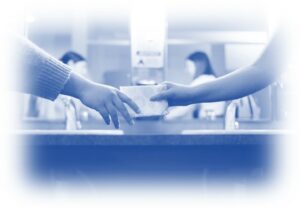 Whether you're a seasoned professional who has worked for a Google Shopping agency for decades, or a complete novice, Google Ads campaigns can take some time to develop, notwithstanding your experience or expertise.
So, here are three quick tips on how to help someone improve their results the next time they ask the question: How long does it take for Google Ads to work?
1. Make Time For Onboarding
The best PPC campaigns are built on strong foundations that encompass clear objectives and display an in-depth understanding of the sector in which they are operating.
Onboarding is critical to the success of your Google Ads campaign, and if your current PPC agency can't recognise that, then maybe it's time to make the change to someone who can, for instance, answer when asked: How long does it take for Google Ads to work?
This initial research phase means that every decision you make has your goals and objectives in mind, while building a campaign this way is the best chance of achieving higher click-throughs and a greater ROI in the future.
2. Optimise Your Campaign
Every successful Google Ads campaign is a continuous work in progress, meaning you need to constantly be optimising your campaign in order to keep improving as, truth be told, stagnation is the enemy of success within the pay per click sector.
Knowing where to optimise your campaign is just as important as optimising it in general, and that's where your data comes in. Knowing whether you need to increase your CTR or decrease your CPC (cost per click), is hugely important when trying to make your campaign a success, however long it takes for your Google Ads to work.
3. Test. Test. Test!
"How long does it take for Google Ads to work?" your client keeps asking. Indeed, the next time they ask this question, remind them of the importance of testing and how integral this part of the process is to the success or failure of the campaign.
Google takes into account everything from your headline and ad description to your keywords and landing page, and so, before you submit this information, it's important to go over everything with a fine tooth comb.
PPC Geeks: The Best Google Ads Agency in the Business
At PPC Geeks, we pride ourselves on not only delivering outstanding results, but also delivering some important truths. So, if you ask us: How long does it take for Google Ads to work, then rest assured, we won't beat around the bush in delivering you an answer you can trust.
If you require any help or want to improve your PPC or Google Ads, then why not invest in one of our 100% FREE, completely comprehensive PPC audits or Google Ads audits executed by our PPC agency in Chelsea.
Book Your 100% Free PPC Audit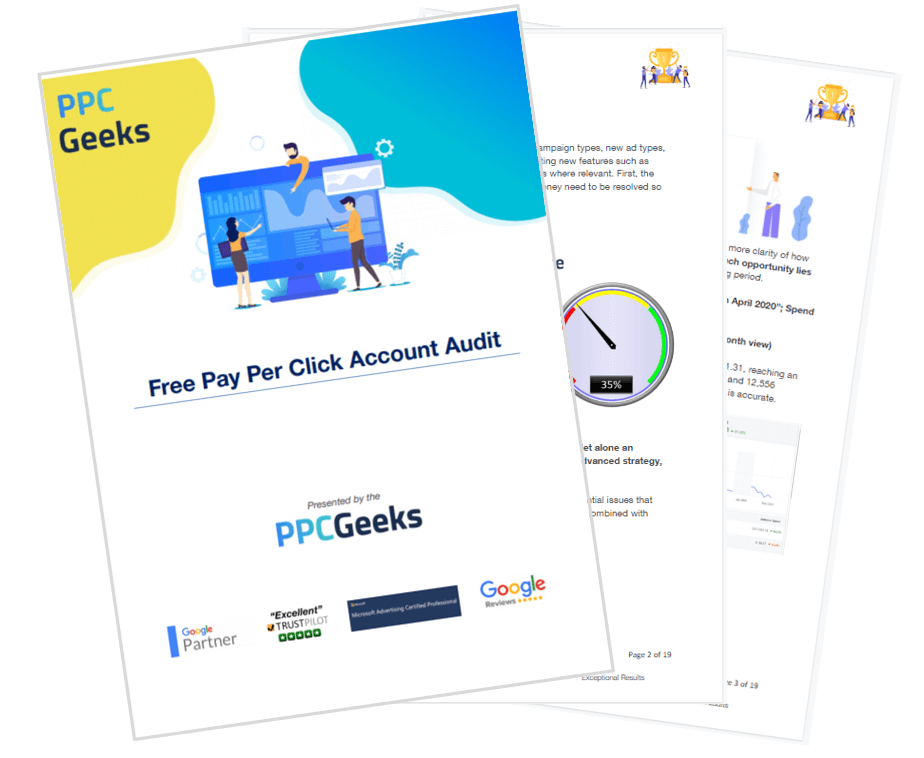 SIGN UP TO OUR NEWSLETTER