How The Instagram Algorithm Can Work For You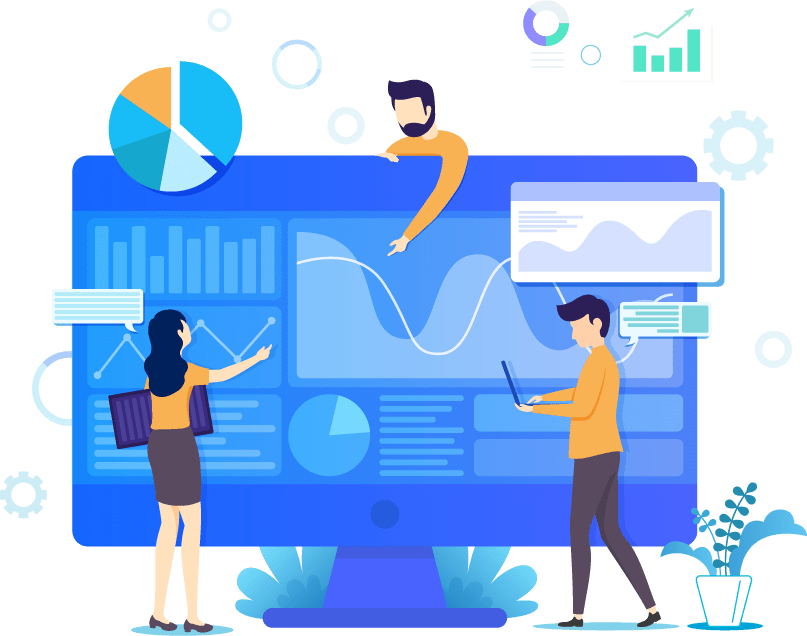 How The Instagram Algorithm Can Work For You
Adam Mosseri, CEO of Instagram, recently released a new video and accompanying blog post explaining in great detail how the fabled Instagram algorithm works. This included Instagram Stories, Reels, Explore and even the Feed.
But his video didn't just stop there. Besides ranking, Mosseri also spoke openly about shadow banning, reviewing your account status, and best practices for increasing your Instagram audience.
And while the video builds upon details revealed in 2021, the Instagram algorithm remains a bit of a mystery. So, I thought I'd explain to you how to make the Instagram algorithm work for you in 2023.
Multiple Instagram Algorithms
The first point Mosseri makes in his video to remember is that there is more than one Instagram algorithm; in fact there are many algorithms and processes that work together that you need to be aware of.
Think of it this way – because each individual user is unique, then each Instagram user should see content that is perfectly tailored to them. In order to achieve this, there simply cannot be only one algorithm.
Indeed, just like a regular PPC expert, Instagram is constantly striving to create the most personalised experience possible to keep users engaged with the platform for extended periods of time.
How the Instagram Algorithm Works With Stories
Ever wondered why the same Instagram Stories keep appearing at the top of your feed? To determine which Stories appear first, Instagram analyses all the Stories based on those you follow from the last 24 hours. It then decides which Stories you will most likely be interested in.
To make these predictions, the Instagram algorithm relies on signals. These are simply previous interactions you've had with your followers' Stories. The main signals include: how often you view Stories from an account, how frequently you view an accounts' Stories, and how much you interact with an account, be that likes, comments or private messages.
In ranking Stories in this way, Instagram hopes to serve you up Stories from the people you engage with most, though with the Instagram algorithm there is always a certain level of guesswork involved.
How the Instagram Algorithm Works With the Feed and Explore
While Stories are ranked in a personalised fashion, the Instagram Feed aims to present users with the best content available.
Though the Feed is by design less personalised than Stories, it does however include a mix of content from everyone including those you follow and accounts Instagram believes you may be interested in. The Instagram algorithm decides this by considering how likely you are to comment, like, or share a post; how likely you are to click on the profile; and how much time you are likely to invest in a post.
To decide this, the Instagram algorithm uses your history of interactions, the popularity of the post, information about the poster, and how often you've interacted with the account user to determine the order in which images appear.
Explore is not too dissimilar to the Feed, though it aims to show you the most tailored content from accounts you do not follow. This is the best way to find new accounts of interest on Instagram.
How the Instagram Algorithm Works With Reels
The primary objective of Instagram Reels is to entertain users. Instagram serves Reels primarily from accounts you do not follow.
Like most of the above, Instagram takes into consideration the Reels you have interacted with in previous sessions and serves them to you; the Instagram algorithm also looks at Reels liked by accounts similar to yours.
This is combined to build an immersive, entertaining and highly tailored tab not too dissimilar to ads served up on Google and created by a Google Ads specialist.
Shadowbanning
In his video, Mosseri also spoke about shadow banning and he wanted to 'debunk' some myths.
A significant section of the creative industry have spoken out recently about shadow banning and how their content has not been receiving the expected reach. There is speculation that Instagram uses these methods to encourage users to pay for marketing, however Mosseri claims this is not true.
He argued it was in Instagram's 'best interest' to connect people to the best accounts imaginable.
How to Grow Your Instagram Account
The video concluded with Mosseri sharing some best practices to use the Instagram algorithm to your advantage and grow your account:
Experiment with various types of content to drive engagement
Use insights to see certain trends emerging and tailor your content accordingly
Work with other popular creators to reach new audiences
Always abide by the community guidelines and remove any visibility limitations
Endeavour to create original 100% of the time
If you remember some of these tips and tricks, you can work with the Instagram algorithm and not against it in order to grow your account to new heights.
PPC Geeks – Instagram Experts
We pride ourselves on what we achieve for our clients daily, be that significant results or helping them to understand the inner workings of their Instagram accounts. Contact PPC Geeks to see how we can help you use the Instagram algorithm to your advantage for growing your account.
We always have your best interests in mind. If you require any help or want to improve your PPC or Google Ads, then invest in one of our 100% FREE eCommerce Ads audits.
Book Your 100% Free PPC Audit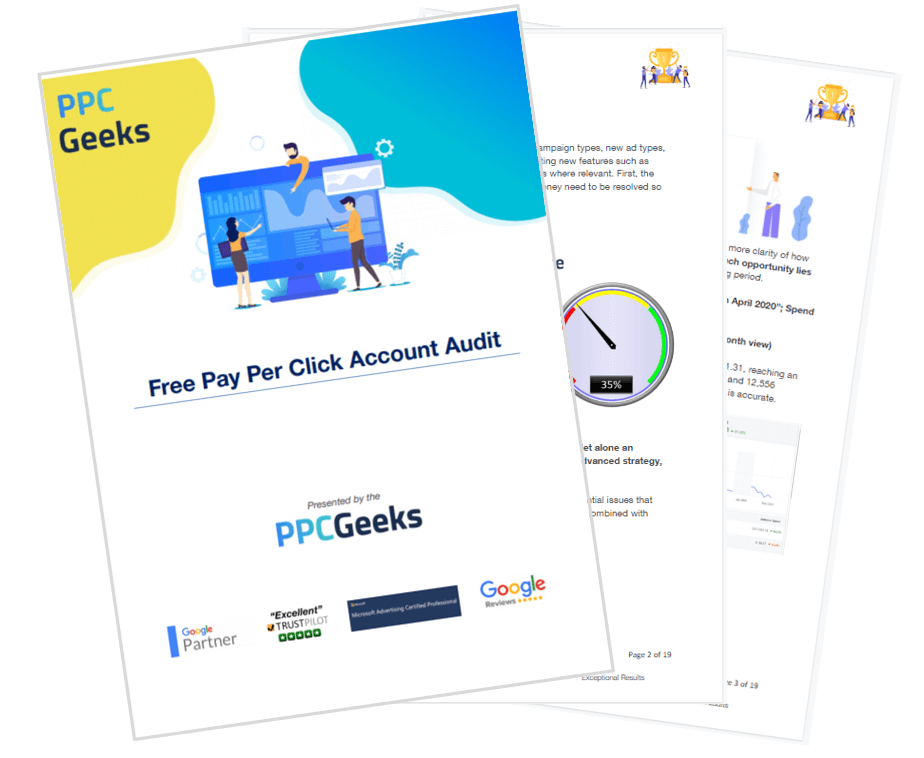 SIGN UP TO OUR NEWSLETTER