The Future of Digital Marketing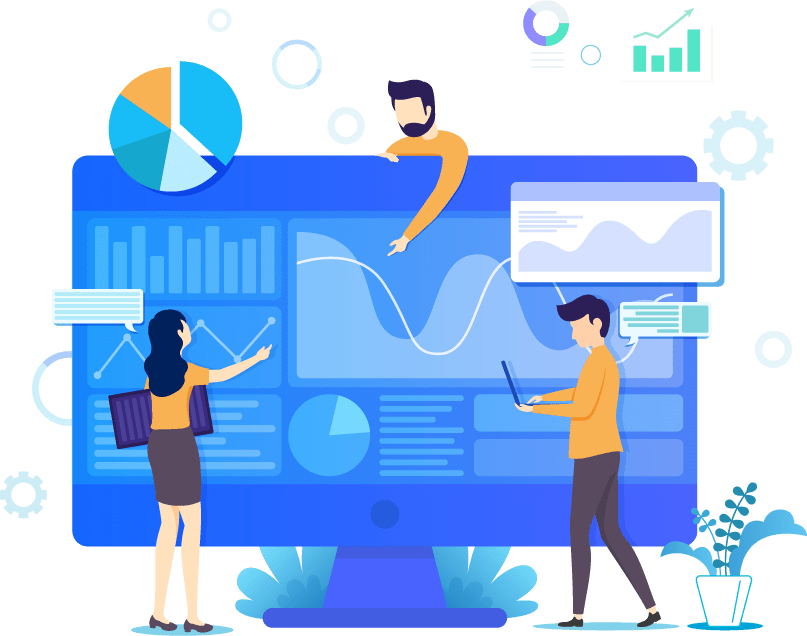 The Future of Digital Marketing
For many entrepreneurs, SME business owners and PPC experts, the future of digital marketing looks bright, shiny, and signals a new opportunity to gain a competitive advantage in the market, even more so if you work for a Google Ads agency or a PPC agency, for instance.
Over the next few years, we are likely to see new platforms outperforming and surpassing the more established elite of today. That said, if you work for a PPC agency in Manchester or a PPC agency in London, we guess you're most excited about Neuralink, which is just one of the newest devices on the horizon.
Presently, Google and Amazon are the key players in the Pay Per Click marketing sphere, with Facebook and TikTok completing a route to market for 99% of brands. This directness is also enjoyed by many Google Ads specialists and those who work in PPC management.
That said, we expect there to be several newcomers that are likely to steal the crowns from some of these more established platforms over the next few years. Why? Let's break down the future of digital marketing in order to explain more clearly.
The Future of Digital Marketing: The Rise of Sustainable Marketing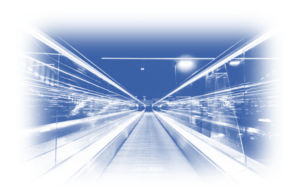 If you're a standard internet user, then Google and its other platforms such as YouTube and Gmail is, at its core, just a 'search engine.' With this in mind, it wouldn't take very much for a competitor to come in and overtake the search engine giant.
Though this has not happened yet, popular opinion is changing and the future of digital marketing remains unclear. A good example of this is the rise in sustainably conscious, eco-friendly companies such as Ecosia, for example.
Ecosia is very conscious of its carbon footprint and, in turn, plants a significant amount of trees. And it's this consciousness which could see their usage skyrocket. Yes, Google could easily pivot and do the same, or even surpass their exploits very easily, but many of the large tech companies have been hit with large fines for a long list of discrepancies, meaning if popular opinion changed and held them accountable for their many misdemeanors we could see large scale migration with little the big players could do about it.
If popular opinion could be swayed by a newcomer that focuses on sustainability, we could see the tables turn swiftly.
The Outlook of Digital Marketing: Amazon Payments Sore
Amazon's revenue generated from advertising – and their costs for improved listings, massively sored throughout 2021-2022.
While this is good for Amazon and its shareholders, it's the retailers that are set to be hit with increasing costs to market their products on Amazon. With this in mind, the future of digital marketing remains fragile, as buyers ultimately now have to pay more for the products they buy.
If you work for a Google Shopping agency, then you'd be the first to acknowledge that Amazon has some interesting competitors, and any one of them could decide to seriously up their game and provide a solution that resonates with Amazon's audience as the business does not have the best reputation.
The Future of Digital Advertising: Facebook's Identity Crisis
Facebook or Meta is having something of an identity crisis as it continues to age somewhat badly. We can't see ourselves living our best lives in the Metaverse – not just yet anyway, but the future of digital marketing on Facebook does look intriguing to say the least.
Something that has become more obvious with the passage of time is that Facebook's 'cool factor' has quickly dwindled, and Meta is Mark Zuckerberg's way of trying to recapture that coolness portrayed in The Social Network.
However, TikTok has already stolen many of Meta's target audience. We can see this space flourishing with new and exciting platforms that may achieve meteoric success almost overnight, but ultimately, at the moment at least, they don't have the necessary amount of substance to keep audiences engaged for the long run.
Facebook is now like the junk food of the internet – you know it's no good for you, but you just can't help it sometimes.
The Outlook of Digital Marketing: The Rise of TikTok
TikTok has already taken eyes away from its two largest rivals: Facebook and YouTube.
TikTok hit 1 billion users in just 5 years, surpassing both Facebook and YouTube. With so many devices now in circulation, we are likely to see many new runaway successes like TikTok in the coming years.
If your brand relies heavily on Interruption Based marketing, this is an area of advertising that you may need to keep your eye on, mostly as the future of digital marketing continues to change by the second.
Everyone is increasingly connected in this day and age, meaning many rivals can now climb the ranks faster than we have ever seen before. If you work in the digital marketing sector or are employed by a leading Google Ads company, the likelihood of new platforms evolving into a 'fashionable' stage where we see huge success almost overnight as users flock from one platform to another is very likely indeed.
The Future of Digital Advertising: Neuralink
We think one of the most exciting concepts in the short to midterm is how we interact with the vast amounts of knowledge available to us on the internet. Google has built one of the largest businesses in the world as a gateway to the internet, could Neuralink be the Google of the future?
20 years ago, it was a bulky desktop computer and dial-up to be able to access the internet. Now, the internet is lightning-fast and available in the palm of your hand almost anywhere in the world. Imagine a world where you will be fully connected to the internet through your brain.
Elon Musk's Neuralink would render the iPhone, Google, keyboards, and almost all hardware we use today totally useless. All of these would be retired to museums almost overnight! A game-changer like this would completely disrupt the market and we expect to see large-scale uptake if they ever push this as a viable option, it would totally reshape the future of digital marketing.
The Future of Digital Advertising: PPC Geeks
At PPC Geeks, we are the present and the future of digital marketing, while our Google Ads experts are constantly on top of the latest developments across the advertising sector.
As we always have the future in mind, if you require any help or want to improve your PPC or Google Ads, then why not invest in one of our 100% FREE, completely comprehensive PPC audits or Google Ads audits?
Book Your 100% Free PPC Audit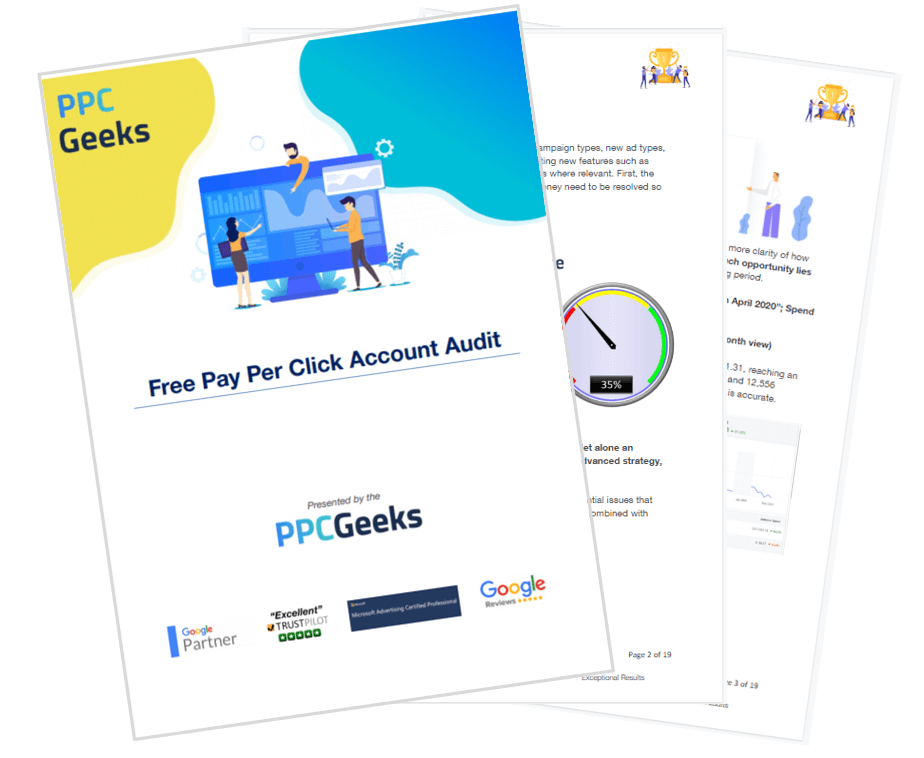 SIGN UP TO OUR NEWSLETTER