How to Beat Google Shopping this Black Friday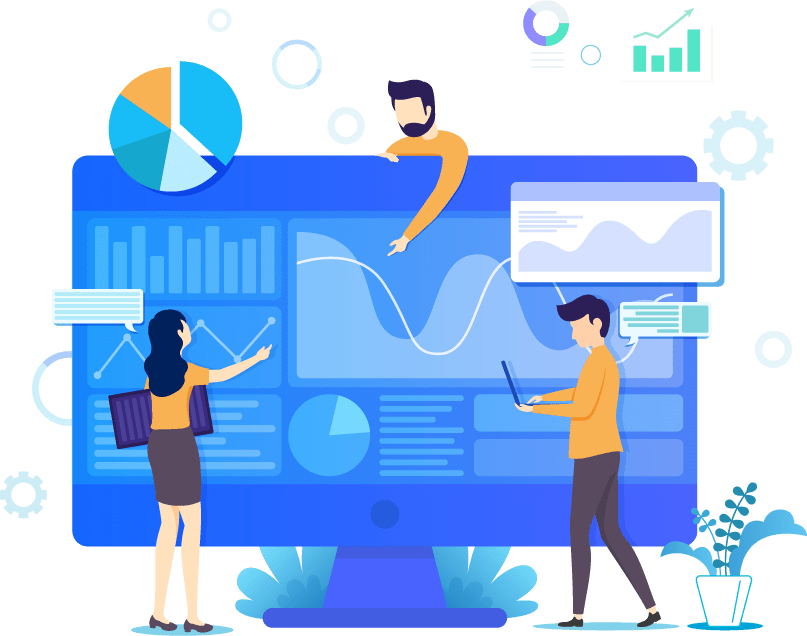 How to Beat Google Shopping this Black Friday
Whilst non-marketing people are out enjoying their pumpkin spiced lattes and contemplating when to put their Christmas tree up, the rest of us are thinking of ways to beat Google Shopping this Black Friday.
Nowadays, Black Friday is observed in many countries around the world. Meaning that if you run or advertise an ecommerce business, now is the time to start thinking about how to beat Google Shopping this year.
With this in mind, we thought we'd put together some tips on how to beat Google Ads Shopping Listings this Black Friday.
1. Google Shopping: Fix Your Feed of Errors
Before Black Friday, go into Google Shopping and try to prioritise solving and fixing as many bugs and errors as possible. In doing so, all your products will then become eligible for shopping campaigns. And thus, you will have beaten Google Shopping this Black Friday.
Focus on solving the warnings and notifications for the products that have the best results despite the errors. This allows you to then focus your ecommerce resources on your top 10% sellers.
Furthermore, with Google's new and enhanced shopping campaign reports, this should be somewhat straightforward.
2. How to Beat Google Ads Shopping: Improve Your Titles and Descriptions
Making title and description improvements is a sure way to beat Google Shopping. Even if you don't see improvements straight away, it's important to stay patient. Improving ad copy is a tried and tested way of improving ad performance.
Here are some simple tips for improving your titles:
Create in-house rules for each product title and stick to them.
Try and echo customer language when writing your titles.
Your brand should be included first in the structure of your title.
Furthermore, it's equally important for you to optimise your descriptions by using shopping term reports and keyword research. Indeed, your descriptions should include additional, albeit still key information, about your products that will help entice users.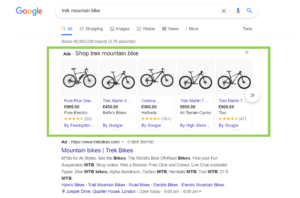 Information such as:
Brand name.
Product type.
Size.
Material.
Special features.
Technical information.
By improving your titles and product description, you should vastly improve your performance on Google Shopping.
3. How to Beat Google Shopping: Harness Display Ads
It's vitally important to position yourself in front of as many members of your audience as possible before Black Friday. This is when customers are conducting their own research.
In the run-up to Black Friday, be sure to prioritise the likes of user intent to reach new customers who are actively searching for your business and the products you sell.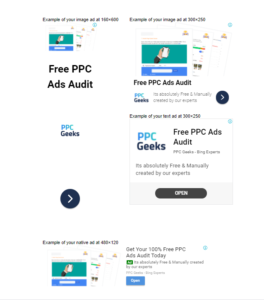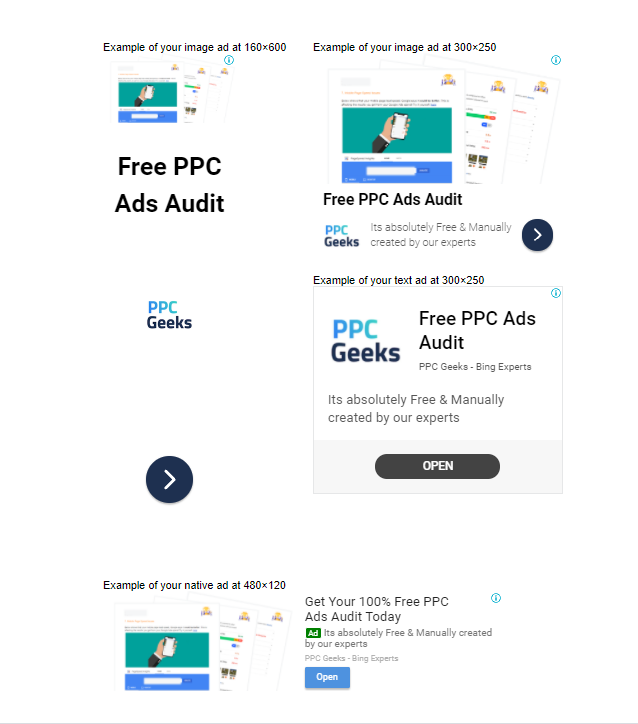 Cut through the noise this Black Friday and start building and harnessing your display ads via the Google Shopping platform.
4. How to Beat Google Shopping: Promote Your Products with Email Marketing
Google shopping and email marketing go hand-in-hand, and can be an impactful boon to your ecommerce strategy.
While it's good that your ads are visible, you also want them to hit the right target market, and that's where email marketing comes in. Indeed, emails are important and provide a high return on investment. Even more so when it comes to Black Friday as more than 25% of sales start with email marketing.
Be it contacting your loyal customers or new people who have just joined your mailing list, you can start up to a month in advance and send emails in your attempt to beat Google Shopping this Black Friday.
5. How to Beat Shopping Ads on Google: Don't Ignore the Data… Past or Present
Look at historic data to see what has worked and what hasn't and use these metrics to supplement your present statistics. Use these reports to guide your strategy, examining aspects such as re-usable keywords, best performers, bid increases and other performance metrics.
It's vitally important to use these insights to get the most out of your budget if you stand any chance of beating Google Shopping this year.
Beat Google Shopping this Black Friday with PPC Geeks
We hope this blog has helped you in your quest to beat Google Shopping this year.
At PPC Geeks, we're always looking at ways in which to beat Google Shopping and maximise your shopping campaigns in general, especially during the run-up to Black Friday. And so, in preparation for Black Friday, get a FREE Google Shopping Ads Audit today and make sure you're in tip-top shape to get the most out of your ads this November.
Book Your 100% Free PPC Audit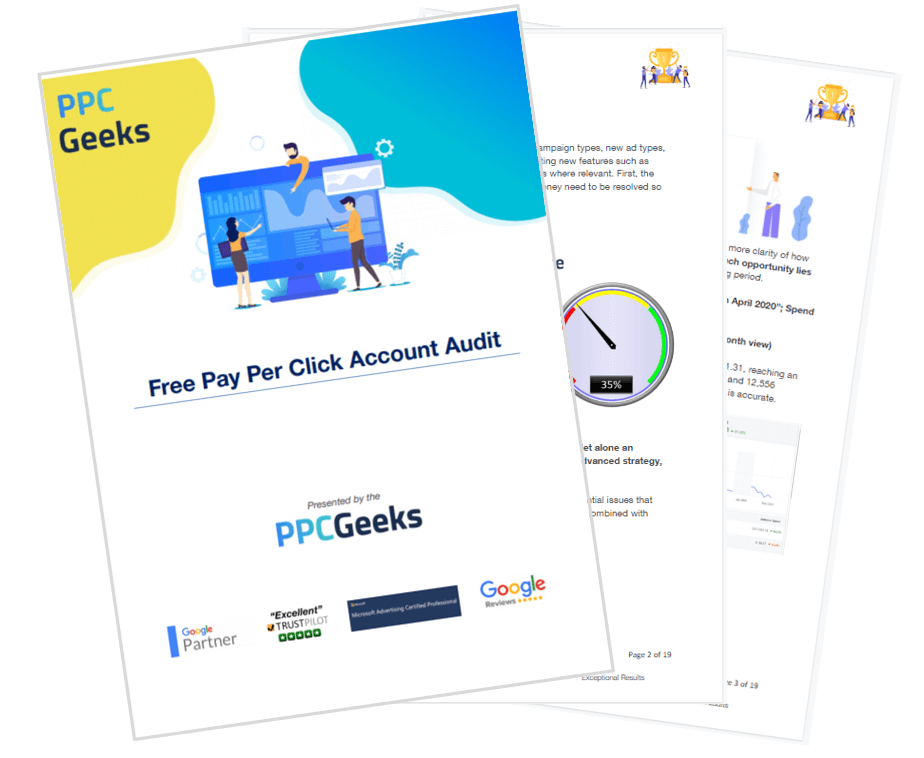 SIGN UP TO OUR NEWSLETTER