Google Updates Privacy Threshold for Analytics Search Queries Report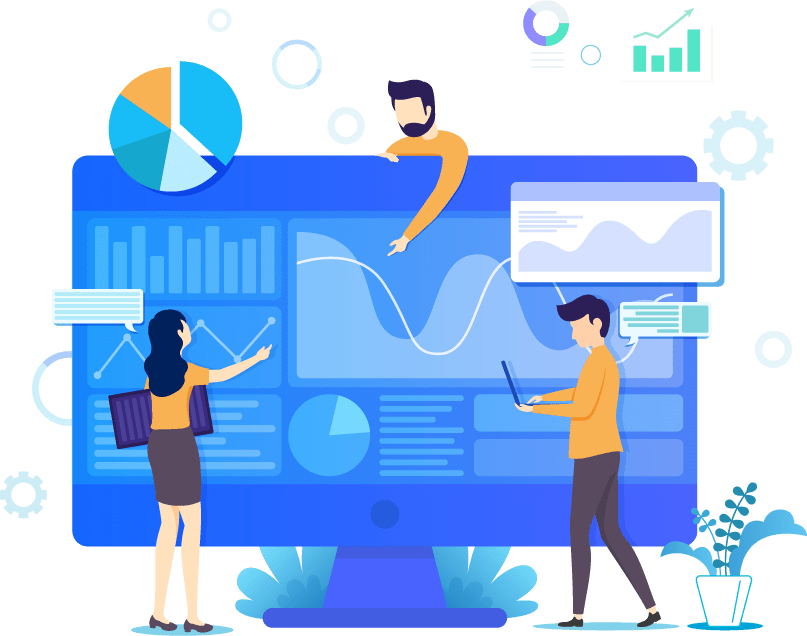 Google Updates Privacy Threshold for Analytics Search Queries Report
Now that the Google analytics privacy threshold has been updated, marketers can expect to see more consistent insights between their Google Ads account and GA4.
Indeed, whilst our Google Ads specialists have been on top of this news for quite some time, there is no escaping how much of a big deal this is. The Google analytics privacy threshold update includes the Search Query report in Universal Analytics, Google Ads query, First-user Google Ads query, and session Google Ads query dimension for the explorations in GA4.
So, as this news story grows legs and becomes more relevant, I thought I'd go into a bit more detail about how Google is updating their privacy threshold.
What is the Google Analytics Privacy Threshold?
The Google analytics privacy threshold was, in fact, announced last year, and a lot of Google Ads consultants had a fair bit to say about the new privacy boundaries.
What this new metric ensures is that users can enjoy anonymity by only reporting on terms that have seen significant search volume across a spectrum of Google searches.
Furthermore, in the same announcement, they also made a large commitment to providing advertisers with more usable data.
In the announcement, Google said:
"We're updating the Google Ads Search Queries report in Universal Analytics and the Google Ads query, First user Google Ads query, and Session Google Ads query dimensions for your explorations in Google Analytics 4 to meet a higher privacy threshold. The update in Google Analytics 4 ensures that metrics are now more consistent with what you're seeing in your Google Ads reports."
But what does this new update mean for the actual, real-world user?
What Does this Mean for the Real-World User?
The new Google analytics privacy threshold should help marketers manoeuvre through their Google Ads accounts more consistently, whilst making everything clearer and more consistent in GA4.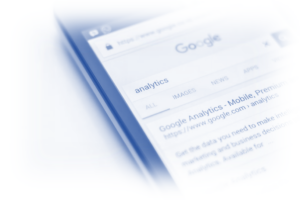 However, Google added that, 'due to alterations in data models, with this update, search query terms reporting in Universal Analytics will be more limited than Google Ads reports."
But yet again, why should you actually care about this update?
Why You Should Care About the Google Analytics Privacy Threshold?
In short, the Search Query report has always been a source of data to help advertisers ensure they're bidding on the right keywords, with PPC experts always eagerly anticipating its release.
But if the new standards of privacy thresholds continue to only show keywords with significant search volume, it may no longer be a useful tool.
PPC Geeks – Google Ads Experts
At PPC Geeks, we pride ourselves on what we achieve for our clients on a daily basis, be that the results themselves or, in fact, how we maximise every new update to our advantage, especially the new Google analytics privacy threshold. So, if you want to work with one of the top PPC agencies in the world, then PPC Geeks is the place to be in order for your business to truly kick on and thrive.
As we always have your best interests in mind, if you require any help or want to improve your PPC or Google Ads, then why not invest in one of our 100% FREE, completely comprehensive PPC audits or Google Ads audits?
Book Your 100% Free PPC Audit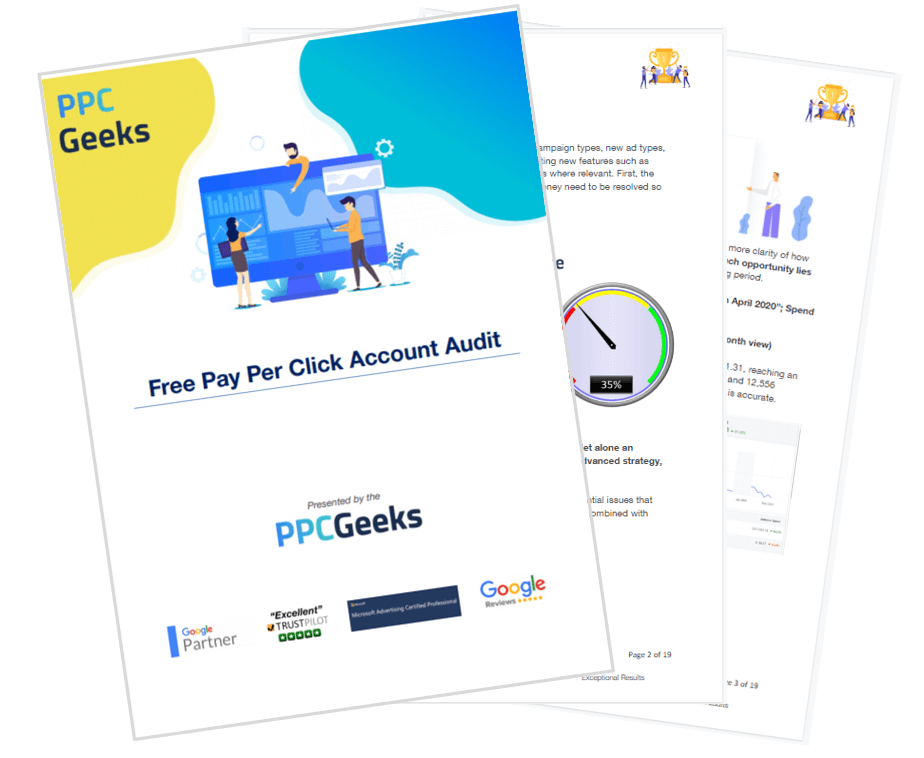 SIGN UP TO OUR NEWSLETTER